What is an MMORPG? – The Essential Facts You Need to Know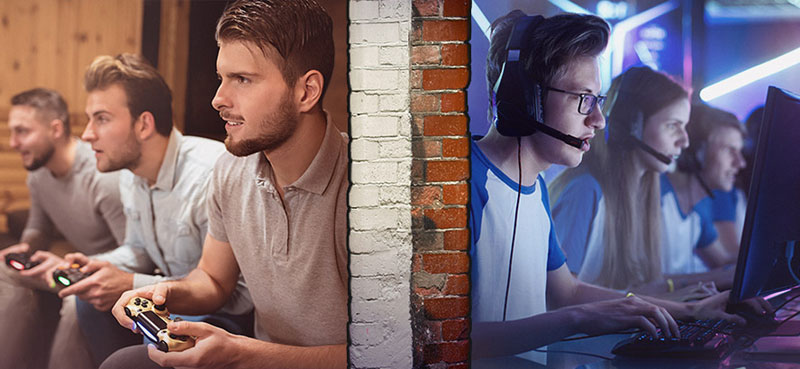 MMORPG games offer an exciting, immersive experience and in this part of the guide we are going to take a look at the basics you need to know about them and will cover off key issues including: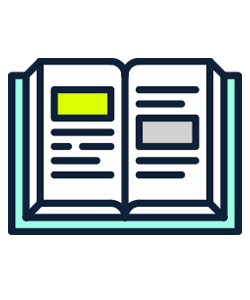 What does MMORPG mean?
How can you play MMORPG games online?
What are the most popular genres of MMORPG games?
What is the difference between MMO and MMORPG games?
What Are MMORPG Games?
The meaning of the MMORPG acronym is Massively Multiplayer Online Role-Playing Games.
This rather long description simply relates to MMO games which contain elements that allow players to assume the role of a specific character and takes responsibility for that individual's actions within a big, open virtual setting.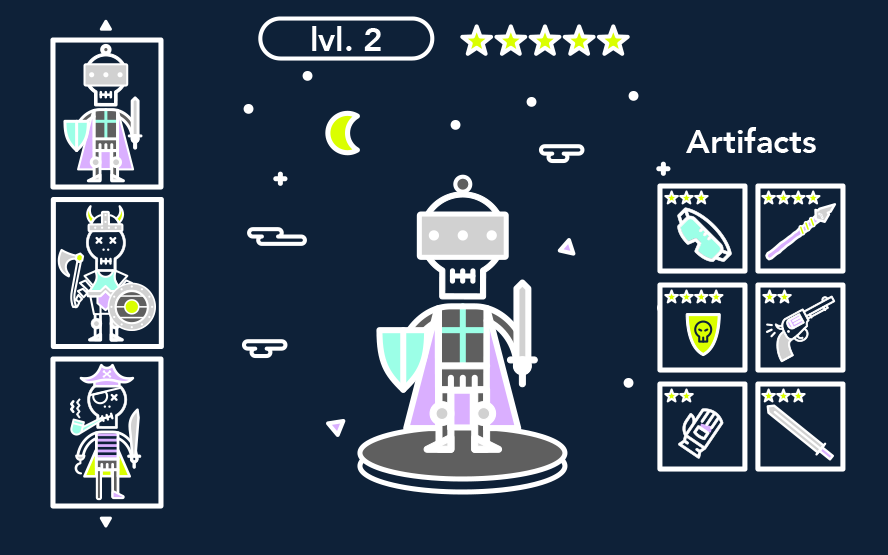 While many different types of games feature some form of role-playing element, the key issue that marks out MMORPGs is the sheer size and how they allow a huge number of players from across the globe to interact, collaborate and compete against each other in the same worlds.
Put simply, some of the biggest names in the MMORPG gaming world have millions of subscribers who immerse themselves in the games regularly.
However, in order to get a real handle on just what ultimately constitutes an MMORPG game, it is worthwhile spending some time to look at the components that tend to go into the creation of an RPG game.
What Are RPG Games?
As you may have already guessed, RPG stands for Role-Playing Games. Such titles involve some element of a player adopting a new persona and carrying out actions as this different character.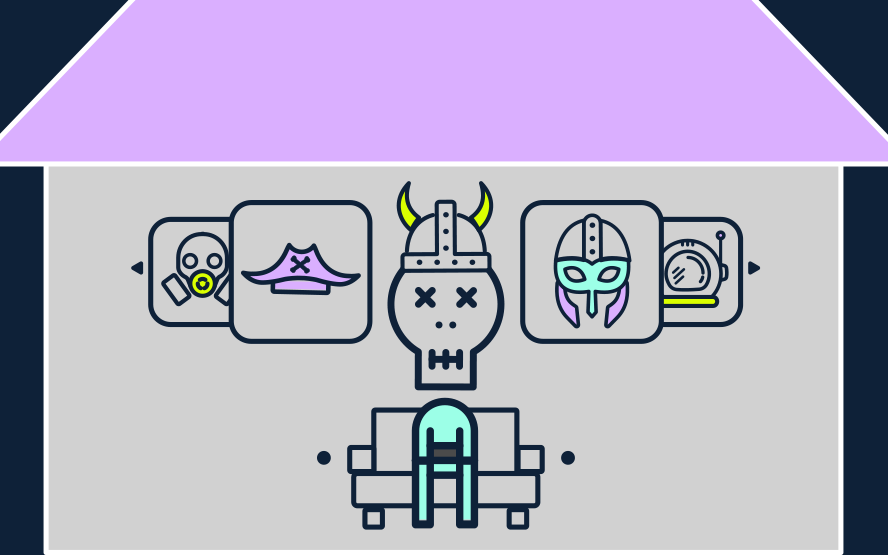 RPGs have been around for a number of years and actually existed for many years offline in other forms.
Table-top games like Dungeons & Dragons are a notable example, while other offline games might see people literally take on another role by physically dressing up and interacting with others as that person.
Of course, as video gaming developed it was probably inevitable that games with a role-playing element would become find their place in that part of the world.
Text-based role-playing games are an early example of this, but as technology got more sophisticated new titles emerged.
Now, the internet allows people from across the globe the opportunity to play against and with each other in a range of fantastical virtual worlds.
Where and how to Play MMORPG Games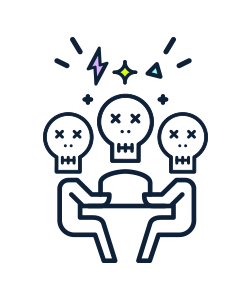 Over the past couple of decades, gaming has grown to become a hugely lucrative billion-dollar industry, with a massive number of people from all over the world enjoying an array of titles on platforms from consoles and PCs to mobile devices like smartphones and tablets.
While MMORPG gaming might be traditionally linked to playing on PCs, gamers these days are spoilt for choice regarding the range of platforms they can enjoy such titles on.
The most famous names in the MMORPG world continue to have strong links to PC and Mac, but there are a number of top titles which can also be played on other platforms including consoles and even mobiles and tablets.
When it comes to paying for such games, many tend to follow the increasingly popular freemium model – a structure which sees basic content offered to new players for free with more benefits then becoming available at a cost.
Other payment models to look out for include pay-to-play and even monthly subscription charges.
It is well worth ensuring you are aware of the payment methods that your chosen game may employ.
What Is the Difference Between MMO and MMORPG?
As we've discussed elsewhere in this guide, MMO refers to Massively Multiplayer Online Games.
This term covers all titles which allow players to interact and play with a huge number of people across the globe – with MMORPGs essentially being one form that such games tend to take.
Therefore, MMORPGs are essentially a sub-genre within the wider world of MMOs, with their key selling point being their use of role-playing elements. As you will see MMORPGs and MMOs mentioned a lot together, it is important to be aware of the key distinctions between the pair.
MMORPG Games Are the Most Popular MMOs
If you were in a position where you had to describe an MMO to a person that does not come from a gaming background, the chances are that the first type of game that would spring to mind would be an MMORPG.
They are an incredibly popular form of gaming which takes the fun to a whole new epic level and allows you to interact with a host different people from across the world.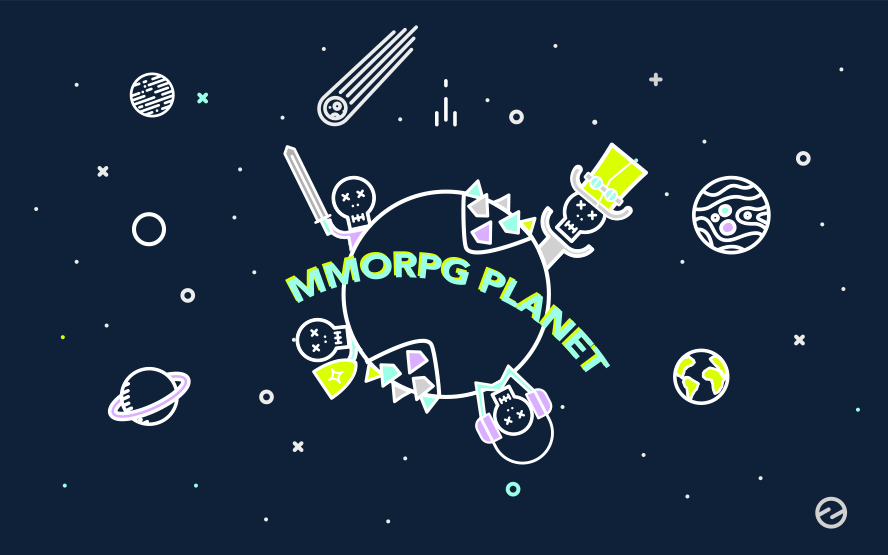 Like in many areas of gaming, MMORPG games can cover a huge number of different settings. With this in mind, whether you are looking something with a sci-fi, a leaning towards historical events, or a game with a cartoonish feel - you are always likely to find a title that is ultimately suited to your tastes.
However, it is worth noting that games with a fantasy setting are probably the most common in the part of the gaming world, with many players enjoying the opportunity to take a break from reality and immerse themselves in exotic worlds, character, and gameplay.
Leaping into MMORPGs can be escapism of the very best kind, and anyone who is not playing them is undoubtedly missing out.
Raid: Shadow Legends
Collect 400+ Champions & Fight For Glory