TwitchCon (2022) is Back with a BANG!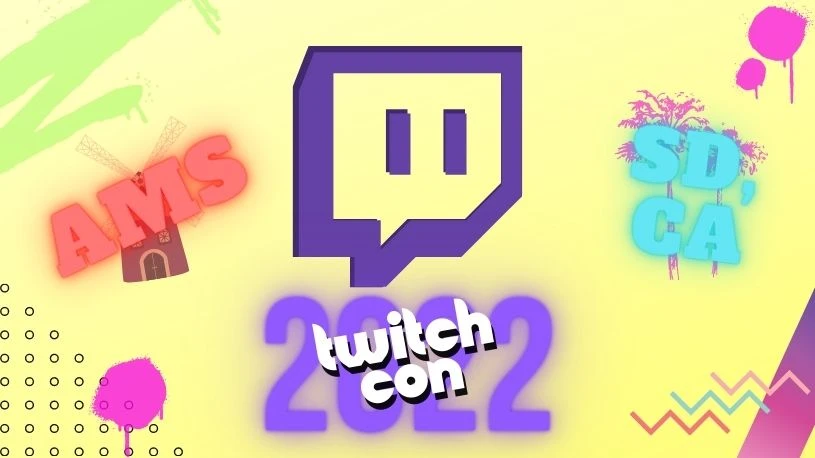 Twitch launched as a live streaming service 11 years ago, back in 2011, but by 2015, it had become so popular that it could host its own convention.

By the time of the inaugural TwitchCon in San Francisco, Twitch boasted over 100 million viewers per month, and it remains gargantuan for streaming and gaming at large.
After the first event at Moscone Center, TwitchCon switched to the home of one of the most famous pop-culture conventions, setting up at the San Diego Convention Center in 2016.
Then, it was on to Long Beach, then San Jose, and in 2019, TwitchCon became a biannual event, rooted in San Diego but also going overseas.
While being there in person has always been the main draw, what with the top gamers playing the best games often attending, TwitchCon has always been live-streamed on the Twitch platform as well.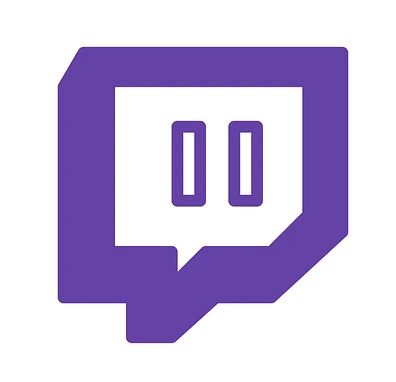 Will There Be a TwitchCon 2022?
This year, TwitchCon 2022 gets to have two real events in physical buildings once again, bringing with it everything that fans have come to expect.
This year, Twitch is returning to the real world and putting on two conventions: one in the US and the other in Europe. It will likely be live-streamed on Twitch as well, but you will be able to attend TwitchCon in the flesh.
When is TwitchCon 2022 & Where Will it Be?
The first of the two events for TwitchCon this year takes place in Amsterdam, Netherlands, from July 16th to 17th at the RAI Amsterdam Convention Centre.
From October 7th to 9th, TwitchCon returns to the San Diego Convention Center.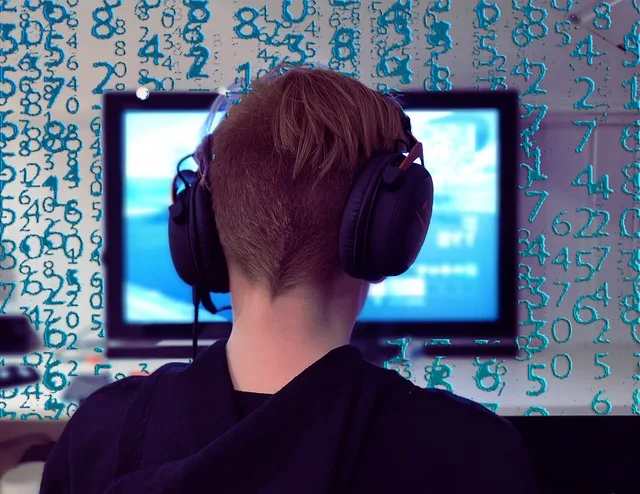 Both venues were those penned in for the canceled TwitchCon 2020.
This year's TwitchCon will be as big and popular as it was before its pandemic-induced hiatus, and perhaps even bigger. Bringing together gamers and streamers from around the world, it's bound to be packed with superb cosplay, creatives, and famous faces!
What to Expect from TwitchCon
With TwitchCon Amsterdam 2022 just around the corner, we know a lot more about what'll be going on at the European Convention. The same can't really be said for TwitchCon San Diego 2022, though, but we do know there's a lot planned.
Luckily, we can draw from the Amsterdam convention to get a glimpse at ticket prices. A two-day ticket costs €108 ($115), while a one-day ticket for either Saturday or Sunday is set at €65 ($70).
The tickets grant you access to Community MeetUps, Twitch Rivals, Meet & Greets, the Loot Cave, give a Chat Badge, and a Swag Bag.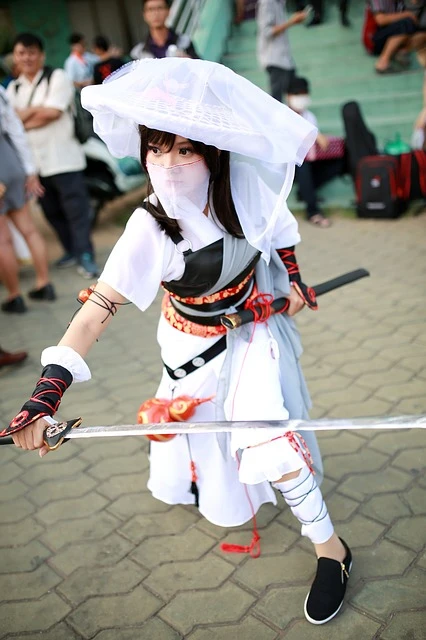 For Amsterdam, you can pick up your badges from midday on July 15, or from 9 am on Saturday and Sunday. On Saturday, the Expo Hall & Rivals, Loot Cave, Content, and Drag Showcase finish at 7 pm, with there also being an Opening Ceremony at 11 am.
On Sunday, there's also the Cosplay Contest from 3 pm as well as TwitchCon Public Access from 5 pm to closing.
Already listed as coming to TwitchCon in Europe are OllyBOT, Midnan, Shyphoebe, JustTrashee, Stallion, Rockzii, Daniellippens, and many more. As for ambassadors, you can expect to see Eevoh, Sharese, Ruby True, ReadySetBen, Armorra, Miabyte, and Abulic.
TwitchCon San Diego is bound to have much of the same formula, boasting a whole host of popular games, and likely going bigger than in the Netherlands as it's a three-day event. As it stands, though, there isn't much to go on for specific details.
We know that there'll be cosplay and drag events, streaming sessions, and workshops, as well as a bunch of popular streamers, but details remain scant for now.
We will be at Amsterdam's @TwitchCon 2022! 🤩

Come meet us to get an exclusive look at Ultra Mega Xtra Party Challenge, our next game!

📅 July 16 & 17
📍 Expo Floor, booth 136
https://t.co/AWUGlf2bzF pic.twitter.com/hPAmVNeop5

— Just For Games - BEASTIES releasing July 1st ♥ (@JustForGames) June 30, 2022
We Know What You Did Last TwitchCon
Along with a return to the San Diego Convention Center, TwitchCon branched out into Europe for the first time, hosting a two-day event at CityCube in Berlin, Germany. The European leg took place from April 13th to 14th, while the US event was held from September 27th to 29th.
After such a successful 2019, Twitch made grand plans to repeat in 2020, but then the pandemic took hold. So, first, the Amsterdam TwitchCon from May 2nd to 3rd was canceled, and later, so too was the September 25th to 27th San Diego TwitchCon 2020.
In its place, Twitch decided to revert back to its internet-based origins, bringing TwitchCon exclusively to its vast online platform. On November 14, GlitchCon proved to be an incredible success. According to The Gamer, 6.7 million people watched the event, with a peak of 175,000 concurrent viewers.
While live and in-person TwitchCon events of the past have been superb, GlitchCon 2020 was a real tour de force, showcasing that Twitch is unrivaled in its online field.
Over the course of 12 hours, there were 20 segments, popular streamers, professional gamers, and celebrities. In attendance were Pokimane, Zedd, and T-Pain, with the latter hosting a virtual after-party.
TwitchCon to Bounce Back in 2022?
GlitchCon 2020 proved to be a huge success, but Twitch decided to completely cancel TwitchCon in 2021. So, 2022 will be the first live TwitchCon in the real world for three years and the first online in two years.
It will undoubtedly be hoping to match or beat the comeback of San Diego Comic-Con.
The immense convention canceled its usual summer slot for San Diego Comic-Con 2021 but then threw together a "Special Edition" in November 2021.
While it pales in comparison to recent figures, Comic-Con still managed to welcome over 40,000 to the San Diego-based event. TwitchCon will almost certainly hope to return to its usual attendances of around 30,000 people.
TwitchCon returns in 2022, and for anyone who can make it to Amsterdam in July or San Diego in October, it's bound to be a huge event to celebrate its return!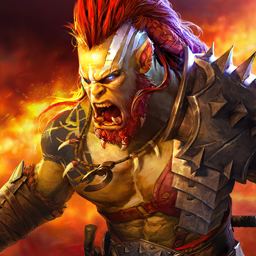 RAID: Shadow Legends
Collect 700+ Champions & Fight For Glory