La TwitchCon se prepara para volver con fuerza en 2022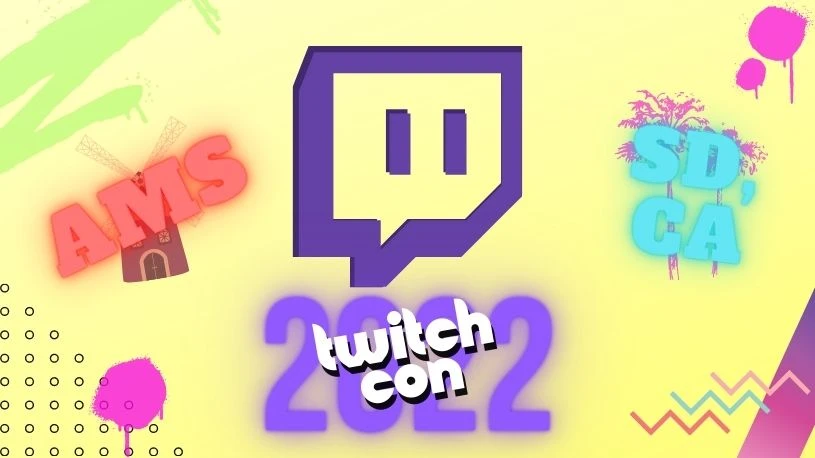 Twitch se lanzó como un servicio de transmisión en vivo hace 11 años (en 2011), y en 2015, transmitir en Twitch había alcanzado tanta popularidad que pudo celebrar su propia convención.
En el momento de la TwitchCon inaugural, que tuvo lugar en San Francisco, Twitch contaba con más de 100 millones de espectadores al mes, y hoy en día sigue siendo una plataforma gigantesca a favor del streaming y los juegos en general y en el que el gamer profesional se siente como en casa.

Tras el primer evento en el Moscone Center, la TwitchCon se trasladó a la sede de una de las convenciones más famosas de la cultura pop, instalándose en el Centro de Convenciones de San Diego en 2016.
Tras ello, se trasladó a Long Beach, luego a San José y, en 2019, la TwitchCon se convirtió en un evento bianual, ya plenamente arraigado en San Diego, pero también en el extranjero.
Si bien estar allí en persona siempre ha sido el principal atractivo de la convención, ya que a menudo asisten los mejores gamers que juegan a los mejores juegos, la TwitchCon siempre se ha transmitido en directo a través de la plataforma Twitch.
Este año, la TwitchCon 2022 vuelve a organizar dos eventos reales en lugares físicos, trayendo consigo todo lo que los fans esperan.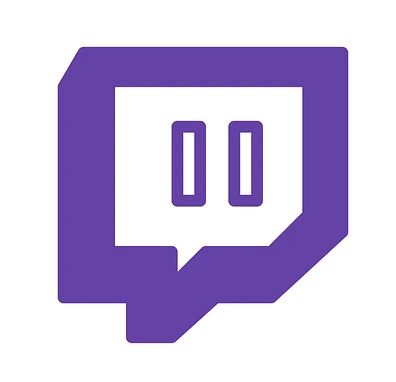 ¿;Habrá una TwitchCon 2022?
Habrá una TwithcCon 2022, según se puede leer en Telemundo20, y no será solo un evento en línea. Este año, Twitch vuelve al mundo real y organiza dos convenciones: una en EE. UU. y otra en Europa.
Es probable que también se transmita en directo en Twitch, aunque se podrá asistir a la TwitchCon en persona.
Entonces, ¿;dónde se celebrará la TwitchCon 2022?
El primero de los dos eventos de la TwitchCon de este año tendrá lugar en Ámsterdam (Países Bajos) del 16 al 17 de julio en el Centro de Convenciones RAI Amsterdam. Del 7 al 9 de octubre, regresará al Centro de Convenciones de San Diego. Ambas sedes eran las previstas para la TwitchCon 2020, que acabó cancelada.
Ahora que todos sabemos cuándo se celebrará la TwitchCon 2022, no cabe duda de que los fans ya estarán clamando por entradas y habitaciones de hotel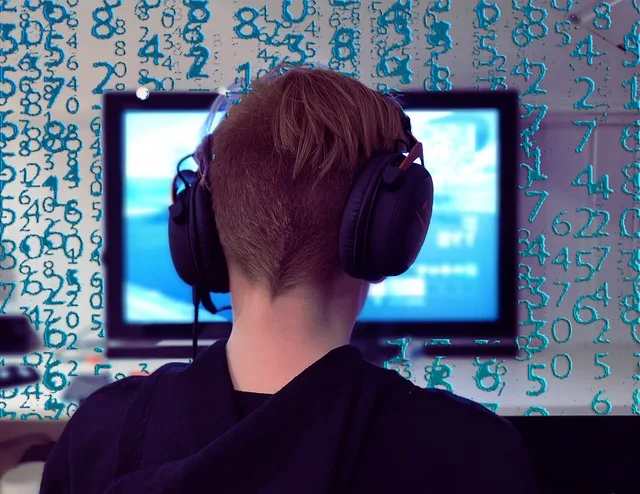 La TwitchCon de este año será tan grande y popular como lo era antes de su parón obligado por la pandemia, y tal vez incluso mayor. Al reunir a gamers y streamers de todo el mundo jugando a juegos gratis online y a eSports, es seguro que estará repleta de excelentes cosplays, creativos y personalidades populares.
Siempre jugando y participando con el máximo respeto y evitando el stream sniping.
Qué esperar de la TwitchCon
Con la TwitchCon Amsterdam 2022 a la vuelta de la esquina, a partir del 16 de julio, sabemos mucho más sobre lo que ocurrirá en la convención europea. Sin embargo, no se puede decir lo mismo de la TwitchCon San Diego 2022, que aún no tiene disponibles los precios de las entradas.
Por suerte, podemos basarnos en la convención de Ámsterdam para tener una idea de los precios de las entradas. La entrada de dos días cuesta 108 euros (unos 115 dólares), mientras que la de un día, ya sea para el sábado o el domingo, es de 65 euros (unos 70 dólares). Las entradas dan acceso a los Encuentros de Comunidades, a los Twitch Rivals, a los Meet & Greets, a la Loot Cave o cueva del botín, a un emblema de chat y a una Swag Bag o bolsa de regalos.
Para Ámsterdam, se podrán recoger los pases a partir del mediodía del 15 de julio, o a partir de las 9 de la mañana el sábado y el domingo. El sábado, la Expo Hall & Rivals, Loot Cave, Content y Drag Showcase terminarán a las 19:00 h; también habrá una ceremonia de apertura a las 11:00 h. El domingo también se celebrará el concurso de cosplays a partir de las 15:00 h, así como el acceso público a la TwitchCon desde las 17:00 h hasta el cierre.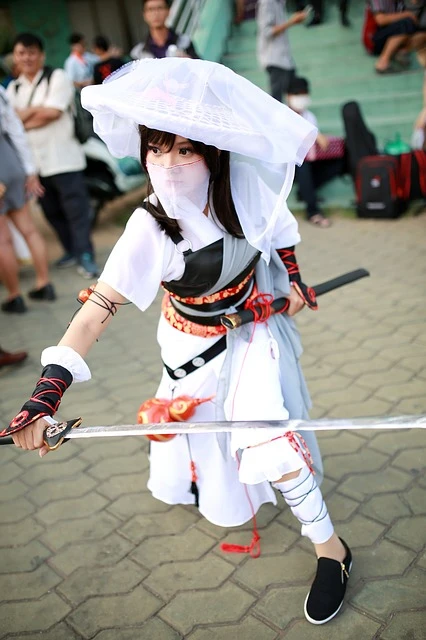 En la lista de asistentes a la TwitchCon de Europa figuran OllyBOT, Midnan, Shyphoebe, JustTrashee, Stallion, Rockzii, Daniellippens y muchos más. En cuanto a los embajadores, se espera la presencia de Eevoh, Sharese, Ruby True, ReadySetBen, Armorra, Miabyte y Abulic.
La TwitchCon San Diego tendrá seguramente la misma fórmula, con una gran cantidad de personajes de videojuegos y juegos populares, y probablemente será más grande que la de los Países Bajos, ya que es un evento de tres días. Sin embargo, tal y como están las cosas ahora mismo, aún no se conocen muchos detalles específicos. Sabemos que habrá eventos de cosplay y drag, sesiones de streaming y talleres, así como un montón de populares streamers, pero los detalles siguen siendo escasos por ahora.
We will be at Amsterdam's @TwitchCon 2022! 🤩

Come meet us to get an exclusive look at Ultra Mega Xtra Party Challenge, our next game!

📅 July 16 & 17
📍 Expo Floor, booth 136
https://t.co/AWUGlf2bzF pic.twitter.com/hPAmVNeop5

— Just For Games - BEASTIES releasing July 1st ♥ (@JustForGames) June 30, 2022
¿;Qué pasó la última vez en la TwitchCon?
Aquellos que se preguntaban cuándo y dónde es la TwitchCon 2019 recibieron por primera vez dos respuestas.
Junto con el regreso al Centro de Convenciones de San Diego, la TwitchCon se expandió a Europa por primera vez, acogiendo un evento de dos días de duración en el CityCube de Berlín (Alemania).
La etapa europea tuvo lugar del 13 al 14 de abril, mientras que el evento estadounidense se celebró del 27 al 29 de septiembre.
Después del éxito de 2019, Twitch hizo grandes planes para repetir en 2020, pero entonces se desató la pandemia.
Así que, primero, se canceló la TwitchCon Amsterdam prevista para el 2 y 3 de mayo, y más tarde, también la TwitchCon 2020 de San Diego del 25 al 27 de septiembre.
En su lugar, Twitch decidió volver a sus orígenes en Internet, llevando la TwitchCon exclusivamente a su amplia plataforma en línea.
El 14 de noviembre, la GlitchCon resultó ser un éxito increíble. Según The Gamer, 6,7 millones de personas vieron el evento, con un pico de 175.000 espectadores simultáneos.
Aunque los eventos TwitchCon en vivo y en directo del pasado han sido magníficos, la GlitchCon 2020 fue un auténtico tour de force, demostrando que Twitch no tiene rival en su ámbito online.
A lo largo de 12 horas, hubo 20 segmentos, streamers populares, jugadores profesionales y celebrities. Asistieron Pokimane, Zedd y T-Pain, y este último fue el anfitrión de una fiesta posterior virtual.
TwitchCon se recuperará en 2022
La GlitchCon 2020 resultó ser todo un éxito, pero Twitch decidió cancelar por completo la TwitchCon de 2021.
Así pues, la de 2022 será la primera TwitchCon en vivo en el mundo real desde hace tres años y la primera en línea en dos años. Sin duda, espera igualar o superar el regreso de la San Diego Comic-Con.
La inmensa convención canceló sus habituales fechas de verano para la San Diego Comic-Con 2021, aunque luego organizó una "Edición especial" en noviembre de 2021.
Si bien no tuvo tanta repercusión en comparación con las cifras recientes, la Comic-Con consiguió acoger a más de 40 000 personas en el evento de San Diego. La TwitchCon espera, con toda seguridad, volver a su asistencia habitual de unas 30 000 personas.
La witchCon vuelve en 2022, y para quien pueda ir a Ámsterdam en julio o a San Diego en octubre, seguro que será un gran evento para celebrar su regreso.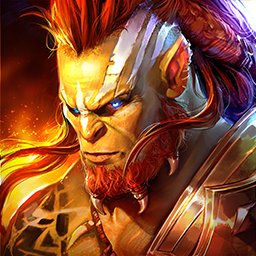 RAID: Shadow Legends
Colecciona 700+ Campeones y lucha por la gloria