The main Comic Con event, which takes place in San Diego is finally returned to the Convention Center for the first time in three years, with festivities kicking off on July 21, 2022.
Not only that, but all of the comic con events we have missed since 2019 will also be returning this year and they will more than certainly be making up for lost time.
Expect a banner year for Comic Con lovers, complete with the biggest guests, the hottest panels, and some of the biggest industry announcements ever. Here is everything you need to know about Comic Con 2022.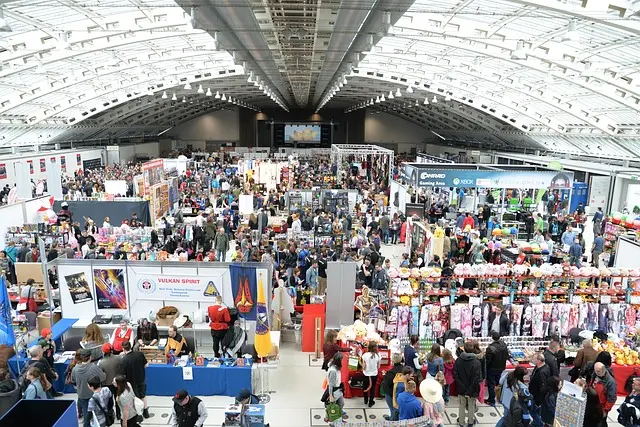 San Diego Comic Con Explained
What is Comic Con? Well, the first thing to note is that, when most people talk about it, they are probably talking about San Diego Comic Con, or SDCC for short.
Also known as the International Comic Con, this is the hallowed event that takes place at the San Diego Convention Center. It is often the staging ground for some of the biggest announcements and unveilings in the industry.
It is the place where Marvel might screen a new film trailer for the first time, or where DC might unveil a new Batman comic book storyline.
Basically, for all of the biggest events relating to comics and surrounding media, SDCC is the place to watch.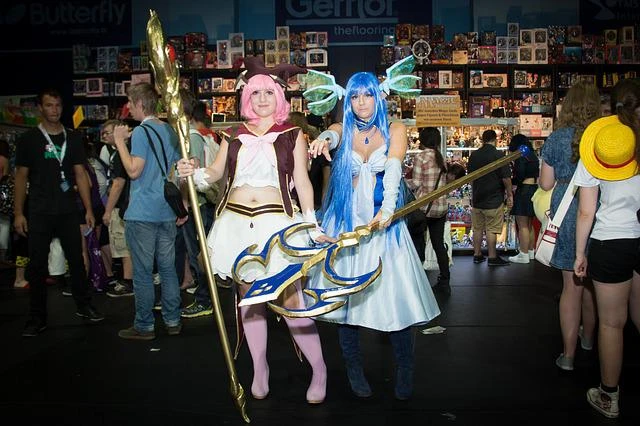 It's worth noting that the event is also known for its attendees. Every year, more than 150,000 people will attend the event over the course of four days, often dressed as their favorite superheroes (probably after creating a good name for themselves with our superhero name generator), characters from action games, or Marvel memes.
Oftentimes, the incredibly detailed Comic Con costumes will garner as much headline attention as the speakers themselves.
San Diego Comic Con 2022
So, what can attendees expect for 2022? As per usual, the event will be taking place at the San Diego Convention Center from July 21 to July 24.
If you're wondering how much it would cost to go to Comic Con 2022, it's worth noting that all tickets, known as "badges", are currently sold out.
However, canceled and returned badges are constantly being made available on the SDCC website, so keep an eye out if you haven't snapped one up yet.
Single-day badges range from $45 to $55 a piece, while a full four-day badge costs $254, a minor increase on previous years.
Meanwhile, the Comic Con Museum will feature a much-anticipated, sprawling retrospective on the Spiderman franchise (starting July 20), making this a must-visit for Spidey fans.
In addition, SDCC keeps releasing names of some of the Special Guests as the event nears and progresses.
These are some the top names that have been confirmed for the 2022 Comic Con:
Gilbert & Jaime Hernandez: Creators, Love & Rockets
Kevin Maguire: Artist, Captain America, Guardians of the Galaxy, Team Titans
Jim Benton: Author, Attack of the Stuff, Catwad, Dear Dumb Diary
Phil Lamarr: Actor, Mad TV, Futurama, Family Guy, Futurama, Veep
Amy Chu: Writer, Rick & Morty, Green Hornet, DOTA: Dragon's Blood
Scott Snyder: Writer, Batman, Justice League, American Vampire
New York Comic Con 2022
New York Comic Con is also back with a bang, returning to the Javits Center on October 6-9, 2022. Arguably the second-biggest such event in the world, Comic Con NYC promises to be another unmissable event.
For those who were not able to snap up a physical attendance pass, unlimited tickets are still on sale for virtual NYCC, allowing you to catch all of the action from the comfort of your home.
This year is offering some of the best speakers and panels we have ever seen, including appearances from:
David Tennant, former Doctor Who star
R.L. Stine, author of the Goosebumps series
Frank Miller, creator of Sin City
James Phelps, who played Fred Weasley in the Harry Potter series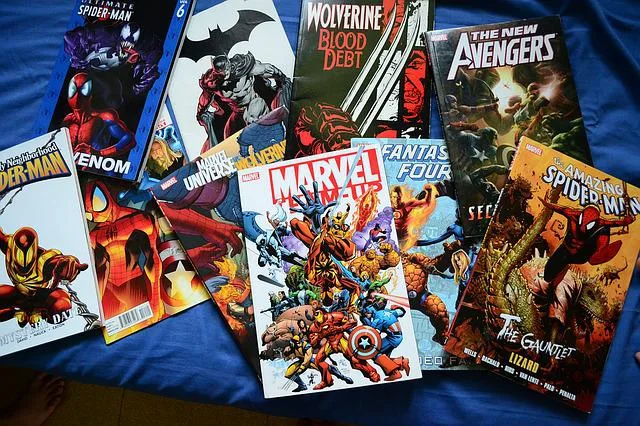 Emerald City Comic Con 2022
Taking place at the Washington State Convention Center in Seattle from August 18-21, it promises to be an event to remember.
As well as appearances from top-notch guest speakers, this year's ECCC will also feature writing workshops from industry veterans, fiercely competitive cosplay competitions, and an "after dark" roster of party events in the evening (adults only).
A handful of speakers have already been confirmed, all of which will be sure to attract major crowds. These are:
Ryan Ottley: Artist, Amazing Spiderman, The Incredible Hulk
Meng'er Zhang: Actress, Shang-Chi and the Legend of the Ten Rings
Chris Claremont: Writer, X-Men, Fantastic Four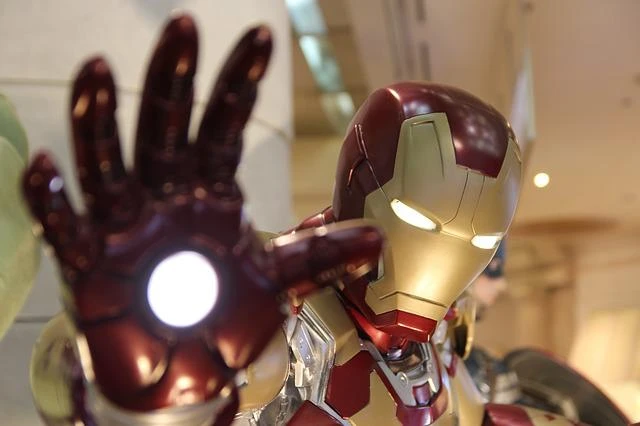 Baltimore Comic Con 2022
Held at the Baltimore Convention Center since the year 2000, BCC is one of the oldest such conventions in the industry. As such, the event always attracts an impressive roster of guest speakers, as well as audiences that regularly exceed the tens of thousands.
Tickets are still on sale, as are individual passes to some of the most high-profile events taking place from October 28 to October 30.
While the full program is yet to be announced, we do have some incredibly exciting speakers confirmed, including:
Frank Miller: Sin City, Daredevil, 300
Jim Lee: Publisher and Chief Creative Officer, DC Comics
Bill Morrison: Illustrator, The Simpsons, Futurama
In 2022, Comic Con is well and truly back. Whether you'll be there in person or catching all of the action online, there will be more than enough to keep you busy.