Five of the Best: Top Castle Games for 2023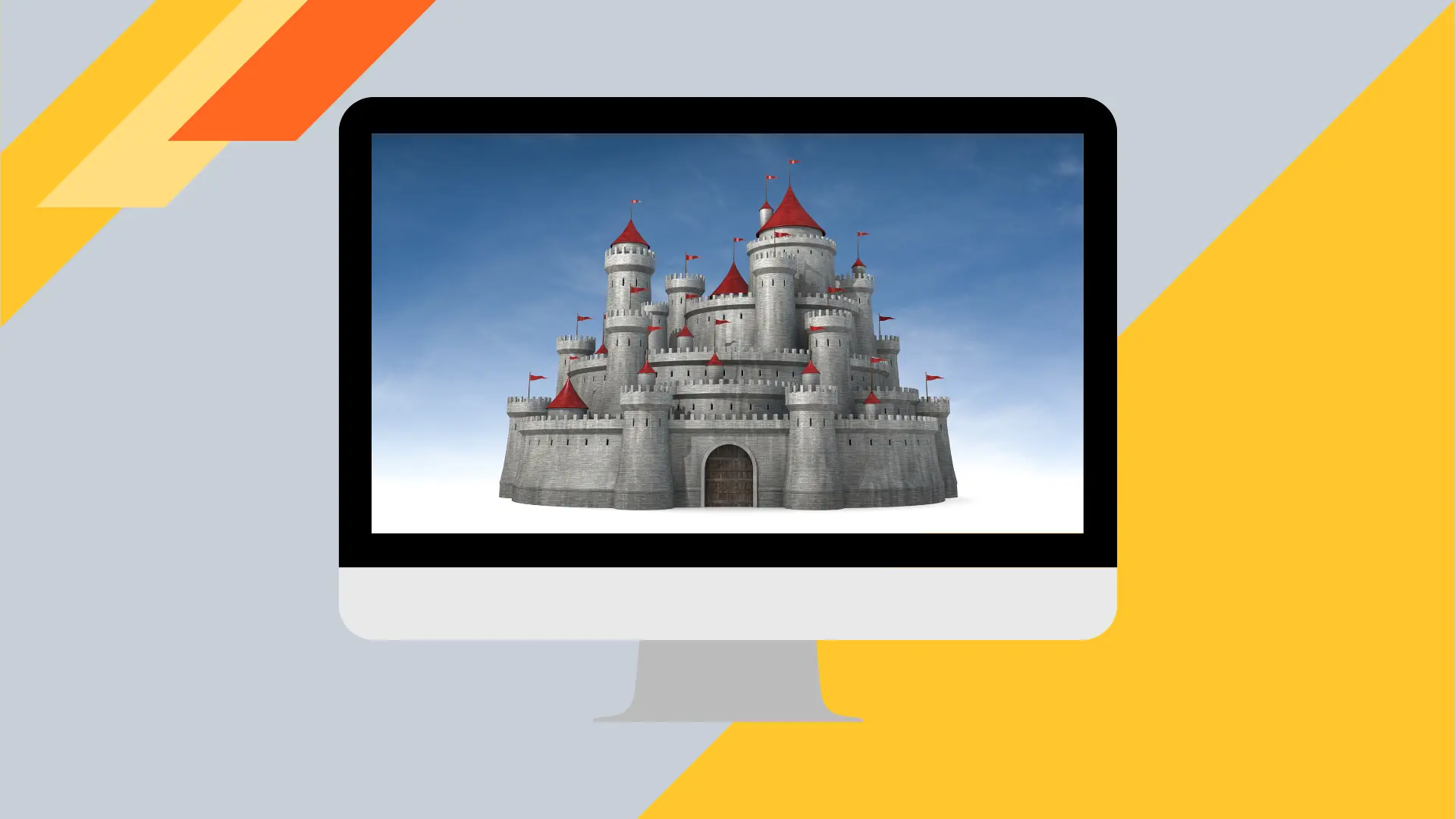 Do you consider yourself gaming royalty? If so, castle games might be the sub-genre for you! Blending genres and playing on the ever-popular medieval trope, castle games are as diverse as they are entertaining. But if we're being completely honest, these colorful games might just pique almost anybody's interest - royalty or not.
Read on to find out which 5 castle games made our top list, and see if your favorite's made it.

What Are Castle Games?
This sub-genre of action games features, as you'd expect, castles. However, rather than being all-out action, castle games can have a puzzle, RPG, and tower defense elements. Essentially, if the storyline takes place in or around a castle, it can be put into this sub-genre.
Before we look at the best castle games 2023 has to offer, we can illuminate our description with a classic example. One such game is Stronghold.
Released in 2001, Stronghold, like many castle games, has a medieval theme, where your aim, like in many other medieval titles, is to fight invading forces and protect the castle.
To be entirely fair with the game, though, it's more than that. You also have to expand your empire by building castles and towns, and embark on military campaigns to destroy other castles - all while ensuring you've got a thriving economy back at home. Basically, like all of the best castle games, Stronghold is multifaceted. It's part strategy, part action, part tower defense, and part building game.
The Top Castle Games for 2023
Such was the popularity of the original Stronghold that there have been several sequels. In fact, it's where we've started our rundown of the top castle games 2023 has to offer!
1. Stronghold: Warlords
Stronghold: Warlords was released in 2021 and takes what the original started and adds layers of complexity to it. The game takes you away from Europe for the first time and into East Asia. The complex interplay between kingdoms in China, Japan, and Vietnam is in full force and makes this real-time strategy game even more challenging.
What's different about this version of Stronghold compared to castle games that went before it is the introduction of Warlords. There are eight AI-controlled Warlords who act independently throughout the game. If you can get any of them on your side, they can become assets in a battle to protect your castle.
2. Age of Empires II: Definitive Edition
For castle building and real-time combat without too many constraints, Age of Empires II: Definitive Edition is a must. We say the action isn't constrained because you're not forced to follow a linear storyline. The action evolves based on you and the other players in the game. Indeed, that's a particular strength of online castle games such as Age of Empires II: Definitive Edition.
They're living, breathing entities that naturally evolve over time. The 20th-anniversary definitive edition stays true to the underlying premise but takes things to a new level with 4K Ultra HD graphics, three new campaigns, and four new civilizations. There's also a new co-op mode and you can challenge other players for world domination.
3. Sort the Court!
There are plenty of free online castle games out there and, in our opinion, Sort the Court is among the absolute best. You start by choosing whether you want to play as a king or queen. From there, a lute starts to play as you're pulled into a medieval world filled with retro animations.
You have a royal advisor on hand to help you through the game, but the tough choices come down to you. Those tough decisions revolve around the kingdom and its expansion. You offer yes or no answers to questions from your throne and each one changes the course of the game.
Even though this is a simple yes or no game, it's fun. It has the qualities of a casual game as well as a builder, and this while you don't actually do any of the building yourself, making it, for that reason, a slightly different game. Sort the Court! certainly isn't one of the most complex online castle games you'll ever play, but it's a great option for anyone who wants to pass the time without having to think too much.
4. Castle of Secrets
If decision-based castle games like Sort the Court! are your thing then you'll love Castle of Secrets. It's similar to Sort the Court! with respect to the fact you're in a castle and have to answer a series of questions. However, it's also far more complex. The 3D animations pull you into a dark and mysterious world where clues and danger lurk around every corner.
Your job is to guide Susan through the castle and solve the mystery of her father's death. You do this by searching each room for clues and interacting with 30 unique characters. You can move in any direction, which means clues can be hidden anywhere. What's more, each decision you make can affect the storyline. This makes Castle of Secrets one of the most engaging castle games out there because each experience you have can be different.
5. Janissary Tower
Are there any castle-building games? Yes! And some of the best castle games have a building element to them with Janissary Tower being a great example. Like Sort the Court! Janissary Tower is an online castle game with a retro vibe. At its core, this is a simple tower defense game. However, the reason it's in our list of the best castle games 2023 has to offer is the fact you can build your own castle to defend. There are three game modes: PvP, battle, and even editor.
The build option is most interesting because you have the power to create your own castle. The drag-and-drop editor allows you to construct a castle in any way you choose and arm it with canons. Your opponent gets to do the same then it's a battle to see who can destroy the other person's castle first. Again, like Sort the Court!, Janissary Tower is a simple game with simple graphics, but it's easy to play which makes it easily accessible and always entertaining.
Become the Ruler of Castle Games
There are hundreds of impressive castle games out there. Our list only scratches the surface of this genre. The castle games we've picked are not only among the best within this sub-genre, but they're also varied - each one has the ability to test you in different ways. It doesn't matter if you like puzzles, action games, or tower defense, there's something for everyone. So, if you want to be entertained in a variety of ways, go out there and explore what the top castle games have to offer!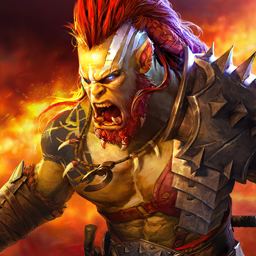 RAID: Shadow Legends
Collect 700+ Champions & Fight For Glory