All You Need to Know About Tokyo Game Show (2022)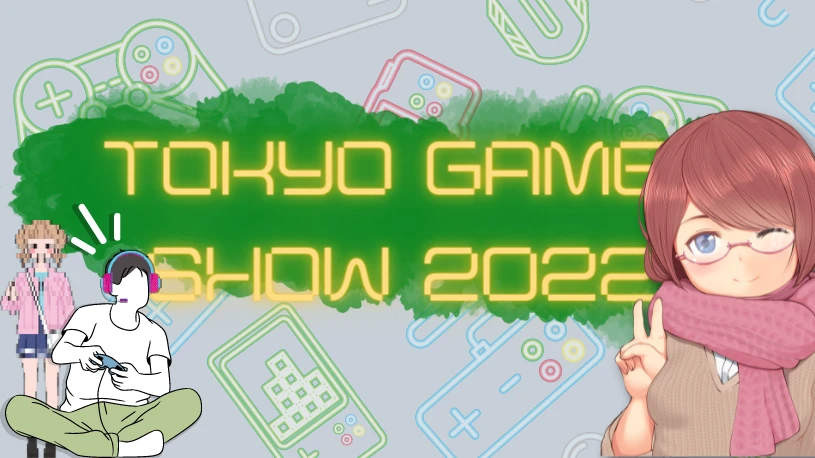 Following several cancellations and online-only events, the Tokyo Game Show returns in 2022 in a physical format for the first time in three years.

The theme for Tokyo Game Show 2022 is the fitting phrase "Nothing Stops Gaming", because, despite all that has been thrown our way over the past couple of years, the gaming industry remained strong.
New stories were told and explored by gamers, eSports reached new audiences, and the gaming industry showed how strong gamers are when they unite.
This just goes to show what a wonderful community the gaming one is, and it's events like this that really showcase the solidarity of gamers and the promising future that lies ahead for the industry.
So let's cover everything you need to know about this year's upcoming event. From the dates and times, who will be attending, and answers to all the key questions you may have.
Where and When is Tokyo Game Show 2022?
One of the largest video game expos in the world, and the largest in Asia, the Tokyo Game Show is due to take place this year at the Makuhari Messe in Chiba, Japan.
The Tokyo Game Show 2022 schedule begins on September 15th, 2022 and runs through to September 18th, and will be open from 10 am - 6 pm JST each day.
The first two days are scheduled as business days, where the press can attend as well as developers, publishers and other professionals in the gaming industry.
The second two days are open to the general public, however, general admissions will be allowed to enter at 2:00 p.m. JST on the second business day.
This makes it the first event in three years that both businesses and the general public will have been allowed to attend in person since the COVID Pandemic hit in 2019.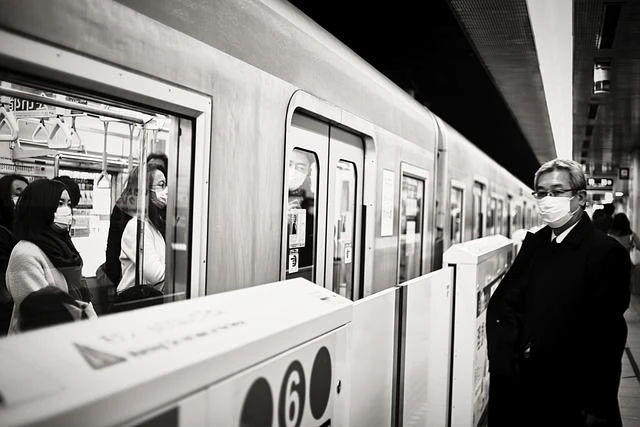 Will it be Safe to Attend?
Knowing that many potential visitors might be dubious about attending such a large event, the organizers of the Tokyo Game Show 2022 released this statement on their website in the hope to reassure anyone who wants to attend:
"We are planning to take more thorough measures against infectious diseases than ever before, so that all visitors, exhibitors, and staff can enjoy TGS with peace of mind and realize the "long-awaited" TGS that everyone has been waiting for. Of course, the online content will also be enhanced. There are many exhibitors and visitors who cannot actually come to Makuhari Messe due to various restrictions. Therefore, we are planning to provide more enjoyable content online as well."
Tokyo Game Show Schedule
The last in-person Tokyo Game Show event in 2018 witnessed 298,690 people walk through the doors.
This year, the Tokyo Game Show 2022 is scheduled to have 150,000 visitors with the venue at 50% capacity in order to ensure a safe and positive experience for all in attendance.
Still, it is likely numbers will exceed the 150,000 expected as having online elements though for those who cannot attend in public means access to the event will be larger than ever.
There will be 1,500 booths expected, not including the main stage events. Many of the displays will be available in Japanese and English, both in-person and online, although displays will be prominently Japanese.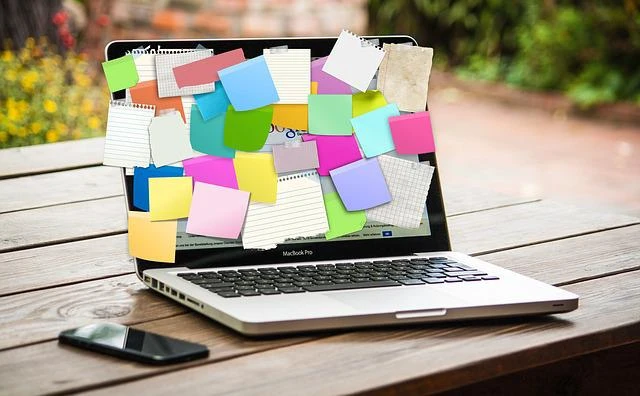 If you're wondering what kind of things to expect at the 2022 Tokyo Games Show, then here is the currently released Tokyo Game Show 2022 schedule for this year's event:
Exhibition Areas (Makuhari Messe Hall 1 to 8)
General Exhibition Area
Smartphone Game Area - Casual Games and Competitive
Virtual Reality / Augmented Reality Area
Indie Game Area
Game School Area
Merchandise Sales Area
B-to-B Exhibition Area / Meeting Area
Business Solution Area
New Stars Area - Showcasing overseas businesses

Asia New Stars Area
Eastern Europe New Stars Area
Latin America New Stars Area

Business Meeting Area
Organizer Programs
Tokyo Game Show Forum 2022
Keynote Speeches Sense of Wonder Night (SOWN) 2022
Tokyo Game Show Forum 2022
Specialized Session Japan Game Awards 2022
eSports Conference Hosted by JeSU
Online Programs
Online Exhibition Venue
Official Programs
Online Experience Tour
Free Trial of Demo Versions
Online Business Meetings
Tokyo Game Show VR 2022
As well as promoting games and hardware, there will also be several eSports events showcasing some of the biggest teams competing around the world. Plus, there will be cosplay performances like you've never seen before!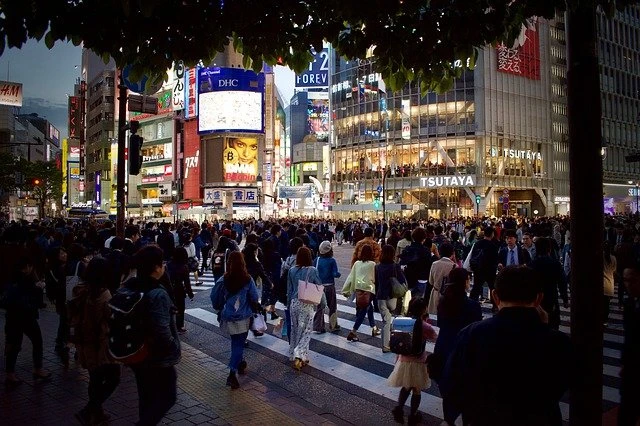 What Makes Tokyo Game Show 2022 Different from Other Expos?
There are noticeable differences between Western and Eastern Games, and being based in Asia, Eastern games have a much higher focus on them at the Tokyo Games Show. That's not to say that Western titles won't feature, they just don't have as high of a presence.
This focus on titles from Asian developers and publishers, which include some top titles, including MMORPGs and JRPG games, gives them a global stage that they don't get elsewhere.
This makes the Tokyo Game Show 2022 so special because it gives Eastern games a platform to attract interest in not just game software but hardware as well, all over the world.
It is worth noting, however, that there has been a developing world in which Western and Eastern games have merged.
And there will be several titles on display at the Tokyo Game Show 2022 that combine elements from both styles of games, which is an awesome display of culture mixing.
So, if you're wanting to experience a video game expo like no other, that will feature everything from Eastern and Western games, to hardware, eSports and cosplay, the Tokyo Game Show 2022 is just where you want to be!
Tickets can be purchased on the day, but booking in advance will save you time in queues as well as money.
As more news is released about who is attending and what developments are going on with the Tokyo Game Show 2022, we'll be sure to bring you all you'll want to know!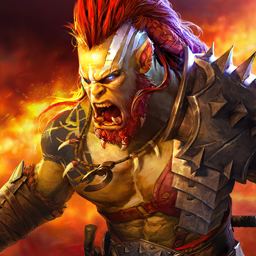 RAID: Shadow Legends
Collect 700+ Champions & Fight For Glory