The Very Best Survival Games in 2023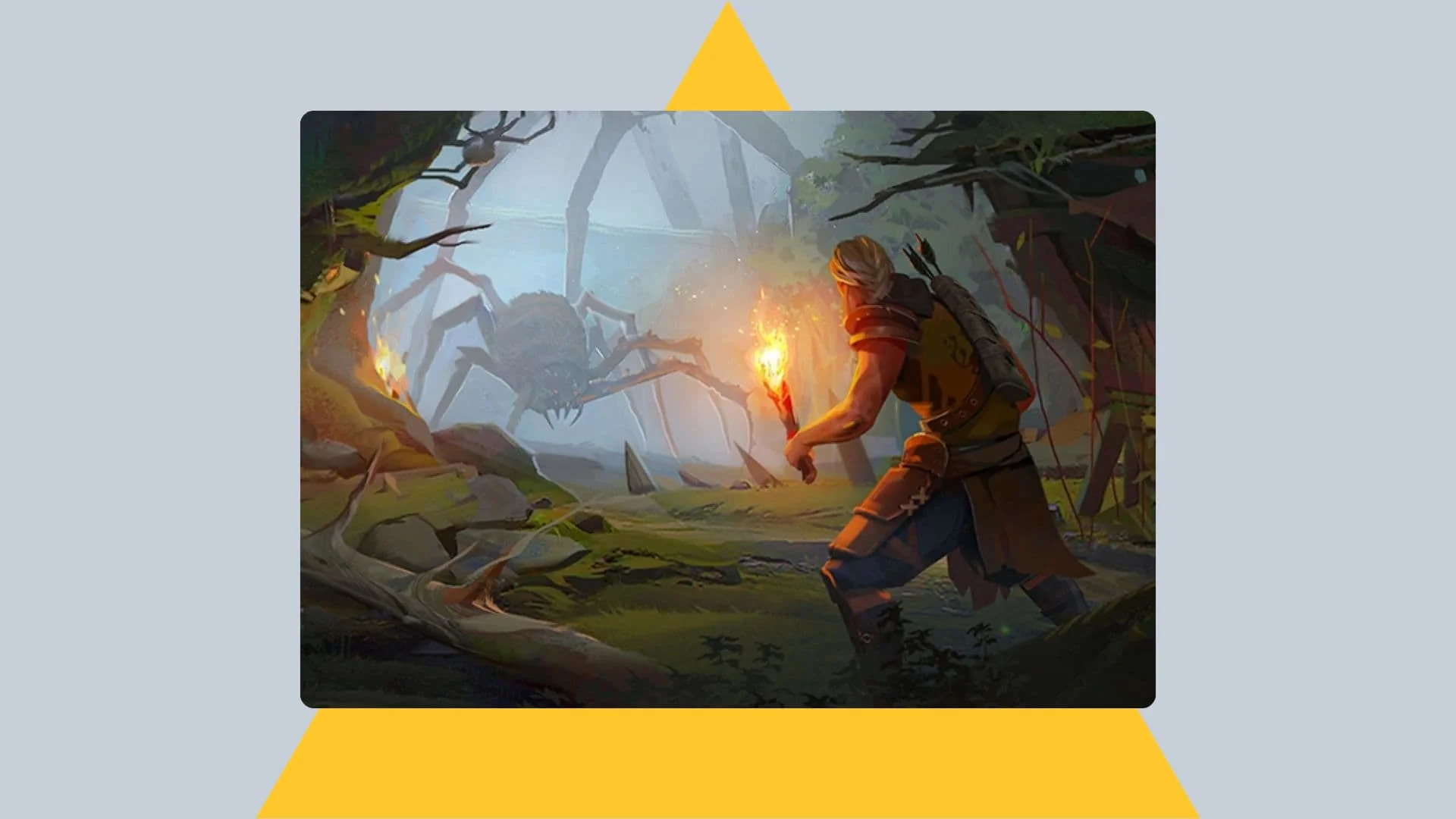 Survival games are one of the most immersive gaming genres on the planet. Whether it's surviving the grim reality of war, the bloodthirsty rage of zombies, or simply the battles with neighboring communities, survival games will strain your every sinew as you fight to stay alive.


ON DESKTOP & MOBILE
We'll uncover the best survival games PC gamers have ever seen, as well as the leading single-player and multiplayer survival games on today's next-generation consoles.
What is a survival RPG?
Survival games are a subsector of action-adventure games. Typically set in bleak, atmospheric, open world environments, survival games are designed to create a sense of helplessness. A survival RPG game includes a distinct protagonist who you control and develop as the game's storyline evolves.
What is the best free survival game?
Currently, the most popular of all the free survival games is PUBG: Battlegrounds. Although some may consider this a shooter game, it requires you to survive to win the Battle Royale game, so it does still count as a survival game.
PUBG: Battlegrounds was inspired by the Japanese movie Battle Royale and is now one of the most successful survival games of all time, grossing $13bn in global revenue and shifting over 75 million units.
1. Minecraft
The sandbox game of Minecraft is comfortably one of the most popular PC survival games online. Developed and launched by Mojang Studios in November 2011, few could have predicted this Java-based game would grow to become the best-selling download games of all time.
By 2021, Minecraft had around 140 million active players per month and has been ported successfully to multiple platforms. It's also one of the most popular free games, with its browser-based version easily accessible.
There are two game modes – creative mode and survival mode – with the latter obviously the reason why this is considered a survival game. You're tasked with relying on natural resources to build shelter from monsters that spawn in random areas of the game map.
Armor and weaponry can be built to protect yourself and kill attackers more quickly. There's even a multiplayer mode that enables player-v-player combat.
2. Rust
Facepunch Studios' multiplayer survival video game Rust first made a splash on PC via Windows and macOS and three years later it was released on the PlayStation 4 and Xbox One. The concept of Rust was initially to act as a mimic of DayZ, which was a successful mod for the game ARMA 2.
It has in-game features like Minecraft, with the task of surviving in the wilderness using resources you can gather. As the game is multiplayer-based, you'll find other human players in the wild too.
These will be your main threats, as they can look to kill you with weapons, as well as the wild animals and non-player characters that lurk throughout this open-world environment. Rust is a game that requires you to be on your mettle from the first minute to the last.
3. The Forest
The Forest is one of the most talked about new survival games in recent years. Released in 2018, it's one of those enduring horror survival games that sticks in the memory. Endnight Games did an incredible job with this one, transporting you to the thick of the forest on a remote peninsula.
You take control of the protagonist, Eric LeBlanc, as you valiantly attempt to ward off cannibal monsters with a thirst for flesh and blood. All while desperately searching for Eric's missing son Timmy following the plane crash.
Nothing will quite prepare you for the first time you meet a cannibal head-on in the forest. It's certainly an adrenaline-fuelled game, demanding you enter some dark and mysterious environments.
4. Subnautica
Head deep underwater in Unknown Worlds Entertainment's Subnautica action-adventure title. It's considered one of the top survival games of the 2010s and was nominated for a BAFTA Games Award for Original Property, such as its unique concept. It's achieved and maintained a 10/10 rating on Steam, which is no mean feat.
You'll take control of the sole survivor of a crashed spaceship, Ryley Robinson, with the Aurora spacecraft landing on the unknown planet 4546B. It's your mission to survive and explore the underwater world of 4546B, engaging with its wildlife and constructing ways of thriving and protecting yourself.
The survival mode has depleting health, thirst, hunger, and oxygen, all four of which are on you to maintain at all times.
5. This War of Mine
The 2014 release from Polish game studio 11 Bit Studios takes a unique spin on a war game, focusing distinctly on civilian life as opposed to life on the front line. This War of Mine has shifted more than seven million copies worldwide and is now playable across PC, macOS, and on consoles, including the PlayStation 5 and Xbox Series X/S.
There is a distinct element of strategy involved in this single-player masterpiece, but it still has all the hallmarks of the leading survival games. Unlike most survival games, you'll take charge of a group of people rather than an individual.
These civilian war survivors are battling to stay alive in the war-torn city of Pogoren. With little to no military skills or background, these survivors have to muster all their strength and courage to stay alive until the ceasefire comes.
6. Valheim
Iron Gate Studio launched the sandbox survival game Valheim to Linux and Windows gamers via early access in February 2021. It has since achieved significant critical and commercial acclaim, selling over five million units, and has comfortably been one of Steam's most-played survival games.
This month, Valheim is also being released for Xbox One and Series X/S gamers, bringing the fictional Norse world of Valheim to life on console.
Valheim is set within an open-world environment, and you take control of a fallen Viking, who ventures to Valheim to prove his worthiness in the halls of Valhalla.
Once your Viking character is created, you'll have a randomized world to explore with various 'biomes' involved.
Each biome has its own bosses, enemies, and resources that are unique to them. Increase your character's skill level to improve its combat and kill all six bosses within the biomes of your world.
7. State of Decay 2
The 2018 release of State of Decay 2 was heralded by many following the success of the original State of Decay. As with its predecessor, the sequel tasks gamers with building a stable community, harnessing natural resources and weaponry to stay alive from the threat of flesh-eating zombies. As of August 2021, this title had over ten million active players, cementing it as one of the most popular survival games of the modern era.
It's one of the best zombie-themed survival games, particularly out of those played in third-person view. Set within an open-world environment, State of Decay 2 also offers cooperative survival gaming action, with up to three additional players. This allows you to recruit friends to help you achieve in-game objectives to progress your game.
Get your hands dirty with any of these immersive survival games on PC or console and you'll soon realize how easy it is to lose six hours of an evening!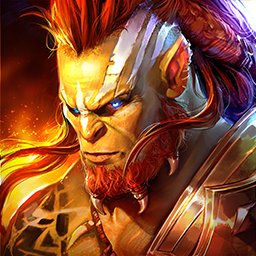 Raid: Shadow Legends
Collect 400+ Champions & Fight For Glory