What is an MMORTS? A Beginner's Guide to War Strategy Games

The abbreviation MMORTS stands for Massively Multiplayer Online Real-Time Strategy game and like many other MMOs, the titles see players interact in huge virtual worlds with a number of other gamers from across the globe.
However, where MMORTS differ is that they most commonly take the form of a war strategy game, with players often assuming the role of a leader that commands a kingdom or army and must make decisions which further their cause.
As the name suggests, MMORTS games combine the hugely successful real-time strategy genre with MMO elements to create a whole new experience for gamers, bringing them together and into battle in an array of different environments.

How to play a war strategy game
War strategy games like MMORTS are available across a range of platforms, so there are many ways you can get involved in the action. However, the most common route into the games is:
Choose the game for you;
Download the app or head to the website;
Register with the service;
Get playing!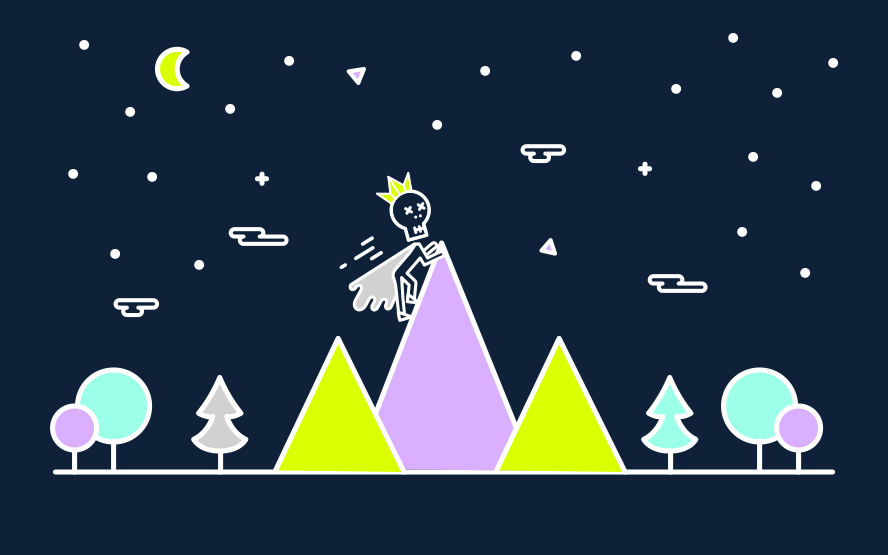 The general premise of MMORTS games sees you build up a base using a range of resources, including an in-game currency, before then looking to expand. This may be by engaging with opponents in battle or even joining forces with them to conquer others.
While many of the games are free-to-play, you should bear in mind that they do tend to offer you the chance to access further features, benefits and bonuses using cash.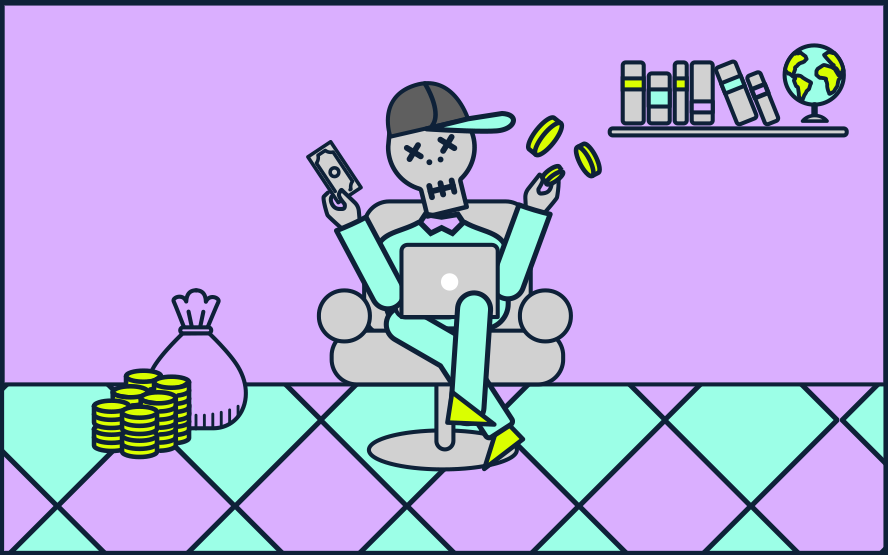 A history of MMORTS gaming
As we have already touched upon, the history of online strategy games can be traced back to the traditional real-time strategy genre.
It is widely accepted that this type of gaming emerged at the start of the 1980s with titles like Utopia, although it reached a new level of popularity with the release of Dune II in the 1990s.
Real-time strategy remains a hugely popular area, but its combination with MMO gaming in the past decade or so has seen it reach an incredible number of people across several key platforms.
What are the most notable MMORTS games?
Among the best strategy games available today is Clash of Clans, which was first released by Supercell in 2012, but has grown to be a gaming phenomenon. Six years on from its launch, the mobile game remains lucrative with analysts estimating that it still generates around $1.5 million a day.
In contrast, a game like Edgeworld has a more futuristic outlook and allows you to blast off into space for adventures.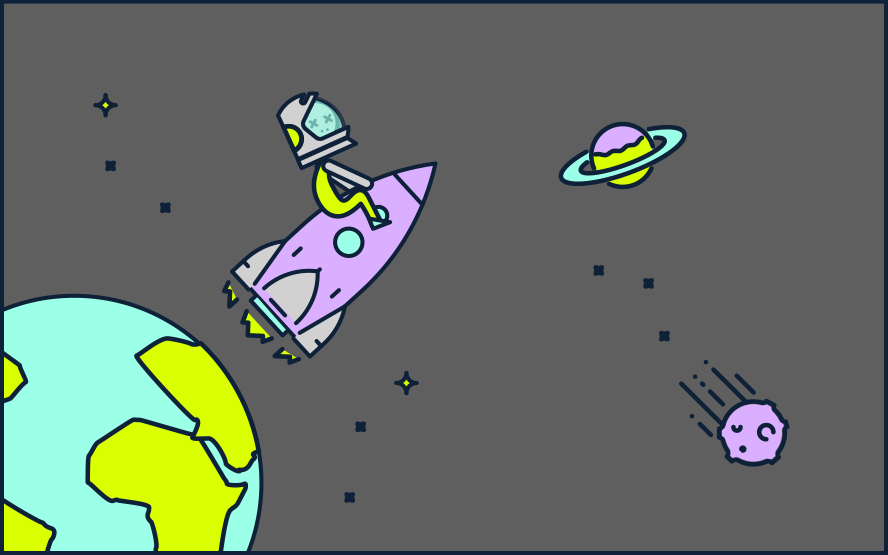 Playing MMORTS games on mobile
One of the real joys of war strategy games is that they offer a flexibility you do not often get in gaming. As MMORTS titles tend to be browser strategy games or app-based, you can easily log in and get involved in the action whether you are sat at a PC or using a smartphone or tablet.
Mobile gaming has grown in the past decade or so from being a casual pastime to a serious part of the gaming world and Clash of Clans and other MMORTS titles have been fundamental to that change.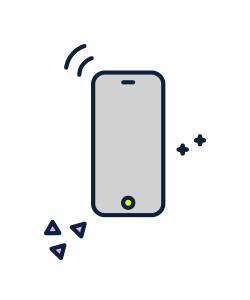 MMORTS games and eSports
The world of professional gaming – known as eSports – has grown massively in the past decade or so with the very best players doing battle on a range of titles to win a share of some significant levels of prize money.
It is a world where MMO gaming has made a significant impact, particularly through MOBA titles like League of Legends and Dota 2. But what about MMORTS games?
A growing number of competitions are being held in relation to titles like Clash of Clans, but it is safe to say there is a long way to go until online strategy games reach the heights of the biggest titles in eSports. There is huge potential, however, so it will be interesting to see how this develops in the years ahead.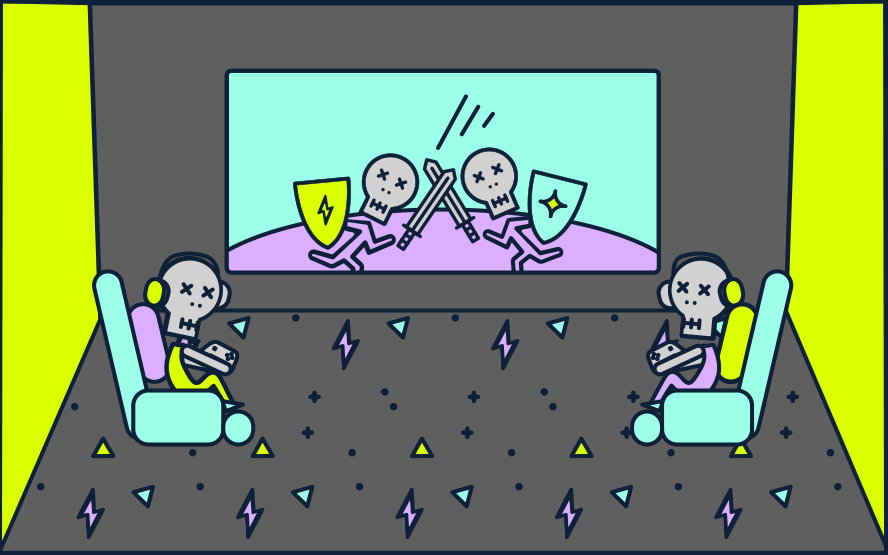 The future of online strategy games
Real-time strategy games have a long history, but the inevitable question which arises is where can the genre and MMORTS go next?
The developments seen in virtual reality in recent years have been nothing short of incredible, with the technology beginning to have a significant impact on gaming.
VR elements are slowly beginning to creep into MMO gaming in general, so it feels like only a matter of time until MMORTS will embrace its capabilities.
After all, wouldn't it be amazing to step foot into an MMORTS game and gain a different outlook on the tactical decisions you make?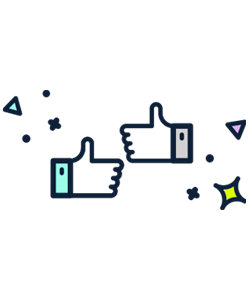 Get involved in online strategy games
While a huge number of people may not be familiar with what MMORTS means, it is remarkable to think that many will have probably played such a game either on their PC or on a mobile device.
Online strategy games have become a much-loved part of the gaming world, giving players the chance to get absorbed in action based in incredible environments. Ideal for people who like to put a little more thought into their gaming, we're sure that MMORTS will continue to be popular for many years to come.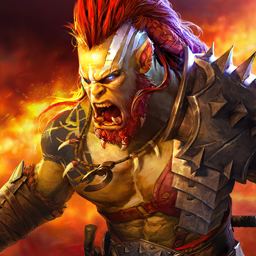 RAID: Shadow Legends
Collect 700+ Champions & Fight For Glory