6 Halloween Video Games You CAN'T Miss In 2022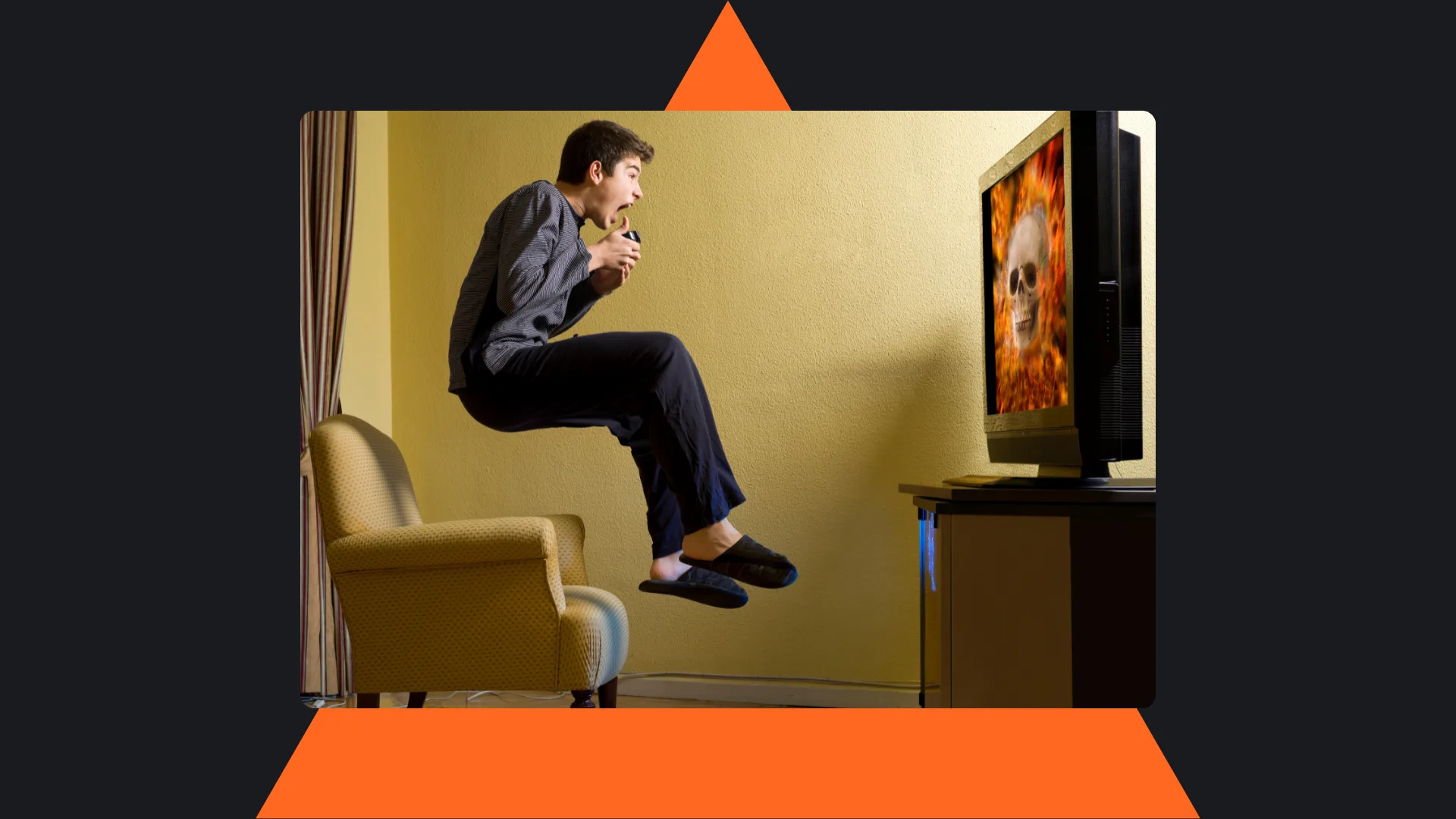 Halloween originally began as Samhain, an ancient Celtic festival, but today it's so much more. For some, Halloween is about candy, but for most, it's the scares that matter.
For us, as gamers, we want to find the best Halloween video games, every season. Don't forget to give our games and champions a try - you might just find that a Demonspawn character was the spook you were looking for!


ON DESKTOP & MOBILE
Are There Any Halloween Video Games?
There aren't many Halloween focused video games actually set during the holiday. Interestingly, this isn't true for older titles like Ghoul School and Haunted Halloween '86: The Curse of Possum Hollow. Early consoles and computers had many direct Halloween video games, but the setting is rare today.
Note that Halloween video games don't only mean Halloween-themed video games. The best titles can be those that best reflect the right mood. Because of this, our list of the best Halloween video games is going to tend towards the frightening over the accurate.
It's also worth mentioning that there aren't an endless amount of scary/Halloween games to download that are free. That being said, the games we do mention here are quite worth the effort.
With all that in mind, let's put on our armor, and brave the industry's scariest!
1. Limbo
As a 2D puzzle platformer with a silent protagonist, telling an engaging story was going to be difficult in Limbo. Despite the difficulty, independent developer Playdead pulled it off and made it look easy. Limbo is one of the Halloween video games that might appear great for kids, but it's a lot scarier than it first seems.
Fighting for survival in a hostile world filled with monsters, Limbo is a shorter experience that sticks with players for years. Even better, the title's less-demanding nature means it's one of the best games for Halloween on mobile, PC, or console play.
2. Dying Light 2: Stay Human
The first Dying Light is still regarded as one of the greatest Halloween video games, and the sequel aims to measure up. With tighter controls, better graphics, and deadlier enemies, this first-person game steps up the original formula in many ways.
Players in Dying Light 2 can even join with their friends. At night, when the threats increase and the visibility drops, you'll be glad to have them in your corner. The great thing about this title is that, while your character keeps growing stronger, so does the zombie threat. Every night is a challenge, even with all the tools at your disposal, making this one of the best Halloween games PC or console systems have.
3. Amnesia: The Dark Descent
While not a new release, playing through Amnesia: The Dark Decent again recently solidified its genius to us. This is one of the Halloween video games where the player never feels powerful against the enemy. Instead, you'll spend your time running, hiding, and praying for the monster to leave you alone.
What's really impressive about The Dark Decent is how much it understands human psychology. Our imagination is much scarier than any visible monster can be. Knowing this, The Dark Decent has the character take a form of damage by looking at the roaming beast. Hiding in a corner, looking away, and hearing your opponent's horrific hunter might be too much for some players to handle.
4. Until Dawn
A PlayStation exclusive, Until Dawn plays like an interactive story with enormous production values. One of the Halloween video games taking place in a remote resort gives this one a real feeling of isolation. With a group returning on the anniversary of their friends' deaths, Until Dawn tasks the player with surviving, well, until dawn.
Until Dawn has player actions determine key outcomes. Will your party all survive, or will you reach the end with nobody to show for it? Good choices and knowledge of horror tropes place this among the more self-aware Halloween video games.
5. Five Nights at Freddy's
Coming out of nowhere, Five Nights at Freddy's is now an influential franchise. Tied to a fictional family pizza restaurant, the player must survive their shifts without a deadly incident. Among the Halloween video games with simpler graphics, FNAF is still terrifying.
The horror of this game comes from the decaying animatronics, the likes of which scared many of us in our youth. Watch cameras, lock doors, and never look see one of the machines in real life again without wondering 'what if?'.
6. Alien: Isolation
The first Alien film was a terror, lending itself to many great Halloween video games over the years. The exact opposite of MMORPGs, Alien: Isolation is a single-player game in a claustrophobic environment. Taking place on a space station called Sevastopol, the player fills the shoes of Ellen Ripley's daughter against the Alien threat.
While Alien: Isolation is available on many devices, we'd recommend the PC as the best choice for VR owners. While unofficial, the VR mod for this game is one of the best we've ever seen. With fantastic worldbuilding and design, no science fiction fan can miss this one out. Who says Halloween video games can't take place in space?
What Is The Scariest Game To Play This Halloween?
There are a few Halloween video games emerging this year, and Dying Light 2 is among the scariest. Of course, some of 2021's are also playable and could compete for the titles of the scariest games around.
Games such as Little Nightmares 2 are a good example, so the game most fitting for Halloween depends on whether you keep up to date with new releases.
To make a point - the scariest Halloween video games (and horror games, in general) are those which pull you in the most. This is part of what makes titles with VR support like Alien Isolation the scariest.
Watching a world is one thing, but being inside the world brings terror to a whole new level!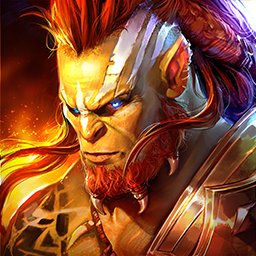 Raid: Shadow Legends
Collect 400+ Champions & Fight For Glory