ChinaJoy: Asia's #1 Gaming Con Explained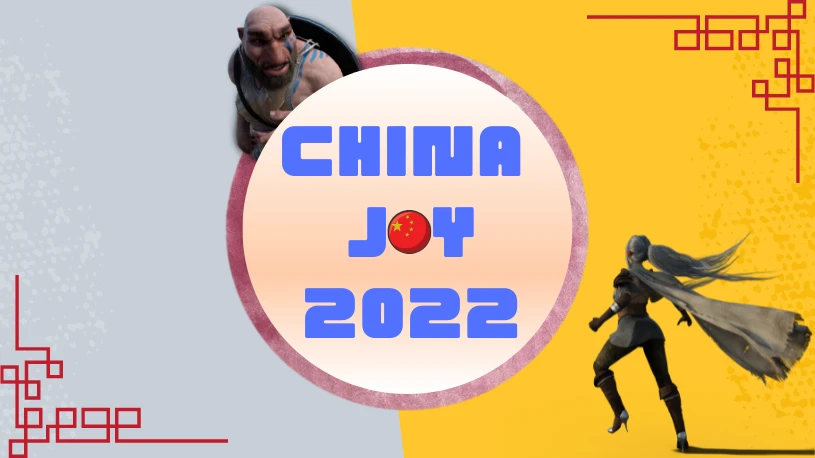 ChinaJoy, also known as the China Digital Entertainment Expo & Conference, is an annual event staged in Shanghai, China. It has rapidly grown into a gaming behemoth – the largest gaming and entertainment expo in China, or anywhere else on the continent!

In China, over 500,000,000 people play video games. In 2018, almost a quarter of the global gaming industry's $100B revenue was derived from mainland China, making it the unofficial "Gaming Capital of the World".
It has been a real sea change for the Chinese gaming industry in the last two decades.
In 2000, China announced a blanket ban on the use of video gaming consoles, in fear of their impact on the next generation. 15 years later, this ban was eventually lifted, exposing Chinese gamers to a whole new world of next-generation console gaming.
However, the prohibition of console gaming between 2000 and 2015 created a new "black market" for desktop gamers, with PC games allowed to be hosted at internet cafes across the country.
This ushered in a new wave of MMORPG games, led by gaming companies that are a tour de force of the Chinese market, including Tencent and NetEase.
The History of the ChinaJoy Expo
Despite the prohibition of video gaming in China between 2000 and 2015, the nation played host to ChinaJoy from its inauguration in 2004. In 2022, the China Joy organization bids to celebrate its 20th year.
Each year, as desktop and online gaming grew in popularity during the ban on consoles, the biggest gaming companies on the planet have sought to forge new links with China. ChinaJoy has proven to be the perfect mediator.
Offshore publishers have increasingly sought to work collaboratively with domestic developers to not only raise exposure but deliver a localized version of their western games.
In 2019 – the last ChinaJoy Expo pre-pandemic – three of the biggest gaming publishers made their mark. Nintendo, Ubisoft, and Sony all featured heavily, with a dedicated remit to build lucrative, localized versions of established franchises.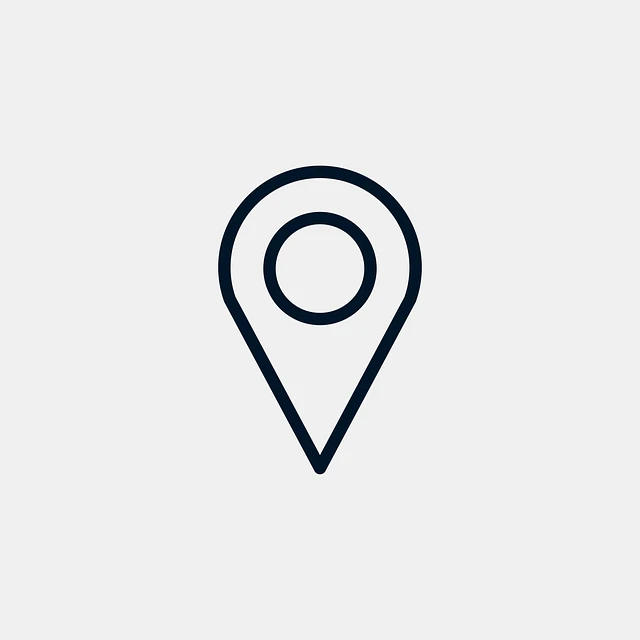 Localizing Western Games
Sony confirmed that they would localize several of their main franchise titles that have been such a hit in the western market, most notably NBA 2K2, Shenmue 3, and Sangokushi 14. It was a similar story from Nintendo too.
The Japanese firm even went as far as displaying the localized versions of their most popular western games at ChinaJoy 2019, committing to a bigger suite of console games to be made available in Simplified Chinese.
At ChinaJoy 2019, Ubisoft's CEO, Yves Guillemot, insisted he would love to see a mainline Assassin's Creed release set within historic mainland China.
Contrary to popular belief, Guillemot did not commit to such a plan, but his mention of it being a possibility served as further proof of the collective gaze of publishers toward the lucrative Chinese gaming market.
Simplified Chinese in Western Games
Gaming localization in Simplified Chinese is a strategy that's already starting to pay off in a big way for several gaming studios.
CDPR unveiled The Witcher 3: Wild Hunt in Simplified Chinese, while Cyberpunk 2077 was also supplied with exclusive Simplified Chinese voiceovers and subtitles to create a relatable and immersive experience for gamers.
The big difference between ChinaJoy and western gaming expos is that developers and publishers alike have to work harder in Asia. They already have a loyal and consistent customer base in the west.
However, a steady approach to localization in the Chinese market is already starting to pay dividends.
ChinaJoy - A Gateway to the Asian Market
Polish game development studio, 11 Bit Studios, which successfully launched one of 2014's best war survival RPG games, This War of Mine, experienced slow but steady growth in China-based sales as a consequence of localizing the game to the Simplified Chinese market.
In 2013, sales from China represented a mere 1% of the title's outright revenues. By 2018, the country was generating almost a quarter of its revenues from here.
Investing in events like ChinaJoy is akin to playing the long game for overseas gaming companies. These firms need to forge trusted, cost-effective relationships with Chinese partners that can deliver premium quality dubbing and translation that's hyper-relevant to Chinese culture.
When is ChinaJoy 2022?
While ChinaJoy 2021 proved to be a rip-roaring success at the Shanghai New International Expo Center, Chinese gamers and global gaming companies have been left disappointed by the news that ChinaJoy 2022 is to be hosted exclusively online.
The re-emergence of the Covid-19 pandemic in mainland China has seen the event's organizers pull the plug and stage the 20th anniversary of ChinaJoy on the web.
The ChinaJoy Organizing Committee unanimously agreed to postpone the offline event, but quickly devised a new plan to host 2022's gaming innovation in the metaverse.
ChinaJoy officially announced that the 21st ChinaJoy was postponed.#ChinaJoy #Shanghai

It was scheduled to be held from July 29th to Aug. 1st, 2022 in Shanghai. The committee now decided to hold the ChinaJoy online expo from Aug. 27th to Sept. 2nd. pic.twitter.com/7bVO8Tw7D6

— Superpixel (@superpixelnews) June 1, 2022
MetaJoy 2022
The online version of ChinaJoy 2022 will now be known as "MetaJoy", with visitors able to enter the virtual event from August 27 through to September 2.
According to the official report, all would-be visitors to the offline version can sign up to MetaJoy free of charge. Individuals just need to register for an account to log in to the event's digital sphere.
New sign-ups will be able to claim limited-edition commemorative MetaJoy NFTs and tokens from other brands to mark the event.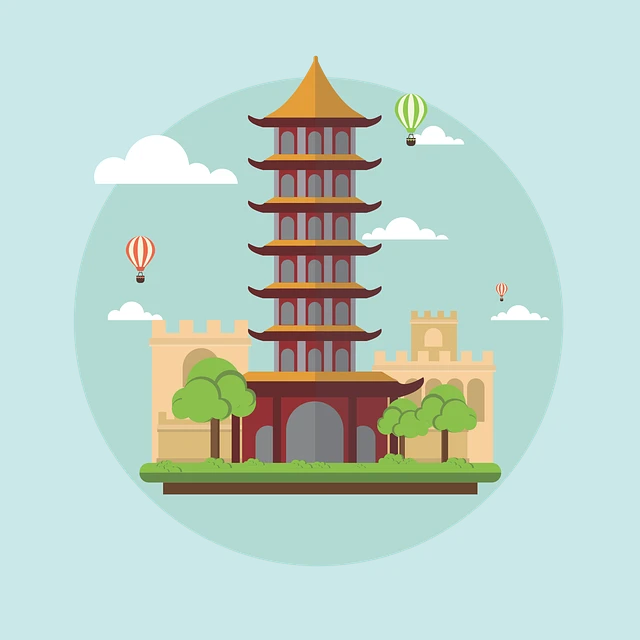 A Leading Worldwide Market
There is no doubt that gaming companies outside of Asia hold the ChinaJoy event in high regard.
Many of the biggest video gaming developers and publishers choose ChinaJoy to launch their latest innovations, as well as any localized collaborations to pique the interest of Chinese gamers.
ChinaJoy 2022 (including MetaJoy), promises to feature some very interesting products, leading to the question - how soon will innovations presented there be also available in the west?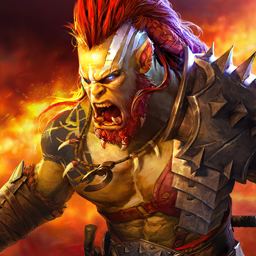 RAID: Shadow Legends
Collect 700+ Champions & Fight For Glory