ChinaJoy: scopri di più sulla fiera dei giochi numero 1 in Asia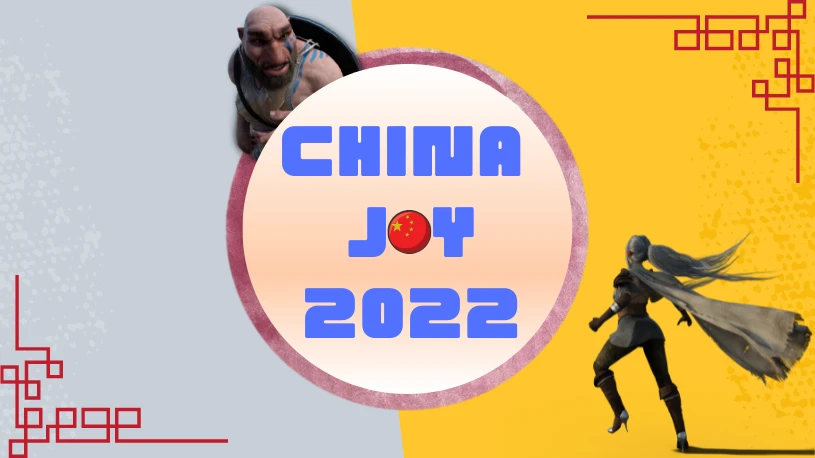 Il China Digital Entertainment Expo & Conference, meglio noto come ChinaJoy, si tiene ogni anno a Shanghai e ha rapidamente conquistato una grande popolarità nel mondo dei videogiochi, tanto da divenire la fiera dell'intrattenimento digitale più importante del continente. Si tratta infatti di un evento che non ha nulla da invidiare a EGX e PAX.

Il fatto che si svolga in Cina non deve sorprendere dal momento che il Paese asiatico ospita ben 500 milioni di giocatori che nel 2018, compresi molti giochi cinesi, hanno generato quasi un quarto del fatturato globale del settore, che ammonta a circa 100 miliardi di dollari.
È per questa ragione che la Cina viene spesso definita la capitale mondiale del gioco (anche se non ufficialmente).
L'attuale successo del ChinaJoy però sarebbe stato impensabile appena pochi anni fa, considerato il modo drasticamente diverso in cui il governo ha gestito l'industria negli ultimi decenni.
Considerandole un pericolo per lo sviluppo dei più giovani, nel 2000 il gigante asiatico ha infatti proibito l'uso delle console di videogiochi; il divieto è stato rimosso solo 15 anni dopo, quando milioni di giocatori hanno finalmente avuto accesso al mondo delle nuove generazioni delle console.
Va tuttavia precisato che i lunghi anni di proibizione hanno contribuito alla nascita di un nuovo "mercato nero" per gli appassionati dei giochi per PC, i quali potevano essere utilizzati negli internet café sparsi per il Paese.
Ciò ha portato a una nuova serie di giochi MMORPG prodotti da aziende con una forte presenza nel mercato cinese, tra cui Tencent e NetEase.
La storia di ChinaJoy
Nonostante gli anni bui del divieto, il Paese ha ospitato il ChinaJoy fin dal suo debutto nel 2003 e quest'anno si appresta a celebrare la ventesima edizione della fiera.
L'evento ha infatti costituito un ponte tra le più grandi aziende al mondo specializzate nell'intrattenimento e gli utenti cinesi, che a causa della proibizione delle console hanno iniziato ad appassionarsi ai giochi online e da desktop.
Va inoltre sottolineato come i produttori stranieri abbiano collaborato in modo crescente con gli sviluppatori locali per promuovere il proprio marchio e soprattutto per offrire a questo mercato una versione dei giochi occidentali adattata alla cultura cinese.
Ciò è stato ben evidente nel 2019, all'ultima edizione del ChinaJoy prima dello scoppio della pandemia, quando tre giganti del settore (Nintendo, Ubisoft e Sony) hanno annunciato la volontà di lanciare delle versioni localizzate e decisamente lucrative dei loro prodotti più popolari.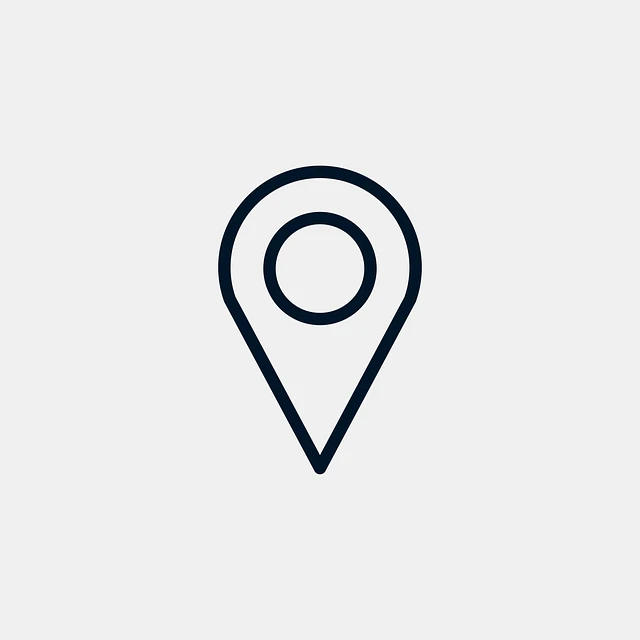 La localizzazione dei giochi occidentali
Sony ha confermato la futura localizzazione di una serie di giochi che hanno riscosso un enorme successo sul mercato occidentale, con titoli come NBA 2K2, Shenmue 3 e Sangokushi 14.
Anche Nintendo ha compiuto una scelta in questa direzione, mostrando la versione adattata di alcuni giochi già al ChinaJoy del 2019 e impegnandosi a rendere disponibile una gamma maggiore di titoli per console tradotta in cinese semplificato.
Durante lo stesso evento, l'amministratore delegato di Ubisoft, Yves Guillemot, ha dichiarato di essere a favore di un nuovo capitolo di Assassin's Creed ambientato nella Cina del passato.
È bene precisare che Guillemot non si è formalmente impegnato in questo progetto ma il fatto che abbia menzionato questa possibilità è abbastanza indicativo di come i grandi marchi del gioco puntino al florido e lucroso mercato cinese.
I giochi occidentali in cinese semplificato
Molti produttori di giochi hanno già compreso l'importanza di offrire i propri titoli tradotti in cinese semplificato, cosa che sembra essere particolarmente apprezzata dai pro gamer.
CDPR ha presentato The Witcher 3: Wild Hunt nell'idioma asiatico, mentre in Cyberpunk 2077 sono stati tradotti i sottotitoli e i dialoghi per permettere ai giocatori di identificarsi e di sentirsi maggiormente coinvolti.
La principale differenza tra il ChinaJoy e le fiere del fumetto e dei giochi occidentali è costituita dal fatto che i produttori e gli editori devono investire maggiori risorse in Asia, dal momento che negli altri mercati dispongono già di una base di clienti consolidata.
Va riconosciuto però che i loro sforzi e la loro strategia di localizzazione stanno già dando frutti.
ChinaJoy: la porta per il mercato asiatico
Il produttore polacco 11 Bit Studios ha tradotto in cinese semplificato il suo successo del 2014, This War of Mine, ritenuto uno dei migliori giochi RPG di sempre. Questa scelta si è rivelata vincente e gli ha consentito di registrare una crescita lenta, ma costante nel Paese asiatico.
Nel 2013 le vendite in Cina costituivano appena l'1% dei ricavi del titolo e in soli cinque anni sono cresciute fino a generare quasi un quarto dell'importo totale.
Investire in eventi come il ChinaJoy è fondamentale per gli studi di produzione stranieri che devono creare relazioni solide e convenienti con partner cinesi che si occupino del doppiaggio e della traduzione dei titoli occidentali. L'adattamento costituisce infatti un elemento chiave per ottenere una buona accoglienza nella società locale.
Quando si terrà il ChinaJoy 2022?
Dopo che il ChinaJoy del 2021 ha riscosso un enorme successo nella sua consueta sede di Shanghai, i giocatori cinesi e i produttori stranieri hanno espresso una certa delusione scoprendo che l'edizione del 2022 si terrà esclusivamente in forma virtuale.
Mentre in altri Paesi si tengono eventi presenziali del calibro dei playoffs NBA, il peggioramento della pandemia di Covid-19 in Cina ha costretto gli organizzatori a spostare sul web la ventesima edizione.
Hanno inoltre deciso di posticipare l'evento rispetto alla data prevista, con la promessa di offrire un'esperienza degna di nota nel metaverso.
ChinaJoy officially announced that the 21st ChinaJoy was postponed.#ChinaJoy #Shanghai

It was scheduled to be held from July 29th to Aug. 1st, 2022 in Shanghai. The committee now decided to hold the ChinaJoy online expo from Aug. 27th to Sept. 2nd. pic.twitter.com/7bVO8Tw7D6

— Superpixel (@superpixelnews) June 1, 2022
MetaJoy 2022
La versione online del ChinaJoy 2022 è stata rinominata MetaJoy e i visitatori potranno partecipare alla fiera virtuale dal 27 agosto al 2 settembre.
Secondo quanto riportato ufficialmente, gli aspiranti visitatori potranno iscriversi gratuitamente al MetaJoy e basterà registrare un conto per accedere all'evento digitale.
Gli appassionati di NFT gaming tra i nuovi utenti registrati saranno lieti di sapere che potranno richiedere i token commemorativi in edizione limitata del MetaJoy e quelli di altri produttori.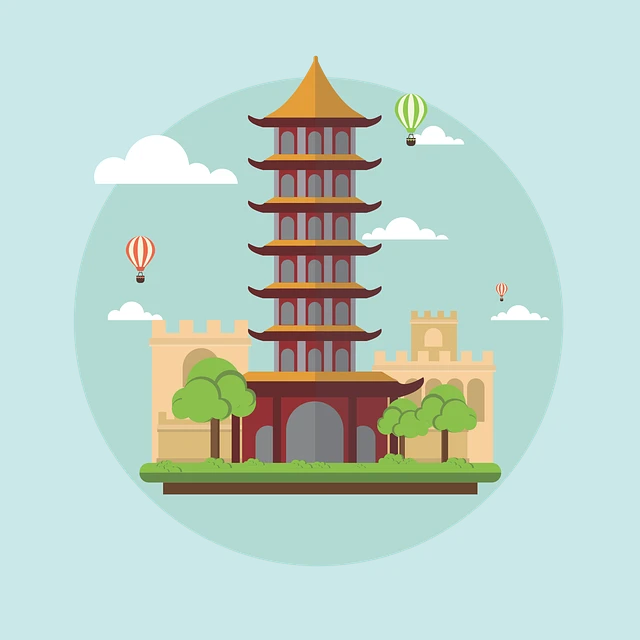 Uno tra i mercati più importanti al mondo
È ormai indubbia l'importanza che il ChinaJoy ha assunto per i produttori di giochi occidentali.
Molti dei principali studi e distributori scelgono questo evento per presentare le loro ultime novità e collaborazioni localizzate, suscitando così l'interesse dei giocatori cinesi.
Il ChinaJoy 2022 (anche in versione MetaJoy) ha in serbo per noi grandi sorprese che potrebbero farci porre una domanda impensabile fino a pochi anni fa: quando arriveranno in occidente le novità presentate lì?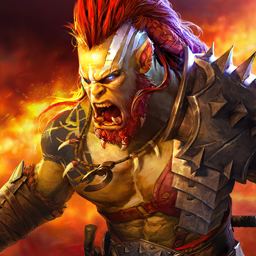 RAID: Shadow Legends
Raccogli 700+ Campioni & Battiti Per La Gloria