ChinaJoy : le salon de gaming n°1 d'Asie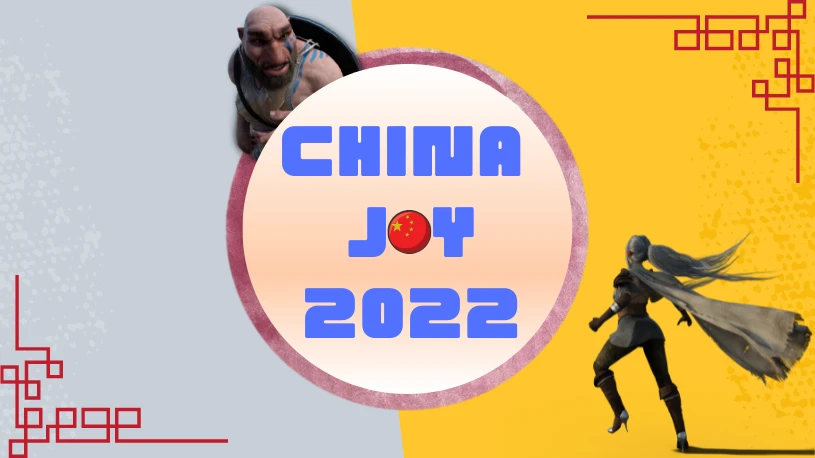 La ChinaJoy, aussi connue sous le nom de China Digital Entertainment Expo & Conference, est un événement qui se tient tous les ans à Shanghai. L'expo est vite devenue une institution parmi les conventions geek, au même titre que l'EGX et les conventions PAX.
C'est le plus grand salon du jeu vidéo et du divertissement de Chine et du continent asiatique entier !


SUR PC ET MOBILE
En Chine, plus de 500 000 000 de personnes jouent aux jeux vidéo, y compris de nombreux jeux chinois.
En 2018, presqu'un quart des 100 milliards d'euros de l'industrie mondiale du jeu vidéo provenait de la Chine continentale, ce qui en fait donc la « capitale mondiale officieuse du jeu vidéo ».
C'est que l'industrie du jeu vidéo chinoise a connu une véritable transformation au cours des 20 dernières années.
En 2000, la Chine prononce une interdiction totale de l'utilisation des consoles de jeux vidéo par peur de leur impact potentiel sur les générations futures.
Quinze ans plus tard, l'interdiction est enfin levée, et les joueurs chinois découvrent des générations de consoles entières.
Cependant, l'interdiction des consoles de jeux vidéo en vigueur entre 2000 et 2015 a créé une espèce « marché noir » pour les joueurs sur PC, car les jeux sur PC, dont les jeux MMORPG et les jeux en ligne, étaient autorisés dans les cafés Internet du pays pendant cette période.
Ça a donné naissance à une vague de jeux MMORPG créés par des studios de production qui ont réussi un véritable tour de force sur le marché chinois, notamment Tencent et NetEase.
L'histoire de l'expo ChinaJoy
Malgré l'interdiction des jeux vidéo entre 2000 et 2015, la ChinaJoy a lieu en Chine depuis son inauguration en 2003. En 2022, l'organisation ChinaJoy fêtera son 20e anniversaire.
Durant la période de l'interdiction des consoles, les plus grands studios de gaming de la planète ont tenté de forger de nouvelles alliances avec la Chine, à une époque où les jeux vidéo sur ordinateur et en ligne, et notamment les jeux RPG, ne cessaient de gagner en popularité. Et il s'avère que la ChinaJoy était l'intermédiaire parfait.
Les éditeurs étrangers déploient toujours plus d'efforts pour travailler en collaboration avec les développeurs chinois non seulement pour gagner en visibilité, mais aussi pour y publier des versions localisées de leurs jeux occidentaux.
En 2019, la date du dernier salon ChinaJoy avant la pandémie, trois des plus grands éditeurs de jeux vidéo du monde ont laissé leur empreinte sur la Chine. Nintendo, Ubisoft et Sony ont sensiblement renforcé leur présence, avec pour mission avouée de développer des versions localisées lucratives de leurs franchises les plus populaires.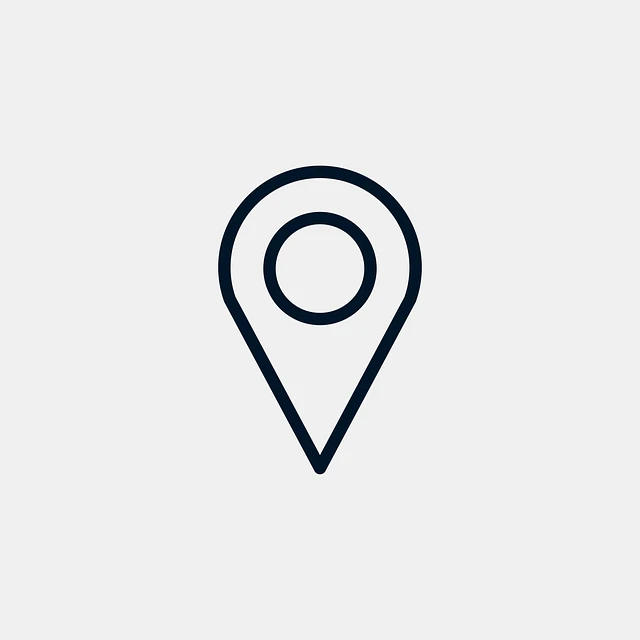 Localiser les jeux occidentaux
Sony a confirmé son intention de localiser plusieurs de ses titres les plus populaires sur le marché occidental, et surtout NBA 2K2 (à temps pour les playoffs NBA !), Shenmue 2 et Sangokushi 14. Même son de cloche chez Nintendo.
L'entreprise japonaise est même allée jusqu'à présenter la version localisée de ses jeux occidentaux les plus populaires lors de l'expo ChinaJoy 2019, et elle s'est engagée à rendre de plus en plus de jeux de console disponibles en chinois simplifié.
Lors de la ChinaJoy 2019, le PDG d'Ubisoft, Yves Guillemot, a assuré qu'il adorerait voir un volet de la saga Assassin's Creed se dérouler dans la Chine du passé.
Contrairement à ce que dit la rumeur, Guillemot n'a pas pris d'engagement concret dans ce sens, mais le fait qu'il l'ait mentionné prouve que les éditeurs ont le regard tourné vers le très lucratif marché chinois du jeu vidéo.
Le chinois simplifié dans les jeux occidentaux
La stratégie consistant à localiser des jeux vidéo en chinois simplifié commence à porter ses fruits de manière remarquable pour plusieurs studios.
CDPR a présenté The Witcher 3 : Wild Hunt en chinois simplifié, tandis que Cyberpunk 2077 a même été doublé et sous-titré en chinois simplifié pour créer une expérience de jeu palpitante et immersive.
La grande différence entre la ChinaJoy et les expositions de jeux vidéo occidentales est que les développeurs et les éditeurs doivent travailler plus dur en Asie. En effet, ils disposent déjà d'une base de clients loyale et solide en Occident.
Cela dit, une approche cohérente à la localisation vers le marché chinois a déjà commencé à porter ses fruits.
ChinaJoy - la porte d'entrée vers le marché asiatique
Le développeur de jeux vidéo polonais 11 Bit Studios, qui a lancé avec succès un des meilleurs jeux RPG de guerre de survie de 2014, This War of Mine, a connu une croissance lente, mais constante de ses ventes en Chine grâce à la localisation du jeu en chinois simplifié.
En 2013, les ventes pour la Chine représentaient seulement 1 % des revenus réels du titre. En 2018, le pays générait presque un quart des revenus.
Pour les entreprises occidentales, s'intéresser à des événements comme l'expo ChinaJoy, c'est investir sur le long terme.
Ces entreprises doivent établir des relations de confiance rentables avec des partenaires chinois capables de fournir des sous-titres et des traductions de la meilleure qualité qui feront impression sur le marché chinois.
Quand la ChinaJoy 2022 aura-t-elle lieu ?
La ChinaJoy 2021 a été un succès retentissant au Shanghai International Expo Center, c'est pourquoi les joueurs chinois et les entreprises mondiales du jeu vidéo ont été déçus d'apprendre que la ChinaJoy 2022 serait organisée exclusivement en ligne.
La réémergence de la pandémie de Covid-19 en Chine continentale a poussé les organisateurs de l'événement à revoir leurs plans et à organiser le 20e anniversaire de la ChinaJoy en ligne.
Le comité organisateur a décidé à l'unanimité de reporter l'événement sur place, mais il a très rapidement établi un nouveau plan pour organiser l'événement 2022 dans le Metaverse.
ChinaJoy officially announced that the 21st ChinaJoy was postponed.#ChinaJoy #Shanghai

It was scheduled to be held from July 29th to Aug. 1st, 2022 in Shanghai. The committee now decided to hold the ChinaJoy online expo from Aug. 27th to Sept. 2nd. pic.twitter.com/7bVO8Tw7D6

— Superpixel (@superpixelnews) June 1, 2022
MetaJoy 2022
La version en ligne de la ChinaJoy 2022 sera connue sous le nom « MetaJoy ». Les visiteurs pourront accéder à l'événement virtuel du 27 août au 2 septembre.
D'après l'annonce officielle, tous les visiteurs potentiels de la version sur site pourront s'inscrire à la MetaJoy gratuitement. Il suffit de créer un compte pour se connecter à la sphère numérique de l'événement.
Les nouveaux inscrits pourront obtenir des NFT et des tokens MetaJoy commémoratifs en édition limitée d'autres marques pour célébrer l'événement. De quoi ravir les fans de NFT gaming !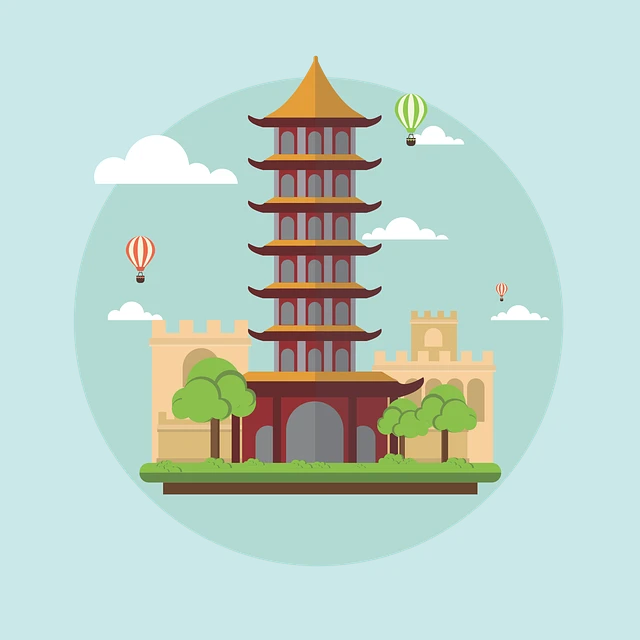 Le plus grand marché du monde
Il ne fait aucun doute que les entreprises non asiatiques du monde du jeu vidéo considèrent la ChinaJoy comme un événement important.
Nombre des plus grands développeurs et éditeurs de jeux vidéo du monde ont choisi la ChinaJoy pour présenter leurs dernières innovations et leurs localisations de jeux afin de susciter l'intérêt des joueurs chinois.
La ChinaJoy 2022 (ou « MetaJoy » cette année) promet de présenter des produits très intéressants. La question se pose de savoir quand les innovations qui y seront présentées seront également disponibles en Occident.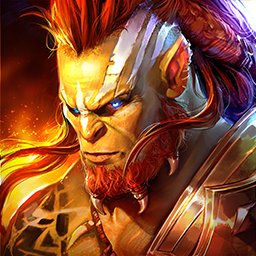 Raid: Shadow Legends
Récupère + de 400 Champions et décroche la gloire