Gli NFT (Non-fungible tokens) sono stati introdotti nell'industria del gioco alla fine del 2021 e non c'è traccia nel passato della loro esistenza nel mondo del gaming.
In questa guida all'NFT gaming spiegheremo il significato del termine, in cosa consiste e in che modo possa servire a migliorare l'esperienza di gioco. Inoltre faremo un elenco anche di alcuni dei titoli di giochi NFT gratis più popolari del settore che fungono da "tester su strada" del concetto appunto di NFT gaming.
Cosa significa NFT in ambito ludico?
Un NFT è una forma di criptovaluta che si differenzia da Bitcoin ed Ethereum per la sua mancanza di fungibilità. A differenza del Bitcoin dove un'unità può essere acquistata e venduta per un'altra, l'NFT rappresenta la proprietà di un asset sottostante.
Il primo esempio di sovrapposizione tra NFT e giochi si è verificato quando uno dei cryptogames basato su Ethereum, Cryptokitties, ha lanciato NFT per consentire ai propri giocatori di guadagnare ed effettuare scambi. Questi NFT equivalevano alla proprietà di immagini uniche di gatti dei cartoni animati che potevano essere scambiate e vendute.
Da allora, l'industria dei giochi ha consentito all'NFT gaming di proliferare, creando un nuovo modello di gioco play-to-earn. I giocatori possono iniziare una partita e guadagnare risorse e oggetti di gioco unici che possono essere utilizzati, venduti o scambiati con altre risorse di gioco.
Può trattarsi di qualsiasi cosa, da nuovi personaggi o armi a nuovi livelli o mappe. Comunque guadagnerai queste risorse NFT di gioco, ogni NFT ti darà diritti di proprietà esclusivi su di esse mentre sono in tuo possesso.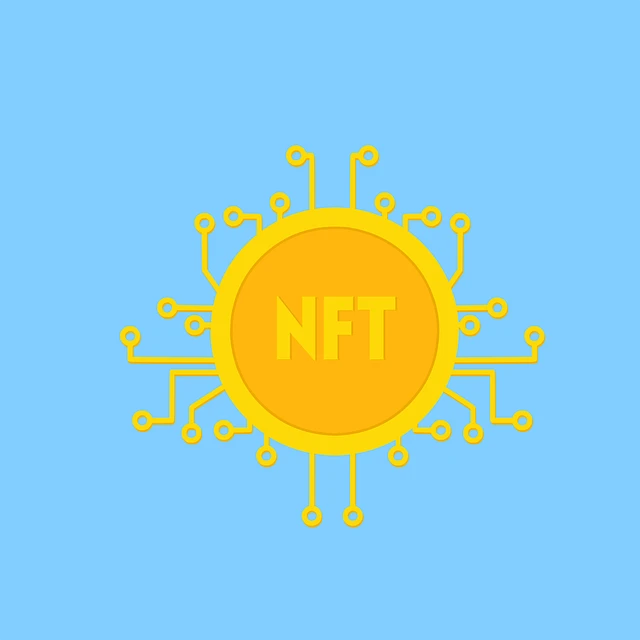 NFT gaming: 5 fatti interessanti
1. Gli NFT danno ai giocatori un controllo maggiore rispetto alle microtransazioni
I giocatori di videogame sono stati abituati da sempre ad acquistare risorse e oggetti di gioco attraverso microtransazioni. Gli NFT rappresentano la prossima generazione di microtransazioni, offrendo ai giocatori maggiori poteri per l'acquisto e lo scambio di risorse o addirittura, il guadagno di una percentuale dalle rivendite future. Il mercato NFT potrebbe ispirare gli appassionati di franchise di videogiochi a creare risorse non ufficiali basate su NFT come fan art e progetti esterni ispirati alle trame di gioco.
2. L'NFT gaming fornisce un gateway unico per la criptovaluta
L'ascesa dell'NFT gaming sta accrescendo al tempo stesso la consapevolezza del potere della tecnologia blockchain e delle criptovalute. Aleksander Leonard Larsen, co-fondatore del popolarissimo titolo di gioco NFT Axie Infinity, ha affermato che metà della sua base di giocatori attivi non aveva mai scambiato criptovalute prima di legarsi al modello play-to-earn.
3. Gli NFT si concentrano sull'interoperabilità
Forse l'idea più grande per gli editori di giochi e videogiochi NFT è il concetto di interoperabilità degli NFT. I token ospitati all'interno di una blockchain "locale" di giocatori che giocano attivamente all'interno dello stesso franchise saranno in grado di trasferire NFT e migliorare le versioni precedenti o future, con risorse di gioco esclusive compatibili con un'intera serie.
4. Gli oggetti da collezione di gioco NFT sono già in aumento
Gli editori di videogiochi NFT stanno già lavorando duramente per ideare NFT collezionabili in cui i fan di lunga data dei franchise di gioco possono investire, come pezzi rari della storia dei giochi. Potrebbero essere suoni di gioco in stile MIDI retrò o grafica di gioco, o anche cimeli fisici come dipinti, figurine e statue. Tutto ciò che celebra la durata della vita di un videogioco. Ad esempio, Capcom ha deciso di creare carte collezionabili NFT di personaggi iconici di Street Fighter, inclusi artisti del calibro di Dhalsim e Ryu.
5. Grazie agli NFT i fan sfegatati possono approcciarsi ai loro giochi preferiti più da vicino
Gli ultimi giochi e videogiochi NFT gratis online sono progettati per avvicinare più che mai gli appassionati di giochi ai loro franchise preferiti. Gli NFT aiuteranno a premiare la fedeltà dei giocatori di lunga data, con premi e accesso a eventi e release unici, indipendentemente dal fatto che il valore dell'NFT aumenti o diminuisca.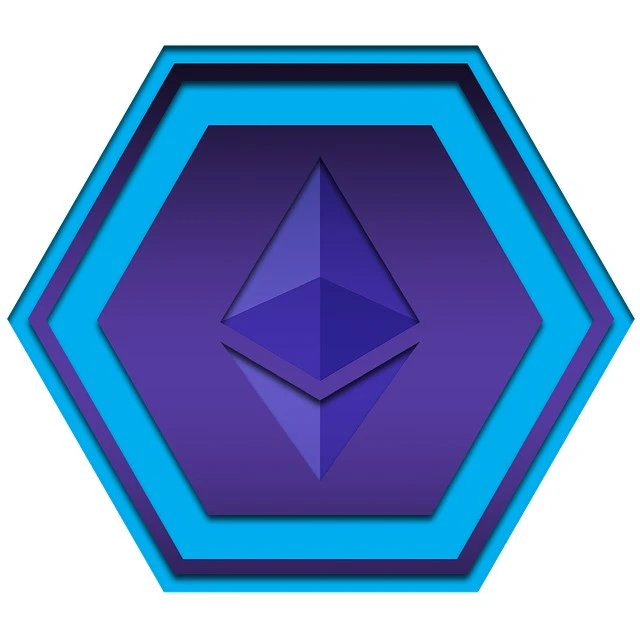 In che modo guadagnano i giochi con NFT?
Sebbene alcuni dei migliori giochi NFT siano gratis, la maggior parte ti chiederà di acquistare uno starter pack o di pagare per sbloccare ulteriori livelli di gioco. Come abbiamo già detto sull'interoperabilità degli NFT nei giochi all'interno dei franchise, gli editori sperano di ottenere entrate continue dai giocatori che possono utilizzare NFT nelle versioni passate e future.
Esempi dei migliori titoli di NFT gaming attuali
Vuoi scoprire quali titoli play-to-ear stanno conquistando la scena dell'NFT gaming nel 2022 e oltre? Abbiamo stilato la nostra lista di cinque dei migliori giochi NFT gratis, pescandoli tra una vasta gamma di generi, che ti consigliamo di afferrare al volo:
1. Axie Infinity
Questo gioco è stato il punto di partenza dell'NFT gaming. Uno dei giochi di ruolo basato sull'allevamento di mostri. Il tuo compito è far crescere il tuo animale domestico Axie e allevarlo per ottenere generazioni di creature Axie. Ogni generazione erediterà almeno un tratto dai propri antenati. Gli Axies possono anche essere collezionati e scambiati nel mercato NFT di Axie Infinity allo stesso modo dei Pokemon o dei Digimon.
2. Gods Unchained
Gods Unchained è il non plus ultra del genere card fighter. È un gioco di battaglia collezionabile PVP free-to-play con NFT scambiabili e collezionabili. I giocatori possono guadagnare "token GODS", che possono essere utilizzati anche per migliorare gli NFT o sbloccare nuovi NFT rari.
3. Battle Racers
Battle Racers è uno dei più popolari giochi di strategia e giochi d'azione basati su blockchain, in cui i giocatori possono creare, costruire e gareggiare con auto NFT su piste da corsa strane e stravaganti. Tocca a te mettere insieme la migliore macchina da corsa da battaglia possibile, con armi e pezzi di ricambio che possono essere acquistati, scambiati e ottimizzati per aiutarti a superare i tuoi avversari e arrivare primo a tagliare il traguardo.
4. The Sandbox
Sandbox è considerato da molti il ​​"Minecraft dei giochi NFT". Costruito all'interno del Metaverso, i giocatori hanno la libertà di progettare e costruire i propri ambienti e persino vendere e scambiare le proprie risorse digitali come NFT. Sebbene esteticamente assomigli a Minecraft, la libertà della modalità di gioco di The Sandbox lo pone a un livello completamente nuovo.
5. Splinterlands
I fan di Hearthstone troveranno evidenti somiglianze tra questo gioco e Splinterlands. Come Gods Unchained, questo è un altro classico dei migliori giochi NFT di battaglie con le carte, caratterizzato dalla meccanica NFT di collezione e scambio di risorse. Ogni carta ha i suoi attributi e status, con alcuni più rari di altri. Conquistare battaglie e missioni sblocca il potenziale per guadagnare NFT aggiuntivi.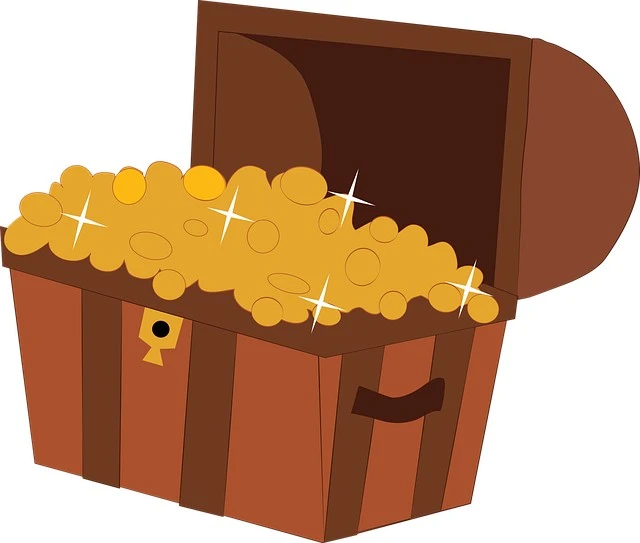 L'NFT gaming è un grosso business. Considerando solo Axie Infinity, si dice che i suoi NFT in-game valgano oltre 2,26 miliardi di dollari, secondo DappRadar. Ora che hai familiarità col termine NFT gaming, grazie ai giochi online gratis potrai sentirti libero di poter personalizzare l'esperienza di gioco a tuo piacimento.