Take a Look at these 10 Best Souls Like Games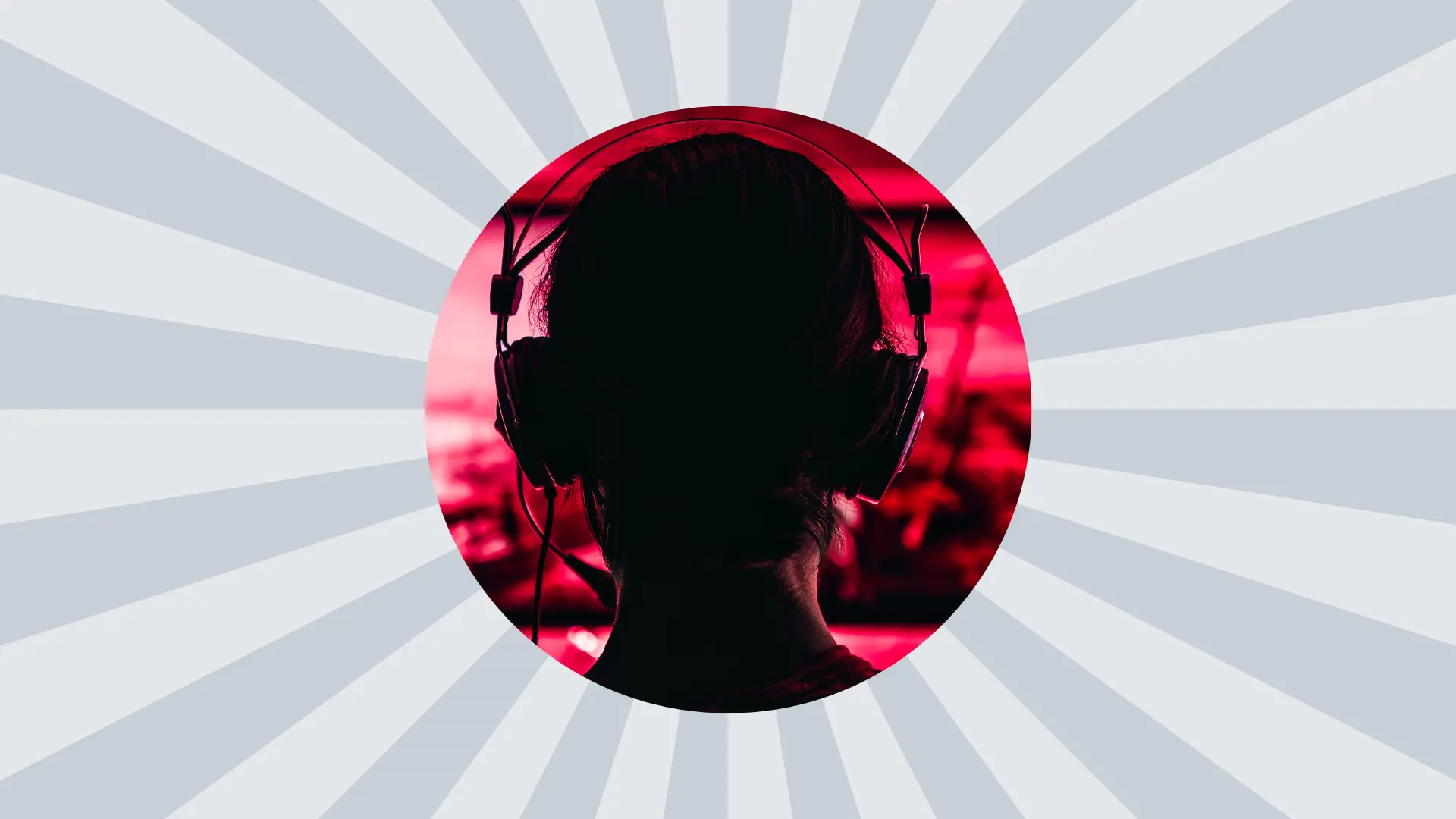 When it first launched on the PS3 in 2009, Demon Souls exploded into the mainstream in a way even developer FromSoftware couldn't expect. Followed by the Dark Souls series on multiplatform systems, Bloodborne, Sekiro, and now Elden Ring, the success of this new subgenre has only grown.
Now with many imitators, the range of the best Souls like games is a huge list to sort through. With that in mind, we've narrowed down a top ten list of what we consider the best Souls-like games in 2023 for you to play. We aren't going to include the Dark Souls games, but we will encourage you to memorize that famous Dark Souls 1 line: "Prepare to Die."

Are There Any Good Soulslike Games?
The problem is that there's actually too many of them. Narrowing down this list of the best Souls like games takes a lot of time, a lot of patience, and more deaths than we care to count. Here's what we came up with:
1. Elden Ring
The latest release by FromSoftware in the Souls genre is one we have no choice but to mention first. Elden Ring builds on everything the legendary developer has learned, placing first in the list of best Souls-like games for many players. Offering a huge world filled with secrets, many different playstyles, and some of the toughest bosses yet, Elden Ring is Dark Souls turned up to 11.
2. Hollow Knight
Hollow Knight was the first big breakout 2D game to take inspiration from Souls games. This game is beautiful, it's fast, it's challenging, and if you like to download Mac games, it's also available to you. Hollow Knight takes place in a land of strange insect monsters, borrowing heavily from the darkness motifs of the Souls series. This isn't just one of the best Souls-like games, it's one of the best 2D games period.
3. Nioh
Nioh from Team Ninja was among the first of the Souls like titles to emphasize speed. Battles in Nioh are intense, they require enormous dexterity, and with luck and planning, they can be over in a flash. To some, this combination can be overwhelming, to others, it makes for a standout in the list of best Souls like games.
4. Star Wars Jedi: Fallen Order
When EA attained the Star Wars license in 2013, many feared it would ruin a legacy of formerly great Star Wars games. Fallen Order from developer Respawn Entertainment showed that this wasn't always true. Blending Souls gameplay in a Star Wars universe, this game swapped magic for the Force and swords for lightsabers. Now with an equally fantastic sequel, this is among the best Souls like games to enjoy.
5. Bloodborne
Still solely available on PlayStation 4 and 5, Bloodborne took the souls idea and leaned into Lovecraftian stylings. Playing as a hunter in a city losing its humanity, Bloodborne oozes with atmosphere while offering a more aggressive take on Souls combat. There's only one shield in this game, and it's not something you want to use. While we hope for a PS5 remaster, we still understand why many consider this among the best Souls-like games of all time.
6. The Surge
From developer Deck13 Interactive comes The Surge and its sequel, The Surge 2. These games take a sci-fi approach to the Souls formula, trading armor for exoskeletons and high-tech equipment. Horror still plays a big part in The Surge, and the world-building helps in making this one of the best Souls like games around. The Surge can get you killed faster than most games on this list, so potential challengers beware.
7. Blasphemous
The second 2D game on this list, Blasphemous is a title with a pixelated and yet still horrifying art style. Developed by Spanish studio The Game Kitchen, Blasphemous takes inspiration from real religions, only shifted to a dark and terrifying place. With parry mechanics and a methodical gameplay style, this is one of the best Souls like games that emphasize taking a careful approach and watching every shadow. This is also one of the games played on iOS systems, so Apple gamers can get in on the action.
8. Code Vein
You've got anime in my Dark Souls! Code Vein is an interesting experiment from Bandai Namco Studios, and one we feel pays off. Code Vein is easily one of the best Souls like games for its unique take, stylish action, and robust character creation tools. The coop in Code Vein is also spectacular, so if you want to go ahead with company, this could be one of the best Souls likes games for you.
9. Mortal Shell
From Cold Symmetry comes Mortal Shell, an interesting title from one of the smaller developers on this list. Mortal Shell has the player place their souls in different "shells", each offering different abilities and weapons. A shorter game with a focused vision, Mortal Shell is proof that the best Souls like games don't need the biggest budgets.
10. Sekiro: Shadows Die Twice
FromSoftware's Sekiro takes an interesting direction in Souls gameplay, with a focus on only one main weapon - the katana. While some players found this limiting, others appreciated how perfectly it allowed enemy and boss fights to be crafted. Pulling off a victory against the challenges in this game provides some of the most satisfying feelings gaming can produce, making this one of the best Souls-like games you can enjoy today.
What Is Considered to Be the Best Soulslike Game?
This is a matter of opinion, but to many players today who like an open world, Elden Ring is considered among the best Souls like games, if not the best.
What Title Is Most Like Souls Like Games?
Soulslike is one of those terms that can be a little ambiguous. It overlaps with genres like Metroidvanias. The best Souls like games are about making you feel that sense of pressure and reward, and in this, Hollow Knight absolutely qualifies.
With all the above at your disposal, you're equipped to find at least one in the long list of Souls like games that perfectly fit your preferred style. Just remember that death is around every corner, but pay attention, and you'll spot more traps than you'll fall prey to. The best games like Dark Souls require patience, and even if you're not a patient person now, you will be once you get a couple of these titles under your belt!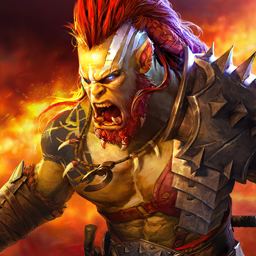 RAID: Shadow Legends
Collect 700+ Champions & Fight For Glory