Als das Spiel Demon Souls 2009 auf der PS3 erschien, hatten die Entwickler FromSoftware nicht annähernd mit dem großen Erfolg des Titels gerechnet. Dem internationalen Verkaufsschlager folgte die Dark Souls-Reihe auf verschiedenen Plattformen, sowie Bloodborne, Sekiro und nun Elden Ring. Das Subgenre der Souls-like Spiele ist damit immer weiter gewachsen.
Mittlerweile haben auch andere Entwickler begonnen, das spannende Gameplay zu imitieren und damit noch mehr Anwärter für die besten Souls like Spiele auf den Markt zu bringen. Wir haben aus der gigantischen Auswahl zehn hervorragende Titel herausgesucht, die man 2023 immer noch spielen sollte. Wir inkludieren keine der Spiele der Dark Souls-Reihe, empfehlen dir jedoch, bei allen Souls like Games auf das Schlimmste gefasst zu sein. Schließlich besteht das Subgenre aus einigen der schwierigsten Spielen aller Zeiten!
Dark Souls ähnliche Spiele: Ein ganzes Genre aus einem Game
Wer noch nie von Souls like Games gehört hat, wird sich zuerst einmal die Frage stellen, was diese Spiele wirklich ausmacht. Grundsätzlich handelt es sich dabei um ein Subgenre der Action-Adventures und Rollenspiele, das sich durch seine besonders schweren Bosskämpfe auszeichnet. Einen Bosskampf direkt beim ersten Mal zu schaffen, wird dabei fast unmöglich. Stattdessen zeichnen sich Dark Souls ähnliche Spiele dadurch aus, dass man häufiges Sterben in Kauf nehmen muss, um die jeweiligen Schwachstellen des Gegners zu erkennen und eine ausgeklügelte Strategie zu entwickeln. Suchst du also die best Idle Games PC, bist du in diesem Genre am absoluten Holzweg.
Die besten Souls like Spiele stammen oftmals vom Entwickler FromSoftware, allerdings gibt es inzwischen eine Vielzahl an Nachahmern, die das Genre wachsen haben lassen. Du kannst sogar einige RPG Spiele downloaden kostenlos Vollversionen, die fast so knifflig sind, wie klassische Souls like Games.
Souls like Games: Welche Soulslike Spiele gibt es?
Für Dark Souls ähnliche Spiele zu finden, ist heute nicht mehr schwer. Viele Entwickler haben sich das Spielkonzept von FromSoftware zum Vorbild genommen und Titel erschaffen, die leidenschaftlichen Gamern eine echte Herausforderung bieten. So sieht unsere Top 10 aus:
1. Elden Ring
Das letzte Game aus der Schmiede von FromSoftware darf einfach nicht auf unserer Liste fehlen. In Elden Ring spürt man direkt, wie viel Erfahrung die Entwickler über die letzten Jahrzehnte gesammelt haben, denn das Spiel fühlt sich besonders ausgereift an. Für viele Spieler ist es damit der beste Titel unter den Souls like Games. Die gigantische Welt voller Geheimnisse ermöglicht viele verschiedene Spielstile und bringt einige der schwierigsten Gegner aller Zeiten auf den Bildschirm.
2. Hollow Knight
Mit Hollow Knight wurde sogar ein niedliches 2D-Game in die Riege der besten Souls like Spiele aufgenommen. Der Titel wurde wunderschön gestaltet, läuft rasant ab und bietet echte Herausforderungen. Dazu ist es eines der wenigen Souls-like Spiele, das auch Apple-User begeistern kann. Zwar lassen sich Windows Spiele auf Mac öffnen, wenn man weiß wie, bei Hollow Knight haben wir jedoch besonders gute Nachrichten: Das Spiel ist regulär für Mac-User verfügbar!
89,997,040
RAID-SPIELER WELTWEIT. MACH MIT!
3. Nioh
In Nioh dreht sich alles um Geschwindigkeit. Das Game bietet intensive Kämpfe, die sowohl Glück als auch Strategie benötigen – und das im enormen Tempo. Manche Spieler sind deshalb von dem japanischen Rollenspiel völlig überrumpelt, andere sehen es als eines der besten Souls-like Spiele aller Zeiten.
4. Way of Retribution
Obwohl Souls-like Spiele so anspruchsvoll sind, hat es das Genre sogar auf mobile Geräte geschafft. In dem MMORPG Way of Retribution können Spieler eine riesige Welt erkunden und ihre Charakter durch harte Kämpfe nach oben leveln. Ein echtes Goodie: Man kann die meisten Android Spiele kostenlos downloaden – so auch Way of Retribution.
5. Star Wars Jedi: Fallen Order
Als EA die Lizenzen für Star Wars 2013 erworben hat, waren viele Spieler besorgt darum, dass die Zeiten der guten Star Wars Spiele nun vorbei sei. Mit Fallen Order wurde diese Sorge nicht nur widerlegt, sondern sogar ein Titel kreiert, der die Liste für beste Weltraum Spiele anführen kann. Die Mischung aus Souls Gameplay und Star Wars Universum ergänzt sich darin einfach perfekt, denn die gefährlichen Bosse werden darin kurzerhand mit dem Lichtschwert bewältigt.
6. Bloodborne
Das PlayStation-Exclusive Bloodborne hat das Prinzip der Souls like Games mit einem Hauch von Lovecraft kombiniert und daraus einen einzigartigen Titel geschaffen. Als Bestienjäger durchstreift man eine seelenlose Stadt auf der Suche nach Gegnern. Mit jedem Kampf kann Blutecho gewonnen werden, welches zum Aufbau des Charakters und für neue Waffen genutzt werden kann. Aber auch die starken Fähigkeiten helfen nur bedingt, wenn Spieler einige der schwersten Gegner aller Zeiten bewältigen müssen.
7. The Surge
Dass Souls-like Spiele auch einen Platz in der Sci-Fi-Welt besitzen, beweisen The Surge und seine Fortsetzung The Surge 2. Dabei werden Rüstungen gegen Exoskelette und hochmoderne Waffen getauscht. Die dystopische Zukunft wird von Krankheiten und starker Umweltverschmutzung beherrscht. Beim Kampf gegen durchgedrehte Roboter und technisch modifizierte Menschen ist man schneller tot, als man Exoskelett sagen kann!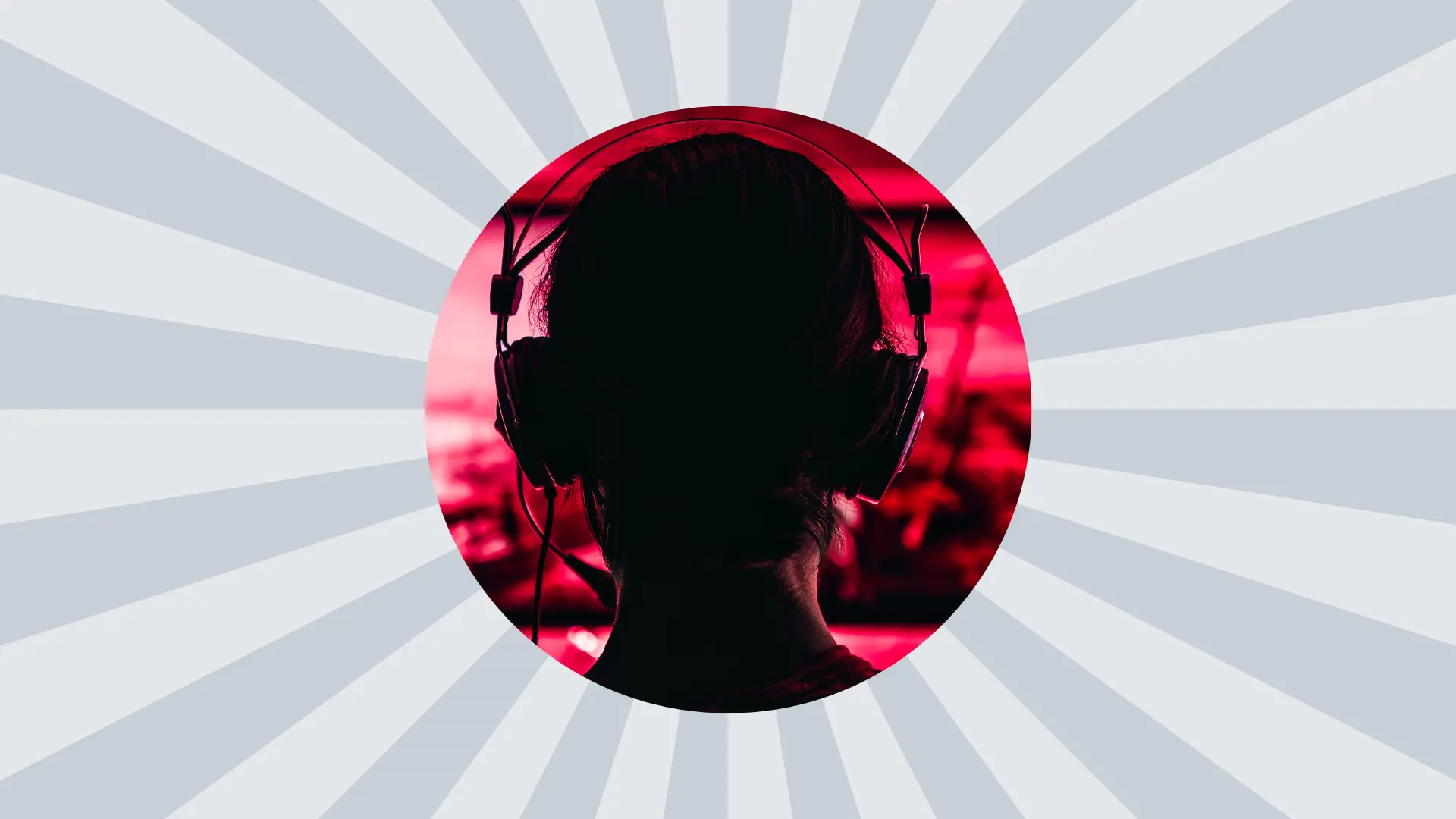 8. Blasphemous
Das Soulslike Blasphemous ist bereits das zweite 2D-Game auf unserer Liste. Obwohl das Spiel im Pixelstil gestaltet wurde, ist es alles andere als niedlich. Stattdessen müssen Spieler mit einer grausamen Interpretation von Religion rechnen, die vom spanischen Studio The Game Kitchen bis auf die Spitze getrieben wurde. In Blasphemous solltest du keinen Schatten übersehen und auf alles gefasst sein, denn es lauern Überraschungen an jeder Ecke.
9. Code Vein
Anime-Fans aufgepasst! Code Vein verbindet den japanischen Zeichentrickstil mit einem der spannendsten Souls like Games aus dem Hause Bandai Namco Studios. Der Titel verfügt über eine hervorragende Charakterschmiede, stylische Action und eine einzigartige Herangehensweise für das Genre. Besonders können wir das Game im Koop-Modus empfehlen!
10. Sekiro: Shadows Die Twice
Samurai begeistern seit jeher Spieler und können in zahlreichen Games gefunden werden. So findet man Samurai-Helden als Netflix Videospiele wie Samurai Shodown oder Action-Adventures wie Ghost of Tsushima. FromSoftwares Sekiro bringt die japanischen Krieger unter die Souls-like Spiele. Wer schon einmal nur mit einem Katana ausgestattet die gefährlichsten Endgegner besiegen wollte, ist hier genau richtig!
Souls-like Spiele: Welches ist das beste Soulslike?
Natürlich liegt das beste Spiel immer im Auge des Betrachters und so wird man unterschiedliche Meinungen zum Thema finden. Die einen wollen einfach PC Games Vollversion kostenlos downloaden und sehen die Spielqualität im Verhältnis zum Preis, die anderen suchen nach der größten Herausforderung, die die Spielewelt jemals erlebt hat. Allerdings sind sich ziemlich viele Gamer einig, dass Elden Ring zu den besten Videospielen aller Zeiten zählt und die über die Jahre gesammelte Expertise von FromSoftware in einem echten Meisterwerk vereint. Damit hat sich Elden Ring aus unserer Sicht den Titel als bestes Souls-like Game redlich verdient!