The Best Free and Cool Games to Play Online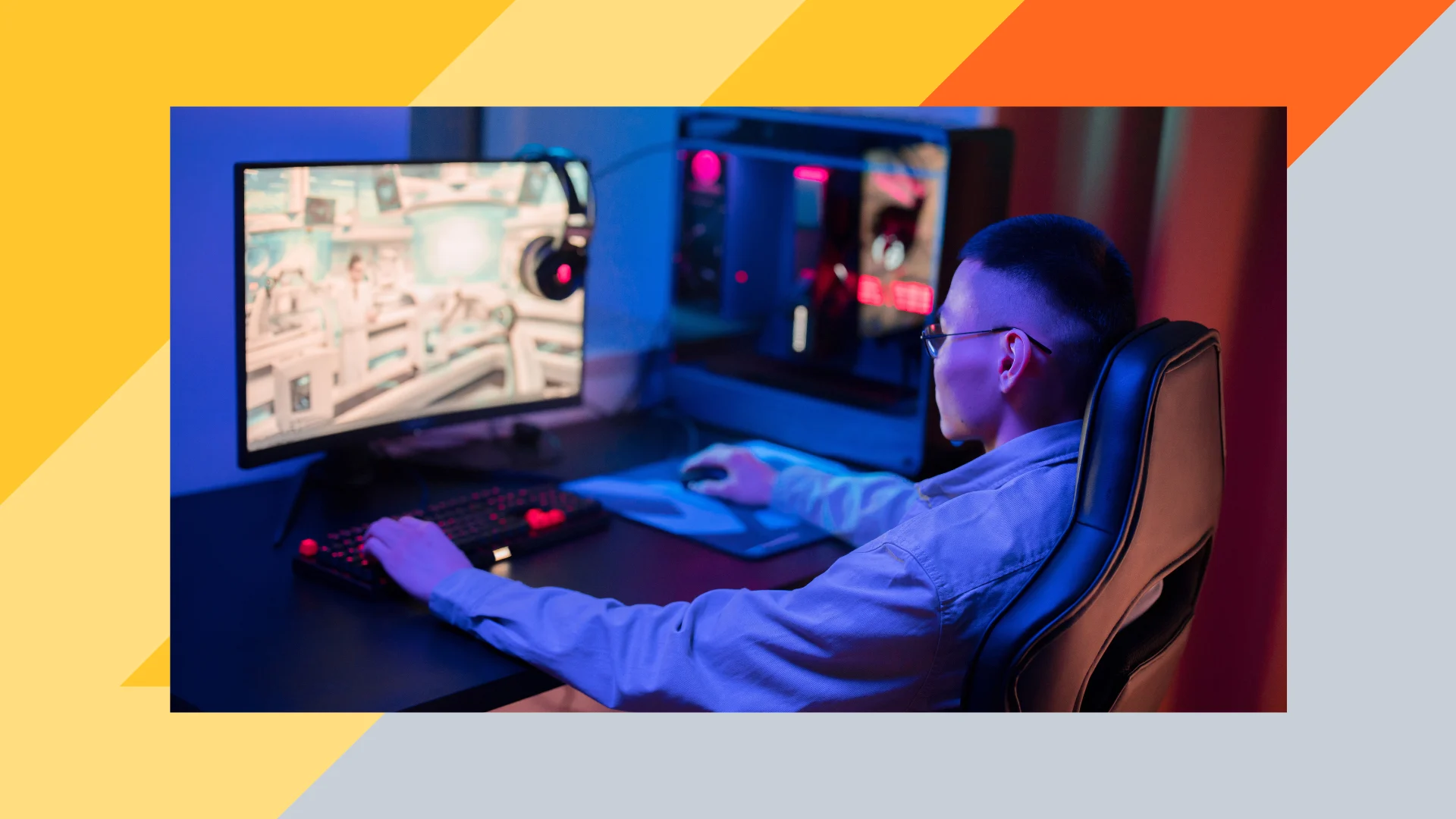 Looking for cool games to play online, many go unnecessarily straight to Steam or the console store. The list of cool games is almost endless, and the best thing is that you can play many in a browser or as a free app.
As always, we would be remiss in not suggesting our own game right from the get-go. Click below to try it for yourself!

The first step in finding a cool game that would match your wishes, is to decide what type of gaming genre you want to play and then you're set to go. Sometimes, they may even help you learn while you take part (that's an added bonus for sure).
Let's jump into a list of cool games to play online and see what makes the top:
Classic Solitaire
Card games have been featured on home computers ever since they were first used for gaming, and classic is the defining term. Classic Solitaire is a card game conducted by one player, whose sole objective is to clear the board of all cards.
These cards stack in columns and can only be moved in numerical order, in consecutive black and red suits.
Accessible to all but with a high skill ceiling, you can get deeper into the mathematics of this mobile game. Free and easy-to-use solitaire games are available on almost all systems.
As a single player game, it's great for filling in some time and keeping your mind fresh. While there are many versions, many players return to this original iteration time and time again as it's amongst the cool games to play out there, owing to its simplicity.
Put simply, don't fix what isn't broken.
Crossy Road
Crossy Road is a take on the arcade title, Frogger, where you're tasked with crossing the road without being hit. It's not just cars that can take you out: rivers, trains, and adverse terrain also get in your way.
Another great touch is that you can select from around 100 playable characters, all of which have distinct personalities and designs. But the end goal is still the same: to make it across the road and get home safely.
Cake Mania
Taking place in a frantic bakery, Cake Mania is a puzzle simulator that joins our list of cool games to play. Help Jill in making sure she earns enough money to open her family business, but you won't be making any Jill Sandwiches here - just cakes.
Originally one of the classic flash-based PC games, it has now been resurrected on the Ruffle platform.
The game has a cool, comic graphic style to it and starts with a short story to set the scene. You are then given a financial goal you must attain by serving customers, baking cakes, and handing out menus in a point-and-click adventure.
Make sure you bake the right cakes or it can cut into your profit margins.
Super Stickman Golf
Golf may not be on many lists of cool games to play, but Super Stickman Golf 3 turns that notion on its head. It mixes up the crazy version of the game, sending you across medieval castles and futuristic space bases in a bid to land your put.
Fun to play in single player, it comes alive with many multiplayer options and is one of the most fun-to-play mobile games.
What Are the Top 10 Coolest Math Games?
Math games are always more enjoyable when it feels like you are not doing any math at all. Luckily, math is in everything, so most games have an element of it somewhere.
Below is a selection of the top ten cool games to play using math you can try for free:
Batteries Inside – In this awesome blend of science and math, you have to restore power to a series of light bulbs using batteries, wires, and some clever addition skills.
Plus Ten – In this title, you must drop and drag blocks that add up to 10. The more you do, the more vanish, and the closer you get to clearing the board.
Darts – This sport aims to use your three darts to lower your score from 301 down to 0 on a circular board. Take three shots, calculate your new score, and race ahead of your opponent. Work out your score incorrectly and you will lose a dart on the next go. Aim for the coveted bullseye to make your way down much faster and claim the title!
Penalty Kick Online – This is an easy pick out of all the cool games to play for soccer fans. Take your shot at the goalkeeper and if you score, solve a math puzzle to take another. The keeper must attempt to block the shot and whoever gets the most goals after five rounds is the winner.
Coffee Shop – A coffee shop is a great twist on a math game, where you have to run and operate your own coffee house. Buying supplies, creating a recipe, and selling for profit make it one of the good games to play if you want to learn about running a business. The coffee may be hot, but this is definitely a cool game to play.
Puzlogic Plus – This game takes the sudoku and gives it a new twist. Different totals and a crazy grid layout will have you working overtime to solve these taxing number puzzles.
Math Clash – This game is pure trivia. Solve the math problem as quickly as possible and enter your answer. The first person to take two rounds is the winner and takes the clash title.
Destroy Numbers – Another tile-removing game but with a cunning twist. Drag numbers to add them together, or combine the same numbers to destroy them. The aim is to remove all the tiles and clear the board having no left over at the end.
Billiards – A classic table game where you have to sink your six balls into the pockets before your opponent. To do this, you need a pretty firm grasp of geometry to secure your win, which makes it a cool game to play in our book.
Curve Ball 3D – Another great geometry title that focuses on how and where you hit the ball. Knock it down the court and past the opponent's paddle to score, looking at not how you hit it but where you want it to land.
What Is the Coolest Free Game?
This all depends on what you look for when searching for cool games to play. Our no.1 pick? Ninein.
The game is featured on a futuristic board with a hexagonal shape, using drag-and-drop numbers and math functions into a sequence. You aim to connect ones that add up to nine as quickly as possible to win.
There are even instructions for first-timers, and options to pause and even restart the game. But be careful - you might even end up liking math!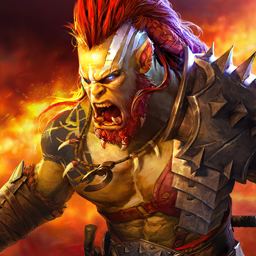 RAID: Shadow Legends
Collect 700+ Champions & Fight For Glory