Video Games Movies: From the Big Screen to the Small Screen and Back Again

Which movies have had the biggest impact on video gaming, and what video games have likewise inspired the movie industry?
The answer is that there are dozens, maybe even hundreds. The market for video game movies has been buoyant for the best part of three decades and it's showing no signs of slowing down.
Because of that, we've decided to review some of the best movies that inspired video games and, in turn, the video games that inspired movies.
So, if you're ready to see how a synergy between two industries creates something entertaining, here's a look at some of the greatest video game movies and vice versa.

The "Best" Video Game Movies, According to the Fans
Although professional critics may disagree with the "success" of the movies we are going to discuss, they were however huge hits with the fans of the games they represented, and they went on to become cult classics.
Tomb Raider (2018 & 2001)
An obvious example of a movie inspired by video games is 2018's Tomb Raider.
This cinematic offering was a reboot of the series that began with Angelina Jolie in 2001, a second attempt at taking a video game that was considered a success and turning it into one of the all-time classic video game movies.
It took a much different approach than the first film, which focused on the earlier aspects of Lara Croft's life and left the viewer with a cliffhanger, leading to speculation that there will be a sequel.
Street Fighter (1994)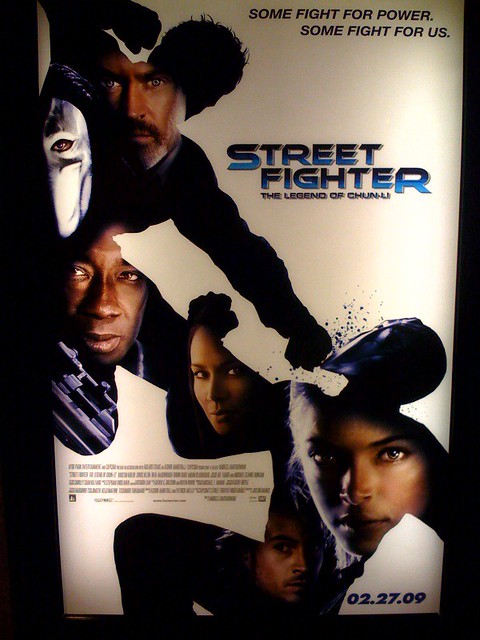 Hailed by fans as a hilarious adaption of one of the most beloved side-scrolling fighting games of all time, Street Fighter is one of the classic video game movies.
This movie starred Jean-Claude Van Damme, who appeared as an "all American" soldier, with a thick Belgian accent.
Many remember watching this movie as a youth and thought that it was insanely cheesy.
However, this is what has made it so popular among fans of the series. It truly did adopt all of the characteristics that made 80's and 90's action movies what they were.
Super Mario Bros. (1993)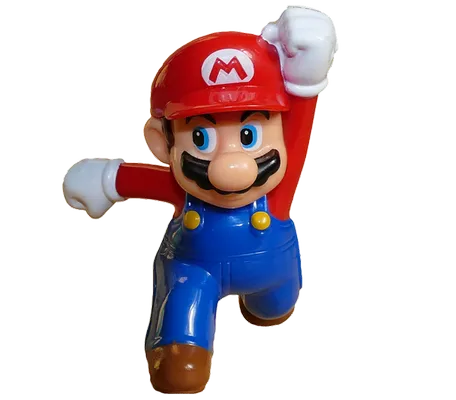 Many kids from the 90s may remember eagerly anticipating the release of this mega-title. It had incredibly high expectations from fans.
That's unsurprising, given that people credit the Super Mario Franchise as being one of the biggest contributors to the growth of the video game industry.
Sadly, unlike other video game movies, this one disappointed almost everyone who watched it. It was flat-out horrible and left many people scratching their heads at what they just watched.
Was that Mario? Was that "thing" Bowser? Yet, this is exactly what has seen this horrible movie become so renowned among fans.
Fans of video game movies love to hate Super Mario Bros because of how bad it is, which is why it's become a cult classic.
Sonic the Hedgehog Movie (2020)
If Mario had a movie, then Sonic definitely had to have one. Indeed, it wouldn't be right to have dozens of movies inspired by video games and not give the fastest hedgehog in the world a place on the big screen.
Fortunately, Sega and Paramount pictures felt the same which is why they recruited Pat Casey and Josh Miller to write Sonic the Hedgehog Movie.
Like other video game movies, Sonic had a decent budget. In fact, the creators spent almost $90 million making it. For that money, they got Jeff Fowler as director and Jim Carey in a leading role (Dr Robotnik).
Add to this Ben Schwartz as the voice of Sonic and you've got a great cast that brings the video game to life.
As you'd expect, the movie sees Sonic protecting the world from another one of Dr Robotnik's evil schemes. All of this combined to make this one of the best video game movies of all time based on revenue.
As well as making $319 million at the box office, Sonic was the sixth biggest movie of 2020. And, it made more money than all video game movies before it.
Mortal Kombat (2021 & 1995)
The original Mortal Kombat movie was one for the ages! In fact, it was such a hit that it spawned a franchise of its own.
Today, Mortal Kombat is not only a wildly successful series of video games but also of movies. From live-action offerings to animations, these video game movies have told the story of multiple characters.
The latest Mortal Kombat movie was released in April 2021 and tells the tale of Earthrealm vs. Outworld.
This modern interpretation of the classic battle sees the return of popular fighters such as Bi-Han (aka Sub-Zero), Sonya Blade, and Liu Kang.
We also get to see some modern twists thanks to characters such as Cole Young. He's a former MMA champion who becomes embroiled in the battle.
Having an MMA fighter in the mix taps into the zeitgeist and gives the latest Mortal Kombat a mainstream appeal.
Blockbuster Games Inspired By Movies
Next, we are going to look at the flipside of the coin: video games inspired by movies.
Although there are dozens of games we could have picked, we've decided to highlight five games that were a hit with every type of player.
James Bond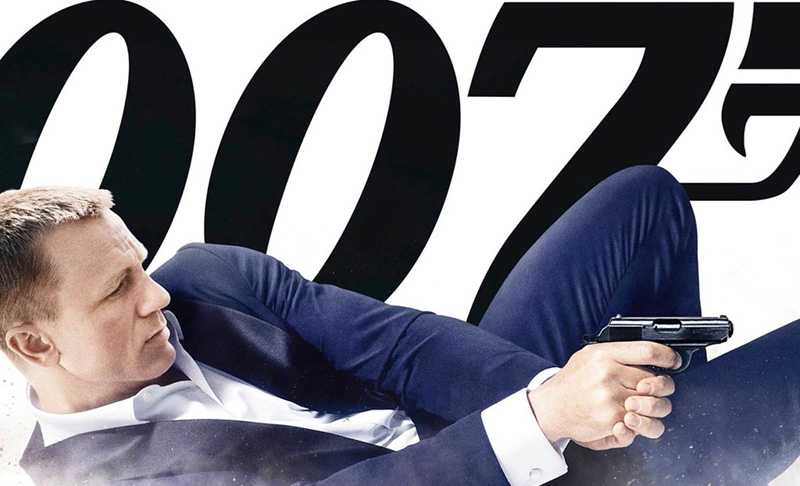 Numerous video game titles have been created that were based on James Bond movies, spanning back throughout the years.
However, one stands out above the others due to its monstrous success. Goldeneye 007, which was based on the 1995 film of the same name, was one of Nintendo 64's biggest smash hits.
In fact, it's credited for helping accelerate the popularity of first-person shooter video games.
It sold over 8 million copies and was Nintendo's third-largest seller for the Nintendo 64. Even today it is still fondly remembered by fans.
Spiderman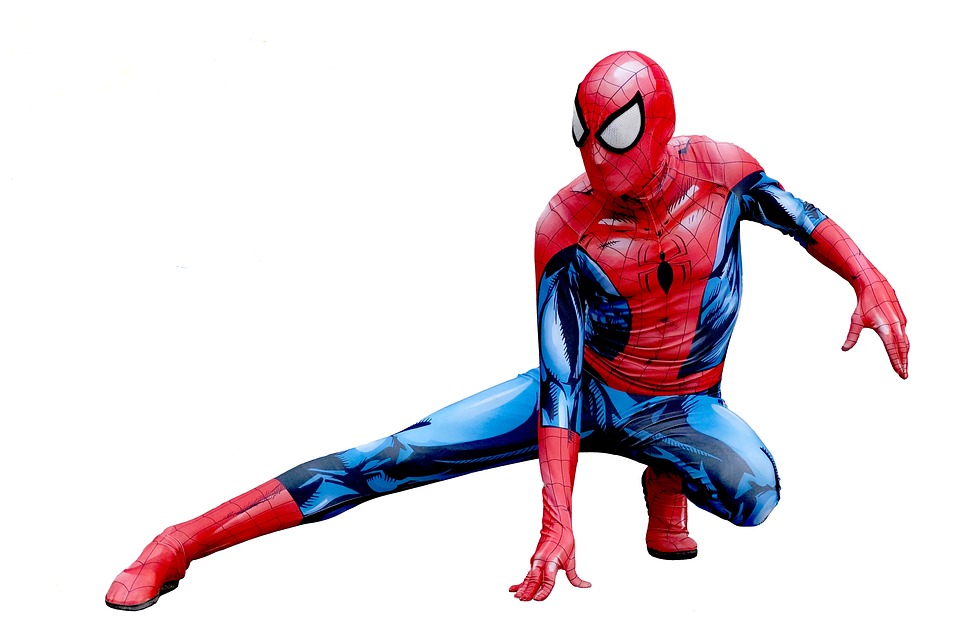 The Marvel Cinematic Universe has spawned the creation of a whole catalog of video game titles and vice versa.
One of the more popular characters, Spiderman, has been adapted into video games over and over again.
One of the most popular movie video games within the franchise was released in 2018. It was well received for its amazing graphics and robust engine.
Batman
Not letting its rival pass it by, the DC Universe's Batman the game, was released for both the NES console as well as Gameboy advance, both of which were based on the popular 1989 film.
Later on, we had "Batman Returns", which was also based on the movie of the same title and was released for various consoles in 1992.
Basically, if a Batman movie has been made, it has a video game adaptation.
Not only have both Batman and Spiderman had several film and television iterations, but they have also become one of the main reasons for the ever growing popularity of Comic-Con and its competitors.
Lord of the Rings
One of the biggest grossing franchises of all time, the Lord of the Rings, has resulted in a string of movie video games.
"The Lord of the Rings: The Fellowship of the Ring", was released in 2002 and was made readily available for all major consoles at the time.
It was directly based on the movie adaptation of the series. As the years went on, more and more games were released based on this franchise, including "Middle-earth: Shadow of War" which came out in 2017.
Fast & Furious Crossroads
Of all the video games inspired by movies, this one is the least surprising. Very few movie franchises have squeezed as much value out of a single idea as Fast & Furious.
Moviegoers have probably lost count of how many Fast & Furious movies there are (eight main movies and one spinoff).
Well, there are almost as many games. This doesn't mean they're bad.
In fact, compared to other video games inspired by movies, Fast & Furious ones are among the best because they're a natural fit. They're based on cars and racing, something gamers love.
Fast & Furious Crossroads game out in 2020 for PC, PlayStation, and Xbox. It was published by Bandai Namco Entertainment and developed by Slightly Mad Studios.
Like its counterparts, the main aim is to race cars from the movie. There's a single-player story mode and a multiplayer option, both of which are extremely enjoyable.
Enjoy Video Game Movies and Movie Video Games
So, there you have it, that's the best video game movies and the top movie video games. The synergy between the movies and gaming is one that's flourished over the years and long may it continue.
If this relationship continues to produce entertaining video game movies and vice versa, we're all for it.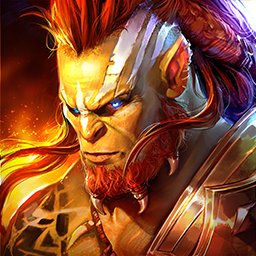 Raid: Shadow Legends
Collect 700+ Champions & Fight For Glory