Video Games that Have Inspired Movies and Vice Versa

Which movies have had the biggest impact on video gaming, and what video games have likewise inspired the movie industry? Countless titles come to mind, however one above all others, is the Marvel Cinematic Universe, otherwise known as the MCU for short.
This is far from the only franchise series that has spawned video games and movies.
Mega video game titles such as the World of Warcraft have recently been adapted and created into films.
While blockbuster hits such as the Batman series, an intellegical property of DC comics, has inspired the creation of countless video game titles.
Throughout the course of this article, we are going to go over some of the biggest hits that have made the leap from the big screen and others that have done the opposite.
The "Best" Video Game Movies, According to the Fans
Although professional critics may disagree with the "success" of the movies we are going to discuss, they were however huge hits with the fans of the games they represented, going on to become cult classics.
Tomb Raider (2018 & 2001)
The most recent example of a video game being adapted into a movie title is "Tomb Raider", which was released in 2018 and was a reboot of the series that began with Angelina Jolie in 2001.
This second attempt at taking a video game that is nostalgic to many of us was considered a success amongst fans of the franchise, and was well received, as was its predecessor.
It took a much different approach than the first film, that focused on the earlier aspects of Lara Croft's life and left the viewer with a cliffhanger, leading to speculation that there will be a sequel.
Street Fighter (1994)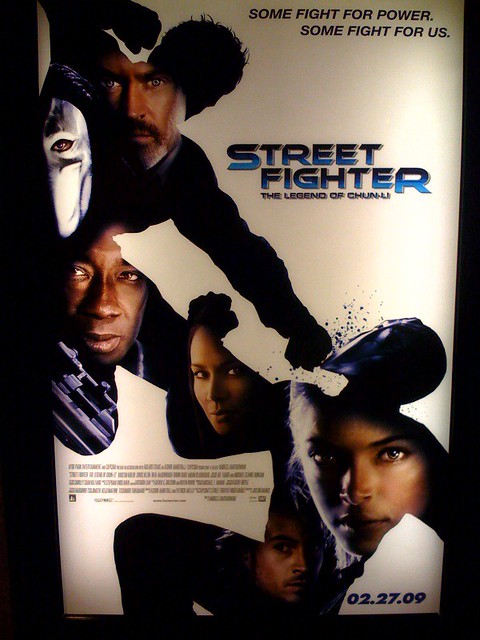 Hailed by fans as a hilarious adaption of one of the most believed side scrolling fighting titles of all time, Street Fighter is a classic example of a video game becoming a movie title.
This film starred Jean-Claude Van Damme, who appeared as an "all American" soldier, with a thick Belgian accent.
Many fondly remember watching this movie as a youth and thought that it was insanely cheesie, however, this is what has made it so popular amongst fans of the series.
It truly did adopt all of the characteristics that made 80's and 90's action movies what they were.
Super Mario Bros. (1993)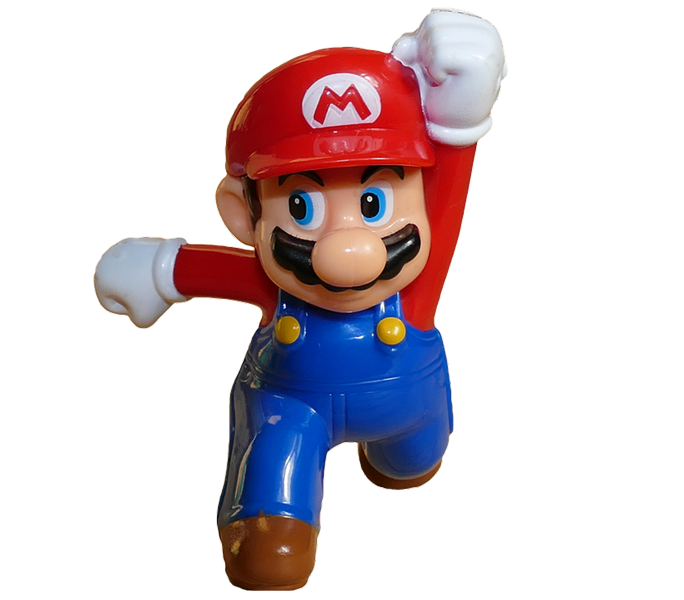 For many kids from the 90's, you may remember eagerly anticipating the release of this "mega" title.
It had incredibly high expectations amongst fans, especially given the fact that many credit the Super Mario Franchise as being one of the biggest contributors to the growth of the video game industry during its early days.
Sadly, this movie wildly disappointed almost everyone that watched it.
It was flat out horrible and left many people scratching their heads to what they just watched. Was that Mario? Was that "thing" Bowser?
Yet, this is exactly what has seen this horrible movie become so renowned amongst fans.
People love to hate this movie and it has become a cult classic for just how hilariously bad it is.
Warcraft (2016)
Eagerly anticipated for years, Blizzard Activision hinted about the creation of this film for years, as fans anxiously awaited its official announcement.
Few games have conjured such strong emotions as World of Warcraft and this film was no different.
Directed by Duncan Jones, this film had a $160 million budget and grossed $433.7 million, making it a huge financial success.
It featured stunning graphic effects and is the largest grossing video game movie title of all time.
Mortal Kombat (1995)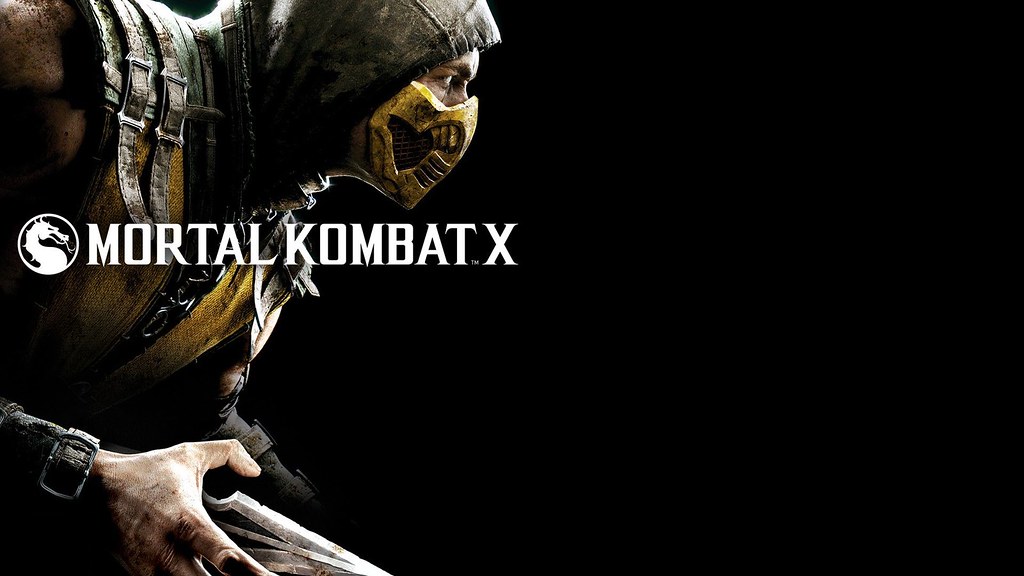 Now this was a movie for the ages! Mortal Combat was a wildly successful video game that got adapted onto the big screen.
Following on the heels of its biggest rival at the time, Street Fighter, which we previously discussed, Mortal Combat took a much more serious approach.
This movie still leaned heavily on many of the action film tropes of the time, however, it truly did feel like it fit into the Mortal Combat universe.
It captured and encompassed the fighting, deadly spirit of the Mortal Combat franchise and is exactly why it is still considered one of the best video game movies of all time.
Blockbuster Movies that Inspired Video Games
Next we are going to look at the flipside of the coin and hone in and focus on some mega film titles from the entertainment industry that have inspired some of our favorite video games.
The list is truly massive in this regard, as so many movies have been adapted into video games that the list would truly go on and on, seemingly forever.
A quick trip to Wikipedia will prove this, truly stunning you with the amount of titles listed under this category.
However, we are going to highlight a few titles that we believe bear mentioning.
James Bond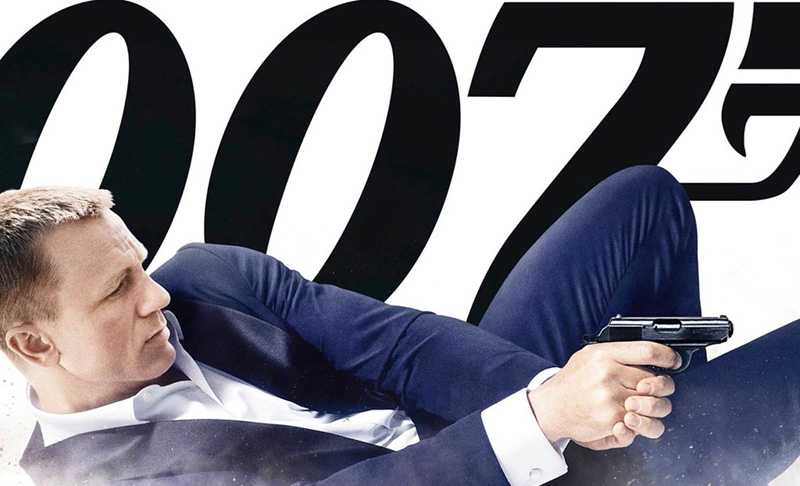 Numerous video game titles have been created that were based on James Bond movies, spanning back throughout the years, however one stands out above the others due to its monstrous success.
Goldeneye 007, which was based on the 1995 film bearing the same title "Goldeneye" was one of Nintendo 64's biggest smash hits and is credited for helping accelerate the popularity of first person shooter video games.
It sold over eight million copies and was Nintendo's 3rd largest seller for the immensely popular Nintendo 64 console.
Even today it is still fondly remembered by fans.
Spiderman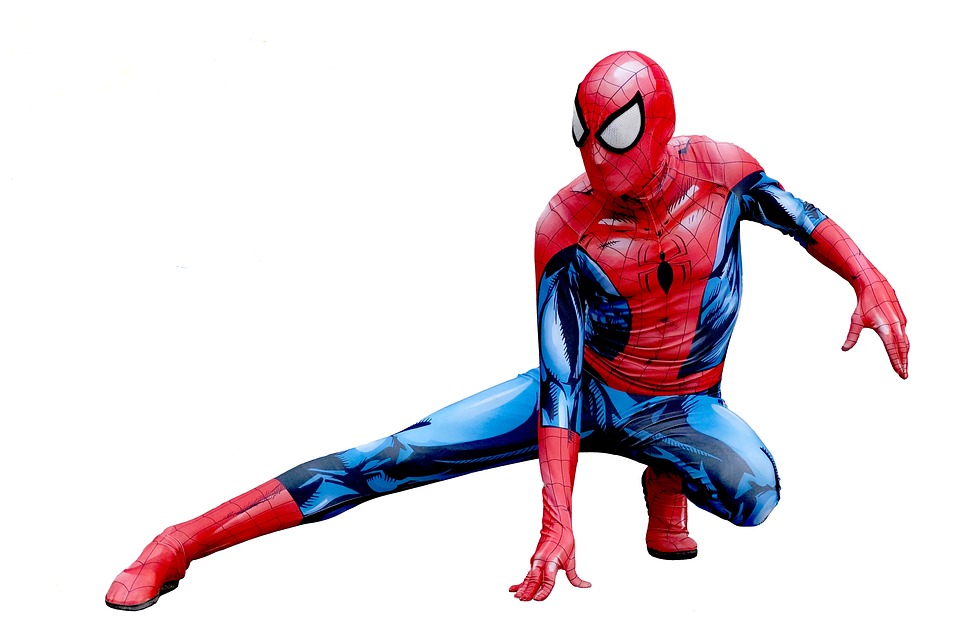 As mentioned in the opening of this article, the Marvel Cinematic Universe has spawned the creation of a whole catalog of video game titles and vice versa.
One of the more popular characters, Spiderman, has been adapted into video games over and over again, with the most recent example being Spiderman 2018, which was well received for its amazing graphics and robust engine.
However, Spiderman titles have steadily been released, especially on the heels of a movie launch.
Batman
Not letting its rival pass it by, the DC Universe has its caped crusader, Batman, of which has seen titles released based on its movie series since the late 80's.
"Batman" the game, was released for both the NES console as well as gameboy advance, both of which were based on the popular 1989 film
Later on as the years progress, we had "Batman Returns", which was also based on the movie of the same title and was released for various consoles in 1992.
Essential, if a Batman movie has been made, it has a video game adaptation.
Lord of the Rings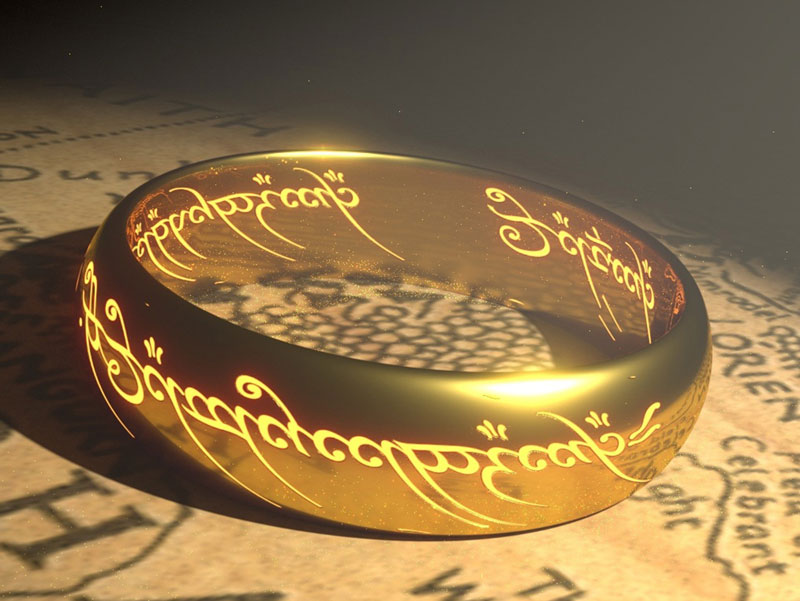 One of the biggest grossing movie franchises of all time, the Lord of the Rings, of which was directed by Peter Jackson, has resulted in a string of video games being created around it.
"The Lord of the Rings: The Fellowship of the Ring", was released in 2002 and was made readily available for all major consoles at the time. It was directly based on the movie adaptation of the series.
As the years went on, more and more games were released based on this franchise, with the latest being "Middle-earth: Shadow of War" of which came out in 2017.
Raid: Shadow Legends
Collect 400+ Champions & Fight For Glory