The Top 10 RPG Games for PS4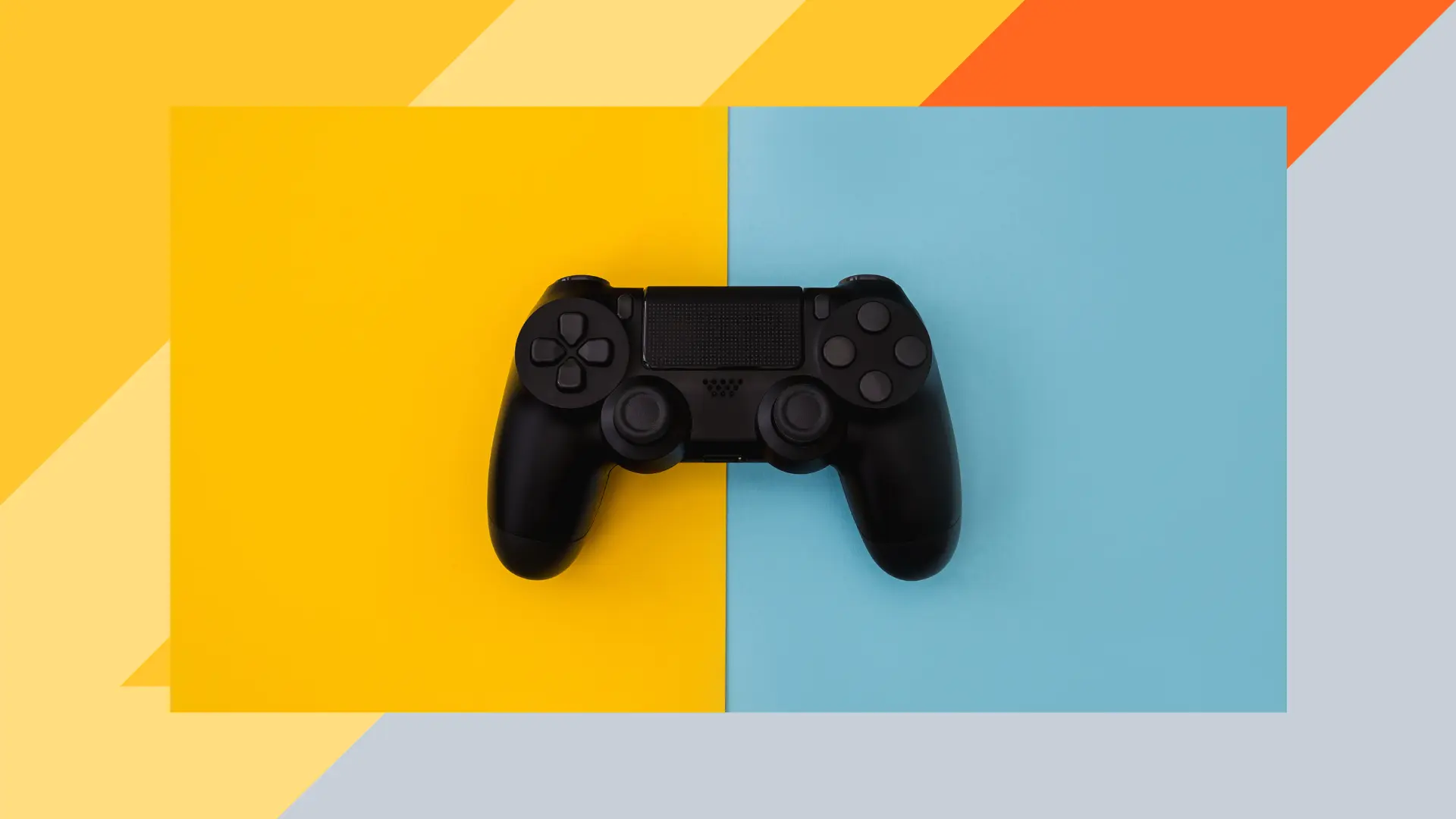 Role-playing games have always been at the forefront of the gaming industry. After all, what beats stepping into the shoes of a character and living a virtual existence in a fantasy world? Some would say the RPG represents the ultimate form of escapism, as it gives players a chance to truly embody the protagonist of a game.
In this guide, we'll talk you through our top ten best RPG games on PS4, some of which are also regarded as the best PS5 RPG games. The genre is booming with such a vast array of amazing offerings that it's impossible to list them all. Hopefully, this guide will provide some inspiration for you when choosing between the best PS4 RPG games for 2023.

Are There any Role-Playing Games on PS4?
There are countless role-playing titles on Sony's flagship console, many of which are contenders as the best RPG games on PS4. As you might already know, many have an emphasis on action, while others focus on storytelling. It's fair to say that the best PS4 RPG games are the ones that blend these two elements perfectly - similarly to other platforms. The PS4 high level of performance can handle the mix of a complex game and its high quality visuals and FX.
10 of the Best RPG Games for PS4 You Should Try Out
We narrowed the options down to ten titles for you, which can easily be regarded as the best RPG games on PS4:
1. The Witcher 3: Wild Hunt
If you ask among active gamers, chances are most will believe that The Witcher 3: Wild Hunt is one of the best RPG games for PS4. Players become Geralt of Rivia and get completely immersed in a fantasy world packed full of monsters, diverse characters, and intrigue. Released in 2015, it was still regarded among the best PS4 RPG games in 2022.
The main storyline of the game from CD Projekt RED takes a long time to complete, and players can extend their time in this rich virtual land by completing a wide array of side quests. Players form bonds with characters that are so well-written and voiced that they feel a loss when the game is completed, knowing they can't hang out with them anymore. There's no doubt that this is one of the best RPG games for PS4, which also explains how the Netflix title of the same name came to be.
2. Final Fantasy XV
Final Fantasy is one of the greatest RPG franchises of all time, and no list of the best RPG games for PS4 would be complete without an entry from the Square Enix series. With there being a few of the Japanese games on the console, it's hard to pick just one. However, we decided that Final Fantasy XV was the greatest.
The 15th installment in the much-loved franchise was lauded for its blend of real-time combat and exceptional story. Like all great RPGs, this one had memorable characters that will stay with players for a long time.
3. Dark Souls III
The Dark Souls trilogy from FromSoftware is regarded as one of the finest trios of RPG games ever made. The third and final offering, Dark Souls III, is easily the best of the lot, and it was a major commercial hit. The 2016 RPG sold more than three million copies in two months, highlighting the vast number of players who were hungry for the concluding chapter. Dark Souls III will appeal to players in search of gritty fantasy, and it has a heavy focus on combat.
4. Bloodborne
FromSoftware are known for having made some of the best RPG games on the PS4, and another entry from the studio was Bloodborne in 2015. It shared many similarities with the Dark Souls series, with a dark fantastical theme. One of the main things that critics praised it for was the way it paid homage to the works of H.P. Lovecraft, and players felt like they'd stepped into the horrific worlds of the iconic author's books.
5. Persona 5
Some would argue that Japanese studios are the top creators of the RPG genre. No doubt there have been some exceptional titles from the Asian country over the years, with Persona 5 from P-Studio being up there with the best PS4 RPG games. The game takes place in Tokyo, and players get the chance to discover what it would be like to be a vigilante in the bustling city. If you haven't given this game a chance just yet, it might be time.
6. Fallout 4
Titles that transport players to other worlds or situations that are vastly different than their own, are the prime RPGs for PS4. Fallout 4 is one game that takes place in the real world - but, and that's a big one - the time is a fictional post-apocalyptic future. Players get the chance to imagine what it would be like to survive in this bleak wasteland and have to scavenge for resources to help with their mission! Talk about gloomy…
7. Monster Hunter: World
The Monster Hunter series has been going strong since 2004, and there have been many incredible entries in the series. Monster Hunter: World was the fifth main title, and it was also one of the best RPG games for PS4. This was the most detailed offering to date and gave players a chance to explore a much bigger sandbox. It was praised for the way it managed to appeal to a wide range of players, and Capcom has shipped more than 10 million copies of the game to date.
8. Kingdom Hearts III
The Kingdom Hearts series has been around for a long time, with the first title coming in 2002 on the PlayStation 2. Players enjoy these titles from Square Enix because they cross over with other content from the Japanese studio. Kingdom Hearts III was the 12th installment in the long-running franchise and was the best-selling game in the series. There's a lot of hack-and-slash 1v1 combat to appease action fans, but some great storytelling as well. This is easily one of the best RPG games on PS4.
9. Nier: Automata
For anyone who loved the Drakengard series, Nier: Automata is a must-play game. The offering from PlatinumGames is both a spinoff and a sequel to the classic RPGs from Yoko Taro. The game imagines an epic war between aliens and humans, fought with machines. The story was heavily praised by critics, and it's up there with the best RPG games on PS4.
10. Dragon Quest XI: Echoes of an Elusive Age
The best RPG games on PS4 tend to be so popular that they lead to countless sequels in a series. Dragon Quest XI is a prime example of that, and it's the 11th installment in the Square Enix franchise that has run since 2005. This is a cartoony offering aimed at a broad audience, with players tasked with catching dragons in a sprawling open-world setting.
What RPG Game Should I Play on PS4?
Now that you're equipped with a few recommendations for the best RPG games on PS4, it's time for you to go out and try some. Simply pick the game that has a story that best suits your tastes, and then play it for a few hours. If you find it's not right for you, try another one! It's also worth bearing in mind that some of these are possible to play on additional gaming platforms.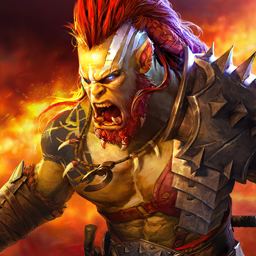 RAID: Shadow Legends
Collect 700+ Champions & Fight For Glory