When Your Hometown Heroes Become Your Teammates: RAID: Shadow Legends Partners with Natus Vincere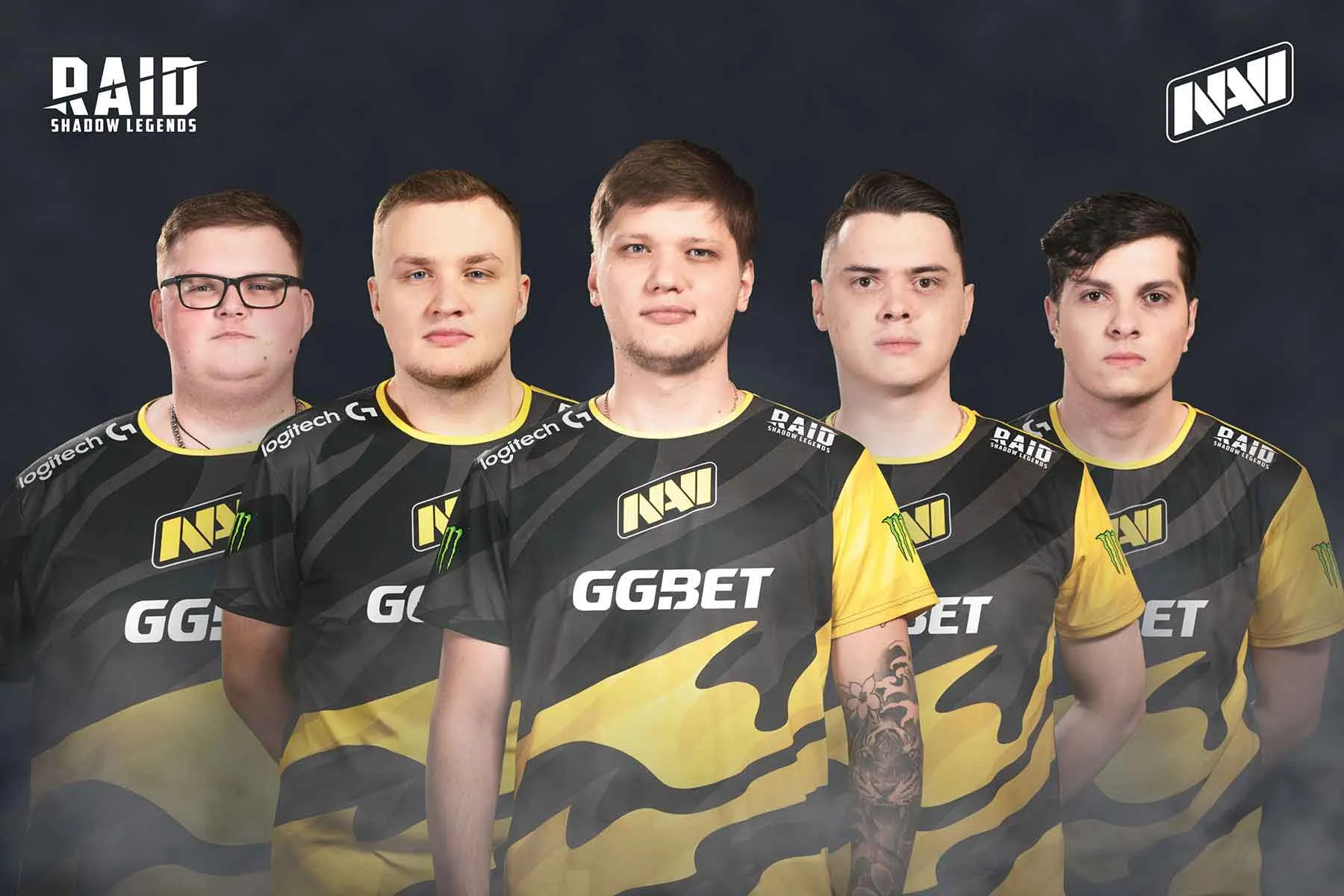 It's not every day game developers get an opportunity to work alongside a favorite sports team you've watched and admired growing up. But for a lot of us on the RAID: Shadow Legends team, the dream became a reality this week as we announced our collaboration with one of the largest Esports organizations in the world, Natus Vincere (NAVI), for their entire 2021 Esports tournament run.

Plarium and NAVI are kindred spirits in a way, as the two of us were established in the same year (2009), and NAVI is based right here in Ukraine where the RAID studio is located. NAVI is one of the most successful gaming organizations in history with teams in Counter-Strike: Global Offensive, DOTA 2, Rainbow Six Siege, Player Unknown's Battlegrounds, Apex Legends, and Fortnite. In just a little more than a decade, they've won 241 trophies across global Esports competitions and were the most viewed club in the world last year with 23M total viewing hours across YouTube and Twitch.
We couldn't be more thrilled to have them represent RAID during 2021. Here are some of the things you can look forward to from our partnership this year.
NAVI is Rolling With RAID this Tournament Season
Some of the world's greatest gamers in history have donned NAVI's iconic jersey colors, and now RAID: Shadow Legends will be prominently featured on those same jerseys as we support them in the coming tournament circuits. Beyond that, be on the lookout for exciting crossover initiatives between NAVI and RAID and don't forget to click check their official website to follow their NAVI matches, tournament dates, and upcoming streams.
NAVI Invades RAID: Shadow Legends
Most of Plarium's loyal fan base is conditioned to see invasion as a bad thing, but in this case, we bet you'll welcome it. We plan on having a full year of collaborations, community and player challenges, and behind-the-scenes RAID and NAVI content. Bottom line - when NAVI is celebrating a victory you'll know about it (and they'll be winning quite often).
Stay tuned for more information from us in the coming months as we roll out more details of our collaboration. If you haven't done so already, get in on the action and download RAID: Shadow Legends, and make sure you don't miss out on a minute of in-game NAVI content.
In the words of Oleksandr 'nervo-' Pavlenko, CMO at NAVI: "This will be a bright year for both our brands...together we will amaze and delight our fans". That's a promise!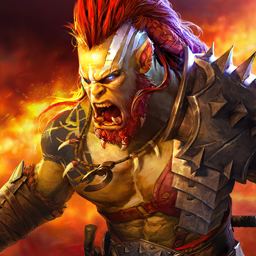 RAID: Shadow Legends
Collect 800+ Champions & Fight For Glory