On its way to release, a slight delay was announced, but overall, you'd say it was smooth sailing. Upon its slightly delayed launch, the OUYA game console was on shelves, it had games, a controller, and many backers had received the new hardware.
Still, all wasn't well with the upstart, Android-powered gaming console, and a string of what now look like red flags proved to be unsteady foundations. In the end, it couldn't recover after a weak start, and now, the OUYA console is no more.
So, how did OUYA reach such heights, seemingly deliver on its promises, but then crumble away onto the pile of other "industry-changing" platforms aimed at usurping the likes of Sony, Nintendo, and Microsoft?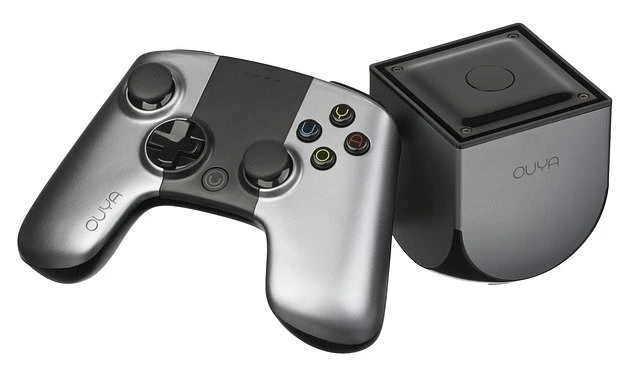 OUYA: the Little Box that Could
Following the almighty showdown between the Xbox 360, PlayStation 3, and Wii that started in 2005, gamers were getting amped up for the eighth generation of consoles.
The Wii U essentially died on arrival, while 2013 promised to be bigger and better for the overtly expensive PS4 and Xbox One. This is where OUYA saw its opening.
With smartphone gaming growing rapidly in popularity, primarily due to its price points, founder Julie Uhrman decided that what people wanted was cost-effective gaming but on TV.
The TV and use of a controller looked to be what were assumed to be the hallmarks of high-end gaming, while smaller app games were still recognized by the project as being popular for a reason.
That said, the hope was also to bring in some big-name games, like RPGs or survival games.
So, OUYA set out with the goal of essentially being the opposite of the Xbox One and PlayStation 4.
For example:
The OUYA Console was very minimalist in design, while the PS4 and Xbox One were big and ugly;
Xbox One and PlayStation 4 were set to launch at $499 each, while OUYA set a price of $99;
Video games had steadily bumped up to the $50 mark, so all OUYA games would be free-to-start.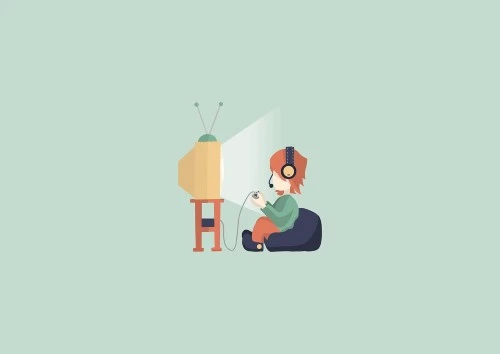 Along with these customer-facing promises, the OUYA console website stated that it also wanted to make its platform accessible to all developers. All development kits could be used, the OUYA was completely hackable, and developers wouldn't need to pay licensing fees.
With such an idealistic vision that combined TV gaming with accessibility on all fronts, it's not a surprise that the project was so heavily backed.
Throw in lines like "Best of all, OUYA's world-class controller, console, and interface come in one beautiful, inexpensive package. All the games on it will be free, at least to try," from the Kickstarter page, and you achieve mass appeal.
The original goal for the project was $950,000, which certainly wasn't a small fee in itself. After one day, it had hit $2 million. Once all of the backers had chipped in, the pledged amount read $8,596,474.
People believed in this potential console killer, but around one year after the project launched (July 10, 2012), the hype turned sour.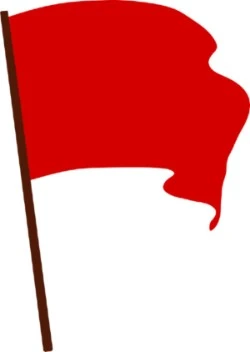 Red Flags in Retrospect of the Ouya Campaign
There were always doubts surrounding the ability of a company to sell the OUYA for $99 and live up to all of its promises, but backers were firmly behind the project. With the launch swiftly on the way for June 2013, founder Uhrman appeared as SXSW Interactive's third keynote speaker.
Whether it was down to the focus of it being a very cheap and accessible product or just a lack of preparation, the Q&A for the OUYA game console didn't help its desirability.
Not only did Uhrman bring the prototype to the stage in a brown paper bag, but it was also described as "nothing special." It also didn't help that Uhrman replied "I don't know" to the question about its launch games.
The console was nudged back to June 25, getting a few extra weeks to sort out shipping. Still, the OUYA console website was running, reported that over 100 games were on it, and pre-orders were flowing. Then came E3 2013.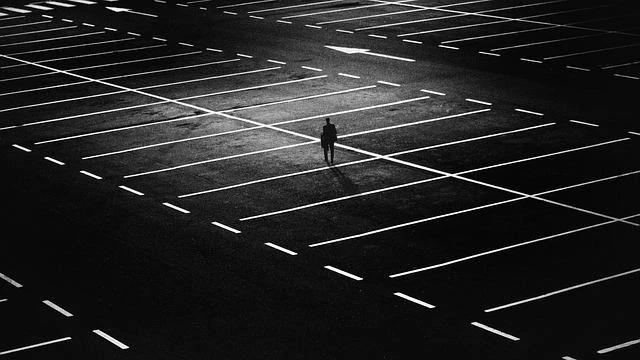 On June 13, reports came in that OUYA had set up a park opposite the gaming convention as they weren't invited to attend E3 proper.
The Entertainment Software Association, ESA, opted to park a truck to obscure the view of the park, and so OUYA expanded in front of the truck. The ESA called in the cops, but all seemed to be in order.
The park did have hands-on demos of some of its best games for players and opportunities for developers, but issues were picked up that were being flagged by backers.
The OUYA game console provided the ability to play small-scale indie games and ports for free. The device had four menus: Play, Make, Manage, and Discover. Through Play and Discover, you could find OUYA games.
On Make, developers could track the applications that they were building.
However, the OUYA console was panned by critics as having a lot of potential but a great lack of quality. The OUYA controller was cheap and flimsy, and the OUYA games were of poor quality. It was a sharp fall from grace, and the console was discontinued in July 2015.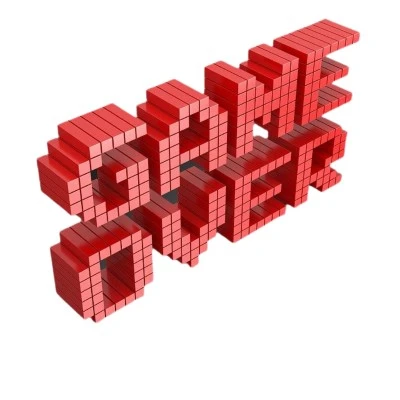 Is OUYA Still a Thing?
To put it simply - no, OUYA is no longer a thing. After the company and its assets were sold to Razer Inc., the OUYA console website was closed, hardware like the OUYA controller and console were discontinued, and support mercifully ended in June 2019.
Even though the platform was very accessible, OUYA failed because it didn't deliver its promise of having a "world-class controller, console, and interface." All of these were widely seen as sub-par, particularly the OUYA controller, and games other than TowerFall failed to impress.
The OUYA technically ran for several years (under Razor), but one could argue that the OUYA actually died within two years of its $8.6 million Kickstarter launch.