Die Menge an Games, die es heutzutage gibt, ist schier endlos. Über die Jahrzehnte der Videospiele hat sich nicht nur eine ganze Menge angesammelt, du kannst auch immer wieder neue Online Spiele kostenlos spielen. Wenn du allerdings in vergangenen Zeiten schwelgen und Games einer anderen Ära spielen willst, kann es mit den neuen Generationen der Konsolen und Betriebssysteme schnell schwierig werden. Schließlich laufen alte Spiele nicht auf den neuen Geräten. Emulatoren sorgen für Abhilfe. Und PPSSPP Games hauchen den PSP Games neues Leben ein.
PPSSPP ist ein PC und Android Emulator, der PSP Spiele auf verschiedenen Geräten emuliert. Beim Emulator handelt es sich um eine Software, die Spiele auf Geräten spielbar macht, mit denen sie eigentlich nicht kompatibel sind. Das heißt, du kannst damit zum Beispiel Mobile Games auf deinem PC spielen, alte PC Spiele auf dein Handy holen oder – wie in diesem Fall – PSP Spiele über PPSSPP Games auf anderen Geräten booten. Mit dem Emulator laufen PPSSPP Games auf Mobilgeräten, PC, Laptops, Tablets etc.
Das Ganze ist auch ganz einfach. Du musst zunächst das Programm herunterladen. Dann kannst du Emulator-Spieldateien im ROM-Format herunterladen. Wichtig ist jedoch, dass wenn es ein Spiel noch zum Verkauf gibt, dass du es zunächst kaufst, bevor du es herunterlädst. Es soll ja alles legal zugehen. Google hilft dir bei der Suche.
Warum sich ein Emulator lohnt
Über die vergangenen Jahrzehnte hat es so manch ein grandioses Spiel gegeben, die heutzutage mit dem technologischen Fortschritt auf aktuellen Geräten nicht mehr spielbar sind. Es gibt jetzt schließlich aus allen Genres jede Menge kostenlose Spiele zum Downloaden, die auf die neusten Technologien setzen. Doch wie kannst du die alten Klassiker spielen?
Mit einem Emulator. Die Software erweckt totgesagte Spiele wieder zum Leben. Oftmals sogar mit Verbesserungen, die es im Original-Titel nicht gab. Mit besserer Steuerung, höherer Auflösung und Framerate und schnelleren Ladezeiten kommen über Emulator-Spiele wie PPSSPP Games alte Titel in die heutige Zeit. Fast so, wie wenn du über kostenlose MMOs ins Mittelalter reist, bringen dich Spiele für PPSSPP Emulator in eine vergangene Konsolen-Ära der PSP.
Welche Spiele kann man auf der PSP spielen? 📢
Liebst du die PSP, die du früher immer überall hin mitnehmen konntest? Dann sind der PPSSPP Emulator und die PPSSPP Games für dich. Sie bringen die Meisterwerke der Handheld in das Hier und Jetzt und lassen dich PSP Games auf einem deiner Geräte spielen. Wenn du zum Beispiel am liebsten Android Online Spiele spielst, kannst du dein Handy mit PPSSPP Games jetzt auch in eine moderne PSP verwandeln.
Der Emulator kann ausschließlich PSP Spiele emulieren, nicht aber etwa PSP oder PSX Games. Genauso, wie iOS Games nicht auf Android laufen, unterstützt PPSSPP keine PS3 Spiele. Selbst wenn das theoretisch funktionieren würde, würden die deutlich anspruchsvolleren PS3-Spiele auf den meisten Systemen ohnehin nicht laufen.
Obwohl die PSP ursprünglich modifizierte PS1-Dateien abspielen konnte, laufen auch keine PSX Games auf dem PPSSPP Emulator. Dafür wurde die Software nicht konzipiert. Du kannst also wirklich nur PSP Games mit dem PPSSPP Emulator spielen. Zum Glück gab es auf dem Handheld reichlich tolle Titel!
Lass die Ära der PSP mit diesen Top 10 PPSSPP Games auf deinem PC oder Mobilgerät neu aufleben.
89,997,040
RAID-SPIELER WELTWEIT. MACH MIT!
1. Crisis Core: Final Fantasy VII
Crisis Core: Final Fantasy VII ist eines der besten PSP Games, die nun als PPSSPP Games ein neues Leben erhalten haben. In diesem Action-RPG übernimmst du die Rolle von SOLDIER Zack Fair, der im Spiel der Hauptreihe zu sehen ist. Diesmal ist er der Protagonist und enthüllt dir jede Menge Inhalte zur Vorgeschichte des Games. Es ist zudem nicht nur aktuell eins der besten Spiele für PPSSPP Emulator, sondern es bekommt auch bald ein eigenes Remake.
2. God of War: Ghost of Sparta
Kratos wütete in God of War: Ghost of Sparta einst auf der PSP. Als eines der besten Action Spiele für PPSSPP Emulator ähnelt es dem PS2-Original enorm und ist auch heute noch ein grandioses Spiel. Wie es zudem viele Spieler immer wieder sehen, wenn sie PC Spiele online spielen, ist Sparta ein enorm beliebtes Thema, das in diesem PPSSPP Game erneut zum Vorschein tritt.
3. Castlevania: The Dracula X Chronicles
Zu Gast bei Dracula höchstpersönlich, da könnte es glatt eines der Halloween Spiele für dieses Jahr sein. Vor allem ist es jedoch eines der besten PPSSPP Games. Dabei handelt es sich um ein Remake von Rondo of Blood, das ursprünglich auf der TurboGrafx-16 erschien. Wenn du Metroidvania-Games magst, solltest du diesen PSP Titel nicht verpasst haben.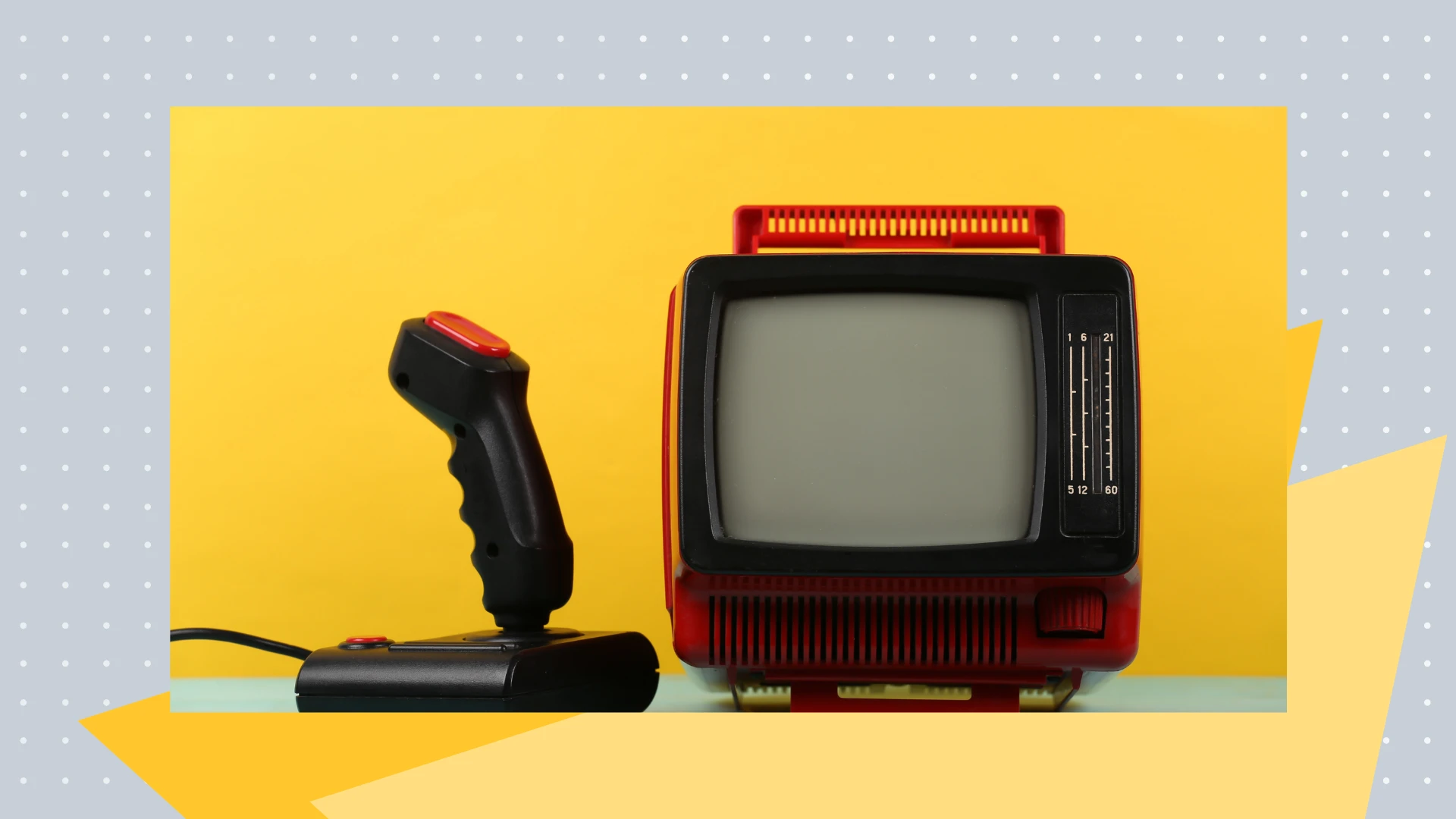 4. Kingdom Hearts: Birth by Sleep
Die Geschichte in Kingdom Hearts ist inzwischen enorm umfangreich, doch selbst, wenn du nicht den Durchblick hast, macht das Gameplay jede Menge Spaß. Eines der besten PPSSPP Games ist das Action-RPG Birth by Sleep, in dem Disney- und Final Fantasy-Charaktere zusammenkommen. Und wenn du am liebsten Offline und Online Spiele für Handy spielst, kannst du nicht nur dieses PPSSPP Game am Smartphone spielen, sondern bald auch ein neues Kingdom Hearts Mobile Game, das angekündigt wurde.
5. Patapon 3
Als eines der besten PPSSPP Games ist das Rhythmusspiel Patapon 3 ein echtes Fundstück. Es verbindet das Aufstellen einer Armee mit musikalischem Skill und erinnert an neuere Rhythmusspiele fürs iPhone, die Patapon vielleicht sogar inspiriert hat.
6. Tekken: Dark Resurrection
Die PPSSPP Games halten mit Dark Resurrection im King of Iron Fist Turnier Einzug. Als Erweiterung von Tekken 5 auf der PS2, bietet es eine benutzerfreundliche Spielerfahrung. Und auf welcher anderen Plattform kann ein Bär gegen einen Ninja kämpfen?
7. Valkyria Chronicles II
Wenn du Spiele gratis online spielen magst, werden dir immer wieder Kriegsspiele begegnen. In dem taktischen RPG Valkyria Chronicles 2, das vom Zweiten Weltkrieg inspiriert wurde, ziehst du in einer Fantasy-Welt in den Krieg. Lass dich von dem Anime-Stil nicht beirren, in den Schlachten kann es ganz schön intensiv zugehen.
In Peace Walker wird die Geschichte von MGS 3 in einem der besten PPSSPP Games weitererzählt. Es geht tief in die Geschichte der Reihe und ist in Sachen Worldbuilding und Mechaniken eine Vorstufe zu MGS 5. Damit konnte der Titel einiges aus der PSP herausholen.
9. Persona 3 Portable
Das originale Persona 3 RPG auf der PS2 war zwar beliebt, hatte jedoch einige Lücken. Mit dem PSP Update kam mit unter anderem neuen Möglichkeiten in Kämpfen frischer Wind ins Spiel. Wenn du RPG PPSSPP Games suchst, ist dies für dich.
10. Lumines: Puzzle Fusion
Lumines ist ein weiterer musikalischer Titel der PPSSPP Games, das hektische Spielrunden verspricht. Es ähnelt Tetris und reißt dich mit seinen bunten Farben und der eindringlichen Musik mit, während du versuchst, den Highscore zu knacken.
Lass mit den PPSSPP Games die Ära der PSP heute wieder aufleben und genieß die besten Games des Handhelds jetzt noch einmal neu.