10 juegos PPSSPP excelentes para jugadores modernos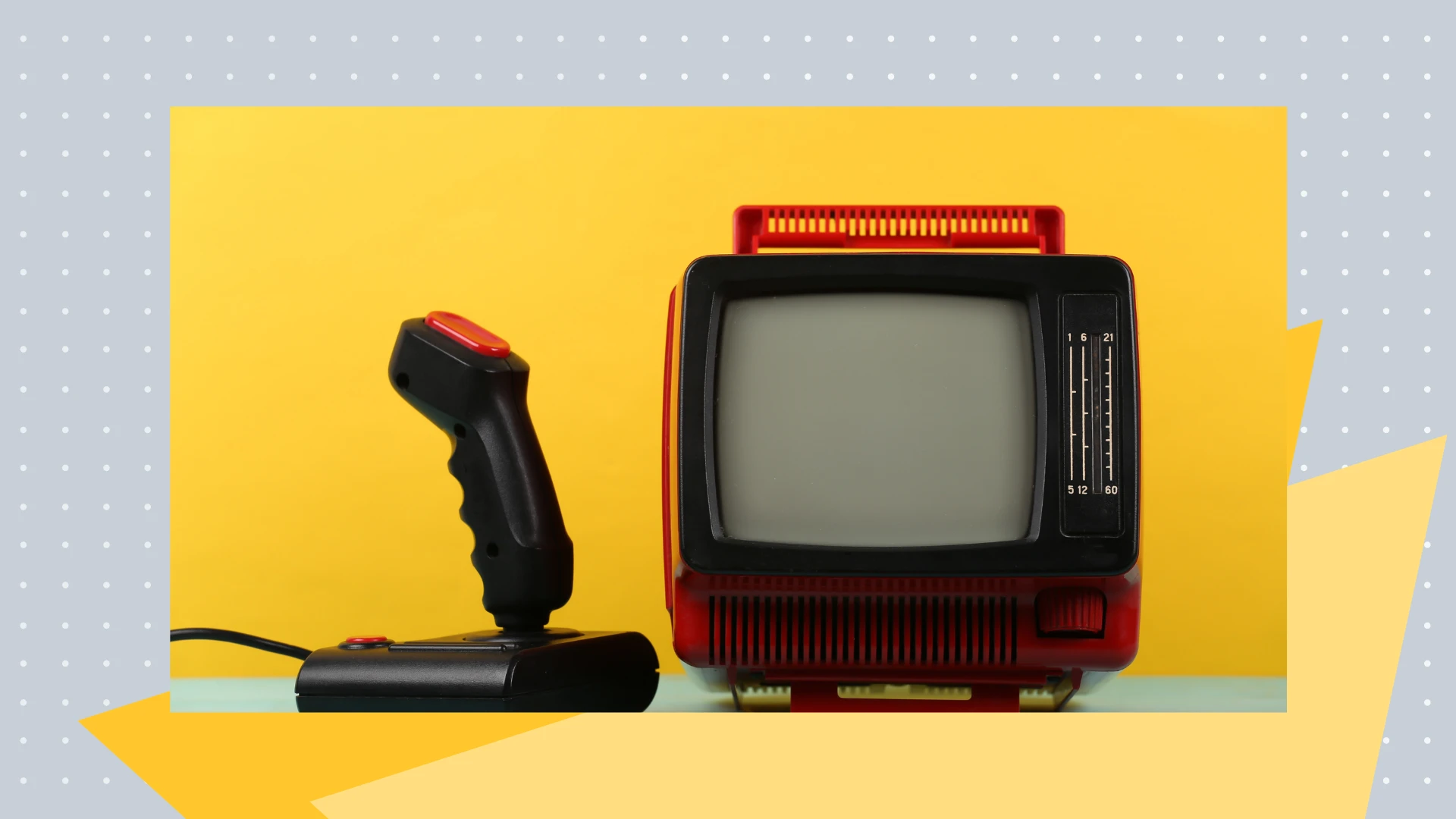 Nos estamos acercando a la primera mitad de la década del 2020 y la biblioteca histórica de videojuegos nunca había sido tan vasta. Muy a nuestro pesar, no todos los juegos funcionan originalmente en los dispositivos modernos.
Con el tiempo van surgiendo nuevas consolas y sistemas operativos y con ellos, los juegos más antiguos se hacen incompatibles con cualquier dispositivo, excepto con su hardware original.
Es cuando los emuladores de juego entran en acción y uno que abre las puertas a los juegos clásicos es el PPSSPP.
Échale un vistazo a algunos de nuestros propios juegos en el siguiente enlace; tenemos desde los juegos y géneros de juegos clásicos hasta los más modernos.

PPSSPP es un sistema emulador de PSP. Si no estás familiarizado con el término, un emulador es un programa o aplicación capaz de ejecutar juegos en sistemas para los que no fueron diseñados.
Es el caso de juegos para móviles que funcionan en el ordenador, antiguos juegos para PC que son adaptados a dispositivos móviles o, en este caso, los juegos para emulador PPSSPP, que son juegos para PSP en otros sistemas.
En otras palabras, con este emulador los juegos PPSSPP se ejecutan en móviles, ordenadores, portátiles, tablets, entre otros dispositivos. Es muy simple; solo debes descargar el programa, ejecutar el proceso de configuración y estarás listo para jugar.
¿Por qué es necesario un emulador?
Con el pasar de los años, los juegos y sistemas más antiguos ven su popularidad desvanecerse y el tiempo termina por estropearlos. En consecuencia, el acceso a estos tipos de videojuegos se vuelve difícil, por no decir imposible, para muchos usuarios.
Los emuladores nos dan la oportunidad de jugar títulos que de otra manera se hubiesen perdido y, a menudo, disfrutarlos con ciertas mejoras que no tenían los originales.
Juegos con mejores gráficos, soporte para controles más avanzados, mejores tiempos de carga; no cabe duda que la emulación es una gran solución al problema de la caducidad de los sistemas.
Ahora que estamos familiarizados con los emuladores, vamos a echarle un vistazo a los diez mejores juegos para emulador PPSSPP que están disponibles para los usuarios.
Sea que prefieras los juegos para PC o quieras descargar juegos para PPSSPP Android sin costo, no debes perderte nuestra selección.
1. Crisis Core: Final Fantasy VII
Crisis Core fue lanzado en la época del primer resurgimiento de Final Fantasy VII y es uno de los mejores juegos para PSP.
Asumirás el rol del SOLDADO Zack Fair y adentrarás en un RPG de acción con elementos únicos de combate que revela información relevante para el juego principal.
Próximamente, también podrás disfrutar de la remasterización; una buena oportunidad si te gusta comparar títulos modernos con juegos PPSSPP.
2. God of War: Ghost of Sparta
Antes de serenarse en el bosque, la ira de Kratos se había adueñado de la PSP. Este juego se encuentra entre los mejores juegos PPSSPP cargados de acción y es sorprendente lo parecido que es a la versión original para PS2.
En definitiva, se trata de uno de los mejores ejemplares si quieres descargar juegos PPSSPP en la actualidad. ¡Te esperan toneladas de diversión y el mismo espectáculo de siempre!
3. Castlevania: The Dracula X Chronicles
Algunos de los mejores juegos para emulador PPSSPP son remakes. Es el caso de esta entrega de Castlevania, una nueva versión de Rondo of Blood que fue desarrollado originalmente para la consola Turbo-Grafx 16.
Si eres un verdadero fanático de los Metroidvanias, no puedes perderte este ejemplar; incluso cuenta con una versión actualizada de Symphony of the Night, uno de los títulos más influyentes de todos los tiempos.
4. Kingdom Hearts: Birth by Sleep
Puede que no lleguemos a comprender el trasfondo de Kingdom Hearts, pero es innegable la diversión que ofrece su mecánica de juego.
Se trata de uno de los juegos PPSSPP más atractivos y también uno de los mejores juegos de acción, en el que una excelente mecánica de juego junto a personajes de Disney y Final Fantasy forman un todo increíblemente armónico.
5. Patapon 3
Los archivos de descarga de algunos juegos PPSSPP son más pequeños, pero son tan divertidos como los pesos pesados. Patapon 3 es uno de ellos; un ejemplar de los juegos de ritmo que combina la conformación de un ejército con la destreza musical.
Crea el ejército perfecto, envíalo a la batalla y trata de evitar repetir la melodía por donde caminas. Patapon evoca a los juegos iOS del género y allanó el camino para muchos más que vinieron después.
6. Tekken: Dark Resurrection
Los juegos PPSSPP hacen su entrada triunfal al King of Iron Fist Tournament con Dark Resurrection.
Es una expansión de Tekken 5, hecho para la PS2 y mantiene los orígenes complejos de la serie, al mismo tiempo que ofrece una experiencia bastante intuitiva para el usuario.
Además, ¿dónde más vas a ver a un oso peleando contra un ninja?
7. Valkyria Chronicles II
Se trata de un RPG táctico inspirado en la Segunda Guerra Mundial con elementos de fantasía. Cuenta con diferentes clases y un tanque modificable, todo para que los jugadores hagan su mejor esfuerzo para vencer al enemigo y mitigar sus pérdidas.
Que no te confunda el diseño anime, en este juego experimentarás las batallas más intensas.
8. Metal Gear Solid: Peace Walker
La serie Metal Gear Solid ha sido lanzada en cada una de las consolas PlayStation y la PSP no fue la excepción. Peace Walker continúa la historia de MGS 3 y tiene un gran peso dentro del trasfondo de la serie.
Además, prepara el terreno para MGS 5, en cuanto a la construcción de mundos y mecánicas; no cabe duda que este título supo sacar provecho de la humilde PSP.
9.Persona 3 Portable
El RPG Persona 3 original para PS2 fue muy apreciado, aunque en ocasiones presentaba defectos. Esta es una versión mejorada y añade más control de batalla al tiempo que mantiene esa división entre la lucha y lo social.
En resumen, los fanáticos de los RPG no encontrarán un mejor ejemplar de los juegos PPSSPP.
10. Lumines: Puzzle Fusion
Una serie que lleva años en la industria y que ha llegado para quedarse. Este ejemplar de los juegos PPSSPP musicales es un tanto similar al Tetris.
Se trata de un juego de bloques en caída que te deja absorto con su música y colores, mientras tratas de sobrevivir o alcanzar un puntaje elevado.
Preguntas frecuentes
¿Cómo descargar juegos PPSSPP?
Antes de poder descargar juegos para PPSSPP Android o para cualquier otro sistema, hay un par de cosas que debes saber. En primer lugar, a los archivos de juegos para emulador se les denomina ROM.
En segundo lugar, si un juego sigue disponible para la compra, debes poseer una copia antes de descargarlo para que todo sea legal. Ya con este conocimiento, puedes guiarte con las búsquedas de Google.
¿Puede el PPSSPP emular juegos para PS3 o PSX?
No. Los juegos PPSSPP son solo los que originalmente fueron diseñados para la PSP. De la misma manera en que los juegos para iOS no funcionan en Android, los juegos para la PS3 no funcionan en el emulador PPSSPP.
Más allá de eso, aunque el PPSSPP tuviese soporte para PS3, la exigencia de los títulos para PS3 no permitiría que estos juegos se ejecutaran adecuadamente en muchos sistemas.
Lo mismo podemos decir de los juegos para PSX. Puede que esto te sorprenda, ya que la PSP original puede ejecutar archivos modificados de la PS1.
Lo cierto es que el emulador PPSSPP no está diseñado para esto y los juegos PPSSPP no incluyen títulos para PSX en su biblioteca.
De cualquier manera, tienes una amplia gama de juegos PPSSPP a tu disposición. Puedes disfrutar juegos para PPSSPP Android o en cualquier otro sistema operativo y aquí te hemos presentado una gran lista de juegos para descargar.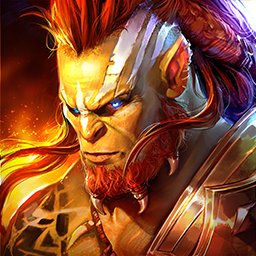 RAID: Shadow Legends
Colecciona 700+ Campeones y lucha por la gloria