Qual è la differenza fra i giochi single player e multiplayer?
I giochi single player sono quei giochi che prevedono un unico giocatore. In realtà possono essere fruiti anche da due giocatori o presentare modalità multiplayer. Ma, in sostanza, l'esperienza ottimale nasce dal giocare da soli.
A differenza dei giochi single player, i giochi multiplayer , consentono a più giocatori di giocare in contemporanea, che sia nella stessa località, nella stessa stanza sullo stesso sistema oppure online da luoghi diversi.
Alcuni giochi prevedono l'accesso fino a 100 giocatori in contemporanea, soprattutto nei titoli in stile Battle Royale. Nell'universo degli MMORPG questo numero può addirittura crescere esponenzialmente.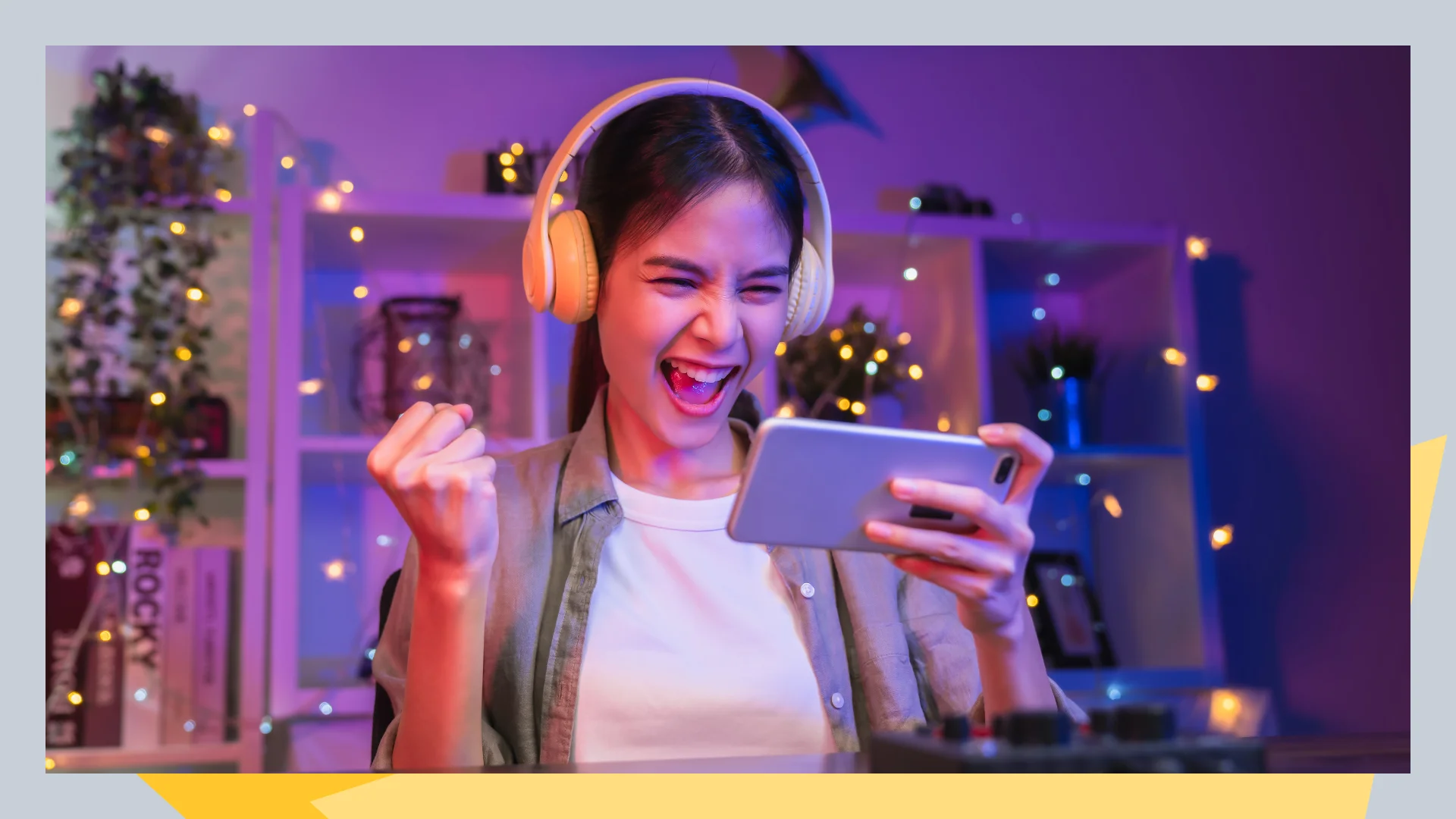 Cos'è che rende i giochi single player davvero validi?
I giochi single player si focalizzano su un unico personaggio per consentire al protagonista di scavare più a fondo nella narrazione. Ciò fa sì che vengano ideati giochi story driven la cui trama è in grado di manipolare le emozioni del giocatore.
Con i titoli multiplayer sarebbe più difficile farlo, perché uno stesso personaggio non può essere interpretato da molte persone. Più sono le persone che prenderanno parte a un gioco, meno tenderà quest'ultimo a concentrarsi sulle storie individuali.
Cosa si intende per "Online Single Player"?
Alcuni giochi sono esclusivamente single player ma, in questo caso, per poterne fruire è necessario collegarsi ai loro rispettivi server. Ciò può avere dei vantaggi come degli svantaggi.
Da un lato è possibile giocare in ambienti e con trame che vengono aggiornate regolarmente (vedi mod gaming). Di contro è opportuno possedere una connessione a internet affidabile per potervi giocare.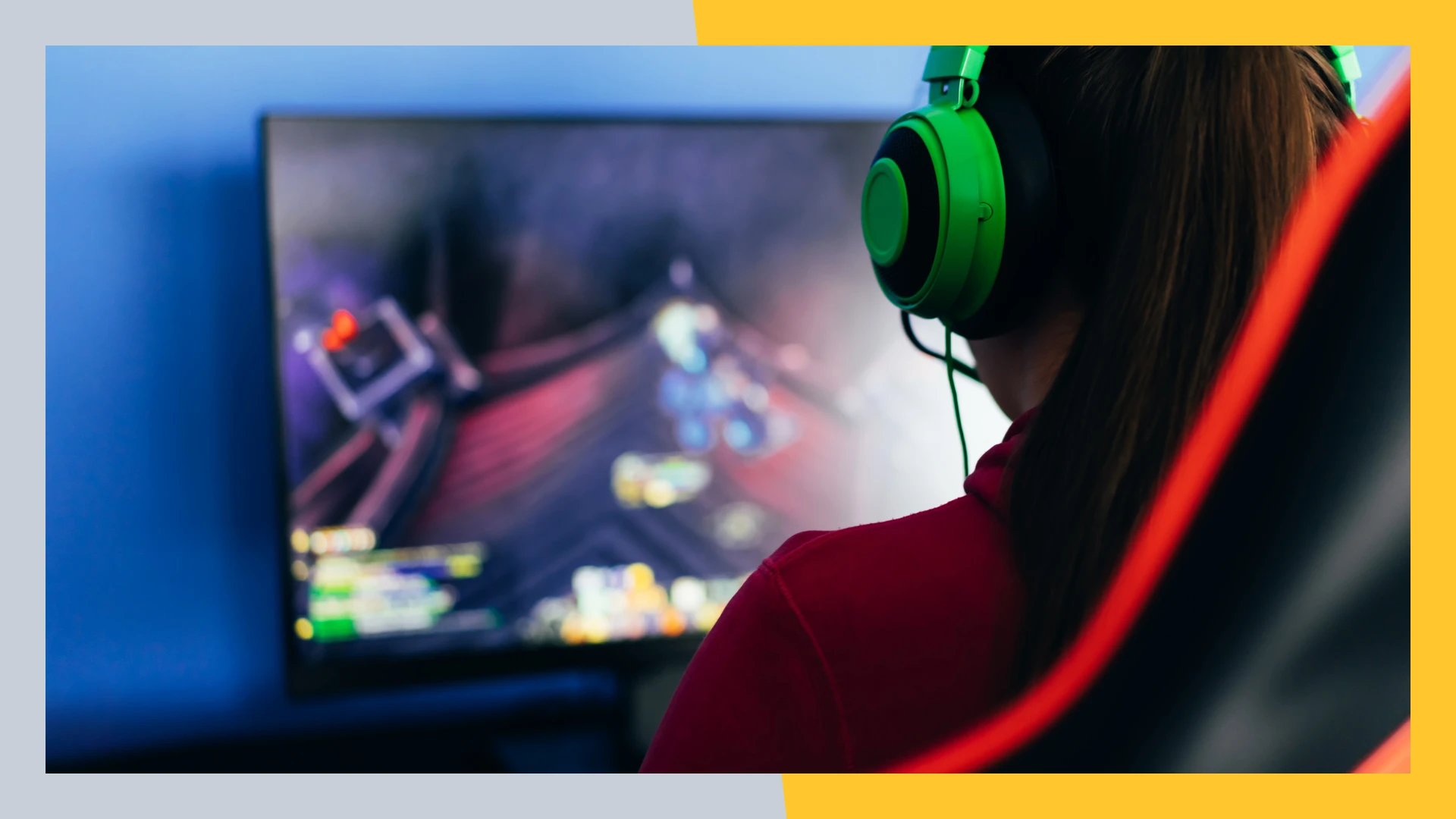 Quali sono i giochi single player per PC più divertenti?
C'è solo l'imbarazzo della scelta! Per gli appassionati di armi e stregoneria è possibile provare The Witcher 3: Wild Hunt. Per i giocatori che amano esplorare mondi sandbox, Red Dead Redemption o la serie Grand Theft Auto sono un buon punto di partenza.
Sebbene alcuni titoli possano essere esclusivamente per console, la maggior parte sono disponibili come giochi single player per PC.
Chiaramente abbiamo fatto solo alcuni nomi, ma l'elenco dei giochi single player è praticamente infinita.
Ecco i 9 migliori giochi single player:
1. Elden Ring
Elden Ring è, senza mezzi termini, un colosso dei giochi di ruolo. Diretto dal leggendario produttore di giochi Hidetaka Miyazaki, questo gioco presenta elementi di costruzione del mondo che richiamano quelli di Games of Thrones scritto da George R. R. Martin. Rilasciato nel 2022, è il gioco più venduto dell'anno.
In pratica dovrai indossare i panni di un personaggio, che potrai personalizzare a piacimento, che ha lo scopo di riparare l'Elden Ring.
Dovrai attraversare 6 aree diverse che variano da lande desolate dei "non morti" a sotterranei nascosti e rovine cadute nell'oblio (uno stile in puro gioco delle classes D&D).
Se sei un neofita, potrai iniziare con un titolo RPG più semplice. Cionondimeno, per un'esperienza RPG single player immersiva sarà dura trovare un titolo più coinvolgente e graficamente più accattivante di questo.
2. The Last of Us
L'ultimo della serie The Last of Us è uscito da poco, ma per godere al massimo di questo gioco ti consigliamo di iniziare dal primo titolo. Il gioco è un racconto di sopravvivenza in un mondo post-apocalittico che ha per protagonista Joel, un uomo che scorta Ellie in lungo e in largo nel tentativo di proteggerla.
Attraversando le quattro stagioni, il gioco è incentrato sulla sopravvivenza contro creature contagiate da funghi, simili ai non morti. Bello e interessante il rapporto padre-figlia che si instaura fra i due.
Orrore e azione in stile vecchia scuola si fondono per creare una storia strappalacrime che tutti i giocatori dovrebbero impersonare almeno una volta.
3. Lego Star Wars: The Skywalker Saga
Chiunque pensi che i titoli Lego siano solo per bambini, si sbaglia di grosso. Sulla scia dei giochi quali Lego Batman, Harry Potter e altri, questo gioco riprende tutti i nove film della saga di Star Wars, ma nella versione Lego.
Il titolo presenta sia la modalità single che multiplayer, il che lo rende uno dei migliori single player game per giochi casual in famiglia.
Il gioco rispecchia tutte le caratteristiche tipiche del marchio Lego. E in più giochi puzzle, battute e frasi famose...non manca proprio nulla!
È un gioco appassionante e divertente ma senza entrare troppo nel difficile. Insomma, l'ideale da giocare quando ti va di svagarti un po'. È disponibile sulla maggior parte delle piattaforme principali ed è uno dei migliori giochi single player del momento.
4. Horizon II: Forbidden West
In esclusiva su PlayStation, Horizon è uno dei giochi più fantasiosi fino a oggi. In poche parole si potrebbe descrivere come "dinosauri robot".
A primo acchito potrebbe sembrare semplice e un po' sciocco come gioco, eppure propone un tema ambientale toccante con una dose di avventura post-apocalittica.
Non solo sarai completamente coinvolto nella storia, ma potrai anche interpretare uno dei personaggi dei videogiochi più iconici dell'attualità: Aloy. Horizon II: Forbidden West è un sequel.
Niente di strano che ti venga la voglia di giocare all'originale per poi passare alla seconda puntata.
5. Kirby and the Forgotten Land
Non è detto che tutti i giochi single player debbano avere una trama profonda e seria. A dimostrarlo è Kirby e la Terra perduta, un'altra esclusiva della Nintendo Switch. Kirby, personaggio a forma di palla, è il primo dei tredici titoli che sono stati realizzati in 3D.
Lo scopo del gioco è guidare Kirby attraverso una serie di fasi diverse. Durante il percorso dovrai salvare i Waddle Dees inalando i nemici e acquisendone i poteri oppure sputarli via come proiettili.
Il gioco ha spopolato così tanto da vendere 2,1 milioni di copie nelle prime due settimane dopo il release. È uno dei giochi single player più divertenti per la Switch.
6. Total War: Total Warhammer III
Questo gioco è uno dei pochi giochi strategici a turni tra i più venduti del 2022. Disponibile nella versione single player e multiplayer, prende spunto dai giochi Warhammer da tavolo.
Dovrai formare eserciti e gestire insediamenti nel mondo Warhammer. Durante il gioco ti imbatterai in fazioni controllate da Intelligenza Artificiale che dovrai sconfiggere nella Total War.
Potrai scegliere tra le seguenti fazioni: Grande Catai, Kisley, Regni degli Ogri o una delle 5 razze dei Demoni del Caos.
7. Spiderman
Prima dell'avvento di questo gioco, ed escluse le eccellenti versioni dei giochi di Batman, erano in pochi i giochi di supereroi single player in grado di essere all'altezza delle aspettative.
Ma nel 2018 Spiderman, rilasciato in esclusiva su PlayStation, ha spiazzato tutti. In una Manhattan a grandezza quasi naturale, avrai il controllo dello spararagnatele girovago nell'isola.
Man mano che procederai imparerai nuove abilità e inizierai ad avere un maggiore controllo del personaggio.
Prima che te ne renderai conto potrai capitare in situazioni di combattimento da brividi, ritrovandoti a gettare idranti sui malviventi e spostandoti da un posto all'altro nel modo caratteristico del personaggio. Difficile trovare un altro gioco single player all'altezza.
8. Grand Theft Auto V
Pochi sono i giochi single player con un impatto culturale come quello della serie Grand Theft Auto. Nato nello stile arcade top-down, adesso è un titolo sandbox che ti consentirà di attraversare un'intera città costruendo un impero criminale.
Sebbene sia criticato dai media per i suoi contenuti, Grand Theft Auto è un gioco spiritoso e divertente che non va preso troppo sul serio.
Grand Theft Auto V è stato rilasciato nel 2013 e da quel momento sono trascorsi quasi dieci anni. Grazie a tutti i suoi sequel è un gioco che non invecchia mai. Nuove missioni, un immenso mondo da esplorare e una versione online lo rendono unico nel suo genere.
È uno dei giochi single player per PC a cui non ci si stancherebbe mai di giocare. Un po' come accade con il gioco più bello del mondo.
9. Red Dead Redemption II
Ricorda tutto ciò che abbiamo detto su Grand Theft Auto e trasponilo nel west selvaggio di Red Dead Redemption II. In questo primo mondo sandbox dotato di armi vestirai i panni di Arthur Morgan della banda di Van Der Linde.
La missione principale è irrilevante rispetto a tutte quelle secondarie e, prima che tu te ne accorga, avrai trascorso ore e ore a pescare a strascico attraverso la natura selvaggia. Questo gioco è uno dei giochi mobile da giocare con gli amici di maggior successo.