Feier das dritte Jubiläum von RAID:Shadow Legends mit Stil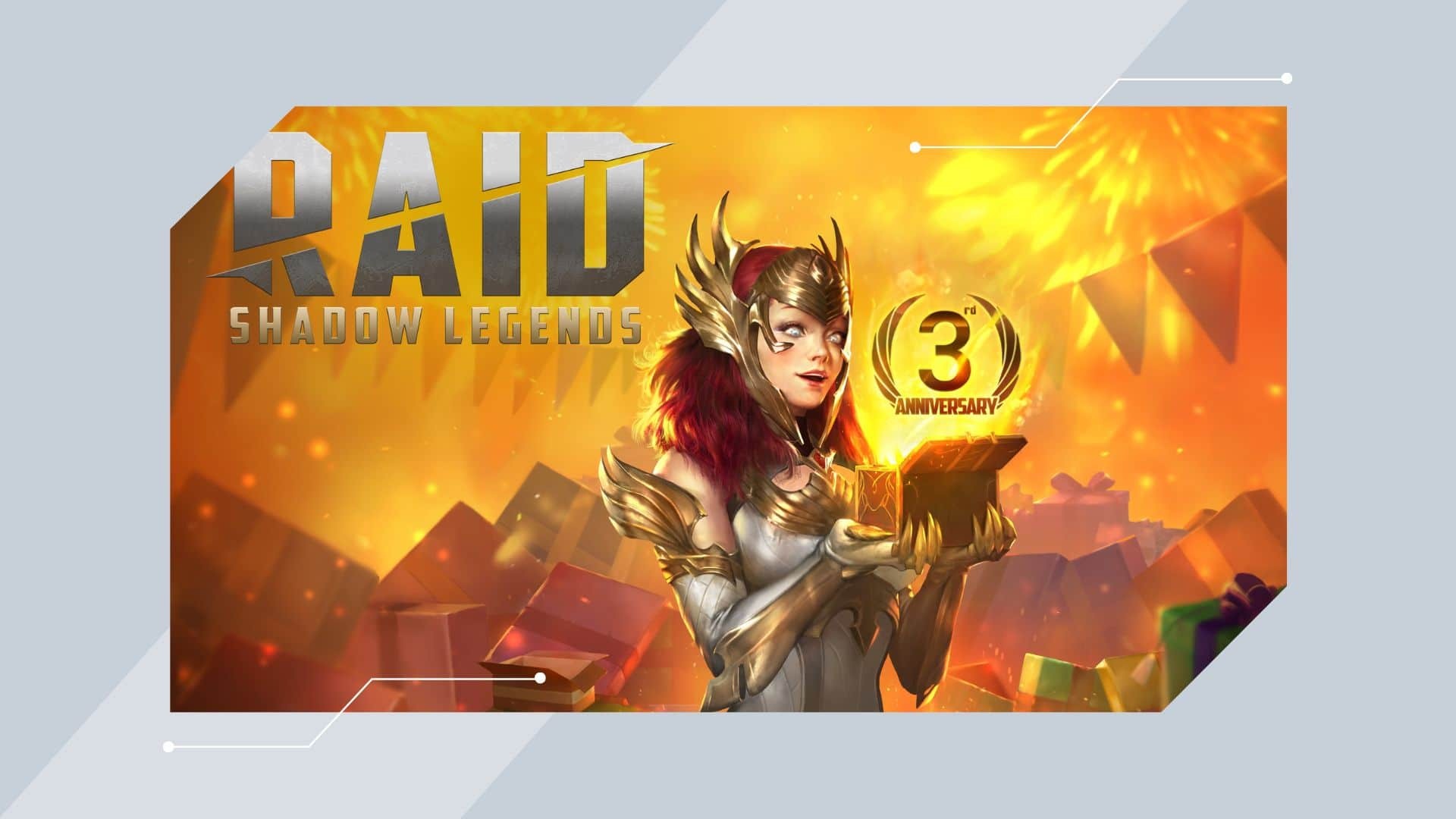 RAID: Shadow Legends wird drei Jahre alt, und um das zu feiern, bringen wir eine Reihe toller Extras auf den Markt, darunter personalisierte Videos und kostenlose Charaktere!

Das epische Freemium Fantasy Gacha Spiel RAID: Shadow Legends feiert seinen dritten Geburtstag. Wie erfahrene Spieler wissen, ist das Shadow-Legends-Universum seit seiner weltweiten Veröffentlichung im Jahr 2019 erheblich gewachsen.
Jetzt, mit dem dritten Jahrestag, ist es an der Zeit zu feiern.
Natürlich ist jeder zu dieser Party eingeladen. Wenn du jedoch die Einzelheiten nicht weißt, verpasst du eine Menge Spaß!
Also, ohne weitere Umschweife, präsentieren wir, wie das dritte Jubiläum von RAID: Shadow Legends gefeiert wird.
Wann startet die Feier zum dritten Jubiläum von RAID: Shadow Legends?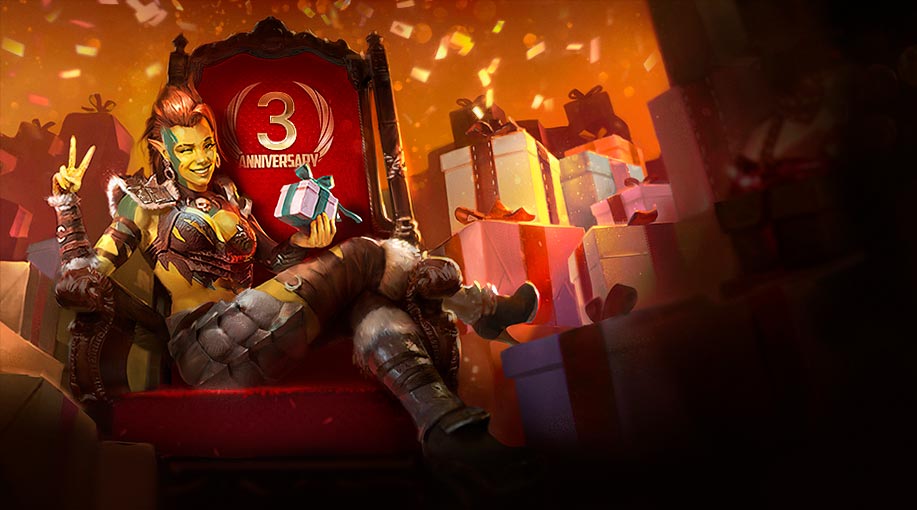 RAID: Shadow Legends wurde im März 2019 weltweit gleichzeitig veröffentlicht. Jetzt, drei Jahre später, ist das Startdatum für das dritte Jubiläum eines der besten gratis PC Spiele Mitte April 2022.
Wie lange dauert das Jubiläumsevent von RAID: Shadow Legends 3?
Die Feierlichkeiten zum dritten RAID: Shadow Legends-Jubiläum dauern einen ganzen Monat. Während dieser Zeit bekommen neue und bestehende Spieler eines der besten Rollenspiele viele verschiedene Belohnungen und Geschenke, einschließlich Bonus-Upgrades.
Was ist das Thema zum dritten Jahrestag von RAID: Shadow Legends?
Die Auguren haben hart daran gearbeitet, Omen zu diskutieren und die Zukunft auszukundschaften, doch diese Bemühungen waren nicht umsonst. Siehe! Alles, was Teleria in den kommenden Tagen erwartet, steht in dieser Prophezeiung. Bereite dich vor – die Herausforderungen sind zahlreich und die Belohnungen sind großartig.
The augurs were hard at work debating omens and scrying the future, yet those efforts have not been in vain. Behold! All that awaits Teleria in the coming days is in this prophecy. Prepare yourself - the challenges are many, and the rewards are great. pic.twitter.com/Z1iv1M6yuB

— RAID: Shadow Legends (@RaidRPG) April 14, 2022
Das Thema des diesjährigen RAID: Shadow Legends-Jubiläumsevents ist Arbiter, ein Champion mit einer Gesamtwertung von 4,5. Sie ist eine Arena- und Fraktionskriegsgöttin, die nach Abschluss einer Reihe von Missionen und Quests verfügbar ist.
Mit einem Buchwert von 10 sowie A3- und A4-Buchpriorität ist Arbiter ein kraftvoller, schneller Charakter. Sie kann ein ganzes Team heilen oder gar wiederbeleben und andere Charaktere stärken.
Wenn sich Arbiter also nach einem Champion anhört, den du in deinem Team haben möchtest, sobald du eines dieser Spiele für Handy kostenlos spielst, und du ihn in all seiner Pracht feiern möchtest, nimm an unserem Jubiläumsevent teil.
Welche Vorteile bekommst du während des Jubiläums von RAID: Shadow Legends 3?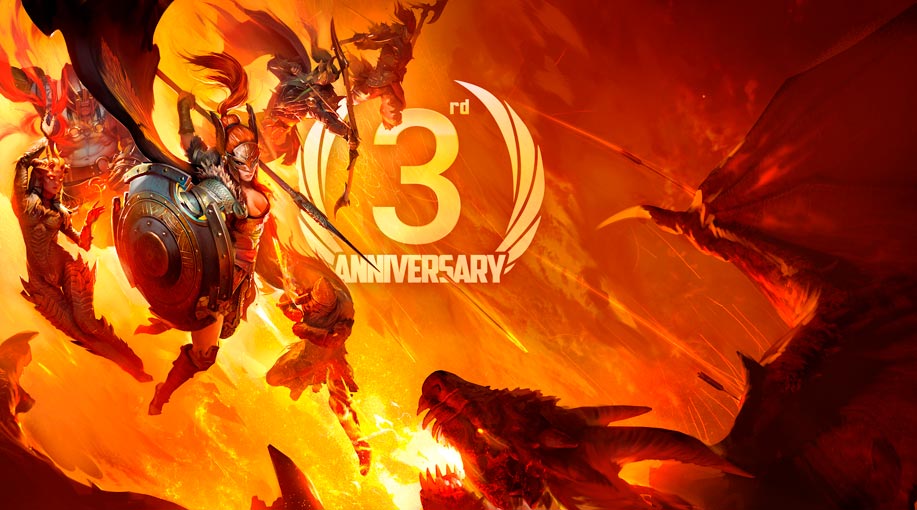 Verpasse nicht diese tollen Vorteile, die du nur bekommen kannst, wenn du am Event zum dritten Jahrestag von RAID: Shadow Legends teilnimmst:
Ein freier (epischer) Champion
Alle neuen Spieler können Talia kostenlos bekommen!
Du hast richtig gelesen! Wenn du während des dritten Jubiläums dein erstes Konto registrierst, bekommst du einen Promocode, mit dem du Talia freischalten kannst. Deine Reise mit einem mächtigen Champion von epischer Rarität kann beginnen!
Persönliche Idomoo-Videos zum 3. Jubiläum von RAID: Shadow Legends
Wenn du während des Jubiläumsmonats deine Reise beginnst, kannst du ein personalisiertes Video von deinem Fortschritt bekommen. Diese hochwertigen Idomoo-Videos werden von Arbiter präsentiert und zeigen deine neuesten, mythischen Fortschritte im Spiel.
Mystery-Preise und spezielle Boni für RAID-Spieler
Wir haben zusätzlich zu persönlichen Videos und einem kostenlosen Champion für alle Neuanmeldungen jede Menge Überraschungen im Ärmel!
Du kannst auch noch während unseres dritten RAID: Shadow Legends-Jubiläums viele weitere Sonderpreise und Upgrades gewinnen, die wir derzeit noch nicht verraten.
Feiere den 3. Jahrestag von RAID: Shadow Legends mit Plarium
Das ist vorerst so ziemlich alles, was du über das dritte Jubiläum von RAID: Shadow Legends wissen musst …
Wenn du also das Beste aus diesem epischen Spiel herausholen möchtest, nimm unbedingt an unseren absolut fabelhaften Feierlichkeiten teil!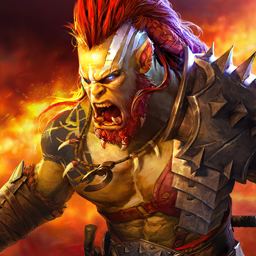 RAID: Shadow Legends
Sammle über 800 Champions & kämpfe um Ruhm