Per poter fruire di un gioco è necessario possedere un sistema. I sistemi non sono altro che le piattaforme giochi che rappresentano una parte importante della lunga eredità del mondo del gaming. La questione sulle migliori piattaforme giochi è un argomento di dibattito quotidiano per i giocatori e, sebbene non sia semplice dare una risposta, ognuno tende a difendere il sistema che più ama.
Daremo uno sguardo ai sistemi moderni e anche a un paio un po' datati, per scoprire le sette piattaforme giochi da non perdere! Che siate professionisti o giocatori occasionali, ce n'è per tutti i gusti!
Quali sono le piattaforme giochi più importanti?
Per i fan dei giochi tradizionali, le migliori piattaforme dell'era moderna sono in totale quattro. Relativamente al mondo delle console sono PlayStation, Xbox e Nintendo Switch. Riguardo ai computer, il PC rimane l'unica soluzione possibile (sebbene Linux e Mac siano in costante miglioramento).
PlayStation 5
L'ultima e la più grande novità di Sony, PlayStation 5, è attualmente in testa rispetto alla rivale nella corsa alle piattaforme di giochi per console tradizionali. Con oltre 41,7 milioni di unità vendute fino ad oggi, PS5 è pronta a diventare una delle piattaforme per giochi più vendute di Sony.
Con titoli quali Spiderman, God of War e The Last of Us, PS5 ha iniziato la sua avventura con alcuni dei migliori titoli e non vediamo l'ora di vedere cosa ci sia dietro l'angolo. Da MMORPG a giochi di corsa, FPS e quant'altro, il sistema della Sony ne ha fatta di strada.
Nintendo Switch
Con 130 milioni di unità vendute all'attivo, la Switch della Nintendo è stata una scommessa che ha più che ripagato nel tempo. La Switch è meno potente delle altre due console pertanto non presenta la grafica più realistica, ma ciò non pregiudica il suo valore. L'elemento che rende speciale la Switch è il modo in cui ha convogliato il concetto di console e di piattaforme giochi portatili in un'unica base.
Presentando alcune delle serie più durature e famose al mondo, come Mario, Zelda e i Pokémon, il successo della Switch tra le piattaforme di gioco è già leggenda.
89,997,040
GIOCATORI RAID IN TUTTO IL MONDO. UNISCITI A LORO!
Xbox Series
Nata da un mix tra la potente Xbox Series X e la più abbordabile Series S, la nuova Xbox di Microsoft è riuscita a portare una ventata di novità nel mondo delle piattaforme giochi. Con circa 21 milioni di unità vendute, la Xbox Series è leggermente in svantaggio rispetto alla concorrenza, ma la situazione potrebbe cambiare da un momento all'altro.
Di recente la Microsoft ha acquisito alcuni importanti editori e sviluppatori con Bethesda e Activision Blizzard, il che significa che le esclusive della piattaforma di gioco potrebbero andare a vantaggio dell'Xbox. Dai giochi MMO quali WoW di Blizzard a Call of Duty, Fallout e The Elder Scrolls, il futuro dell'Xbox Series è indubbiamente roseo.
PC
Nessuna delle piattaforme di giochi gode dell'excursus del PC il quale si è evoluto dalla prima versione per personal computer Kenback-1 nel lontano 1971. Sebbene l'uso condiviso del PC renda impossibile calcolarne i numeri di vendita in quanto piattaforma di gioco, possiamo affermare con certezza che gode della più vasta libreria di titoli.
Dai moderni giochi di combattimento in modalità 1v1 ai classici titoli DOS degli anni '80, il PC ha decine di migliaia di giochi disponibili, a portata di mano degli utenti. Può anche emulare molte console incrementando così la sua libreria e il suo potenziale.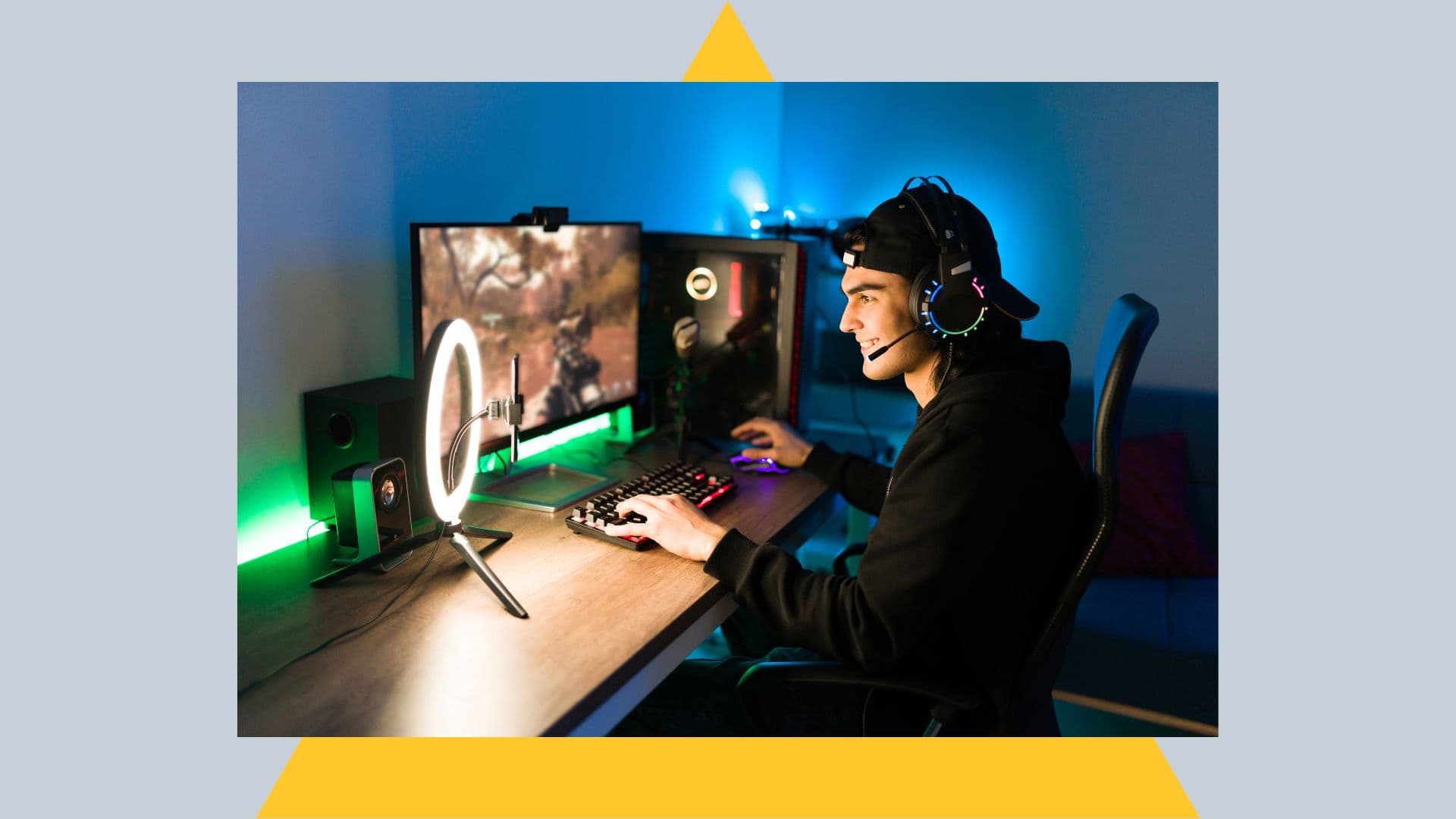 In aggiunta, dobbiamo anche segnalare una nuova tipologia di piattaforme giochi, come ci dimostra Plarium Play. Più che presentarsi come console o dispositivi fisici, questi sistemi ospitano i giochi attraverso i propri servizi e siti web.
Sotto molti aspetti, questo genere di comunità collettiva agisce al pari di una versione software e ben specifica delle piattaforme giochi, in questo caso includendo titoli come RAID: Shadow Legends.
Smartphone Android e iOS
Un tempo sottostimata, quella dello smartphone è la piattaforma che, col tempo, ha iniziato a dominare il panorama del gaming. Così come per i PC, è impossibile calcolare le vendite dirette degli smartphone ma lo sappiamo già che questo ramo del mercato è ad oggi il più popolare e redditizio.
Dai semplici giochi HTML5, ai port di console e ai giochi PC, gli smartphone hanno dimostrato in poco tempo di essere piattaforme di giochi per utenti di tutte le età. Con un potenziale in forte crescita, non si può predire fino a che punto possano arrivare questi sistemi.
Steam Deck
Con circa 3-4 milioni di unità vendute, Steam Deck va ben oltre la Xbox Series, ma rappresenta anche un nuovo potenziale tra le piattaforme giochi. Questo sistema ha introdotto e popolarizzato il gioco al computer sui sistemi portatili, con tutti i benefici che ciò comporta.
Probabilmente sarà necessario esplorare l'intero glossario di gioco per comprendere la vastità di opzioni su Steam Deck e come farle funzionare, ma nessuno ha detto che sarebbe stato facile.
PlayStation 2 della Sony
In ultimo non possiamo non citare la PS2, la console di giochi più venduta di tutti i tempi. Con più di 155 milioni di unità vendute, la PS2 si è dimostrata una rivelazione. Illustrando quello che molti considerano il più grande salto generazionale in termini di grafica e prestazioni, agli occhi di molti, la PS2 è a tutt'oggi la migliore di tutte le piattaforme giochi. Vorremmo solo che la PS5 avesse un migliore supporto circa la compatibilità con le versioni precedenti così da poter avviare le nostre copie originali di Burnout 3 e Jak 2.
Quali sono le piattaforme giochi più popolari?
Stando ai numeri, le piattaforme giochi più popolari sono gli smartphone. Ciò è dovuto all'ubiquità dell'apparecchio come dispositivo di comunicazione e di connessione a Internet, mentre altre piattaforme giochi sono spesso macchine dedicate e costose progettate ad hoc.