Les plateformes de jeux représentent une part importante de l'héritage des jeux vidéo. Le débat sur les meilleures plateformes de jeux fait partie de la vie des gamers et, bien qu'il n'y ait pas de réponse toute faite, nous défendrons toujours le système que nous aimons le plus.
Jetons un coup d'œil à sept plateformes de jeux qui appartiennent autant à la génération actuelle qu'au passé.
Quelle est la principale plateforme de jeux ?
Pour les amateurs de jeux casual, il existe quatre principales plateformes de jeux considérées comme les meilleures options aujourd'hui. Dans le domaine des consoles, il s'agit de la PlayStation de Sony, de la série Xbox de Microsoft et de la Nintendo Switch.
Dans le domaine des ordinateurs, c'est le PC qui est largement considéré comme la seule option viable (bien que Linux et Mac s'améliorent constamment).
Sony PlayStation 5
Dernière-née des consoles de Sony, la PlayStation 5 est la plus performante du fabricant et est actuellement en tête de course. Avec plus de 41,7 millions d'unités vendues au moment de la rédaction de cet article, la PS5 est en passe de devenir l'une des plateformes de jeux les plus appréciées.
Avec Spider-Man, God of War et The Last of Us, la PS5 s'est lancée dans cette course avec des titres parmi les plus beaux : des MMORPG aux jeux de course en passant par les FPS (jeux de tir à la première personne), la console de Sony a parcouru un long chemin.
Nintendo Switch
Vendue à près de 130 millions d'unités à ce jour, la Nintendo Switch est moins puissante que la PS5 et la Xbox. Elle ne peut donc pas proposer les jeux aux graphismes les plus réalistes, mais cela ne la freine en rien.
Ce qui fait la particularité de la Switch, c'est la façon dont elle a fusionné les plateformes de jeux pour consoles de salon et consoles portables de Nintendo.
Avec certaines séries de jeux les plus durables et les plus importantes, comme Mario, Zelda et Pokémon, le succès de la Switch parmi les plateformes de jeux est déjà légendaire.
Série Xbox
Avec la puissante Xbox Series X et la plus abordable Series S, l'approche double de Microsoft bouleverse le monde des plateformes de jeux. Avec environ 21 millions d'unités vendues, la série Xbox est un peu à la traîne par rapport à ses concurrents contemporains.
Cependant, Microsoft a récemment acquis quelques grands éditeurs et développeurs avec Bethesda et Activision Blizzard, ce qui signifie que Microsoft pourrait bientôt proposer plus d'exclusivités à ses plateformes de jeux.
Des jeux MMO comme WoW de Blizzard à Call of Duty, Fallout et The Elder Scrolls, l'avenir de la série Xbox est prometteur.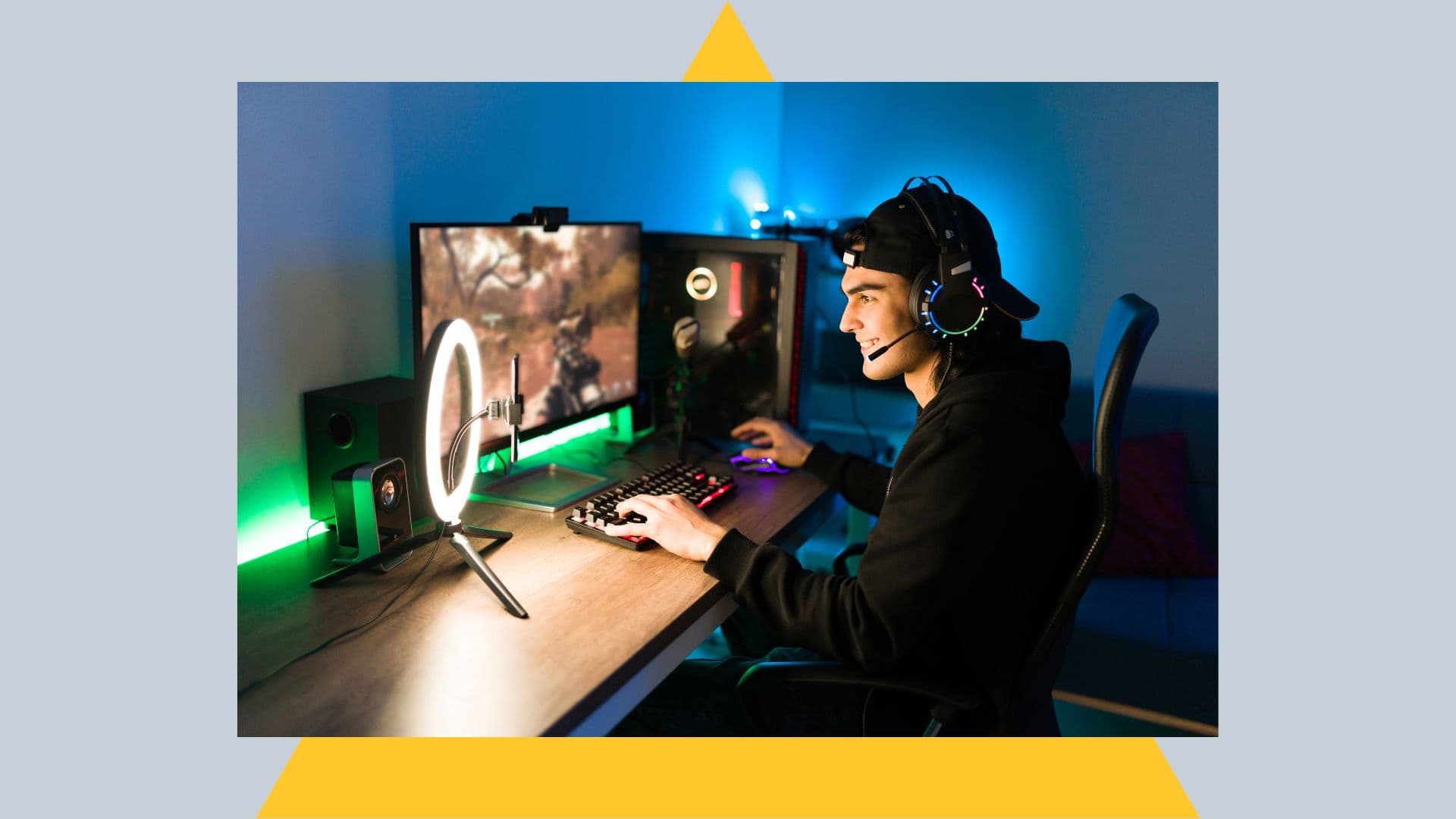 PC
Aucune plateforme de jeux vidéo ne bénéficie d'un héritage comparable au PC, qui a fantastiquement évolué depuis la sortie du premier ordinateur personnel, le Kenbak-1, en 1971.
Bien que l'utilisation partagée du PC rende impossible le calcul de ses ventes parmi les plateformes de jeux, nous pouvons affirmer avec certitude qu'il offre la plus grande bibliothèque de titres.
Des jeux de combat modernes en mode 1v1 aux titres DOS classiques des années 1980, le PC dispose de dizaines de milliers de jeux accessibles à tout instant. Il peut même émuler de nombreuses consoles, ce qui accroît encore sa bibliothèque et son potentiel.
En prime, mentionnons Plarium Play, une plateforme de jeux pour PC plus récente. Plutôt que de se présenter sous la forme d'une console ou d'un appareil physique, il s'agit de systèmes qui hébergent des jeux par l'intermédiaire de leurs propres sites web.
On peut dire qu'il s'agit d'une version logicielle des plateformes de jeux, qui inclue des titres exclusifs comme RAID : Shadow Legends.
Smartphones Android et iOS
Le mobile est la plateforme de jeux la plus sous-estimée à l'origine, mais qui a fini par dominer. Comme pour le PC, il est impossible de calculer les ventes directes de jeux sur les smartphones, mais nous savons que ce segment du marché est déjà le plus populaire et le plus rentable.
Des simples jeux HTML5 aux portages de jeux pour consoles et PC, les smartphones ont rapidement prouvé qu'ils étaient des plateformes de jeux capables de satisfaire les joueurs de tous âges.
Avec une puissance et un potentiel croissants, rien ne laisse présager les sommets que ces systèmes pourraient atteindre.
Steam Deck
Avec environ 3 à 4 millions d'unités vendues à ce jour, le Steam Deck est loin derrière la série Xbox, mais il représente un nouveau potentiel sans précédent pour les plateformes de jeux.
Ce système a effectivement popularisé les jeux PC sur des systèmes portables, avec tous les avantages que cela implique.
Nous te conseillons de consulter notre glossaire pour comprendre le lexique du jeu vidéo et le nombre d'options disponibles sur la Steam Deck ainsi que la manière de les faire fonctionner.
Sony PlayStation 2
Pour le dernier des systèmes dédiés, nous devons mentionner la PS2, la console de jeu la plus vendue de tous les temps. Avec plus de 155 millions d'unités entre les mains des joueurs, la PS2 a été une révélation et reste la meilleure de toutes les plateformes de jeux aux yeux de plusieurs.
Nous souhaiterions simplement que la PS5 offre une meilleure rétrocompatibilité, afin que nous puissions faire fonctionner nos copies originales de Burnout 3 et Jak 2.
Quelle est la plateforme de jeux vidéo la plus populaire ?
En chiffres de ventes bruts, la plateforme de gaming la plus populaire est le smartphone. Cela s'explique par l'omniprésence du smartphone en tant qu'appareil de communication et de jeu, alors que les autres plateformes de jeux sont le plus souvent des machines spécialisées et coûteuses.