5 giochi mobile da giocare con gli amici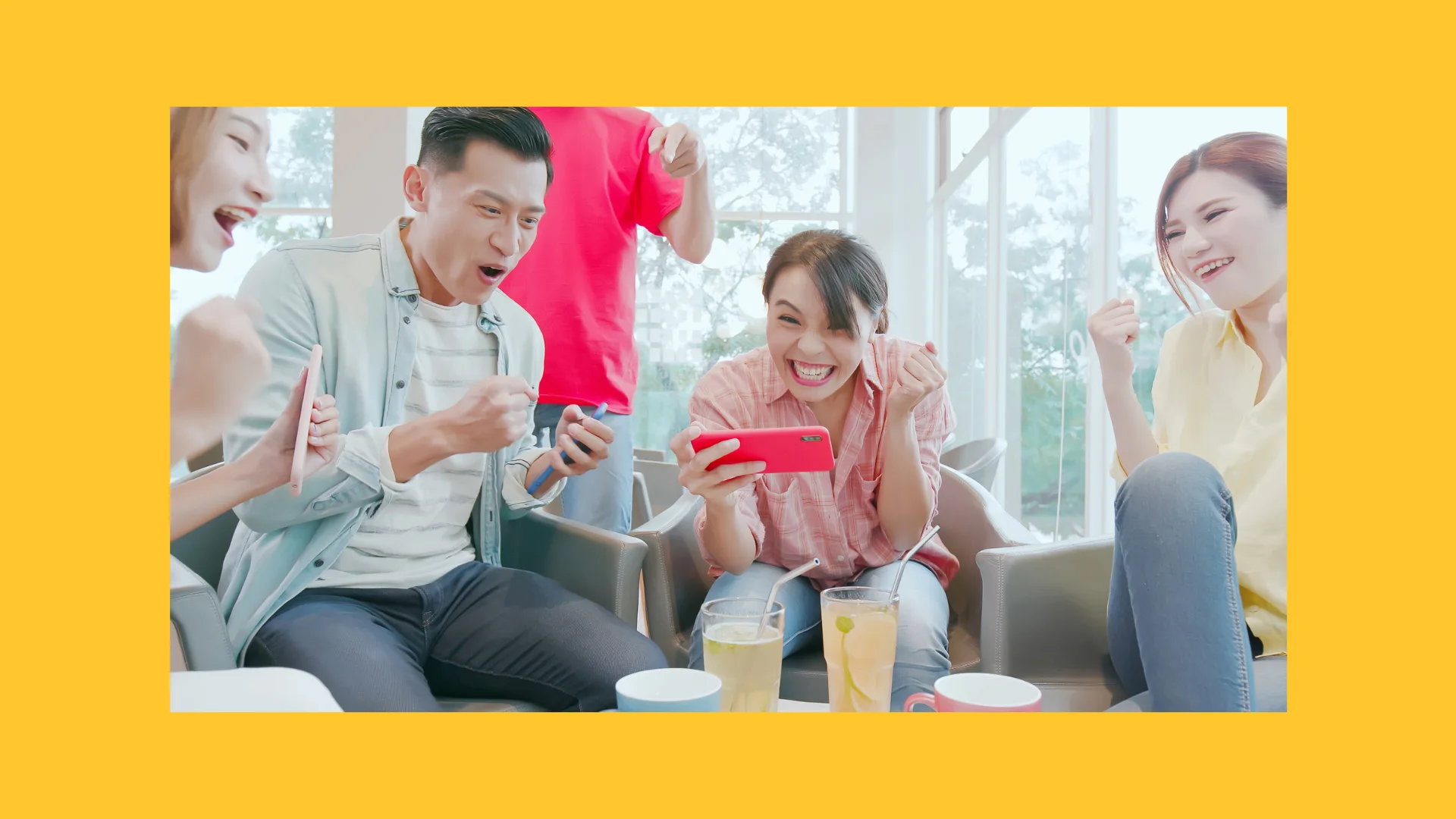 Stiamo vivendo un'epoca storica in cui la qualità dei giochi mobile da giocare con gli amici non ha nulla da invidiare a quella dei giochi per console di cui, per certi aspetti, ne supera la bontà.
Naturalmente anche i nostri giochi multiplayer per telefono meritano di essere citati tra quelli più divertenti per giocarci con gli amici di sempre, o anche con quelli nuovi, sui propri telefoni da gaming. Per farlo, basta cliccare sul seguente link:


SU PC E CELLULARE
Ormai dover attendere un'eternità per poter giocare a un gioco che, magari, ha una grafica di scarsa qualità e un gameplay limitato è solo un brutto ricordo.
Con il nostro elenco di giochi mobile da giocare con gli amici potrai sbizzarrirti a scegliere tra giochi sparatutto, giochi puzzle, giochi da tavolo e tanto altro ancora.
Di giochi da giocare con gli amici sul telefono ne esistono di tipologie e generi diversi, dai classici giochi per console come Mario Kart a quelli da tavolo come Monopoly. Insomma, ce n'è per tutti i gusti.
Trova qui i tuoi giochi mobile da giocare con gli amici preferiti:
Among Us
Sicuramente ti sarà capitato di scorgere i simpatici personaggi colorati di Among Us tra le vetrine dei negozi di tutto il mondo. Il gioco è diventato virale dopo la soffiata di YouTubers gamers e giocatori in streaming e, subito dopo, sono seguiti i classici gadget a tema.
Tutto il clamore suscitato è davvero meritato perché è uno dei giochi multiplayer per telefono più interessanti da poter giocare con gli amici.
Sviluppato da Innersloth, è un gioco di social deduction. Sono tutti astronauti su una navicella, molti dei quali sono membri dell'equipaggio, mentre gli altri sono impostori in incognito.
A ogni giocatore vengono affidati degli incarichi da completare, ma gli impostori non potranno farlo e pertanto dovranno tentare di camuffarsi. Questi vincono se riusciranno a sabotare un sistema critico o a uccidere i membri dell'equipaggio.
Vincono questi ultimi, invece, se riusciranno a portare a termine i loro incarichi o se staneranno gli impostori.
Uno dei vantaggi di Among Us è la possibilità di poterci giocare fino a 15 giocatori e poter creare quindi un bel po' di confusione.
È anche un gioco divertente, specialmente nel momento in cui si riesce a "leggere nella mente" dei propri amici i quali potrebbero rivelarsi dei bugiardi belli e buoni.
Mario Kart Tour
Mario Kart è indiscutibilmente il miglior party game di tutti i tempi. Non c'è soddisfazione migliore di vedere il tuo migliore amico andare fuori strada. Era logico che prima o poi arrivasse anche la versione mobile, che non ha nulla da invidiare a quelle classiche. Anzi…
Per chi non lo sapesse già, Mario Kart è il gioco di corsa di punta della Nintendo. Il giocatore sceglie un personaggio a piacimento e si mette alla guida di un piccolo go-kart che dovrà seguire un determinato percorso nella speranza di arrivare primo.
Durante la strada incontrerai percorsi tortuosi, ostacoli e altri giocatori che attueranno trucchi e sotterfugi per cercare di mandarti in coda al gruppo.
Anche i giochi mobile da giocare con gli amici hanno i loro punti deboli, ossia è necessario che tutti siate presenti all'interno della stessa stanza da gaming e abbiate una connessione Bluetooth che, generalmente, consente una connessione fino a 7 persone.
Se non possiedi la Nintendo Switch, il tuo smartphone è il mezzo ideale per giocare a Mario Kart. E poi è gratis!
Spaceteam
Did you know that #SpaceteamVR features crossplay between different platforms and VR hardware? You can even have your friends and family join a local game on their mobile devices. Our short video runs through the ways to set up and join a game. pic.twitter.com/iuDMMWp3Z0

— Spaceteam VR (@SpaceteamVR) December 8, 2020
Spaceteam è uno dei giochi mobile da giocare con gli amici più divertente dell'elenco, nonché uno di quelli che non può essere disputato restando in silenzio.
È sul mercato già da una decina di anni, ma non è uno dei giochi spaziali tra i più conosciuti.
Ciascun giocatore è membro di un'equipe spaziale e avrà dinanzi a sé uno schermo farcito di parole e di comandi chiamati technobabble.
Ai giocatori verrà detto quale comando deve essere completato per salvare la navicella e dovranno comunicarlo a voce ai propri membri dell'equipaggio.
Questi, a loro volta, dovranno cercare e verificare che il comando sia presente nel loro dispositivo. Per quanto possa sembrare semplice, gli strumenti etichettati erroneamente e le azioni richieste finiranno inevitabilmente per creare un vocio senza fine.
A questo gioco si può giocare da un minimo di due fino a otto giocatori. Più ce n'è e più arduo (ma divertente) diventa giocare.
Per accedere a uno dei giochi mobile da giocare con gli amici bastano soltanto un telefono (vedi anche migliori giochi iOS del 2022) e una connessione Bluetooth.
PUBG Mobile
Negli ultimi anni i giochi Battle Royale sono diventati sempre più popolari. In pratica i giocatori vengono catapultati all'interno di una mappa in cui dovranno ripulire il terreno, raccogliere armi e oggetti e lottare finché non ne resterà solo uno.
Ce ne sono di diversi tipi, ma il titolo originale che ha reso questo genere tanto popolare è Player Unknown Battlegrounds (PUBG).
È stato rilasciato solo un gioco nella versione mobile, ma è popolare tanto quanto le sue controparti per PC (vedi anche giochi per PC) e per console (vedi anche giochi cross play).
Di questa tipologia di giochi per cellulare vengono organizzati interi tornei di eSports. Per giocarci devi creare un elenco di amici e poi invitarli a divertirvi insieme.
Words With Friends 2
Words with Friends ha un'impostazione più mentale rispetto agli altri giochi da giocare con gli amici sul telefono del nostro elenco. Ricorda molto il gioco da tavolo Scarabeo, ma nella versione per dispositivi mobili.
Grazie alle notifiche push potrai disputare fino a 40 giochi alla volta, il che vuol dire che potrai giocare con la massima calma, agire quanto tu o i tuoi amici vogliate o sedervi intorno al tavolo e disputare un testa a testa.
A chi non conosce il genere, spieghiamo il gioco: tu e gli altri giocatori riceverete una serie di lettere con le quali dovrete formare parole su un tabellone.
Ciascun giocatore dovrà posizionare i caratteri negli appositi spazi designati per i bonus e incrociarli con le lettere e le parole che hanno inserito gli altri.
Ciascuna lettera ha un punteggio correlato alla difficoltà di utilizzo. Alla fine del gioco, vincerà la persona che avrà totalizzato il punteggio più alto.
Giochi di nicchia
Giochi a due su telefoni separati
Quando si parla di giochi a due, si hanno due possibilità: testa a testa o giochi coop. Se propendi per i primi, i giochi di sport sono un'ottima soluzione, tipo NBA Jam.
Per un'alternativa divertente potresti provare Words Armageddon, un gioco che si basa sulle abilità del giocatore.
Se preferisci il genere coop, il classico Minecraft è uno dei giochi mobile da giocare con gli amici, ideale per ore e ore di puro divertimento.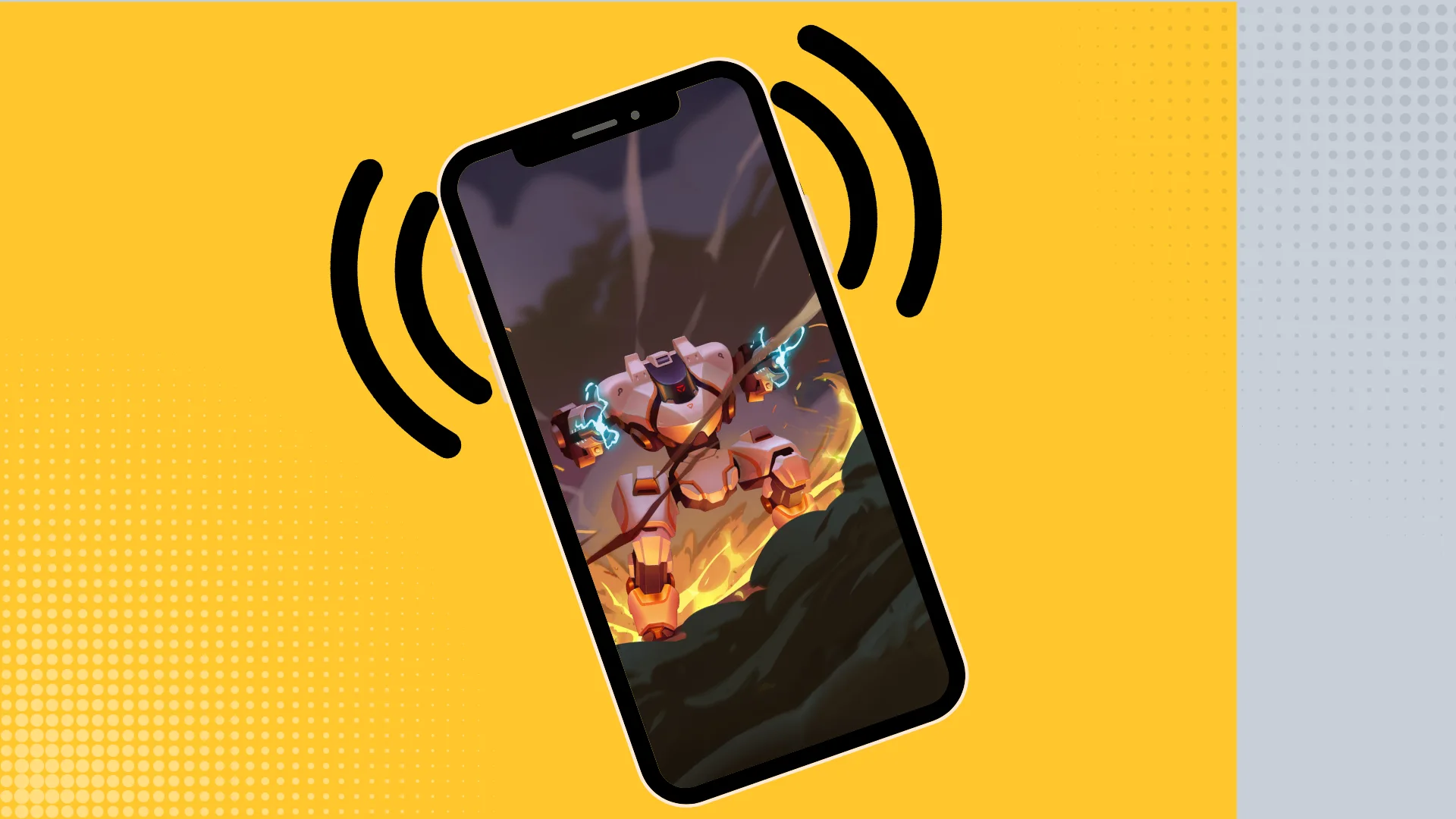 Giochi mobile da giocare con gli amici da casa
Se hai un gruppo di amici a cui piacciono i giochi multiplayer per telefono, potrai optare per un titolo divertente che sia competitivo o di collaborazione.
Spaceteam è il gioco di gruppo ideale: potrete fare caciara e condividere i diversi gradi di frustrazione.
Un altro bel titolo di giochi mobile da giocare con gli amici è Houseparty che presenta una serie di giochi racchiusi in un'unica app.
Se invece sei alla ricerca di giochi mobile da giocare con gli amici che includano quiz, dovreste provare Kahoot con il quale potrete predisporre il vostro stesso quiz.
Giochi mobile da giocare con gli amici a distanza
In genere i migliori giochi mobile da giocare con gli amici a distanza sono quelli che non richiedono una risposta istantanea, specialmente se avete fusi orari e ritmi del sonno diversi.
Giochi da tavolo quali Cluedo, Uno e Monopoly potrebbero essere delle buone scelte in quanto a giochi mobile da giocare con gli amici.
Ma non sono gli unici. Words with Friends, che abbiamo menzionato in precedenza, potrebbe essere una valida alternativa da giocare quando più ti va.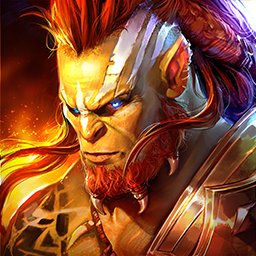 Raid: Shadow Legends
Raccogli 400+ Campioni & Battiti Per La Gloria