I migliori dieci giochi Transformers della storia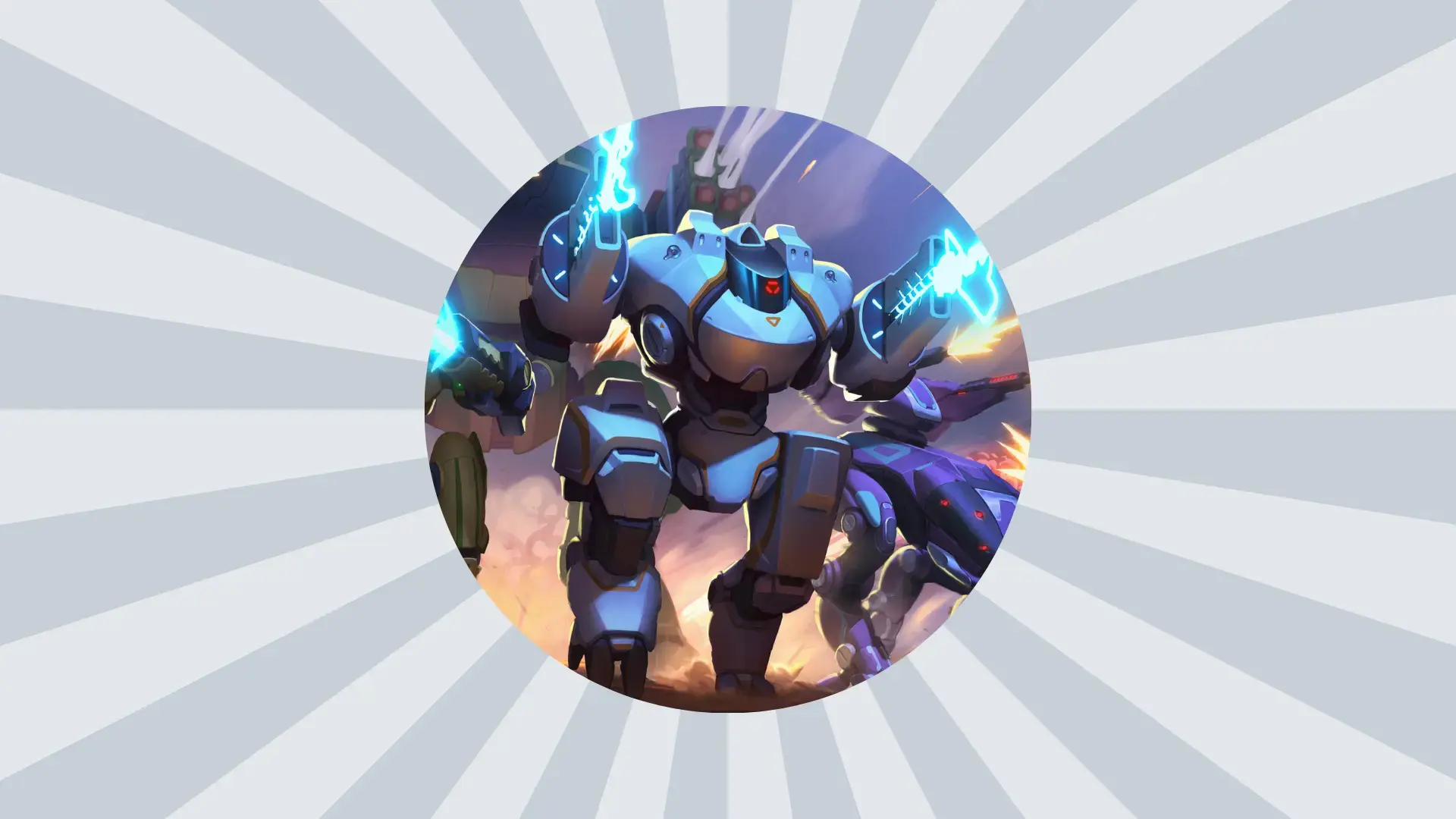 L'incredibile successo della serie Transformers prosegue anche quest'anno, con l'ultimo capitolo nato dal genio di Steven Caple Jr., Transformers: Rise of the Beasts. Il mondo di Hollywood, però, non è l'unico ad avere riconosciuto il potenziale di questa avventura.
Sono infatti moltissimi i giochi Transformers lanciati sul mercato nel corso degli anni e approdati su una vasta gamma di piattaforme. Ma quali di questi titoli sono riusciti a lasciare il segno nell'universo dell'intrattenimento digitale?

L'ultima novità nella lista dei giochi Transformers risale ormai a qualche anno fa, quando ha fatto il suo debutto Transformers: Battlegrounds: questo prodotto ludico appartiene al genere tattico-strategico, è stato sviluppato da Coatsink e distribuito da Outright Games. Per risalire al primo gioco Transformers, però, dobbiamo tornare indietro di quasi quarant'anni, fino al lontano 1985.
I migliori 10 giochi Transformers della storia
Prima di dare inizio al nostro viaggio alla scoperta dei migliori 10 giochi Transformers, ti ricordiamo che alcuni di questi possono essere eseguiti direttamente online, mentre altri richiedono il download sul tuo dispositivo.
A prescindere dal fatto che tua sia una persona che preferisce i giochi browser o che scarica giochi sul PC, siamo certi che almeno uno dei nostri titoli soddisferà le tue esigenze!
10. Transformers: War for Cybertron (2010)
Uno dei titoli che ha fatto la storia dei giochi Transformers è un prodotto del 2010, ideato da High Moon Studios e distribuito da Activision, ovvero Transformers: War for Cybertron. È uno sparatutto in terza persona e funge da prequel per l'intera serie, svelando ciò che è avvenuto sul pianeta dei Transformer prima che gli Autobot e i Decepticon giungessero sulla Terra.
War for Cybertron è uscito su PlayStation 3, Xbox 360 e Microsoft Windows e ha riscosso un grande successo di pubblico e critica, tanto da essere elogiato per il suo stile di gioco avvincente. Siamo certi che gli appassionati della serie non rimarranno delusi, soprattutto grazie al gran numero di riferimenti e chicche che faranno la loro felicità di giocatori.
9. Transformers: Devastation (2015)
Nel 2015 ha fatto il suo debutto su PlayStation 4, Xbox One e Microsoft Windows uno dei migliori giochi Transformers della nostra lista. Transformers: Devastation è stato sviluppato da PlatinumGames e ha offerto ai giocatori la possibilità di vivere un'esperienza unica: comandare diversi robot per sentirsi i veri protagonisti della storia.
Il titolo ha riscosso un buon successo di critica ed è stato accolto particolarmente bene dagli utenti. Va evidenziato che secondo alcuni si tratta di uno dei prodotti ludici che è riuscito a incarnare meglio la magia che contraddistingue la serie animata e, obiettivamente, queste persone potrebbero avere ragione.
8. Transformers: Rise of the Dark Spark (2014)
Nonostante i videogiochi e i film costituiscano quasi due universi paralleli, sono molti i giochi Transformers che li hanno uniti e Transformers: Rise of the Dark Spark è indubbiamente uno dei titoli a cui l'impresa è riuscita meglio. La trama è originale, ma è collegata a quella di Transformers: Age of Extinction, offrendo dei particolari che completano la vicenda raccontata nel film e viceversa.
Rise of the Dark Spark è uscito su diverse console e piattaforme, tra cui Wii U, Nintendo 3DS e Microsoft Windows. Nonostante le ottime premesse, il gioco ha risentito di alcuni problemi tecnici e delle critiche mosse da un certo numero di giocatori, convinti che il titolo non seguisse le orme della serie quanto altri.
7. Transformers: The Game (2007)
Proseguiamo con la nostra lista dei migliori giochi Transformers tornando al 2007, con il lancio di Transformers: The Game in contemporanea all'uscita dell'epico film di Michael Bay. Come è facile immaginare, la spinta del cinema ha contribuito al successo del gioco, riportando un grande classico del genere robot nella cultura popolare contemporanea.
L'avventura grafica è uscita su console e dispositivi mobili e gli sviluppatori hanno avuto l'intuizione giusta, decidendo di riproporre gli eventi del film in un titolo in cui i giocatori possono assumere il controllo di alcuni dei personaggi più amati del grande schermo, tra cui Optimus Prime e Bumblebee.
6. Transformers: Fall of Cybertron (2012)
I giochi Transformers condividono il tema ma spesso appartengono a generi diversi, anche se quello dello sparatutto in terza persona è il più comune. Tra questi spicca Transformers: Fall of Cybertron, che è stato scelto da giocatori e critica per il modo in cui è riuscito a trasportare i mitici robot in questo genere. È approdato su PlayStation 3, Xbox 360, e Microsoft Windows nel 2012.
Fall of Cybertron è il sequel di War for Cybertron ed è indubbio che l'alto numero di copie vendute sia stato spinto proprio dal successo del primo capitolo. Le recensioni sono state più che positive persino su alcune delle riviste più prestigiose del settore, soprattutto per quanto riguarda la varietà dei personaggi e la qualità del doppiaggio, che spiccano su tutti gli altri titoli della serie.
5. Transformers: Revenge of the Fallen (2009)
Molti giocatori amano quella sensazione particolare che si vive quando si prova un gioco dopo avere visto il film a cui è ispirato. Transformers: Revenge of the Fallen è uno dei titoli migliori da questo punto di vista ed è stato lanciato nel 2009 da Luxoflux, in contemporanea all'omonima pellicola, conquistando rapidamente un posto tra i giochi Transformers di maggior successo.
Sarebbe quasi superfluo specificare che l'attesa suscitata dal film e dal capitolo precedente abbiano contribuito ampiamente alla popolarità di questo titolo, anche se va ammesso che la qualità del gioco ha soddisfatto le aspettative, trasportando i giocatori al centro dello scontro tra Autobot e Decepticon.
4. Transformers: Beast Wars Transmetals (1999)
Per chi è curioso di scoprire i giochi Transformers che hanno preceduto la serie cinematografica di nuova generazione, Transformers: Beast Wars Transmetals è la soluzione ideale. Il titolo del 1999 sviluppato da Takara si ispira alla celebre serie animata Beast Wars: Transformers, è uscito su Nintendo 64 e PlayStation ed è stato acclamato dalla critica.
3. Transformers: War for Cybertron - Siege (2020)
Nel corso degli anni, i progressi della grafica hanno rivoluzionato anche i giochi Transformers, dando vita a robot sempre più realistici, ricchi di dettagli e dalle prestazioni incredibili. Da questo punto di vista, nel 2020 Transformers: War for Cybertron – Siege di Certain Affinity è riuscito a impressionare il pubblico, ottenendo un grande successo sulla scia della serie di Netflix trasmessa l'anno prima.
2. Transformers: Battlegrounds (2020)
Continuiamo il nostro viaggio alla scoperta dei giochi Transformers più emozionanti di sempre con Transformers: Battlegrounds, un titolo che ha interrotto la tradizione degli sparatutto, offrendo una partita a turni in cui la strategia assume un ruolo fondamentale. In questo gioco di Coatsink, per vincere le battaglie è infatti necessario decidere bene le proprie mosse.
1. Transformers: Cybertron Adventures (2010)
Eccoci finalmente giunti al titolo che occupa la prima posizione della nostra classifica dei giochi Trasformers, ovvero Transformers: Cybertron Adventures. Nonostante sia uscito nell'oramai lontano 2010, viene ancora considerato tra i migliori prodotti del suo genere e non potremmo che essere d'accordo! È ambientato nello stesso universo di War for Cybertron e Fall of Cybertron ma offre un'esperienza totalmente diversa che lo rende un gioco indipendente.
È stato progettato da Next Level Games appositamente per la Nintendo Wii, per cui i comandi della console consentivano di ottenere un effetto unico, controllando e trasformando i personaggi con una fluidità che all'epoca risultava ancora più innovativa. Da allora la tecnologia si è evoluta rapidamente, ma sono ancora pochi i giochi Transformers in grado di battere questo grande classico dell'intrattenimento.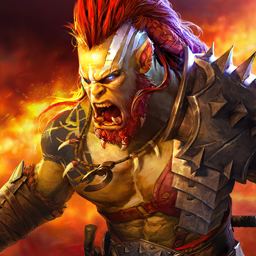 RAID: Shadow Legends
Raccogli 700+ Campioni & Battiti Per La Gloria