Les 10 meilleurs mini-jeux que chaque gamer doit connaître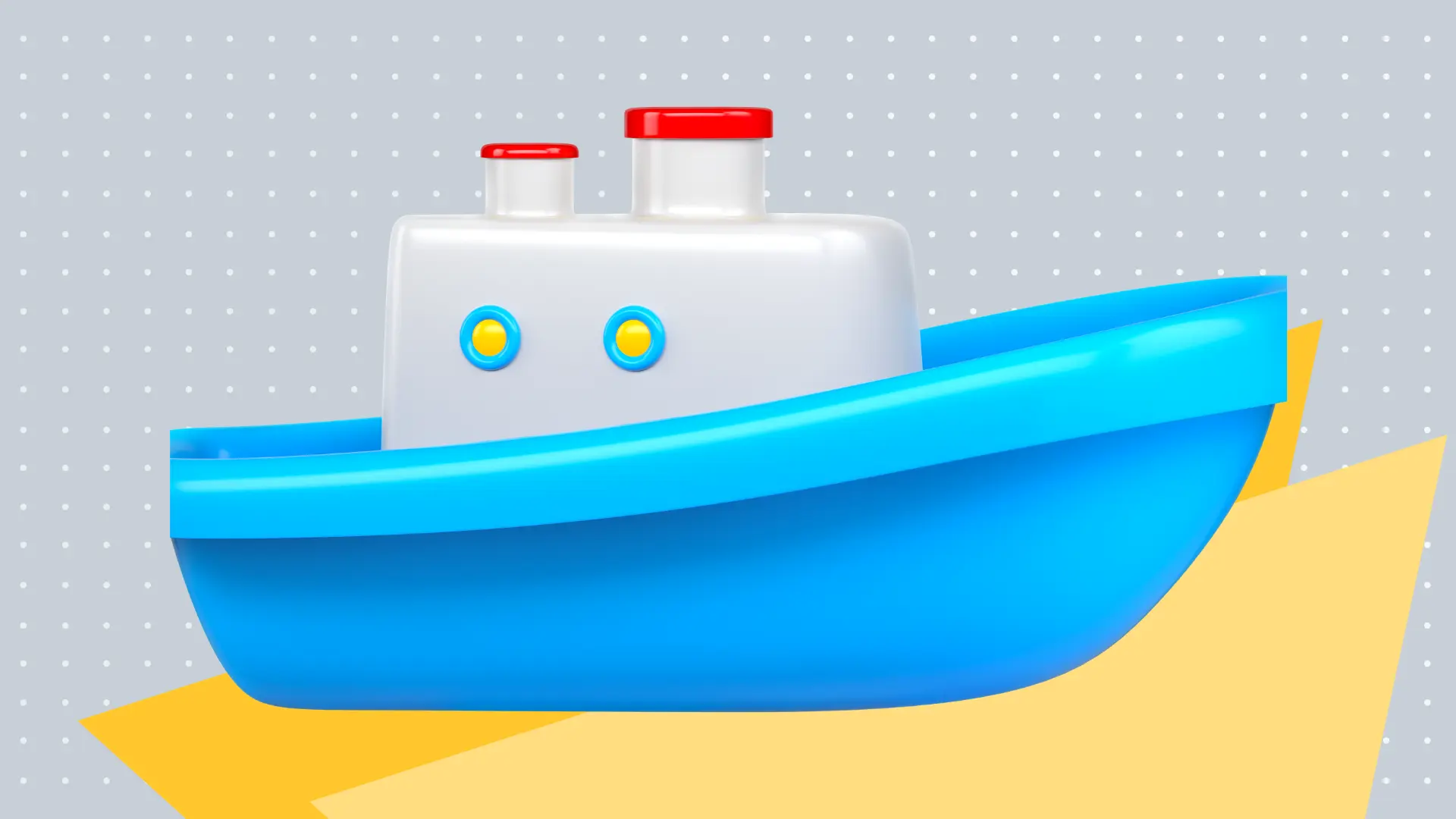 Contrairement aux MMO et aux vastes franchises des studios de renom, les mini-jeux sont essentiellement de petites histoires pour se détendre. Tu peux tomber sur des mini-jeux en ligne par hasard ainsi que les rechercher et te rendre sur les forums communautaires, où d'autres gamers te soutiendront et te feront d'innombrables recommandations.
En règle générale, les mini-jeux vont de petits jeux à bouton unique à des projets annexes qui pourraient devenir des titres autonomes. Dans certains cas, les mini-jeux font partie d'une histoire plus vaste, tandis que dans d'autres, un titre cohérent peut être constitué d'une série de mini-jeux différents.

Découvre ci-dessous dix mini-jeux inédits et ce que les fans adorent à leur sujet. Des plus anciens jeux populaires aux plus récents, il y a de quoi te distraire pendant des heures !
Liste des 10 meilleurs mini-jeux en ligne
1. Triple Triad – Final Fantasy 8
Célèbre pour ses mini-jeux, nous aurions pu remplir toute cette liste avec des entrées de la série Final Fantasy, mais nous nous sommes contentés d'en retenir deux. Le premier est le jeu de cartes Triple Triad sur le classique Final Fantasy 8 de la PS1. Ce jeu te permet de collectionner les cartes de pratiquement tous les personnages et monstres du jeu, d'affronter des NPC avec ces cartes et d'en gagner de nouvelles.
Les cartes de Triple Triad peuvent également être converties en objets et en sorts puissants. Ayant donné naissance à des applications et des sites web dédiés, ce titre est toujours d'actualité plus de 20 ans plus tard.
2. Poker – Red Dead Redemption 2
Les jeux de tir ne sont peut-être pas ceux qui se prêtent le mieux à des mini-jeux, mais cela n'a pas fait peur à Red Dead Redemption. Se déroulant dans l'Ouest sauvage, il permet aux fans fidèles de jouer à des mini-jeux en ligne avec des inconnus ou des amis. Installe-toi dans un saloon, mets-toi à l'aise et assure-toi qu'aucun de tes adversaires ne triche. Si c'est le cas, un duel rapide à l'extérieur est un moyen idéal de régler les dettes en suspens.
3. Divers – Mario Party
Dans la série Mario Party, les mini-jeux sont le jeu même. En jouant, les participants s'affrontent pour collecter des pièces et des étoiles au cours d'une suite d'épreuves, jusqu'à ce qu'un vainqueur final soit désigné. Certains des meilleurs jeux casual de cette série sont totalement aléatoires, tandis que d'autres font appel à des compétences comme l'agilité de la main. Ils ne sont pas tous géniaux, mais ils valent la peine d'être testés.
4. Jeux d'arcade – Street Fighter 6
Street Fighter 6 s'est imposé d'emblée comme l'un des fantastiques mini-jeux gratuits offrant une gamme solide de fonctionnalités, y compris d'anciens titres Capcom jouables sur les bornes d'arcade du jeu. Il s'agit notamment de titres comme Street Fight 2 et Captain Command, chacun de ces jeux en ligne pouvant être récompensé par des points permettant d'acheter des objets dans le jeu.
5. Galaga – Tekken
Le premier Tekken a posé les jalons d'une série légendaire, tout en inaugurant l'idée de proposer des mini-jeux sur l'écran de chargement. Dans ce cas, les utilisateurs pouvaient jouer à Galaga en attendant le chargement d'un niveau, où un score parfait permettait de débloquer le personnage secret du Diable. Le seul inconvénient est que Namco a breveté cette idée, de sorte qu'aucun autre jeu n'a pu inclure de mini-jeux sur les écrans de chargement jusqu'à l'expiration du brevet en 2015 !
6. Gwent – The Witcher 3
Deuxième jeu de cartes de cette liste, Gwent est un titre auquel le public moderne est probablement beaucoup plus habitué. Bien qu'il ait une mission sérieuse à accomplir en sauvant sa fille adoptive et en tuant des monstres, le Geralt de The Witcher est atteint de la fièvre de Gwent et manque apparemment de tact.
Une tragédie locale ? Joue à Gwent. Sauver une famille ? Joue à Gwent. Tu as trouvé un personnage magique dans la nature ? Peut-être voudra-t-il jouer à Gwent. Tu peux même télécharger des jeux pour Mac comme celui-ci aujourd'hui si tu veux jouer sans le jeu Witcher 3 complet.
7. Geometry Wars – Project Gotham Racing 2
Sortie sur la Xbox originale en 2003, la série Project Gotham Racing a été largement célébrée comme un jeu fantastique tirant le meilleur parti du nouvel écosystème Xbox Live. Le deuxième titre est allé encore plus loin en incluant le jeu de tir spatial en 2D Geometry Wars. Geometry Wars a connu un tel succès qu'il a fait l'objet d'une sortie complète et des suites sur d'autres plateformes.
8. Mercenaries – Resident Evil 4
Resident Evil 4 est un jeu free-to-play extrêmement important, qui a permis de faire connaître aux masses de nombreux aspects du jeu à la troisième personne. Outre l'excellent mode histoire, Mercenaries a poussé le titre encore plus loin en opposant le personnage de ton choix à une série de défis mortels. En augmentant l'action à 11, Mercenaries est maintenant un élément essentiel de Resident Evil grâce à la version de RE4, restant ainsi l'un des meilleurs mini-jeux gratuits de l'histoire des jeux vidéo.
9. Blitzball – Final Fantasy 10
Final Fantasy 10 a été l'un des plus grands succès de la PS2 et reste le jeu préféré de nombreux joueurs de la franchise. Selon les personnes interrogées, le mini-jeu Blitzball y est pour beaucoup. Plus controversé que le Triple Trial de FF8, Blitzball est une sorte de jeu de rugby/football sous-marin de type RPG qui met l'accent sur les capacités, la stratégie et la composition de l'équipe.
Bien qu'une version différente du mini jeu de Blitzball soit revenue dans FFX-2, c'est celui-ci qui a retenu l'imagination de la plupart des gamers ou qui a suscité leur colère.
10. Anaconda – TimeSplitters 2
Conçue par les célèbres créateurs de Goldeneye sur Nintendo 64, la série TimeSplitters est devenue l'un des jeux de tir à la première personne les plus populaires. L'ajout inattendu de mini-jeux comme Anaconda a contribué au plaisir de tirer.
Jouable jusqu'à quatre joueurs, Anaconda te permet de grandir, de bloquer les autres et d'atteindre le meilleur score tout en voyageant dans le temps, en combattant des extraterrestres et en faisant de mauvais jeux de mots basés sur la notion du temps. Disponible sur Xbox, PS2 et GameCube, ce n'est pas le seul mini-jeu de cette série, mais c'est certainement celui qui se démarque le plus.
Voilà donc notre top 10 des mini-jeux. As-tu déjà choisi ton jeu préféré ?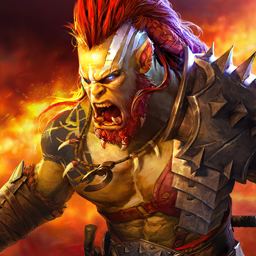 RAID: Shadow Legends
Récupère + de 700 Champions et décroche la gloire