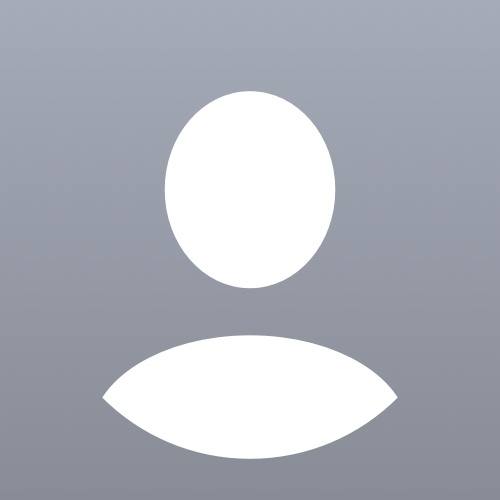 Nethril - possible bug. Blood Harvest not proc'ing as described
Have been using Nethril and fought hundreds of battles with him.  Have never seen Blood Harvest proc on the 2nd or 3rd hit, unless the first hit proc'd.
If first hit procs, then there is a chance the 2nd will.  If the 2nd proc's then there is a chance the 3rd will.  However, if the 1st does not proc then the 2nd or 3rd never proc.  If the 2nd does not proc, then the 3rd never procs.
Based on the ability description, there each hit should have an indepedent chance to proc, regardless the of the success/failure of the previous hits.
This appears to be a bug, or the ability description is incorrect.
Thx.