El 2023 será épico para los juegos nuevos en todas las plataformas y ha llegado la hora de entusiasmarse por los lanzamientos que están al caer. Continúa leyendo nuestro análisis completo sobre los nuevos juegos que saldrán este 2023 para PC y dispositivos móviles y ¡empieza a planear cómo jugarás a todos ellos!
¿Estás buscando los nuevos juegos de este 2023 para PC? ¡Pues estás de suerte! Hay una gran variedad de títulos que seguramente atraerán la atención de los jugadores este año.
A medida que pasan los años, los juegos para PC van avanzando y ganando en detalle, y la plataforma es una de las mejores para encontrar los títulos más relevantes.
Tenemos todo listo para ti, fijate en nuestras principales recomendaciones de juegos nuevos en 2023 para PC a continuación, y podrás planear tu calendario de juegos de manera eficaz.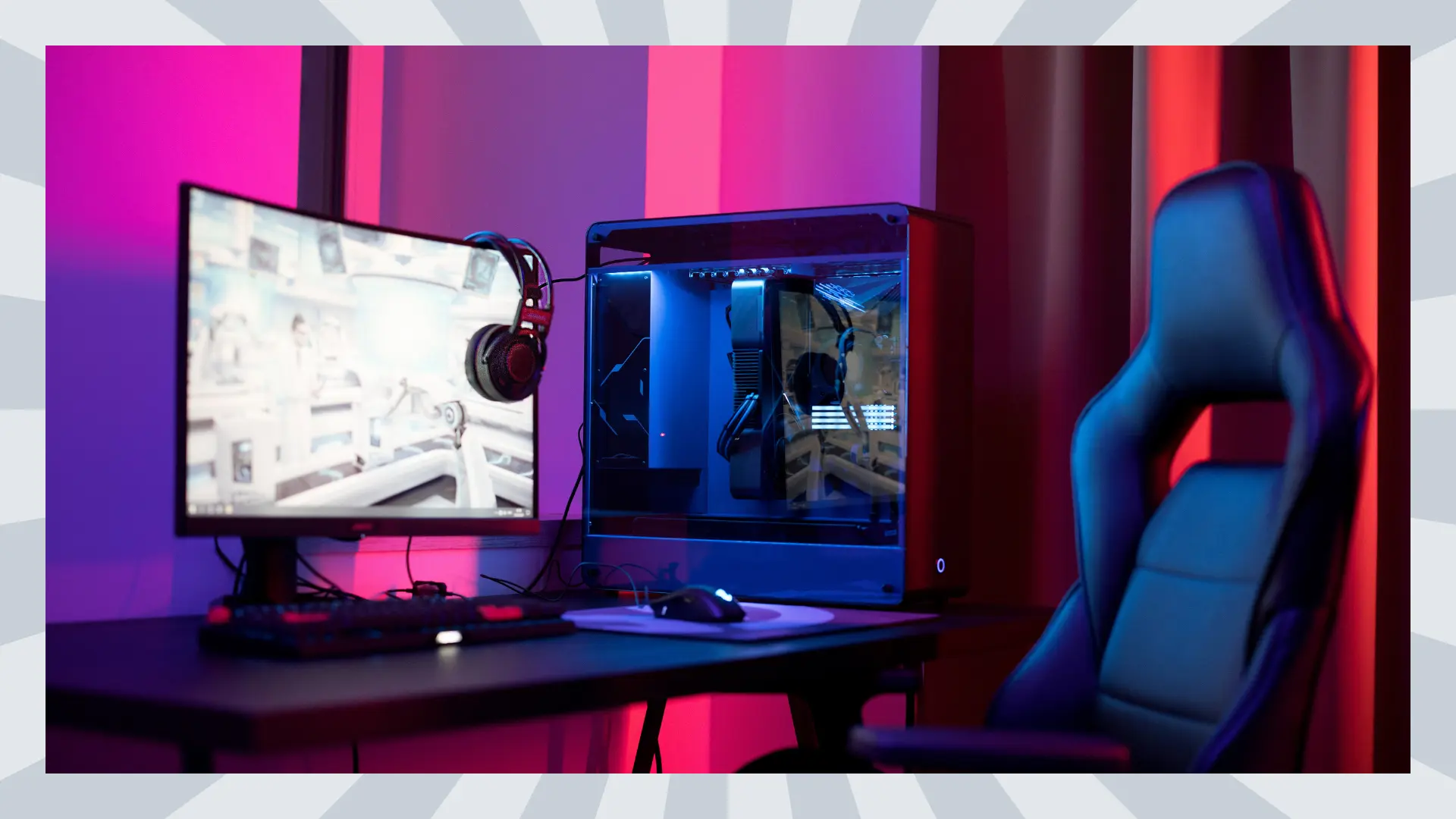 Sons of the Forest – Febrero
Sons of the Forest, de Endnight Games, es la continuación de The Forest. El nuevo juego de 2023 ha sido descrito como una gran extensión del original. Es un juego de terror de mundo abierto en el que el objetivo es sobrevivir, ya sea solo o con amigos.
The Last of Us Parte 1 – Marzo
Uno de los mejores nuevos juegos de este 2023 es The Last of Us Parte 1, disponible para PC en marzo, basado en uno de los programas de TV más populares del momento. Esta es una versión remasterizada del exitoso título de PlayStation, considerada como uno de los mejores juegos de todos los tiempos.
Minecraft: Legends – Abril
Minecraft: Legends es un spin-off del popular juego de construcción por bloques que ofrece a los jugadores algo fresco y original. Se centrará más en la historia y es muy probable que llegue a ser uno de los mejores juegos nuevos en 2023.
Redfall – Mayo
Redfall es un nuevo juego de disparos de mundo abierto de Arkane Austi, publicado por Bethesda Softworks. Este se desarrolla en una isla infestada por vampiros chupasangre.
Baldur's Gate 3 – Agosto
Otro título que compite por ser el mejor nuevo juego del 2023 es Baldur's Gate 3. Ha estado disponible en acceso anticipado por algún tiempo y los jugadores han quedado gratamente impresionados por él.
Starfield – Por determinar
Otro de los principales juegos nuevos que se vienen en 2023 es Starfield. Es el primer lanzamiento de Bethesda Game Studios tras un largo período de inactividad y los fans lo esperan con ansias. El título no tiene una fecha de lanzamiento todavía, pero se espera que llegue durante este año.
Los mejores nuevos juegos en 2023 para móvil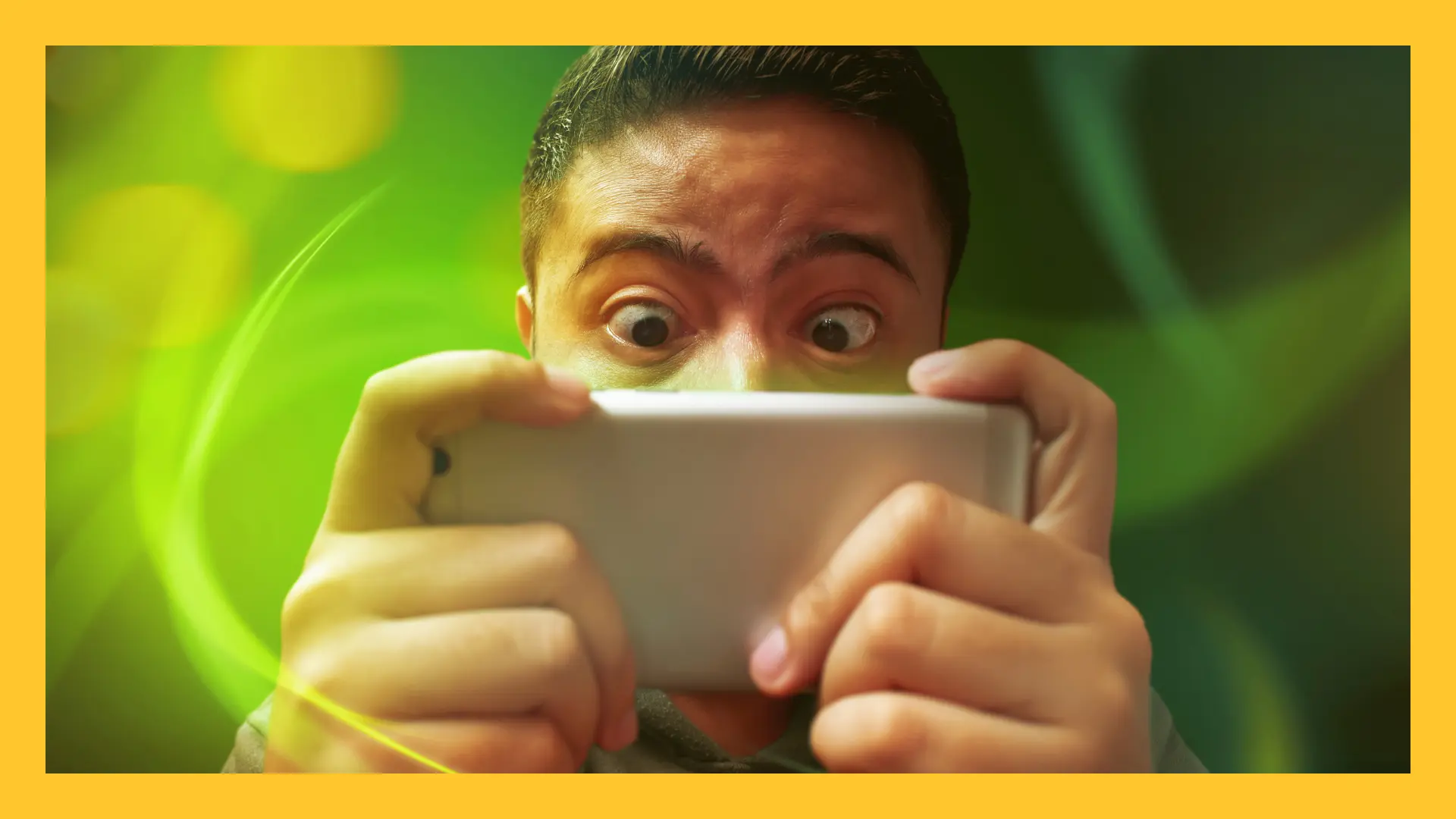 Las últimas novedades en videojuegos siempre llegan a la industria del mobile gaming, con una gran variedad de opciones disponibles para los jugadores este 2023. Esta es nuestra selección:
Call of Duty: Warzone Mobile
Call of Duty: Warzone fue lanzado para PlayStation 4, Xbox One y Windows en 2020, pero hasta ahora no estaba disponible para dispositivos móviles. Los smartphones más modernos de hoy en día ya son compatibles con el nivel de detalles de esta franquicia, y los jugadores tendrán casi las mismas prestaciones que en la versión para consolas.
El juego fue lanzado en Australia a principios del 2023 y se expandirá a diferentes regiones del mundo a lo largo del año. Tiene todo el potencial para ser uno de los juegos para móviles más avanzados disponibles hasta ahora.
Final Fantasy VII: Ever Crisis
Final Fantasy VII: Ever Crisis es el último juego para móviles en la creciente franquicia de juegos de rol. Se lanzará mediante episodios mensuales, recreando los eventos del Final Fantasy VII de 1997. También incluirá elementos de la historia de otros títulos de esta serie. La nueva oferta publicada por Square Enix aparecerá primero en formato beta para un número restringido de usuarios en junio de 2023.
Peridot
El lanzamiento de Peridot se espera con gran expectación, pues viene del desarrollador del exitoso juego de Pokémon GO: Niantic. Este juego consiste en cuidar de criaturas mágicas y criarlas hasta que sean adultas. Este podría terminar siendo uno de los mejores juegos gratuitos del 2023. Todavía se encuentra en su fase beta, pero los jugadores podrán descargarla en algunos meses.
Pokémon TCG Live
Otro de los juegos para descargar gratuitos más populares en 2023 será Pokémon TCG Live. Los jugadores han estado esperando la versión móvil de este juego de intercambio de cartas, y parece que sus deseos al fin se han hecho realidad. Esta versión incluirá un nuevo sistema de emparejamiento de partidas y una forma más eficiente de crear barajas. Actualmente en su fase beta, se espera un lanzamiento mundial en 2023.
¿Qué juegos serán remasterizados en 2023?
Uno de los lanzamientos más esperados en 2023 es el remake de Resident Evil 4. El lanzamiento del título de Capcom está previsto para el 24 de marzo, en el que será un gran mes para juegos nuevos. Los remakes anteriores del clásico juego de supervivencia han sido ampliamente aclamados, y se espera que esta nueva entrega sea un gran evento.
Entre los otros nuevos lanzamientos a los que seguir la pista en la lista de juegos remasterizados se encuentran Metroid Prime Remastered para Switch y Cities: Skylines Console Remastered (para varias consolas), Tales of Symphonia (para consolas) y BattleBit Remastered (para PC).
¿Qué videojuegos son tendencia ahora?
Hay una gran cantidad de videojuegos nuevos en 2023 que marcan tendencia por diferentes motivos. Hogwarts Legacy ha conseguido mucha atención por parte de la prensa, con opiniones encontradas entre los diferentes grupos de fans. Star Wars Jedi: Survivor podría ser uno de los lanzamientos más grandes del año, y The Legend of Zelda: Tears of the Kingdom también es uno de los juegos nuevos más esperados en 2023.
Para resumir lo que se espera para 2023, este será un gran año para impulsar la industria en todas las plataformas, incluyendo algunas que no mencionamos aquí.
Así que ¡prepárate para disfrutar de un año lleno de diversión, con numerosos juegos nuevos y emocionantes a los que podrás jugar en el dispositivo que elijas!