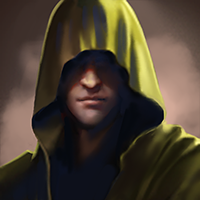 Suggestion for Battle Pass and Sketches event
I would like to get the Battle Pass Resource Multiplier earlier in the timeline but reduced (maybe 5-6 million for the first one, 10-12 million for the second one).
The sketches event is in a way useless. It's only one kind every two weeks, it doesn't include Dragon lost arts, Legendary lost arts, Weorian lost arts. I would prefer one time half of the sketches for upgrading buildings, next time for upgrading every lost arts.