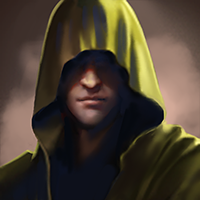 Several suggestions for improvements
- Moon gold invested in the revaluation should be reimbursed in part on sale. The upgrade costs are already enormously high.
- be able to call up all phantoms at once
- The undead hunt should start again automatically when the energy is at 100, even if you are not logged in
- Sketches have to be used for more and more improvements, the possibility of earning them has remained the same. This short event, where the expansion costs only 50%, brings relatively little. Especially since there were only useless buildings. The same event should at least exist for lost and dragon arts. The bonuses for the further expansion of the buildings are, especially measured by the cost of sketches, under all sow.
In addition, I would not only see the bonuses for the buildings under Bonus, but also the costs of sketches. This way you know whether the expansion is worthwhile.
- Improve build time and speed for Felsheart units in the Obelisk of Power
- The possibility of earning wisdom points has been severely restricted, the necessary points for the individual levels have remained the same. It now takes years to reach the next level.
- Either a way to limit the travel time of the caravans when placing an offer in the market, or to increase their speed. It's annoying that they are often on the road for more than a day.
The problem since the last patch that I cannot enter numbers when sending units is getting even bigger. Now I have it several times a day. I have to restart the game or entering the numbers via copy & paste. Sometimes it disappears without restarting.