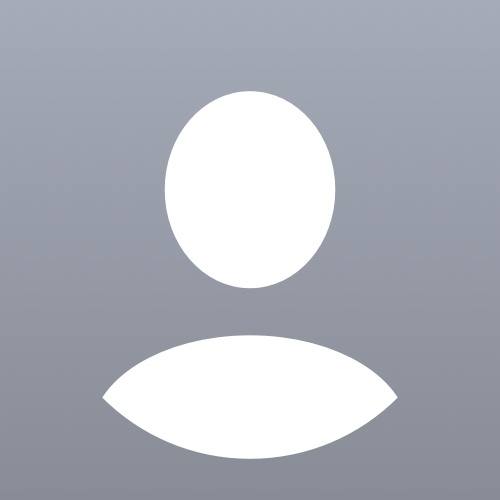 PalariumPlay Client - Mac Service Unavailible
PlariumPlay client updated today. After even a restart on the Mac the application will partially function. When launching the client there is a breif flash of Error 503 Service Unavailible. After that flash there is a splash screen saying "Opps something went wrong" and a orange Home Page button. When clicking the Home Page button the splash screen refreshes to the same error.
Game is working on mobile.