Since splintering from their parent clan, the Sons of Svarog have been thrown into the thick of battle, attempting to prove their worth to the rest of the Kingdom, and doing so quite handily.
They have risen through the ranks in a very short span of time, moving into the fifth place position in a matter of weeks. They have surpassed even some of the Kingdom's original founding clans.
Congratulating his members and making this fact known to all others within the Kingdom, Alex_OSS, one of the clan Elders, took to the public wall for all to see.

Although their numbers continue to bolster and they continue to rise in the ranks, they have yet to surpass the influence of their original clan, the Valiant Kings, who have recently regained some of their lost traction and are once again propelling themselves forward under new leadership.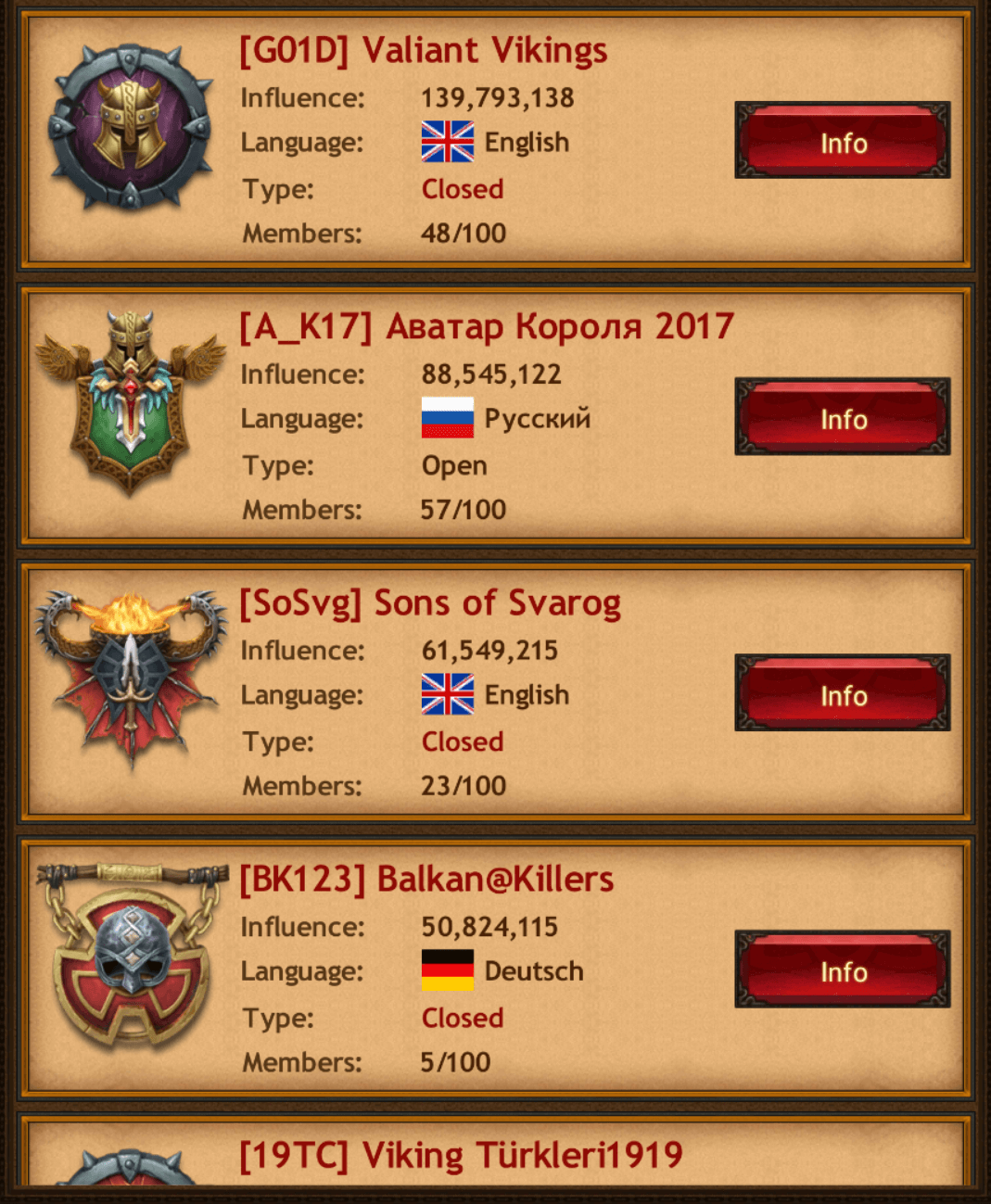 To some, surpassing their old clan-mates is a goal that lies just insight and one that must be obtained. Others could not care less, choosing to focus on the immediate action that has embroiled them.
This action has recently manifested itself in the form of a Clan vs. Clan battle, the first of its kind for the Sons of Svarog since their founding.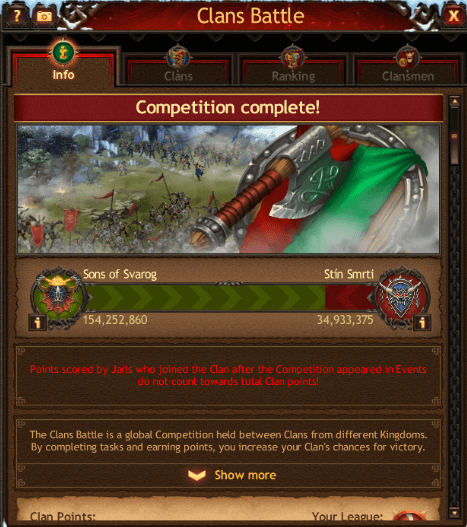 Their opponent was the Stin Smrti clan, a valiant and honorable foe, but one that was no match for the invigorated forces of the Sons of Svarog. They were quickly dispatched after a series of battles that lasted but a few mere days.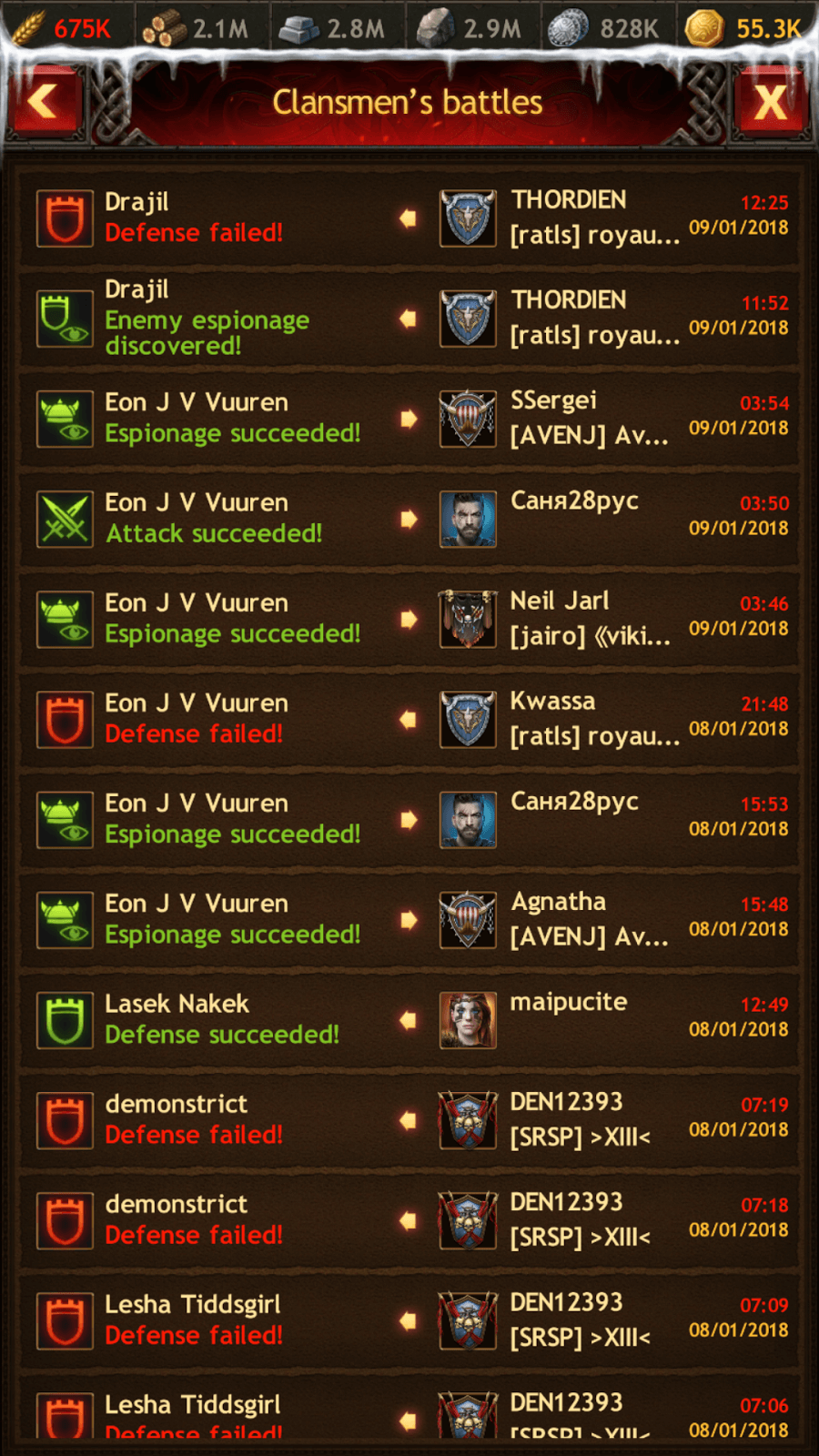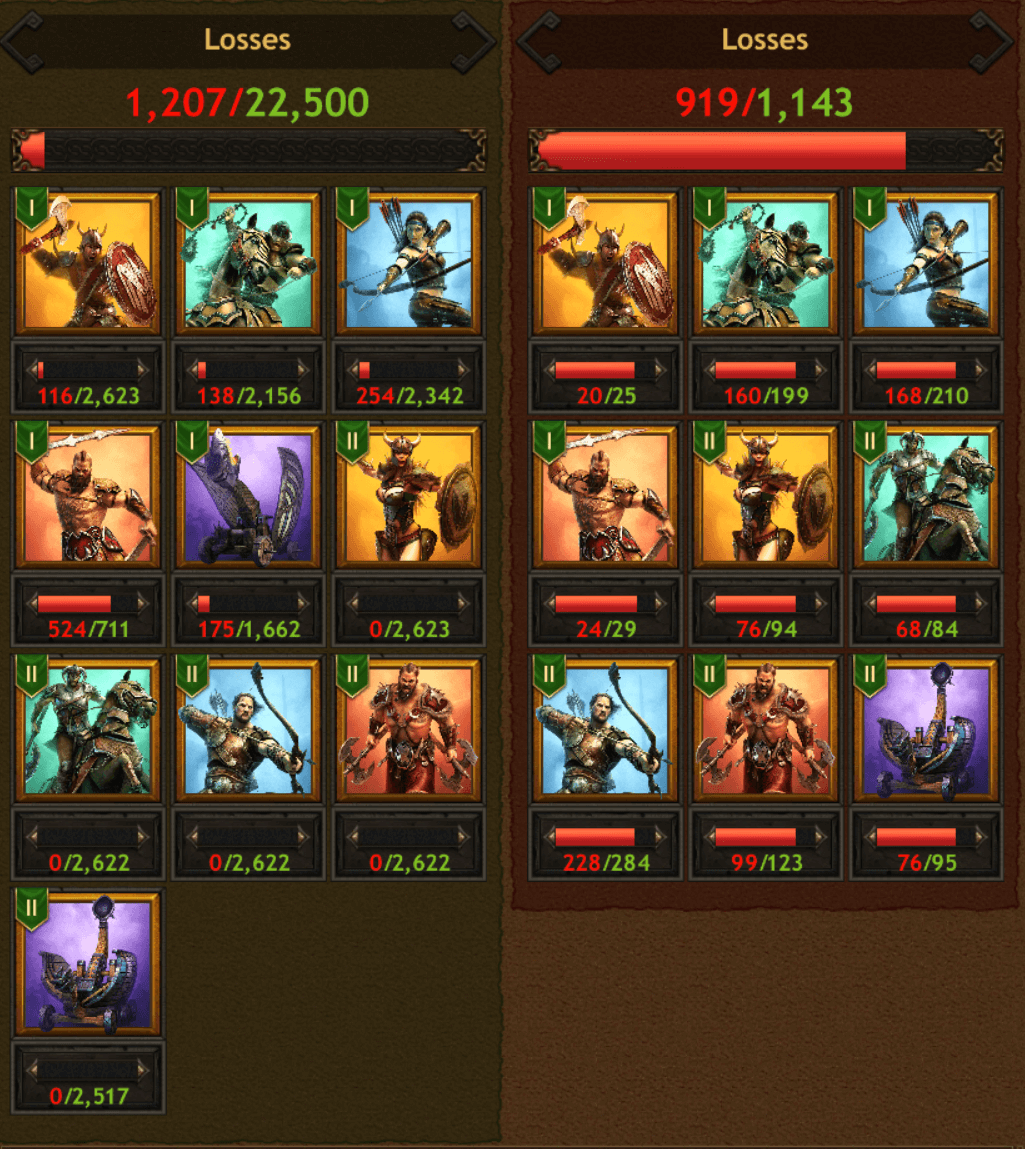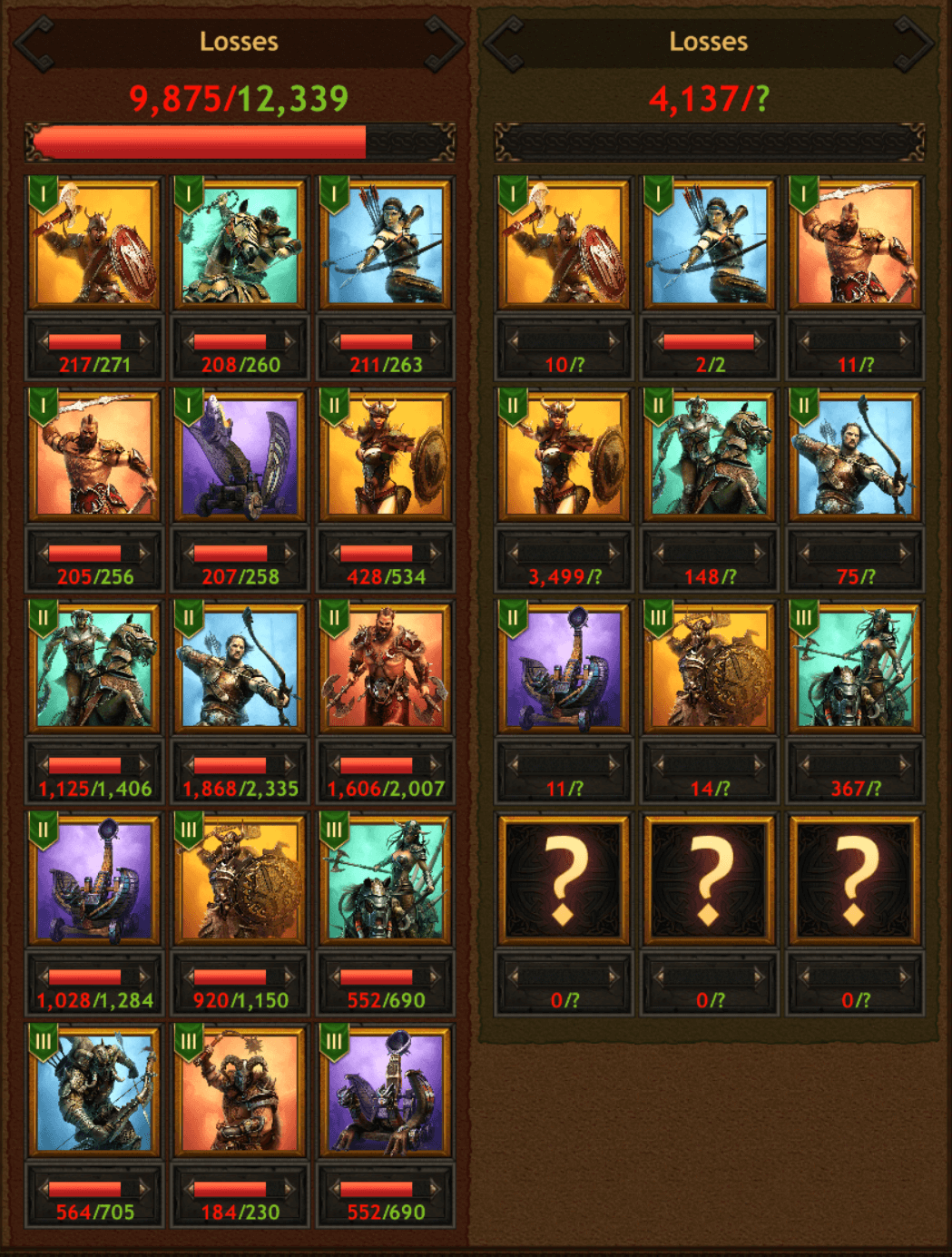 Rejoicing in this well-earned victory, the members of the Sons of Svarog shouted out in joy and jubilation as they praised one another for their win and the coveted rewards that come along with it.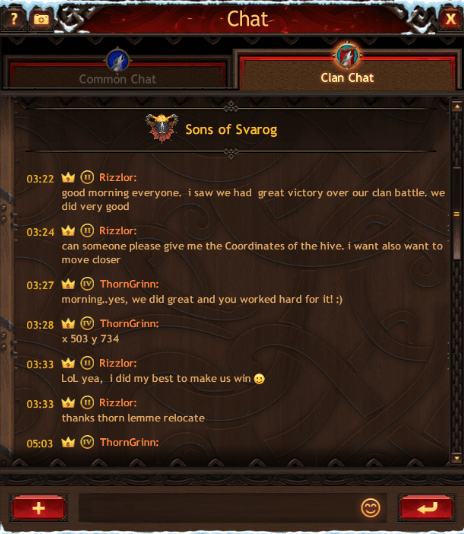 This tight-knit collection of young warriors proved their worth and made it known to all that they are not be trifled with, despite their small number.
Now their hardest days lie ahead of them, and they must navigate through the dangerous politics of their Kingdom and the top-ranking clans that make up its highest echelons.
They have gained the attention of all, some of which will be desired, while some not so much. How the Sons of Svarog handle themselves moving forward is going to decide whether they continue to ascend the charts, or crash and burn, as so many have done so before them. We shall see soon enough, of this we are sure.