Attention Commanders!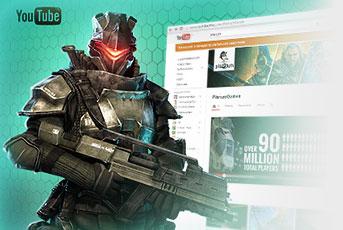 Official Intel reports are coming in – 3 million Total Domination fans now support our YouTube Channel. We want to thank you for your generous support and we trust you are enjoying the action.
Stay in the loop, so that you can check out the latest additions. We'll bring you coverage of all your favorite characters from the world of Total Domination.
Sleek User Interface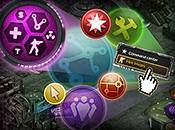 Greetings Commanders! We are proud to unveil a new and improved user interface. Thanks to STRATCOM, we've now got a Black Market button available on the right-hand side of the interface. You can add a button for your Clan to this, just to the right of your screen. This will allow you to establish an enhanced Sector fit for a Wasteland Warrior. Get ready for a much-improved experience with STRATCOM at your back! Click here to read more.
Combat and Challenges Assistance!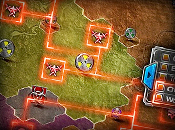 Commanders, we would like to draw your attention to the Global maps that have been added, thanks to STRATCOM. There are 2 new icons to assist you in both Combat and Challenges. Take a look at the side bar – there are In Challenge and At War categories available. Now you can identify your enemies and their status much more quickly. We are sure you'll enjoy these advanced new features. Click here to read more.
Brand New Feature Now Available: Genetic Lab, Serum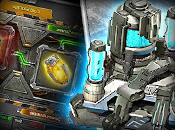 Commanders, we have an interesting new development to report:
STRATCOM R&D has finally cracked the code; years of genetic experimentation (ethically dubious we might add) with b Serum has yielded new results! These serums are highly adaptable genetic retroviruses allowing you to genetically splice performance-enhancing boosts to both Defensive and Offensive stats of your units. Click here to read more!
TD Chronicles: 2000- 2120 The Reversion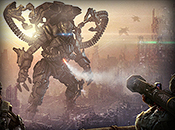 During this time, The Empirebs reach their limit; this is largely due to the technological limitations of space travel. The Empire is unable to colonize planets far away. As a result, there is a gradual withdrawal from interference in Galactic affairs. As for the Emperor, he is now increasingly wary of off-world gentry, and he summons them back to planet Earth. The aristocracy soon begins to organize opposition to the Emperor. Click here to read more.