As we reported on last week, the newly formed Kingdom of Richester was founded, but for some odd reason, brave adventurers were hesitant to pull up their roots and move into these wild and untamed lands.
Perhaps there was something that we did not know, but more than likely it was simply fear of the unknown. No matter what it was, things have changed and in a major way.
Orders have begun to move into the lands of Richester in droves. With the population of this Kingdom now booming, competition has grown fierce and the resources of the land, once easy to share among the few inhabitants, are now being fought fiercely over.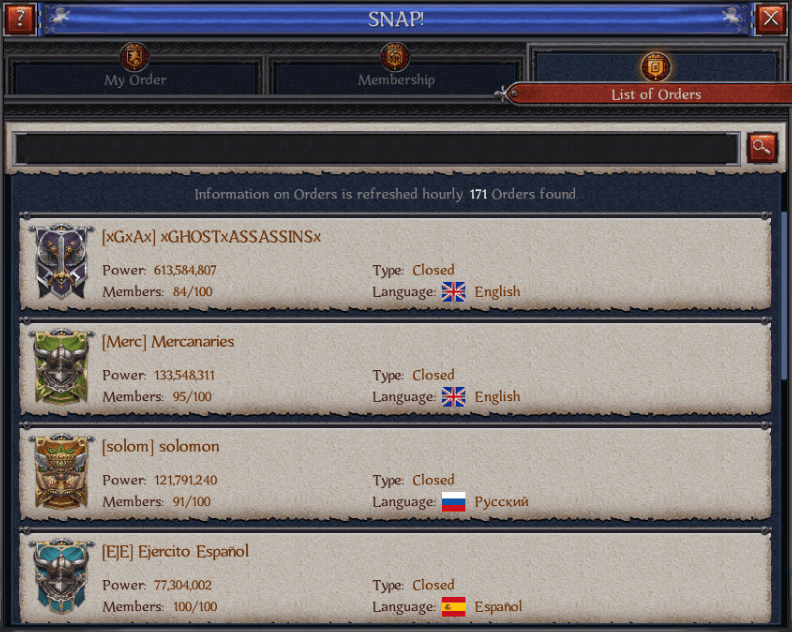 As can be seen above, over 171 Orders have been formed, a large number by even some of the older, more established Kingdom standards. In addition to this, this Kingdom has hit its town capacity limit and people now dot the countryside. A welcoming sight indeed.
Yet, as expected, there have been growing pains and those Orders who once thought that they could secure their position by moving in early and dominating the lands, have been sorely mistaken.
New Orders have risen to the top of the ranks, with the Ghost Assassins, Mercenaries and Solomon Orders holding the top three ranking spots.
Most Orders have gotten along relatively well, as they battle the large amount of Assailants that still infest these lands, which must be purged for the betterment of all who hope to call Richester their new, permanent homeland.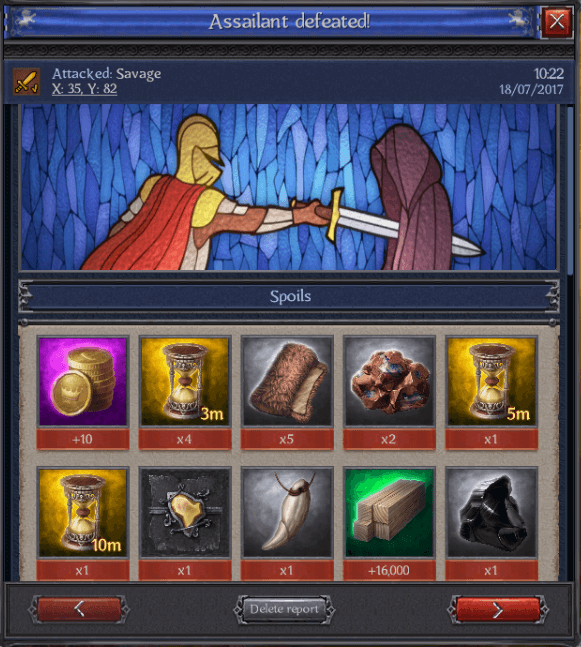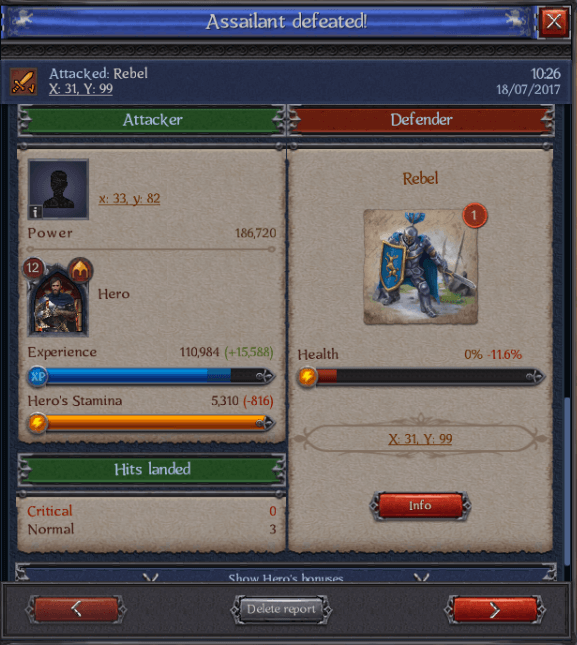 Still, even with the burdensome task of clearing the lands and establishing civilization, man has found a way to turn on one another, with the two Orders Snap and the Mercs entering into a hot and bloody war against each other.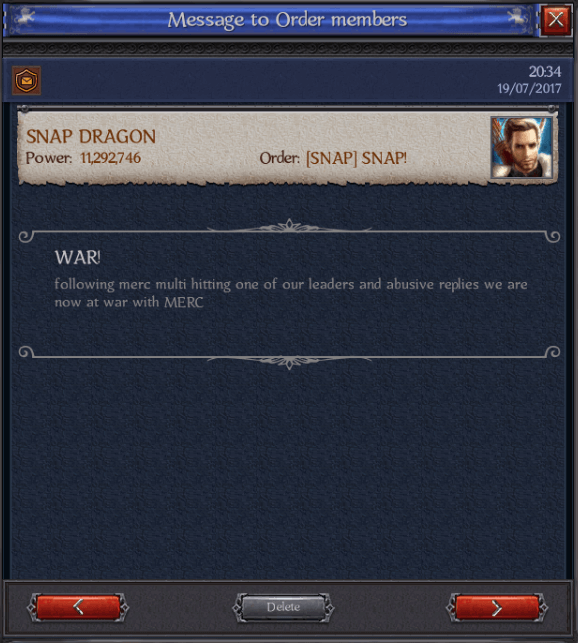 In fact, the fighting got so intense that the SNAP Order was forced to abandon defending their newly built Citadel, deciding that losing lives defending it was simply not worth the gains that they could receive.
In addition to this, the Master of SNAP has chosen to step back and step down as the Order's leader, deciding that the Order would be better served if one of Counselors took command of the Orders forces. Chosen for the job was the noble and well respected warrior Vlad.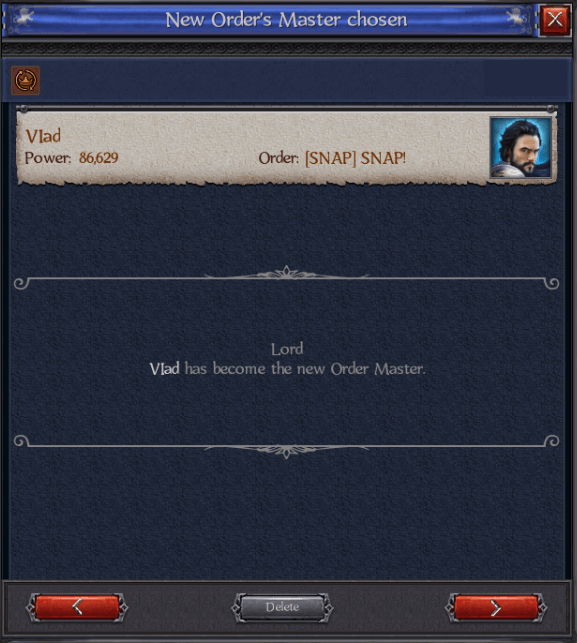 Although it is challenging times for all in the lands of Richester, as growing pains exert themselves, it is also a time of great progress and joy, as new alliances, friendships and families are formed.
This Kingdom truly does have a promising and bright future, for many years to come, of that we have no doubt.