Players: Lady Versailles and Lord Harlekin
League: {55}[GER]Pantheon
How long had you both been playing Stormfall: Rise of Balur?
It's hard to say. I've been playing since 2014 or something, and Harlekin (aka Sven) has been playing since 2015.
How did you meet? Were you in the same League?
We met in the "diplomatic rooms" using the Line app in 2015. At the time we were playing in different Leagues, and I've joined the "55" just recently to be closer to my husband.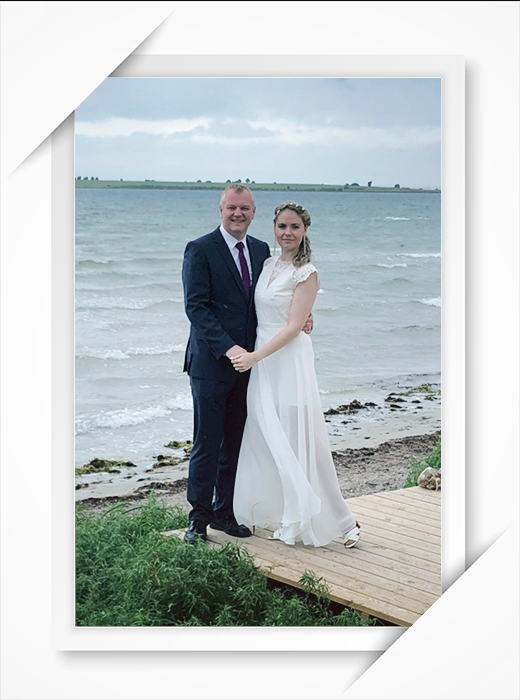 What do you like the most about the game?
People we play with and who are now our dear friends. And the game itself, of course! We had plenty of interesting stories, victories and defeats. Developing warfare strategies, coordinating battles, organizing people, and watching game events closely – all of this is fascinating!
Was it hard to meet in real life? Which one of you was the first to suggest that?
Meeting itself wasn't hard. It was, however, hard to work up the courage to meet. Different country, different customs and rules; you never know where you might end up. It's was Sven who suggested we meet. He knew I'd never take the risk, and made the first step.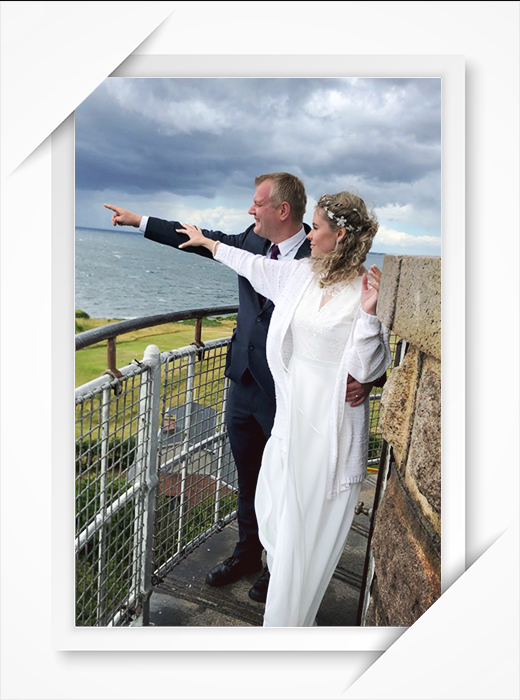 You're from Russia and your husband is German. Which language do you use to communicate?
English. That's easy for us, we're always finishing each other's thoughts. But I do study German at the same time. We started speaking in German as well last summer because I needed to practice. Basically, I communicate in three languages – Russian, English, and German – almost every day.
How often do you play Stormfall: Rise of Balur together?
Usually, we play in the morning and before we go to bed. Now, however, we spend more time together in real life.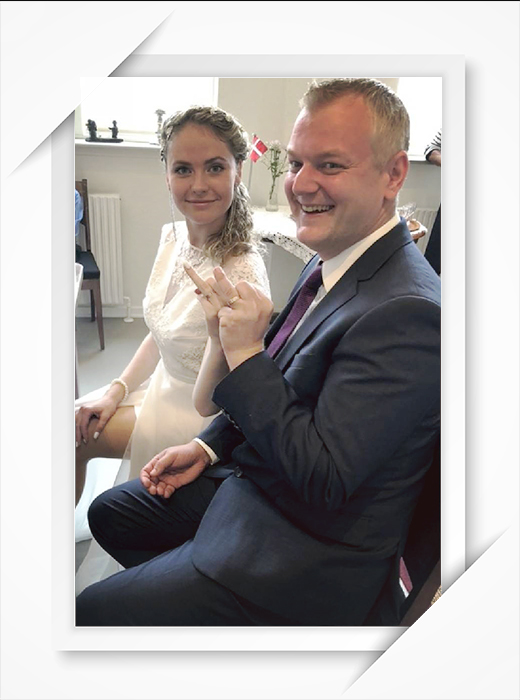 What are your future plans? Are you going to continue playing together?
We have lots of future plans and we're going to continue playing despite our domestic life because we have friends from across the globe in the game.
I never imagined I would meet my future husband in an online game. But miracles do happen in this game and people find their happiness!
We got married on June 21, 2018 and we're grateful to Stormfall for that!