Every so often, magic happens in our games: not the enchantments of Elves, Dragons, and Shades, but the pure wonder of love and happiness. Today we talk to Stéphanie Boulanger, who will marry Renaud Giudicelli on April 22nd, about how she met the love of her life through the game.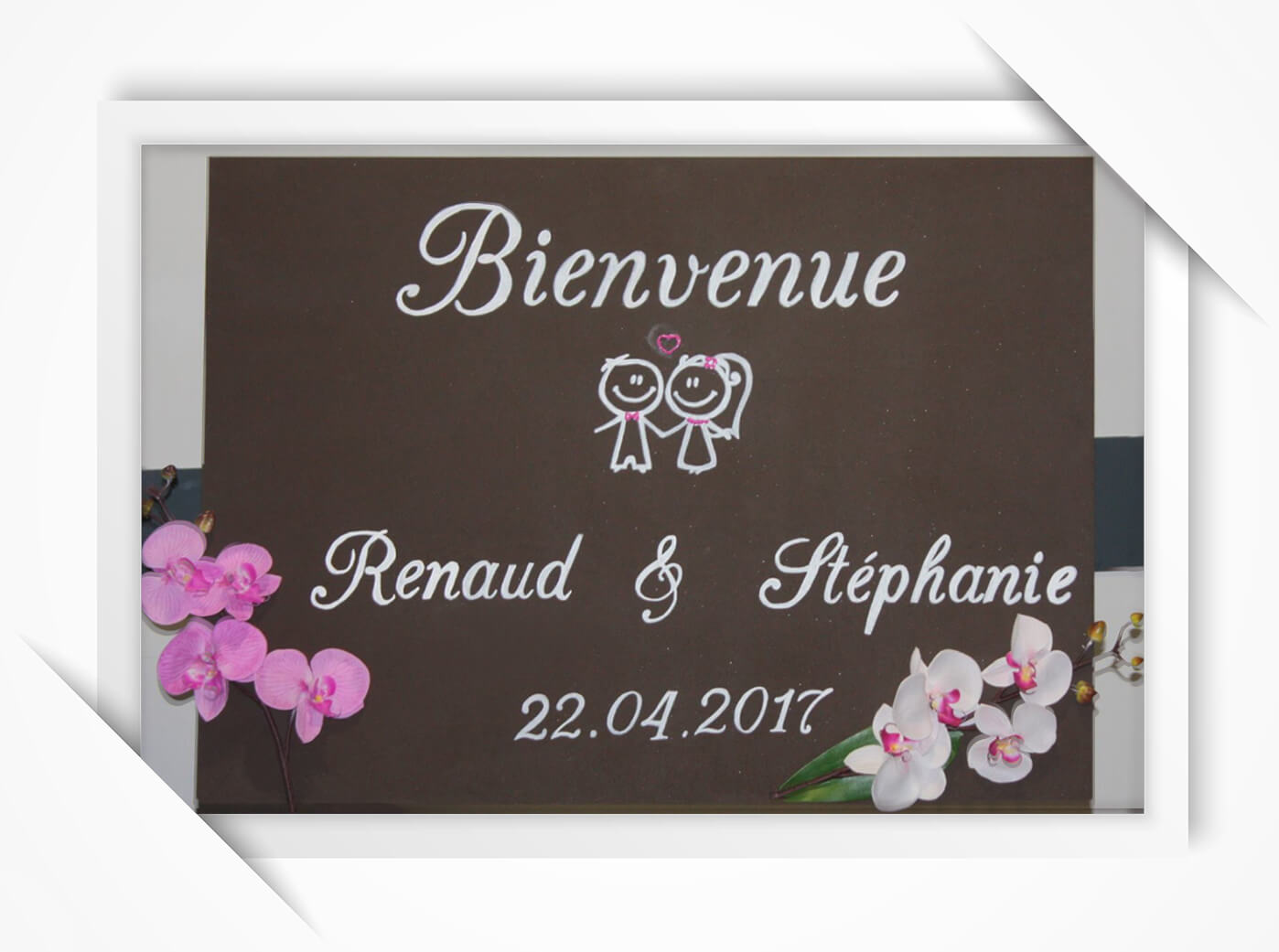 1. Hey Stéphanie! Congratulations on the news - we love hearing from couples who met through our games. How long have you both been playing Stormfall?
Hi Stormfall, and thanks! We've been playing for quite a while actually: I started on February 12th 2014, and then Renaud joined a few weeks later on March 4th the same year.
2. Veterans! How did you meet each other?
Our first "meeting" took place on the Untamed Lands, soon after I joined the League in which Renaud was playing. We eventually got acquainted through the League Chat, and after that, Renaud wanted to discover more about me! We began to speak to each other through private messages, and after hours and hours of chat - sometimes even at night - we decided to speak to each other over the phone: for hours! Over time, the fact that there were feelings on both sides became obvious.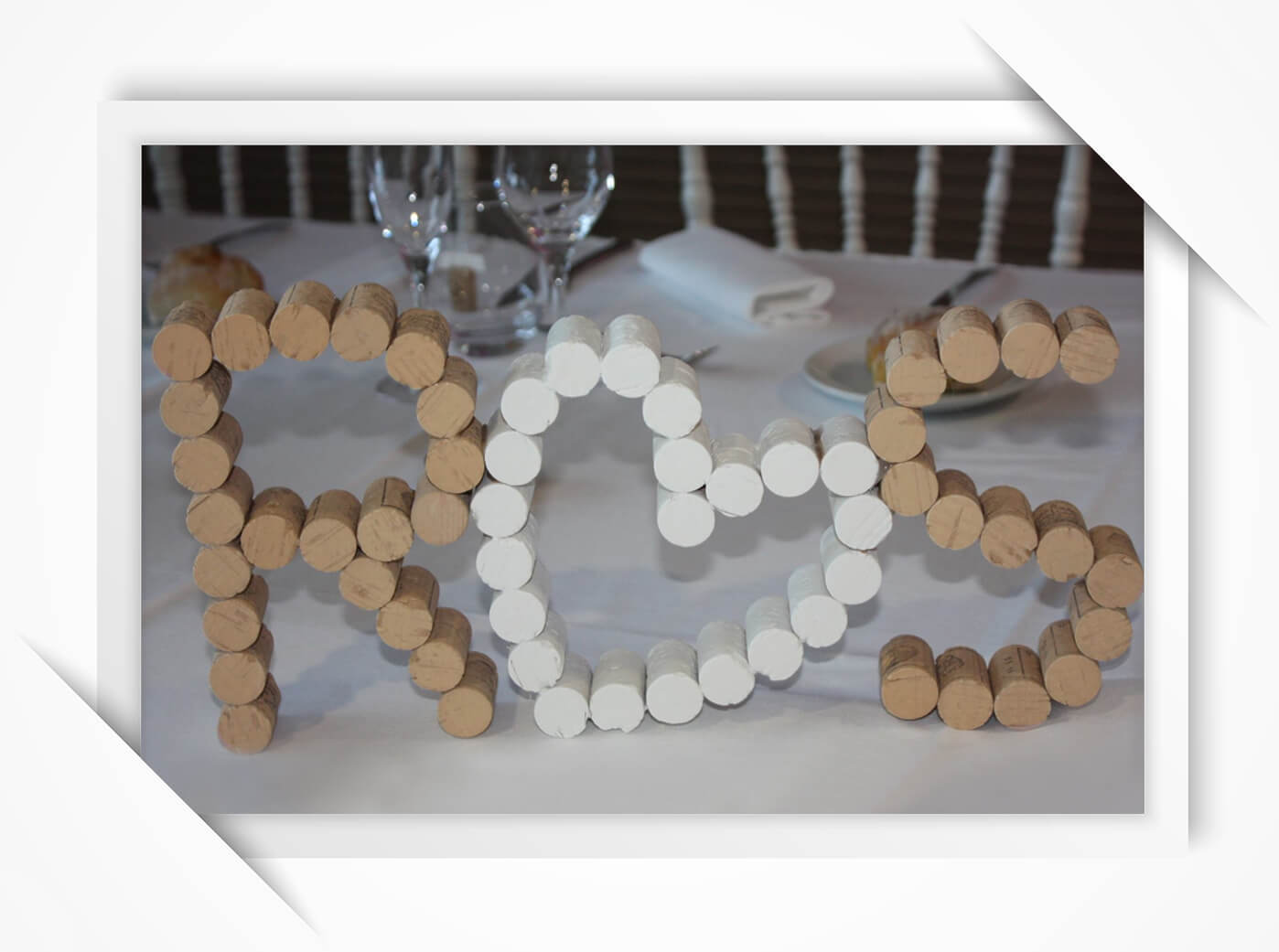 One day, Renaud told me that he was planning his vacations and asked me what I was doing on October 23rd. I didn't have any plans - mainly because it was only May when he asked - so we arranged to meet for coffee. Our first date was planned!
3. Wow! How romantic! Tell us how you felt at that first meeting!
Well, actually that didn't turn out to be the first meeting - we couldn't wait that long to see each other! On August 9th, we met each other at Bastia airport, then spent 10 wonderful days together. There were so many tears when I finally had to leave!
However, on October 23rd, we really did share a coffee. We celebrated New Year together before - on 14 March 2016 - I moved into Renaud's home. Then, he finally asked for my hand in marriage on the day of his brother's wedding: April 9th, 2016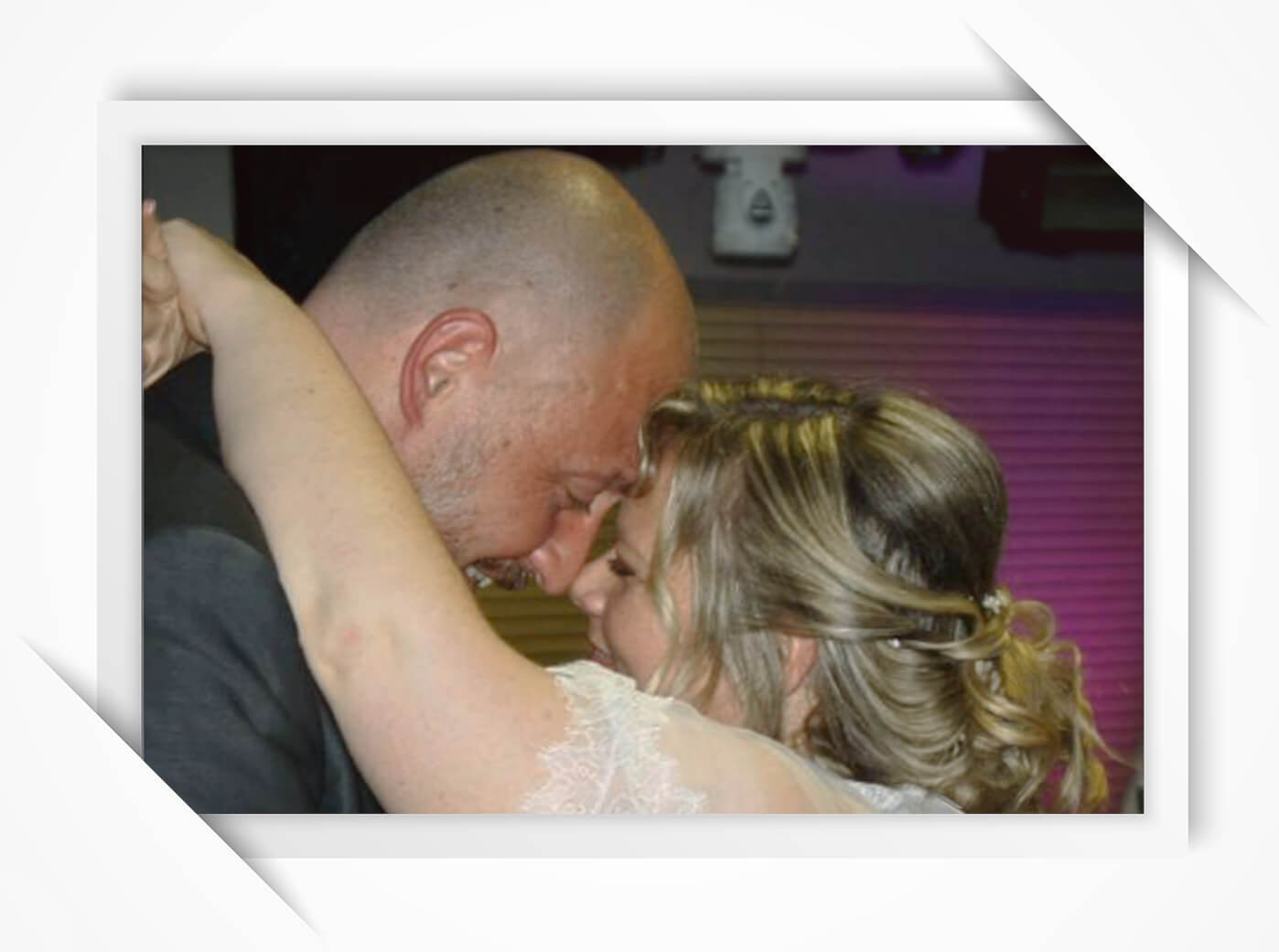 4. We love it! We'll come back to the wedding plans a bit later! About the game: what kind of adventures did you have to together in Stormfall?
We actually fought in different Leagues on the Dark Plains: I played with LA CHIMERE, while Renaud at fought for FLBC. We were looking for players to enlarge our League when my Marshall suggested that Renaud join us with his friends. Our Leagues eventually merged and we were again united!
Renaud was promoted to Commander, then Captain, and wherever we went; Beacons, Fortresses, other Battles, we fought side by side.
5. Incredible! So what does the future hold?
In the game, we've set up our own league - WATAFAN - with a group of friends who share the spirit of the game and our values.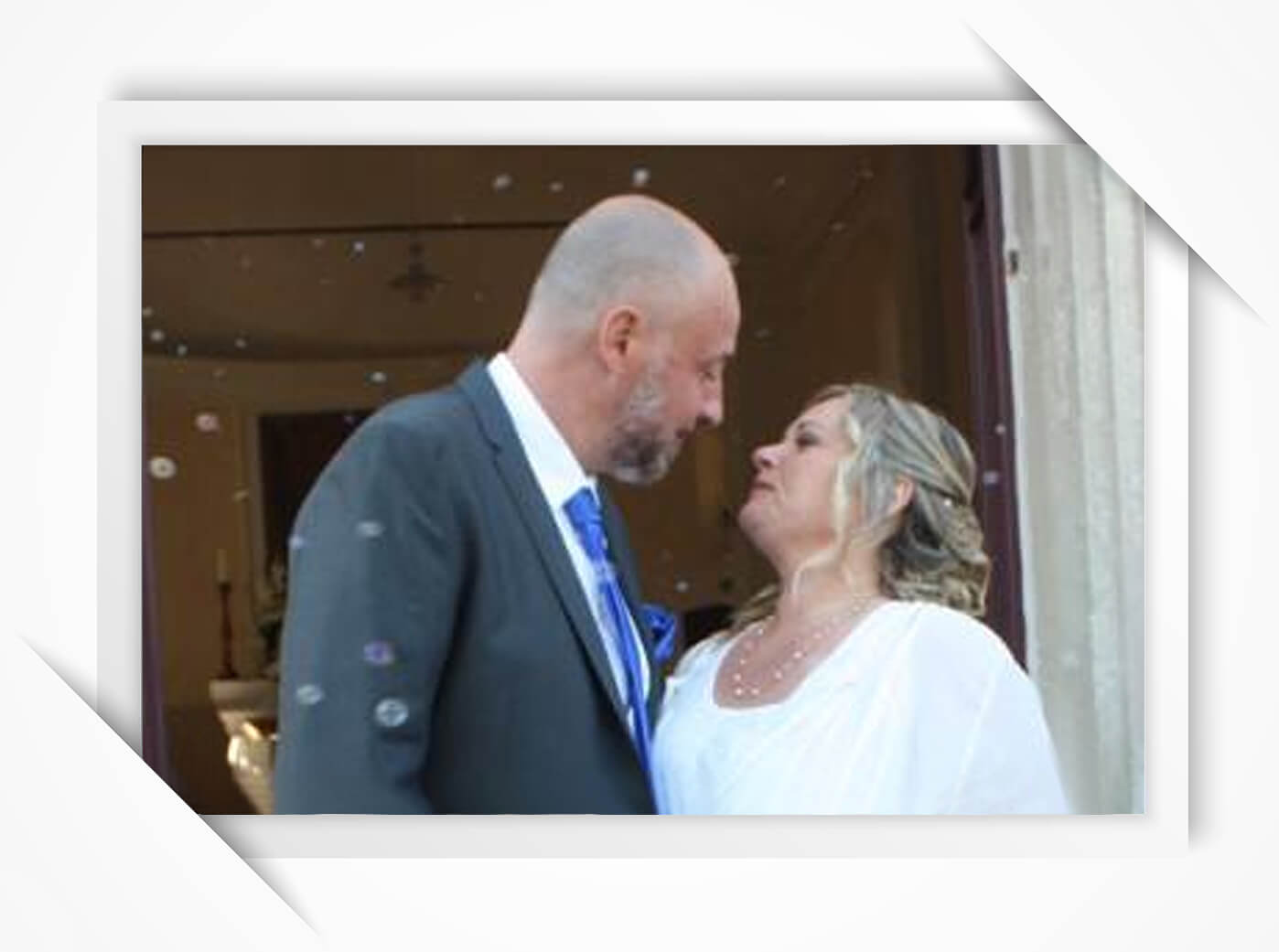 As far as the marriage goes, things are getting exciting! Some players will even be present at the ceremony: for example the legendary Stormfall warrior Patrice Poulain will be Renaud's witness. Stormfall is for us a very beautiful human adventure, both inside the game and in the real world!
Thanks for sharing, Stéphanie. We wish you and Renaud all the best in the future!
This article was written by a player who granted permission for it to be posted on Plarium.com. Any thoughts or views expressed herein are the player's own, and do not necessarily reflect the views of Plarium Global