Player: Patrick Gregor Andersson Kvick
League: Nordic Vikings!
For how long have you been playing Stormfall: Age of War game?
I started playing 2½ years ago on Server 2. After a short while, I was invited to a Danish League on Server 1, so I switched over to that one.
In your post you said you reached your in-game goal, why did you choose exactly this goal?
My first goal was Level 50. I was so happy when I reached it, but then I was like OHHHH - I just have to get up to Level 80! It kept going from there until I hit Level 100. That's when I thought it was time to get serious.
Is it your first big achievement in the game?
It isn't, actually! My first big achievement was being in the Top 50 of all time BG Rankings and reaching Level 100.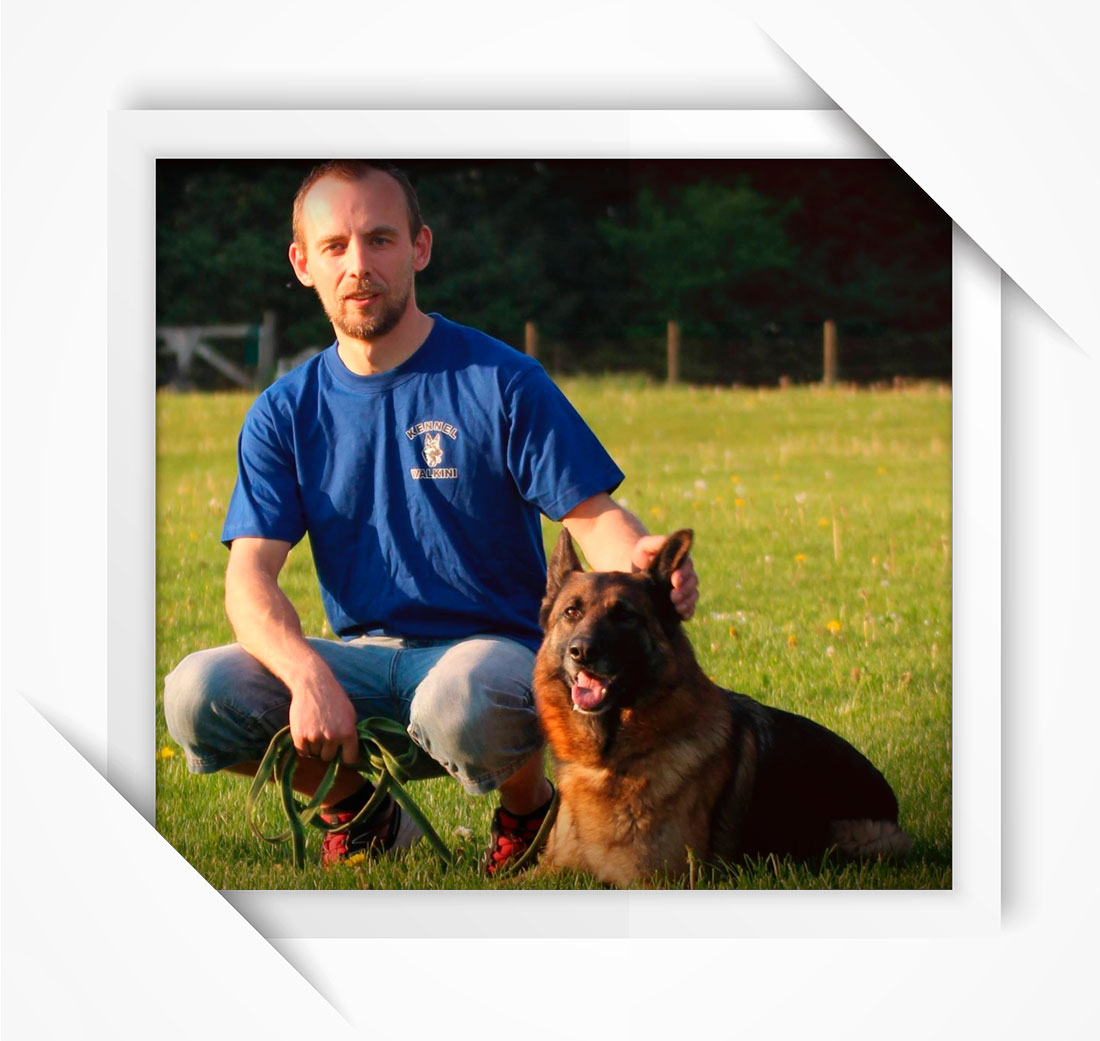 Now I'm Level 120 and in the Top 20 of all time on the BG Rankings. I'm very pleased with what I've been able to accomplish.
Tell us about your League. Did your League members help you somehow to reach this level in the game?
Without my League, it would have been impossible to achieve any of this. Searching for targets, long discussions on how to handle BG mechanisms and changes, and handling new features being added to the game… We help each other with everything. No League = no me.
What recommendations can you give to those who also want to achieve Level 120 in the game?
If you want to get there as fast as possible, do some Battlegrounds. You have to play this smart though - don't just throw out your troops. Keep count of what Units you have all the time.
Take part in active Tournaments even if the Rewards aren't always huge. 50% of something is still better than 0%.
What goals in the game do you have now?
My next goal is to Level 100 on Server 2, and Level 150 on Server 1. I also want to keep improving at Battlegrounds, so I get into the Top 10 BG Rankings!