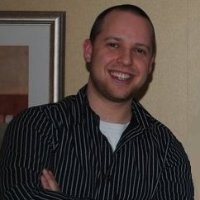 Nathan McDonald is a financial journalist who does ground breaking research, interviews and articles that have appeared on major media outlets and websites across the world.
Nathans specialty in the precious metals space has led to a number of accurate calls, which have garnered him the respect of his peers and a vast following of avid readers' interested in the space.
In addition to this, Nathan McDonald is a seasoned entrepreneur who has created a number of successful and rapidly growing e-commerce businesses.
Being an avid fan of Stormfall, Nathan has taken these skills and is now the lead writer for the Stormfall Chronicle, a growing and informative news outlet for fans of the hit game, Stormfall: Age of War.