By NM
Beacons, much contested, much coveted by the great Lords that make up this realm called Stormfall. For centuries epic battles have taken place outside, around and within these magnificent constructions.
From time to time a new bastion of power emerges from this mystical land and immediately become an area of great battles, turmoil and strife. Petty Lords and those well established, race to be the first to overthrow Balur and his dark minions. To the victor, they gain a seat of power, capable of withdrawing dark essence which will grow their armies and make them that much stronger.
Yet, just overthrowing Balur is typically not enough. As many citizens are quite aware, once a Lord has taken and controls a Beacon, the battles do not stop there. They must stake their claim on it, send our young soldiers to guard it and then defend it against foes and allies alike.
Today my friends is just such a day. New Beacons have arisen forth from the very depths of Stormfall and already there are clashes taking place across the lands!
The Beacons rose in the South West, West and North West outreaches of our great lands. The Chronicle acquired a number of images showing the Lords who quickly moved into these strongholds.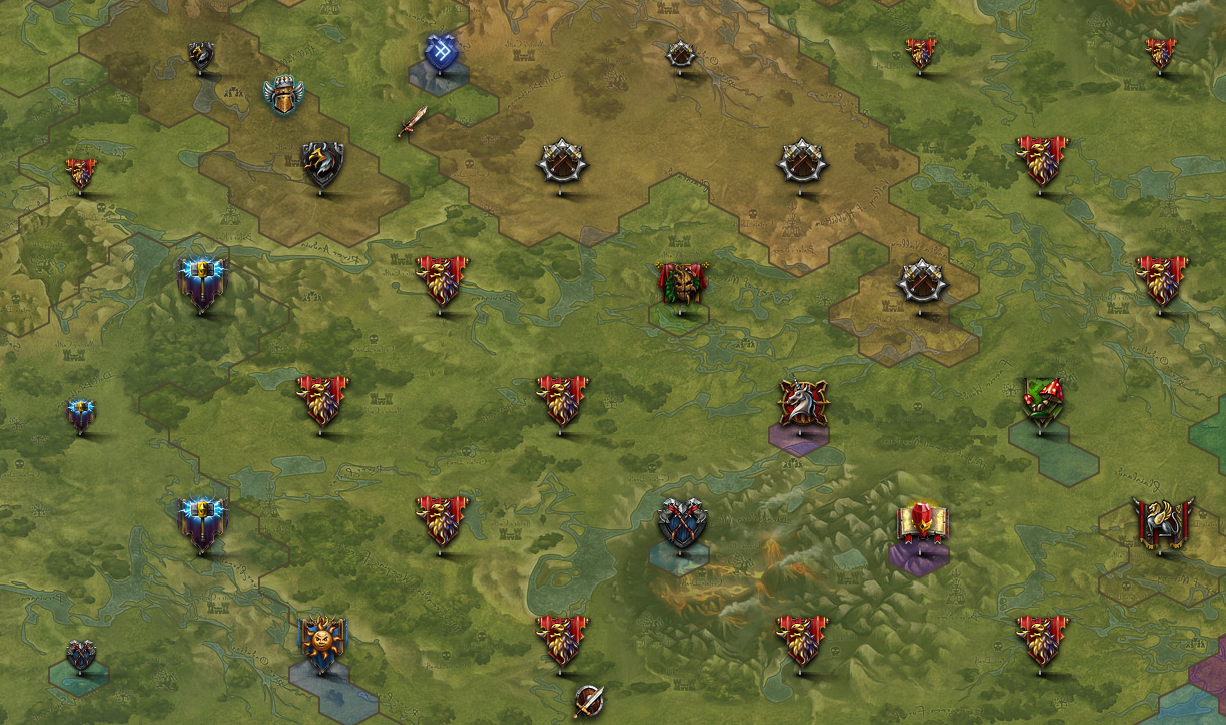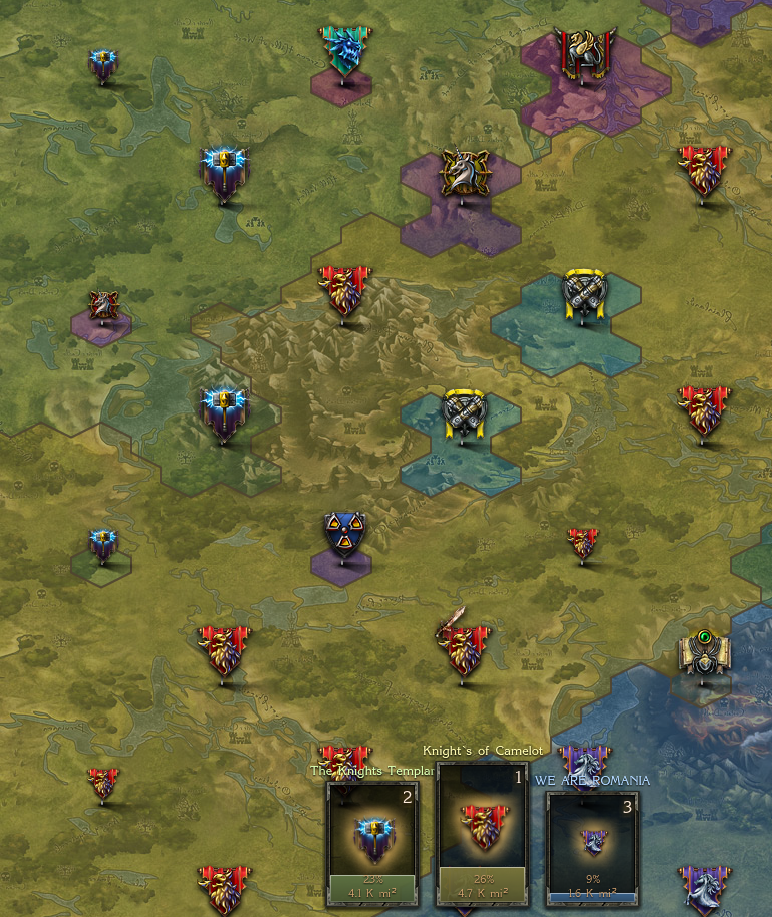 The Lords of Chaos, The Blues, Bilskirner, The Knights of Camelot, The Knights Templar, Legacy, We Are Romania and AOC2 are just a few of the leagues who were quick on their feet and sent the forces of Balur running. Having expelled the dark master from their newly acquired lands, the Lords were quick to rally their defenses and fortify their new strongholds.
The beacon that appeared to be the most heavily contested was beacon #149, on the borders of what many would call the Legacy / We Are Romania / The Knights Templar 2 lands. Legacy, a non beacon hungry league reported that they were content with acquiring beacon 148, therefore the battle fell to the two remaining parties.
We Are Romania acted quickly and threw the forces of Balur down, although before they could rally their troops they suffered a number of attacks that came from all directions. The Dark Raiders quickly overtook We Are Romania and took up residence in their newly acquired fortification

But the battles did not stop there, DaM Shield and The Knights Templar, both took their turn attacking and taking beacon 149.
At current writing the Chronicle is reporting that this much contested beacon rest in the hands of We Are Romania, whether or not this is the end of the fighting for these lands is uncertain, but in all likelihood, it is not over yet.
Stay tuned readers and make sure to check back next week, as this story is far from over, much more bloodshed and strife will result from these newly raised beacons, as always, be safe and sharpen your blades, it's going to be a bloody time ahead for all of us.
This article was written by Nathan McDonald, who granted permission for it to be posted on Plarium.com. Any thoughts or views expressed herein are the player's own, and do not necessarily reflect the views of Plarium Global.