Welcome back citizens of Stormfall, once again a part of the realm has been set aflame. Unfortunately for those wishing to live their lives in relative peace, it appears that there is now nowhere to hide.
Last week, we reported on how the forces of The Knights Templar were forced into a strategic retreat, battered, bloody and wounded, but as the Chronicle reported, they were far from defeated.
This time the Chronicle traveled to the lands of the King of Kings, a main member of the power alliance known as the Coralition. The lands of KoK were beset from all sides as the offensive might of The Knights Templar descended upon their lands.
The battles were bloody and gruesome. The defenders put up a valiant effort, making the enemy pay dearly for every inch of ground lost.
Although the defenders put up a fight, eventually The Knights Templar overcame them and in succession took a number of beacons down one after the other.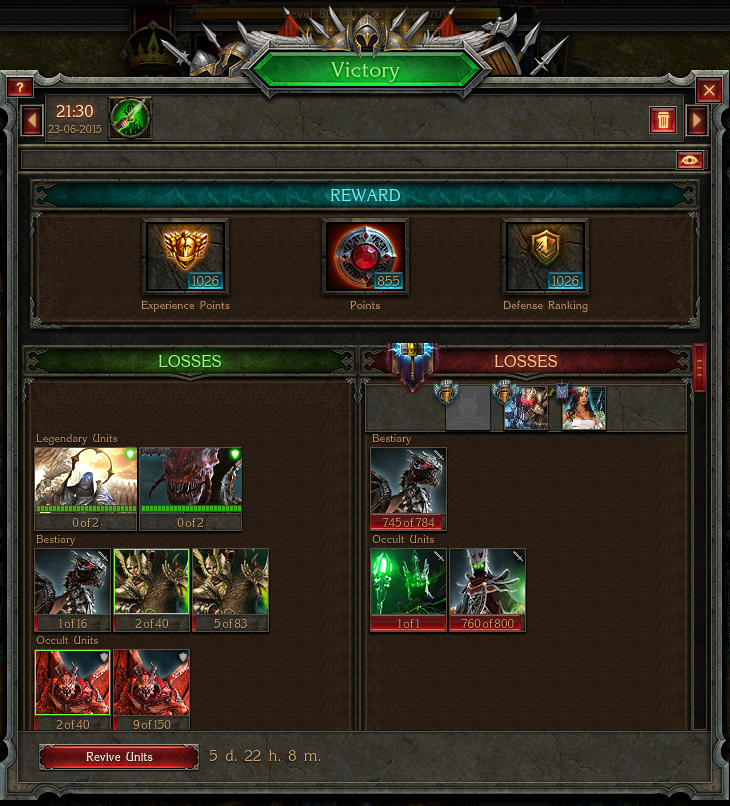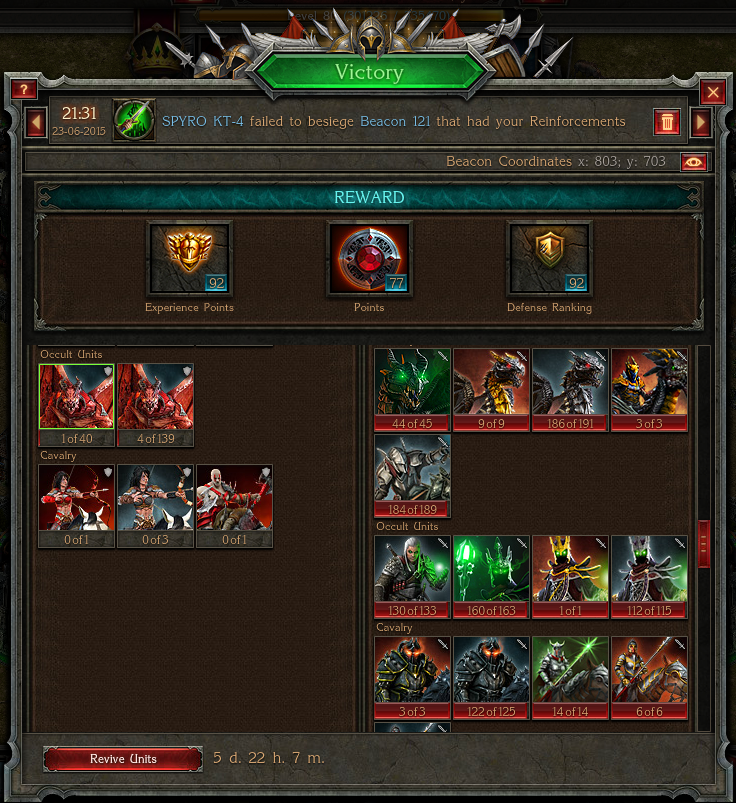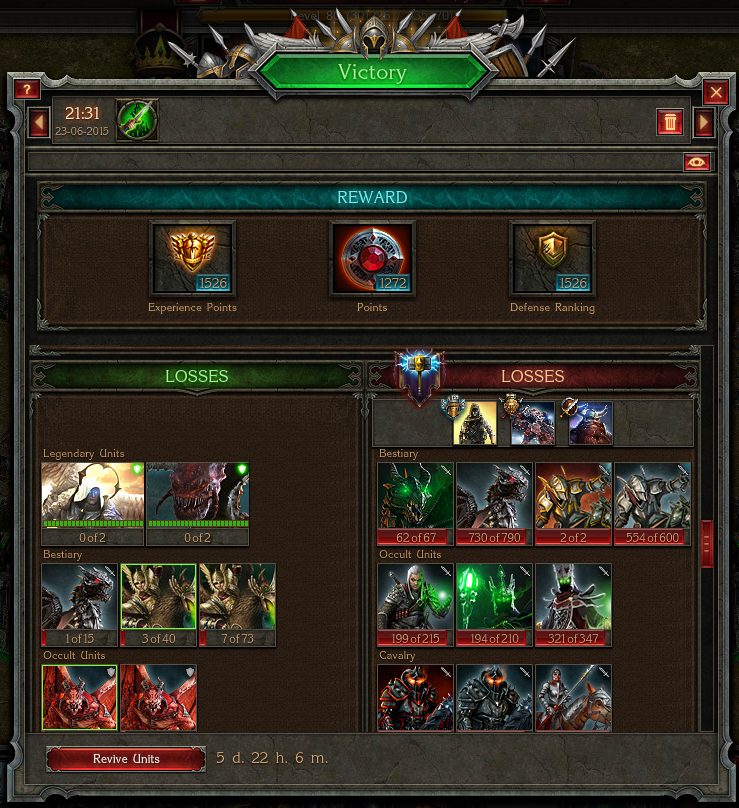 The Chronicle received a number of images, showing some of these gruesome and horrific battles, in which the flames of the dragons partaking were so numerous, they could be seen across the realm.
We warn you, the amount of carnage is so great and the amount of dead on both sides so vast, that these images are not for the weak of stomach or faint of heart.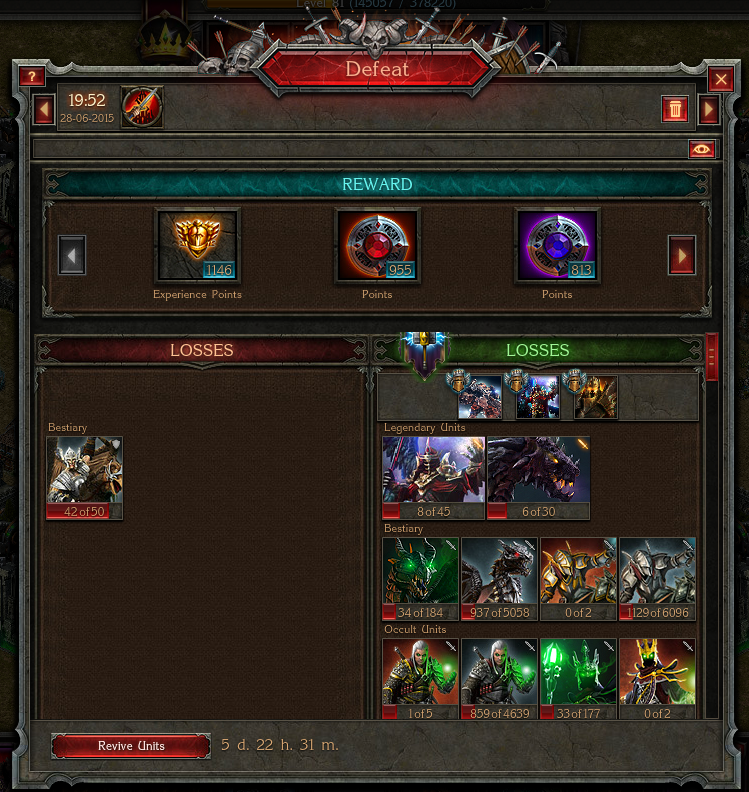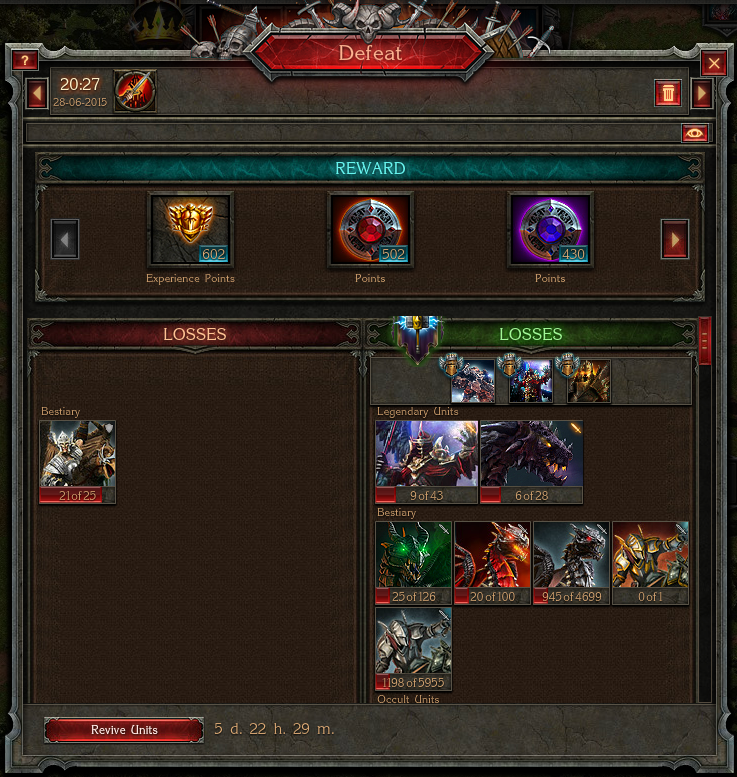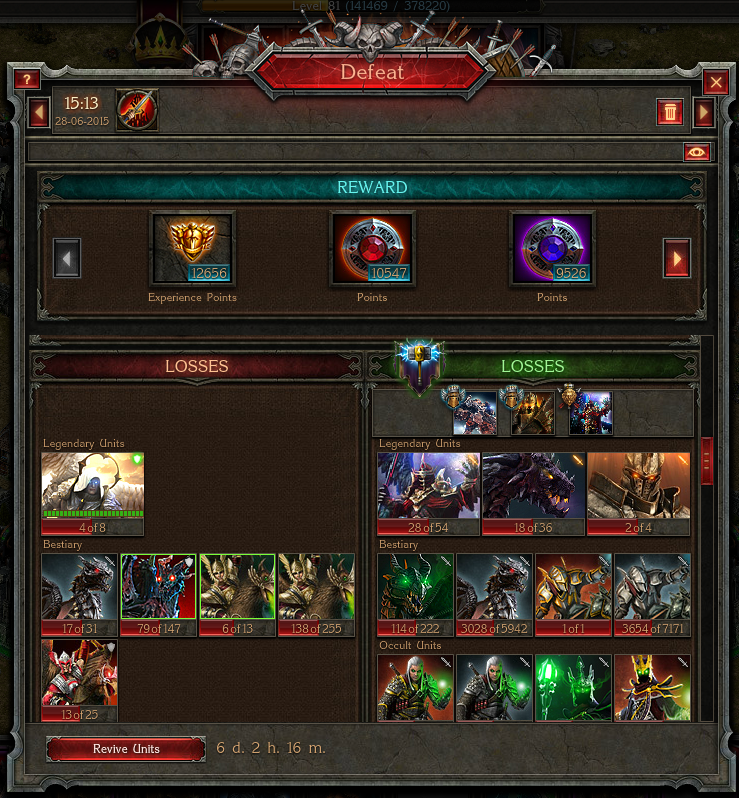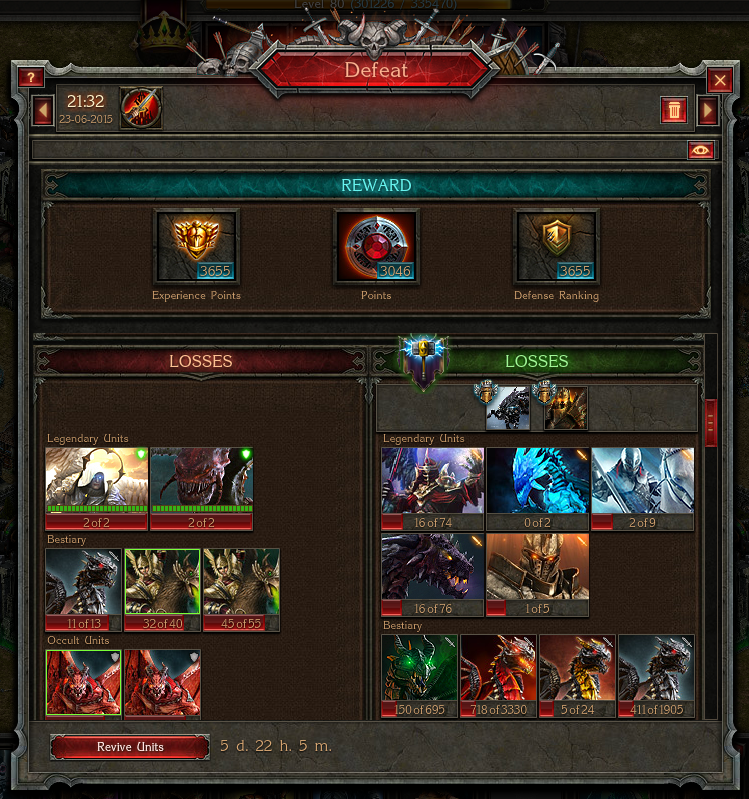 We warned you. The strike on beacon 120, which can be seen above saw over 3000 dragons and 3600 wyverns die alone. This in addition to the thousands of griffins that were struck down from the skies defending the lands they once called home.
The horror of what is known as the "Beacon Wars" knows no bounds, when will the people rise up and tell their masters, NO MORE! No more wars in far off lands we know not the name of, no more pillaging of our farms, no more killing of our young ones.
Unfortunately, it appears that an end is nowhere in sight, a battle frenzy has overtaken those partaking in these battles, brothers have turned on each other and will never stop until one side lays broken and destroyed.
It is with a sad and heavy heart that the Stormfall Chronicle reports on this news, but this is our job and we will continue to be there on the front lines, covering what matters most, because you, the citizens of Stormfall deserve to know what you are fighting and dying for.
This article was written by player, who granted permission for it to be posted on Plarium.com. Any thoughts or views expressed herein are the player's own, and do not necessarily reflect the views of Plarium Global.