Hi Patrizia! We were thrilled to find out you and your fellow League Members organized a real-life gathering recently! Thank you for sharing your experience with us!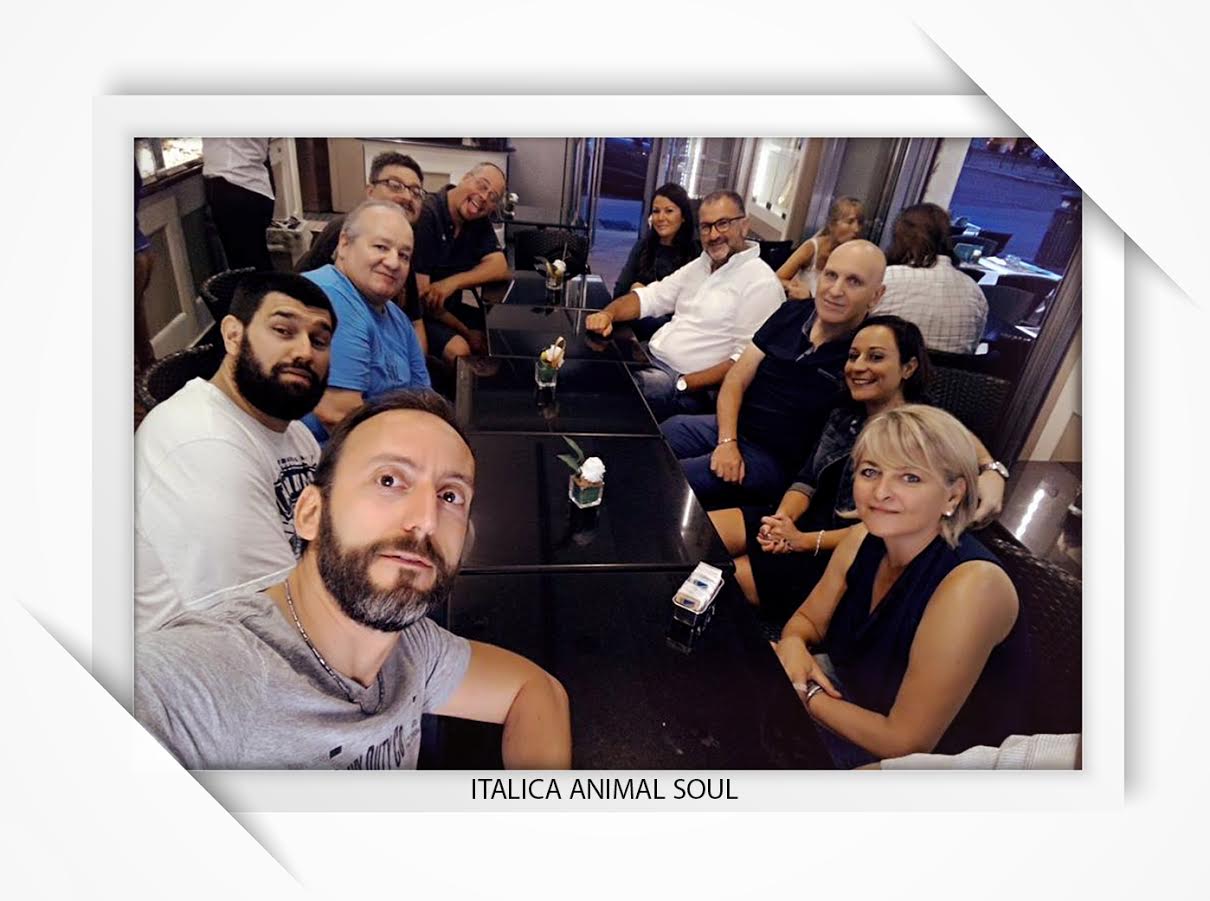 How easy was it to organize the gathering?
That's a tricky question: on the one hand, Italica Animal Soul is a League filled with players who have always had the desire to get to know each other in real life. However, logistically there were many difficulties, mainly because we are scattered across a number of cities throughout Italy.
So, how did you arrange to meet in the end?
Where there's a will, there's a way. To get things moving, I made a poll on our League homepage asking members which days and locations were best for them to meet.
Rome turned out to be the most popular choice, as a great number of our players live there. However, even after the time and place was agreed, it was necessary to organize transport and accommodation for those outside the city, as well to find a place to meet!
To discuss the practicalities, we made a WhatsApp group so that our League Chat would not get too clogged up with non-game posts.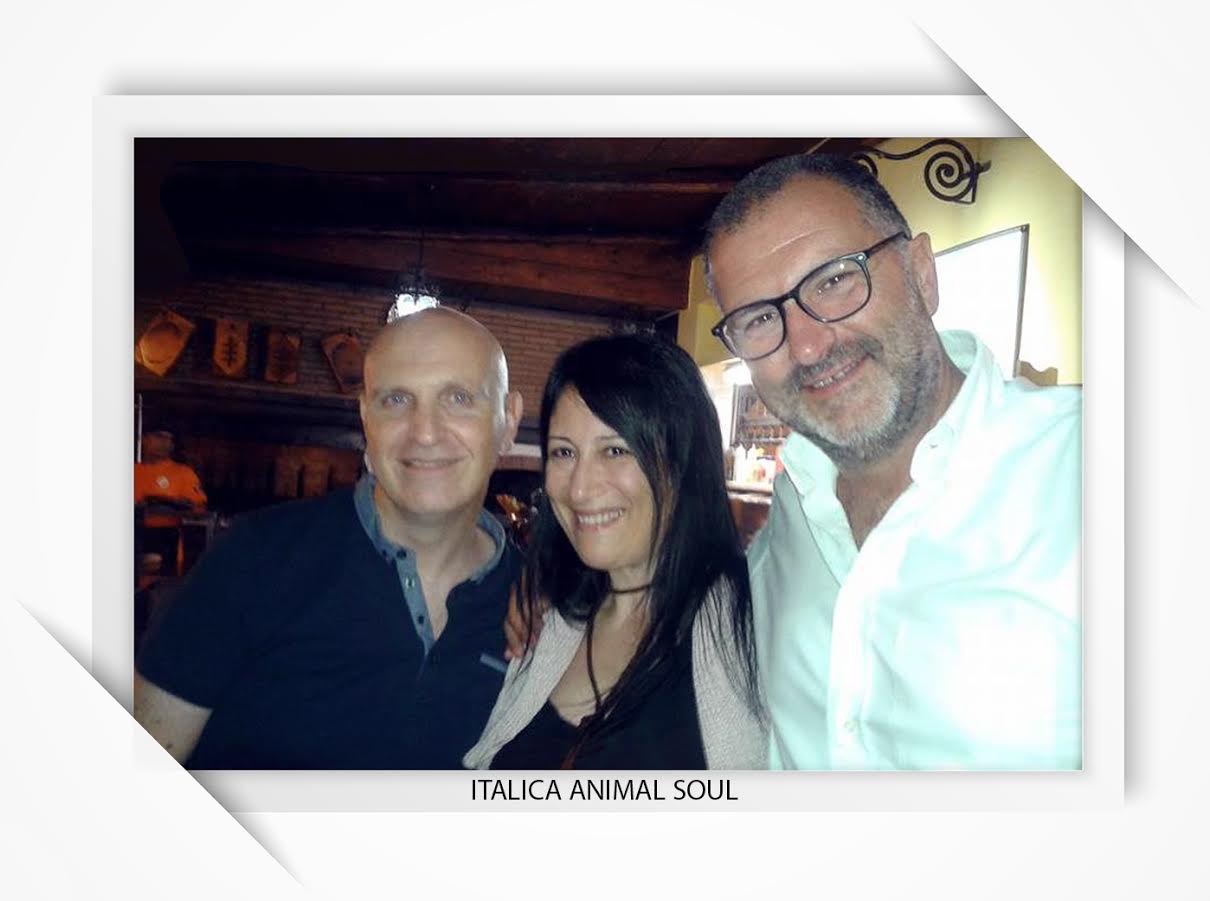 Your League met on September 10th - how did everyone find the gathering?
For me - and I think I speak for others in the group as well - it was a very strong emotion that is not easy to describe in words. Suddenly in front of me I had people who I had spent three years of joy with, but had never met. It was strange to think they were real people and real friends: what a thrill it was to shake hands with them, and to share kind words with kindred spirits!
We gathered around the table for dinner and ate in true Italian style! We took so many pictures at the event, which we posted in our group chat and to the official communities - I even sent some to my Mom!
We stayed together late into the night. When we left, each and every one of us knew they had experienced something that will bind us forever.
Stormfall not only gives us the opportunity to play together, but also the chance to live like a second family. Now our homepage is not only home to game content, but also birthday wishes, holiday greetings, and other kind words! Most importantly, our League always helps members that are having a tough time in their personal life - we know what a great escape from reality the game can be.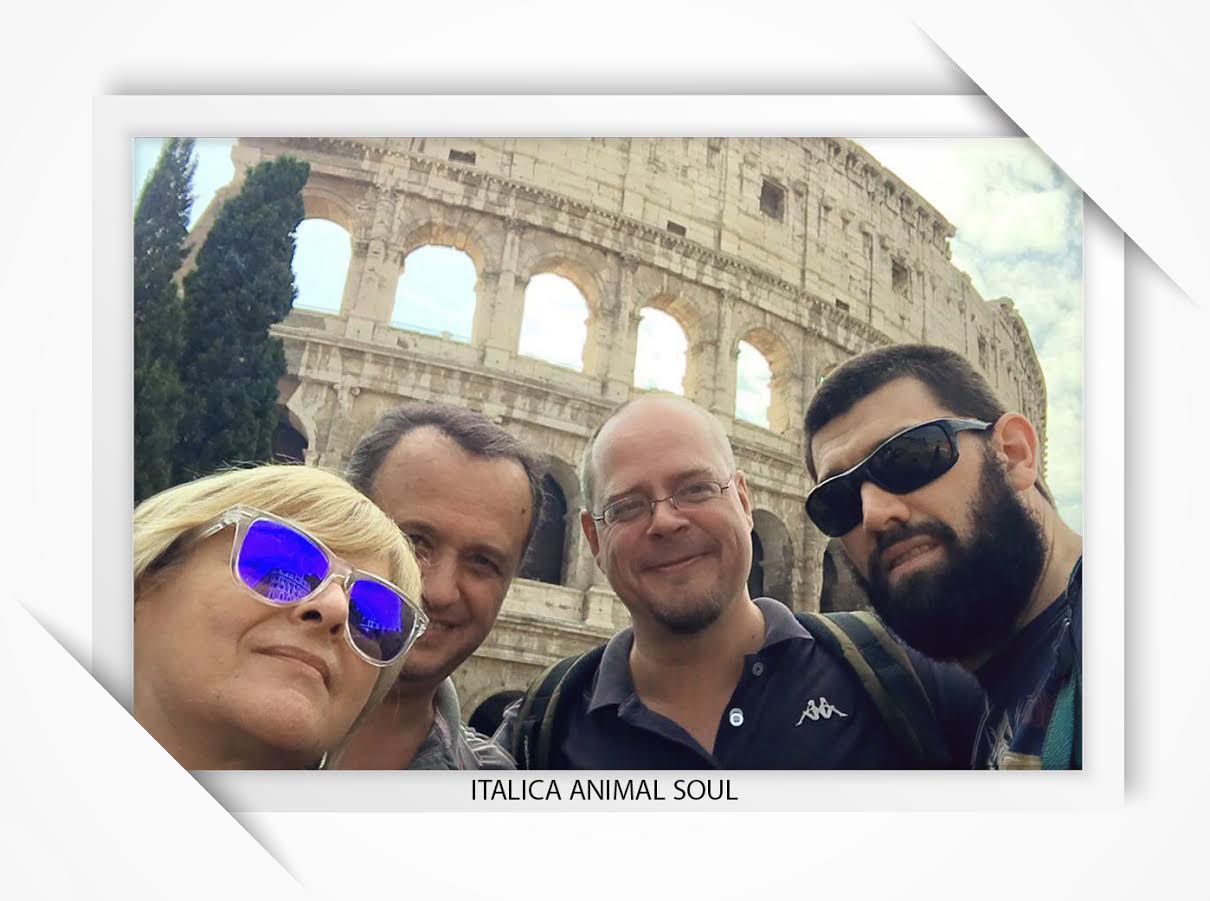 Let's hope it's not the last time you meet each other! What is planned for the future?
We are planning on meeting again just before Christmas, providing work and social commitments are kind to us! It is sure to be another fantastic occasion!
Thank you for sharing this wonderful experience with us! We wish your League the best of luck in Stormfall for the months and years to come!