Player: Roberto Tagliabue - Marshal
League: Italian Doc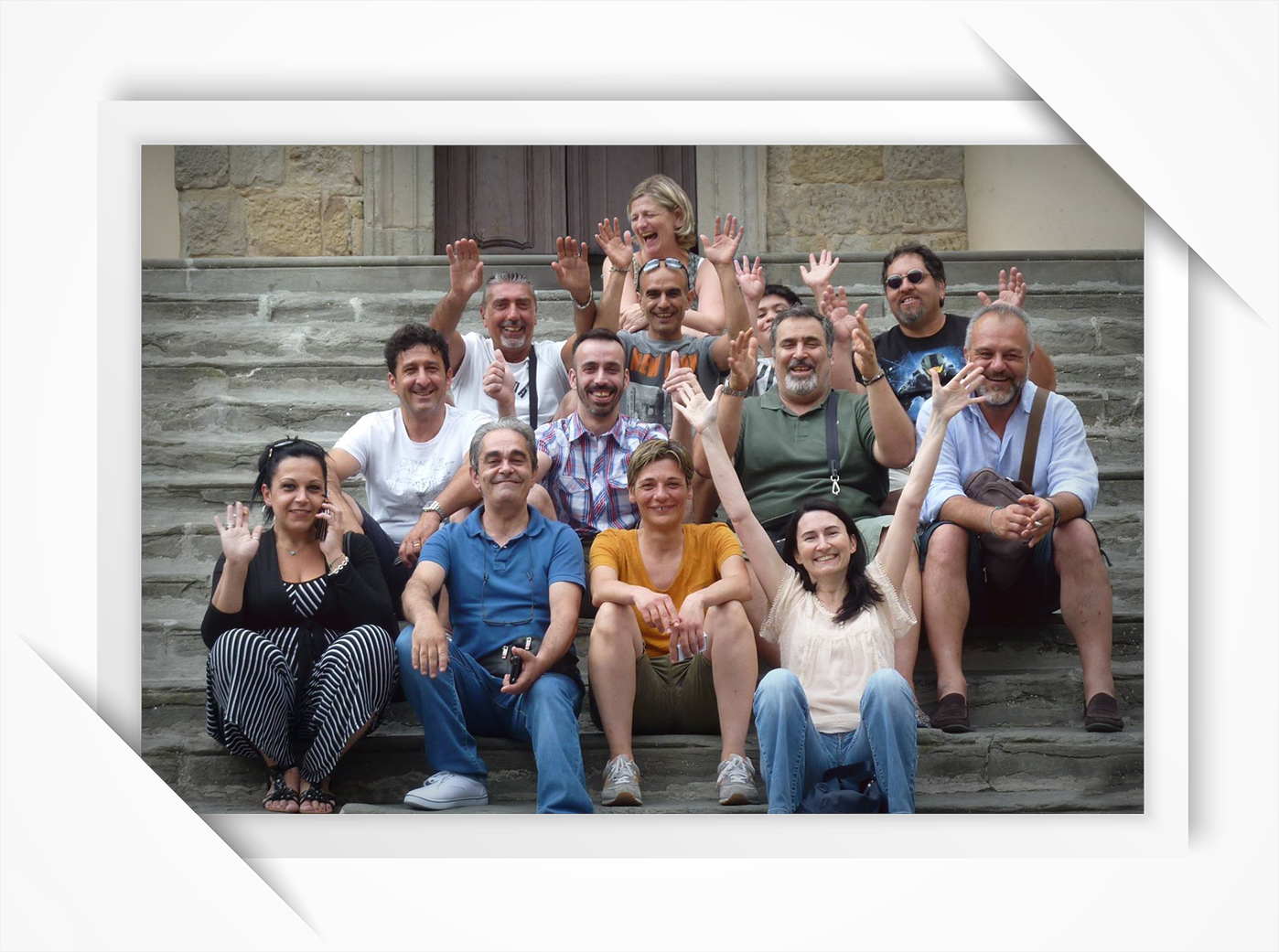 1. When was your League founded?
Our League was founded by David Fileni in 2012. Originally it was called Italian Dragons and then after that, Invictus. These days we run under the name Italian Doc.
2. How many gatherings have you organized?
Since 2013, we have had five gatherings in Italy. Our very first one was in Bologna, the second one in Greve, Chianti (2014), the third in Modena (2015), the fourth in Arezzo (2016), and then our most recent one in 2017 was in Greve, Chianti again.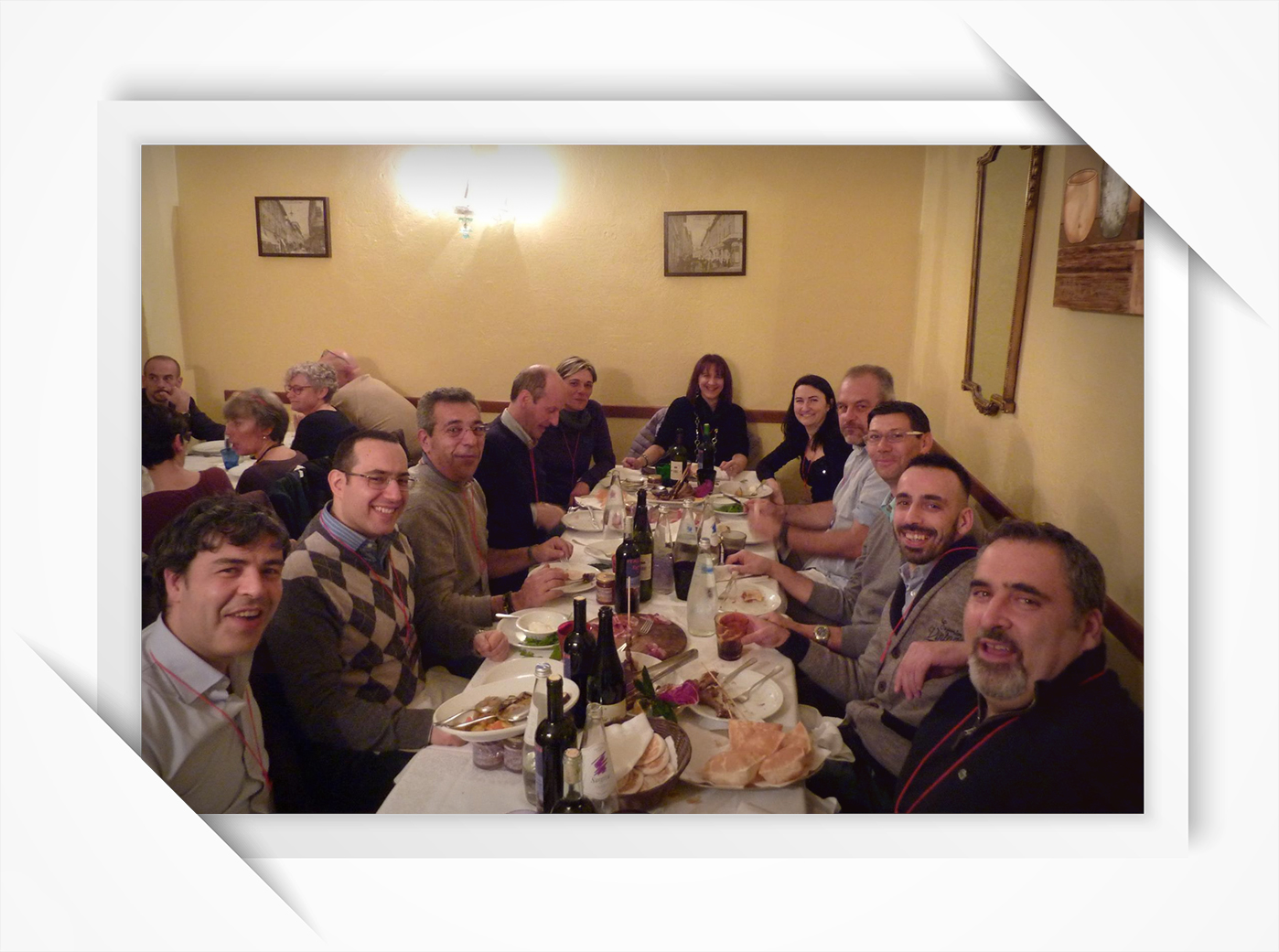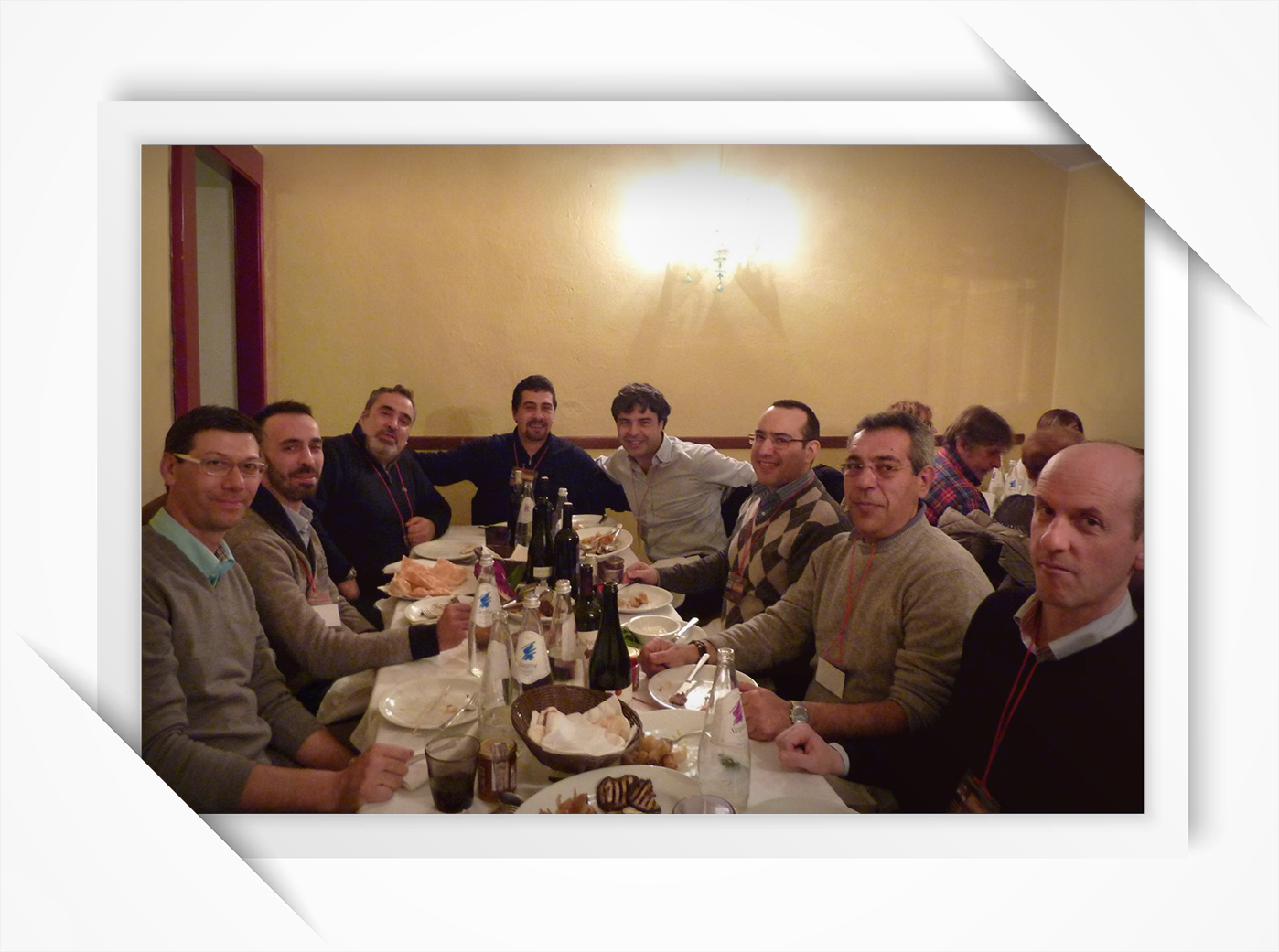 3. Where are your players from, and how many take part in the gatherings?
Our players are all Italian and travel from all over Italy – including its islands. It is not easy to organize a gathering because of how large the country is. Many of our players spend hours traveling by car, train, or even by airplane. But for us, Stormfall is not just a game. It's an opportunity to find new friends and spend time together. So despite the difficulties, our gatherings have always had from 20 to 70 people.
4. Tell us more about your gatherings.
Our gatherings last between one and two days. When choosing a location, we have to keep in mind that it must be easy to get to, affordable, and that there is a large enough room available (with wifi!) so we can all play together. We often bring swords, personalized items, posters, and banners to really represent the Italian Doc spirit as well!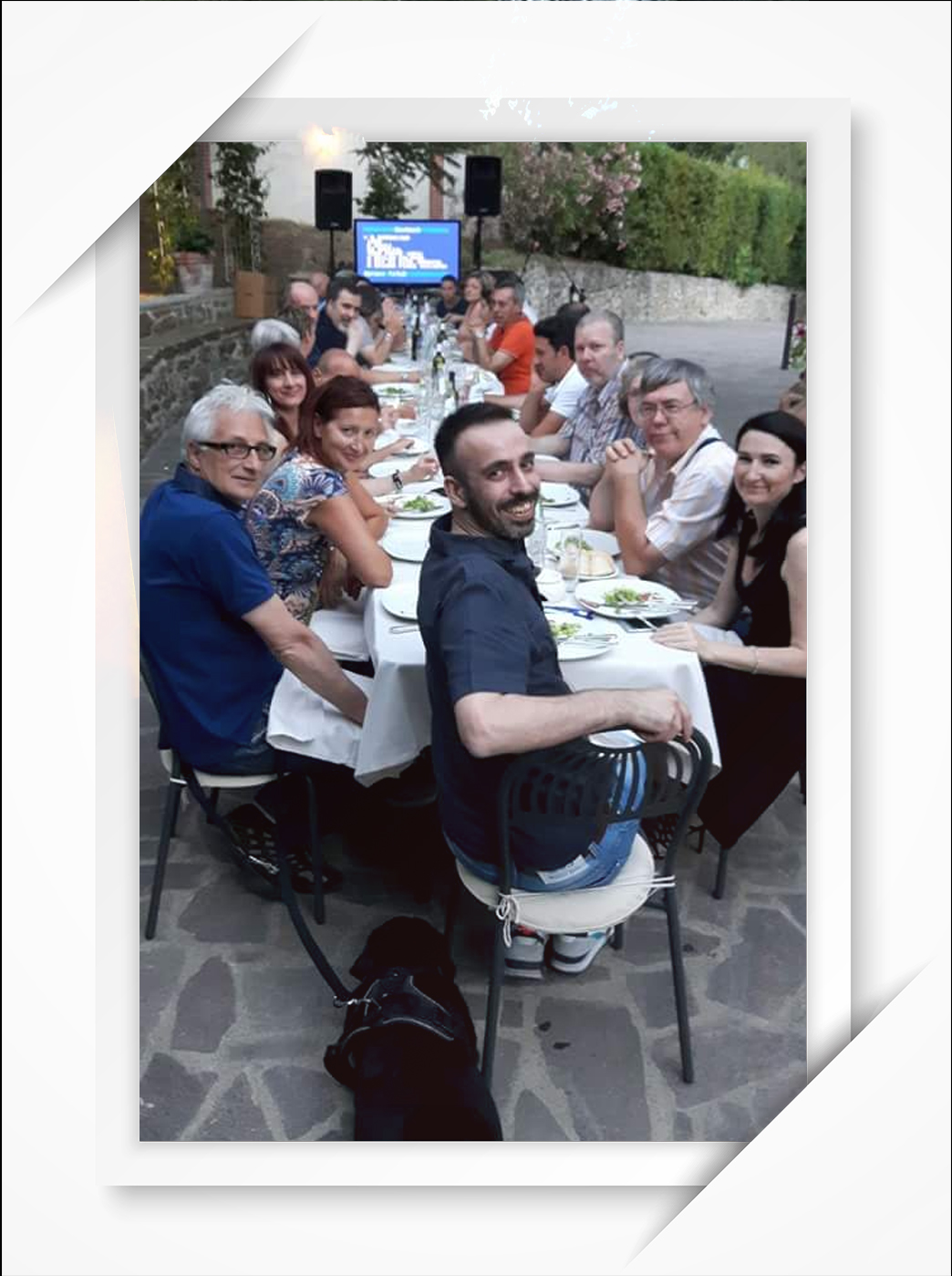 5. What advice would you give to players who want to organize a gathering?
The location is definitely the most important part. It is also essential to have at least one on-site player who is in charge of travel plans and the reservations for where the group is staying. When we are all finally together it is easy to forget these things, because we eat, laugh, joke, and play until dawn.
6. Why did you decide to meet outside the game?
In Italian Doc, there are people who have been playing together for many years, using the League chat to talk every day. Many of us wanted to shorten the distance and bring our strong friendships to real life.
We actually made a short video about our last gathering. I think pictures can say more than my words ever could.