The Lost Souls have shed all their responsibilities and their lands, they are on a warpath and have the Band of Killerz in their sights. Yet this formidable coalition will not go down without a fight.
A Challenge is Issued
Since shedding all of their Pantheons and ridding themselves of the responsibilities of running an empire, the Lost Souls have been free to attack who they please and ride into battle without fear of any serious retaliation against their citizens.
Since dropping off the charts, they have focused much of their attention into leveling up their Capital and the bonuses that come along with that perk. Their armies have not, however, been idle, and have chosen one very specific target, an ancient enemy of theirs.
Calling out the Band of Killez, the Lost Souls took to the public forums, where they issued a formal challenge to the leadership of BoK, even going as far as to suggest that their Hedgemon is hiding from their forces on the very edge of the map.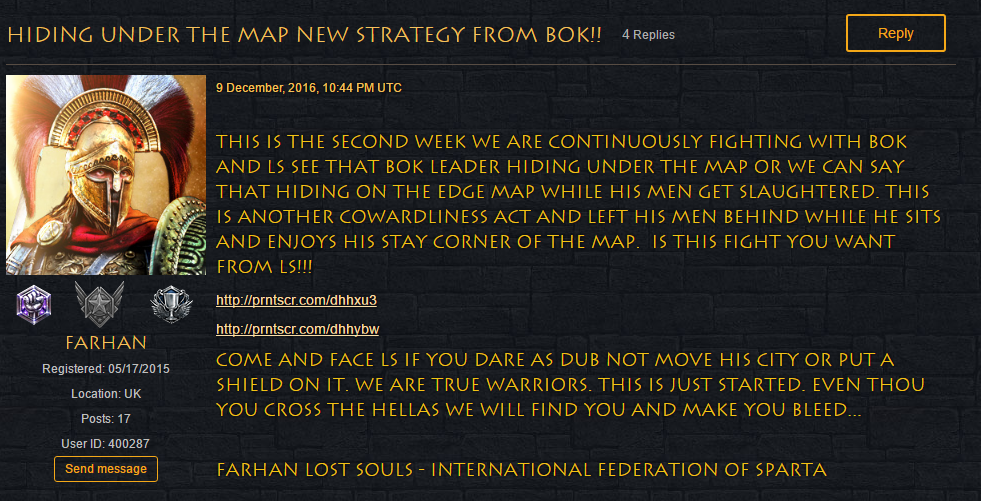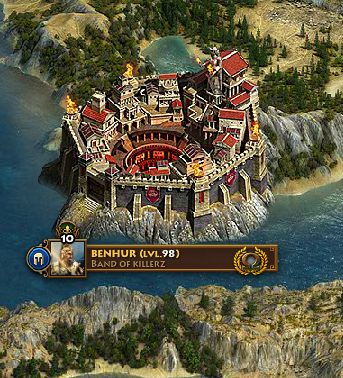 In addition to calling the Band of Killerz out in public, they also issued a formal attack request on Pantheon 139 and any members of BoK they can get their hands on.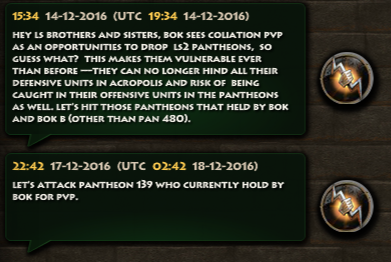 Hundreds of attacks have been launched since this declaration of war, and both sides are entrenched in a bloody gruesome campaign against one another.
The BoK took to the public forums to defend themselves and even taunted the Lost Souls, asking them why their leader Dub has not accepted their war challenge as of yet? Suggesting that it is not the Band of Killerz who are afraid, but indeed quite the opposite.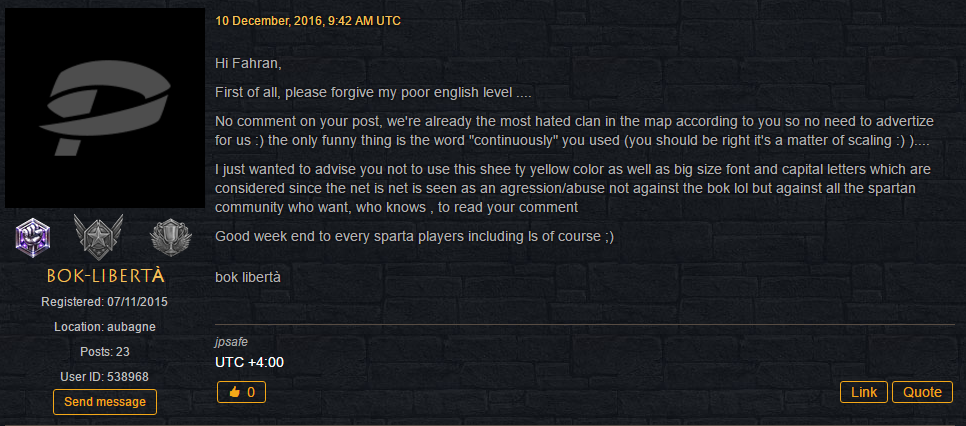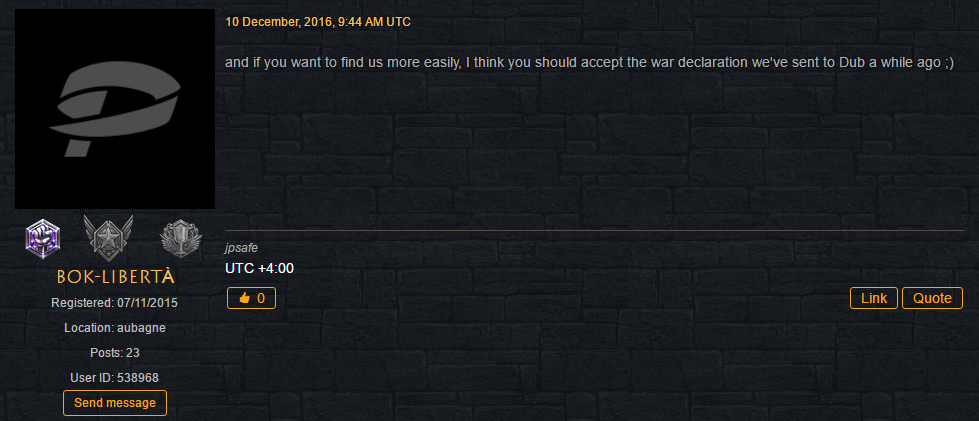 This war of words and of steel has continued on, and pantheon 139 has fallen to the combined assaults from the massive Lost Souls family. Currently, this pantheon rest in the hands of the Lost Souls Black Sheep.
With another Beacon Massacre rapidly approaching, we at the Chronicle have to wonder if the BoK's sole, lone pantheon will soon be fending off a massive siege, issued none other by the Lost Souls.
We shall see, but either way, we know that this war is far from over, with neither side yet ready to admit defeat.
This article was written by a player who granted permission for it to be posted on Plarium.com. Any thoughts or views expressed herein are the player's own, and do not necessarily reflect the views of Plarium Global​.