The Lost Souls once again find themselves in the thick of bloodshed. The attacks on their members will not stand and a call to arms is issued, the banners of war fly high.
Enemies Beware
The Lost Souls, one of the largest and most powerful networks of coalitions, has once again found themselves in the thick of battle. This is no surprise, given their no-holds-barred nature and their willingness to go to war.
As a result, they have made many enemies and many friends. Those who wish to have them as allies have embraced their nature and aggressive expansion, those who have found themselves on the wrong end have lashed out and attacked their many Pantheons.
The sheer number of Pantheons that they hold has made them a target during grand tournaments and PvP events. Rogue players and leagues have thought they can score an easy win for their coalition and thus easy points. Sadly, they are wrong.
These attacks do not come without a price, as many are once again learning that the Lost Souls does not simply sit by and watch as their seats of power come under attack.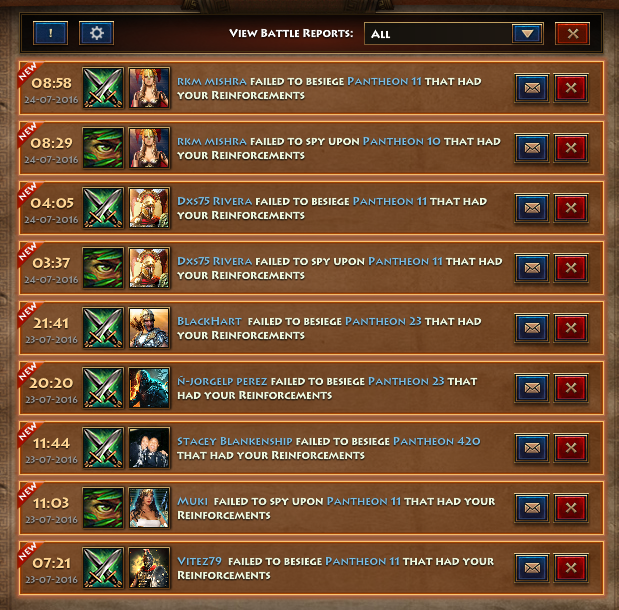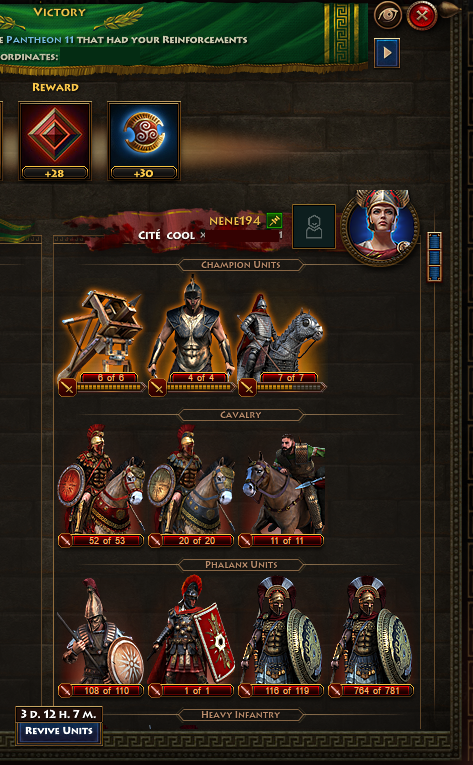 Witnessing a massive wave of assaults in the last week, against both their Pantheons and their Bannerman, the leadership of the Lost Souls has issued numerous war cries, calling the troops to do battle for the honor of their coalition.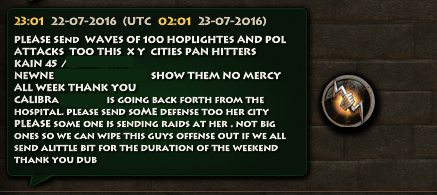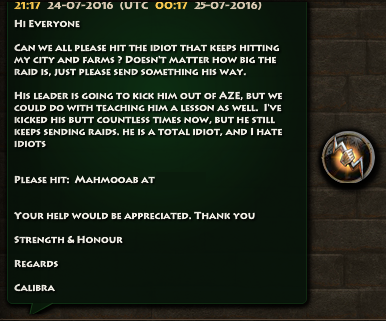 Acting quickly, the members of the Lost Souls took to arms, defending those being attacked within their ranks and dishing out retribution to any who touched their Pantheons. 
Once again, the Lost Souls have proven that they are an animal with razor sharp teeth and one that you do not want to attempt to back into a corner. Whether or not they will be satisfied with simply attacking those who attacked them once, or whether they will hound them until destruction befalls on them is yet to be seen.
Regardless, the above messages and the following actions are a warning to all that would wish to do them harm: "attack one of us or attack our Pantheons and suffer our wrath."