Player: Cliff Atkinson (Operations Officer)
Combine: "Rum Reapers"
How long has your Combine played Soldiers Inc.?
Our Combine was created on September 25th, 2014. Most of the players who joined our Combine had already been playing Soldiers Inc. together for a couple of years.
How often do you organize gatherings?
We meet at least once a year. We're already busy planning next year's gathering.
How many players usually take part in the gatherings?
12 showed up for our last gathering. A few had to cancel at the last minute due to work-related reasons.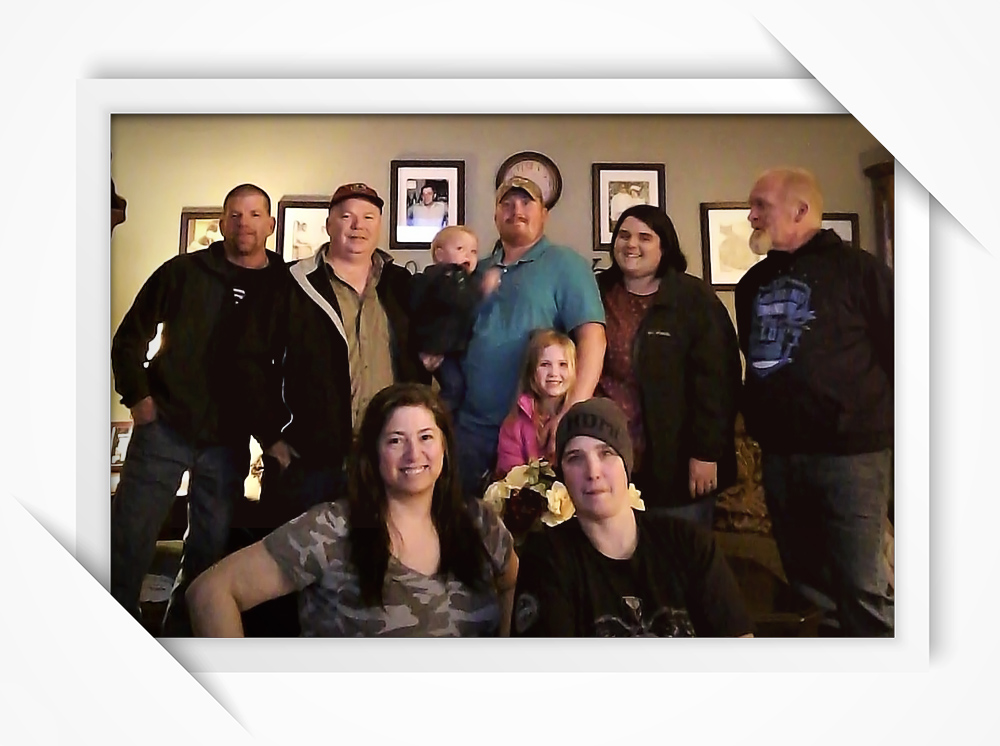 Who organizes your gatherings? How much time does it take to fully plan a gathering?
One of our Operations Officers organizes each gathering along with his wife. I'm not sure how much time they put into planning the gatherings but I know that preparing the food alone takes around 8 hours. But they enjoy doing all this. If they got tired of organizing everything themselves it would be possible to spread the prep time out among all our members and have each person bring a different dish.
Do you like the flag we sent you?
The flag is good. I would prefer it if both sides were printed so we could fly it, but we'll put it to good use by putting it up on a wall or on a table.
So we can expect more gatherings from the "Rum Reapers" in the future?
Yes, as I mentioned earlier we are already in the process of planning next year's gathering. We also have several members who are making plans to meet up separately. I live within 30 miles of our founding member and I know the two of us will get together before our next official gathering. I also work with another member, so we see each other very often.
What kind of suggestions can you give to other players who want to organize a gathering?
If you can find someone who is willing to host at their home, that makes for a great environment for a first gathering. Very family friendly. This generally works better for a first time meeting than going to a more adult environment like a bar. It sort of takes the pressure off.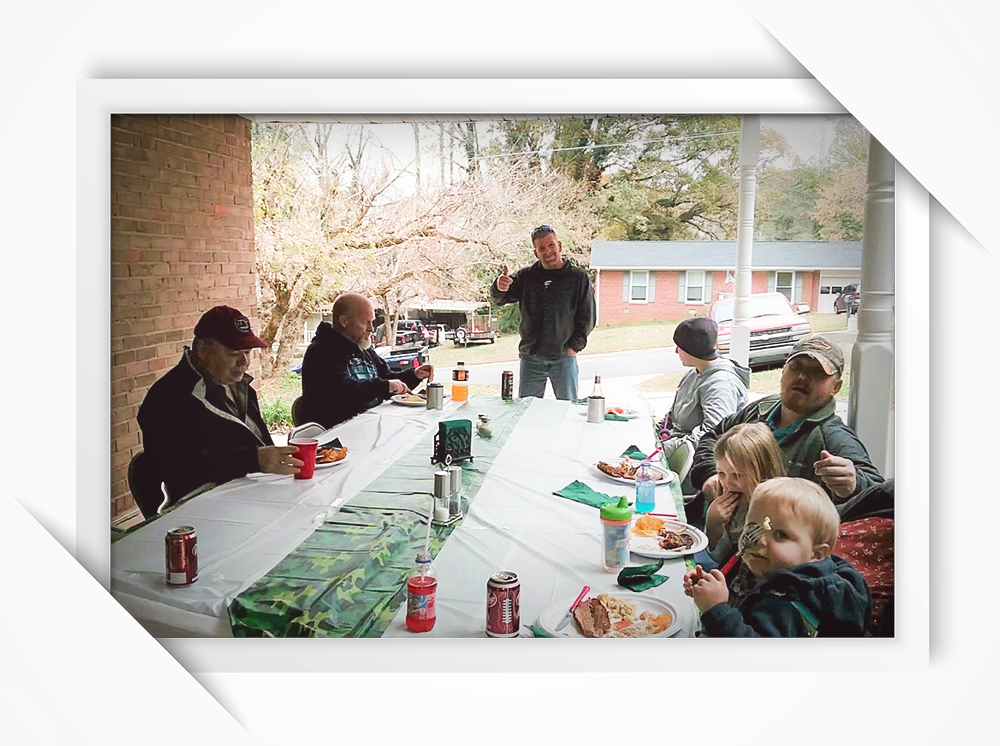 It's also a great idea to have some events or activities planned to help get to know each other. Have games for kids in case there are any. We played Soldiers Inc. and we also celebrated a member's birthday at our gathering.
Don't worry about numbers. A small gathering of 6 to 12 members is great for the first time. Once you all report back, you will get more people wanting to be involved in the next one.
All our members came from the Eastern US aside from two who came from Ohio. That reminds me of something else - try to make the host city as central to the members planning to attend as possible. Our members from Ohio were the only ones who had to make a long drive, around eight hours. All the other members made it to the site in less than five hours and one couple made it in less than thirty minutes.