The Absolute Top 5 HTML5 Games Around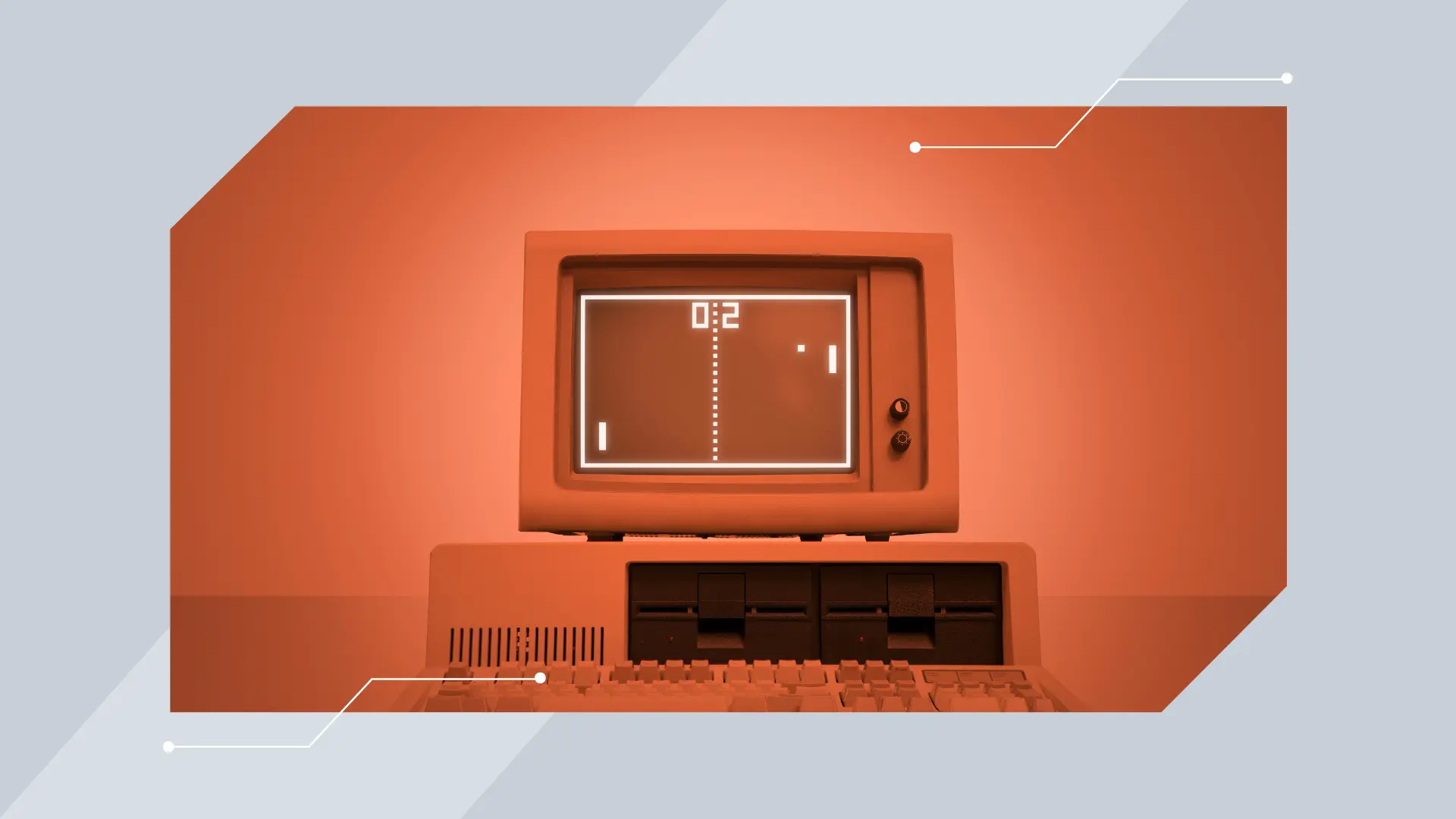 You've probably heard of HTML5 but may not be quite sure what it means. In simple terms, it's the latest version of HyperText Markup Language used to create and develop webpages and online content. It's been around since 2014 and calling it an absolute revelation for the world of gaming is no overstatement.

There are countless HTML5 games out there, which can be played through a browser on almost any gaming device. One amazing thing about HTML5 games is that they adapt to the screen size of the device you're accessing them from, so it always feels like the device you're using was the original one intended for the game. Before listing our top HTML5 favorites, let's cover the basics.
What Are HTML5 Games?
HTML5 games are video games that have been made using HTML5 technology, meaning they are adaptable and can be played directly from a web browser. They don't require you to download any products or software and can be enjoyed almost instantly with really low loading times - a very big plus.
You can't really pin down HTML5 games to one particular genre, as they vary in complexity and style, making them their own gaming genre. For instance, they could be simple puzzle games, or more detailed action and role-playing offerings. HTML5 games can also be made using different game engines and frameworks, with numerous options for developers to choose from when building their titles.
Differences and Similarities with Flash Games
Before HTML5 came along, Flash games were widespread. There are many differences between HTML5 games and Flash games, with the newer options being far superior. One of the most notable advantages of HTML5 games is that they don't require a plugin, whereas Flash games did.
You can also notice that HTML5 games online perform much better than Flash games, which typically required more processing power. From the perspective of developers, HTML5 games are easier to create and maintain. Flash games, on the other hand, require special tools and knowledge of the Flash platform.
How to Play HTML5 Games
The best thing about HTML5 games is that they are simple to play and accessible to almost anyone. All you need is a device capable of accessing the internet, and do the following:
Find an HTML5 game you like.
Click on the game's thumbnail to launch the title in your web browser.
Play the game - either by using a keyboard or a mouse on your computer, or by pressing the screen of a smartphone or tablet.
Some HTML5 games will give you the chance to save your progress or may save automatically. Other titles will need to be completed in a single gaming session.
That's it. Quite simple, really, isn't it?
What Are the Most Popular HTML5 Games?
There are countless HTML5 games online out there for players to choose from, and it's hard to say what the best HTML5 games in the world are. There are certain titles, though, that have attracted interest from millions of players around the world.
You may have even played some or many of our top contenders already, but they are absolute classics that must be mentioned when listing the top HTML5 games. And they are:
1. Solitaire
Solitaire is one of the games that started it all, and the classic card game was digitalized in the early days of computers. Thanks to its simplicity, developers have worked on making up-to-date and new-fangled versions of solitaire, many of which are now available as HTML5 games. These include options like Klondike Solitaire, Spider Solitaire, and Pyramid Solitaire.
2. Candy Crush Saga
Candy Crush Saga from King is one of the most famous HTML5 games of all time. The simple matching puzzle offering was initially released as a social media game, and then it grew in stature as one of the most popular games for iOS devices. It has been downloaded more than 2.7 billion times, making it by far one of the most successful video games. Its addictive nature with varying puzzles makes it a crowd-pleaser with all demographics.
3. Cut the Rope
Cut the Rope is a puzzle game that appeals to physics lovers, as the levels often require an intricate understanding of gravity as well as cause and effect. The aim of the game is to cut ropes to feed candy to Om Nom, which is a cute monster. The levels get increasingly difficult, and new elements are regularly introduced to keep players on their toes.
The title from ZeptoLab has been around since 2010 and was made into one of the most popular HTML5 games soon after the markup technology was released in 2014.
4. Angry Birds
Angry Birds is another longstanding mobile game that predates the emergence of HTML5. However, the Rovio offering adapted quickly. Indeed, adjusting to the new technology helped it to boost its global appeal. There are few mobile games that can boast as much success as Angry Birds, which has become a sprawling franchise that has transcended the games.
Along with more than 20 (!) games in the main series, there have been numerous spinoffs such as Bad Piggies and Angry Birds: Bird Island. There is a lot of related merchandise available, including plush toys and trading cards. There have even been two films (which you might or might not have seen, we don't judge) - The Angry Birds Movie and The Angry Birds Movie 2, which were released in 2016 and 2019 respectively.
5. Subway Surfers
When the mobile gaming industry first emerged, endless runner games weren't well-known or popular. Now, however, they are highly prevalent and there are loads of different themed games for players to try. Subway Surfers from Kiloo and SYBO Games was one of the first offerings, and it was hugely influential.
The aim of the game is to control a character who runs through a subway system, avoiding obstacles and collecting coins along the way. It was first released in 2012 and was updated for HTML5 when the technology came to the fore. It still attracts a high number of players today.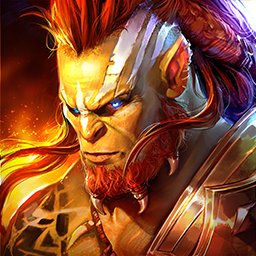 RAID: Shadow Legends
Collect 700+ Champions & Fight For Glory