What RPG Abilities Would Benefit You Most in Real Life?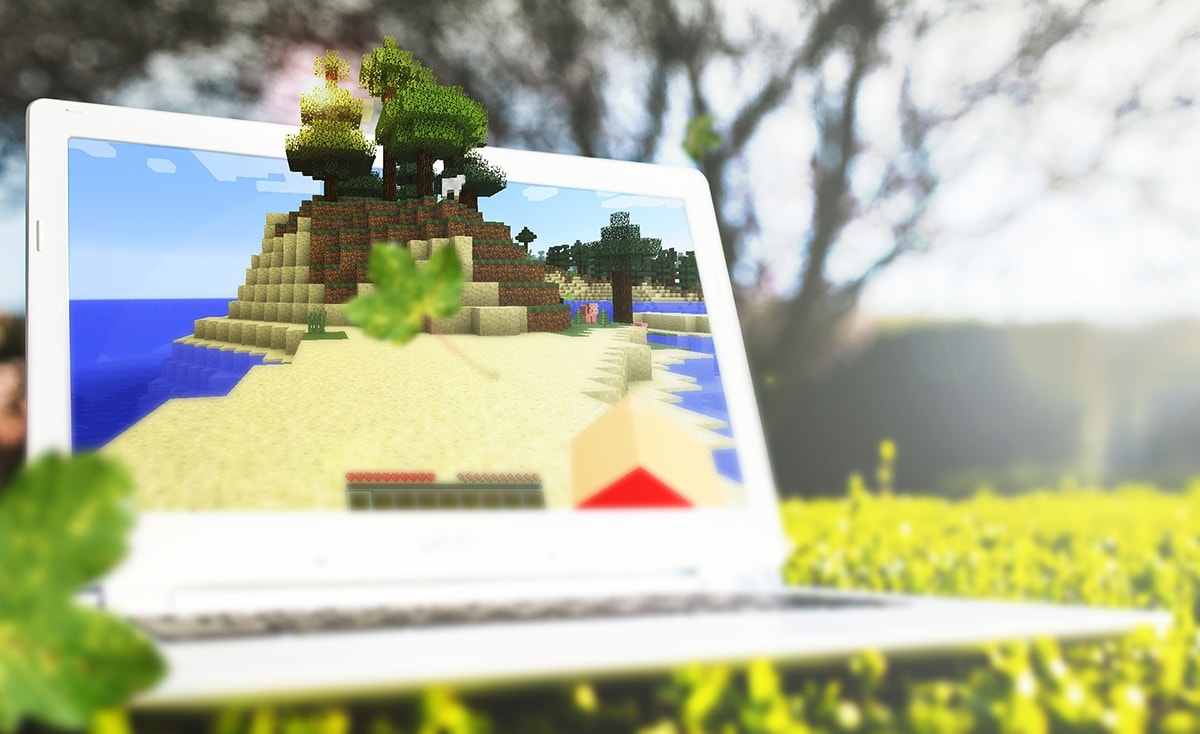 We've all dreamed of having some kind of ability or power. Playing RPGs allows us to dive into a world where our avatars can wield weapons to defeat opponents and conjure magic to beat the competition. But which RPG abilities would benefit you most in real life?
Could RPG Abilities Make Our Lives Easier?
One of the most exciting things about playing an RPG game is incorporating abilities into a strategy to win. These abilities range from the simple to the more complex and can be used in innovative ways. But just imagine how beneficial these RPG abilities would be in real life.
It's a Kind of Magic
Most wizards and spellcasters in RPGs can conjure something using magic. While it takes experience and skill to use this magic to its full potential, a lot can be achieved with a simple enchantment. Whether you wanted to clean the house quicker or transform someone into a chicken, there's a spell for that.
Feeling Hot, Hot, Hot
The power to wield fire might seem something almost Neanderthal, but it's one of the most useful abilities in RPGs. Whether using it to help build a shelter, cook food, or defend yourself against enemies, RPG flamethrowers are in high demand. In real life, you could ensure you never have to pay a heating bill again...
Cut the Morning Commute
The ability to fly or even just teleport would likely save you hundreds in bus and train fares, while reducing your carbon footprint. You may need to navigate power lines, large birds, and airplanes, but flying would save you hours of time. And being able to teleport would mean you were never late for anything ever again.
Which RPG Gameplay Mechanics Would Benefit You Most in Real Life?
RPGs differ from other games with their gameplay and game mechanics. These could be useful if they were actually applied in real life. But which game mechanics would be most beneficial?
Save the Game and Reload
The ability to save the game and respawn would be useful in real life. We are able to save our progress and attempt risky moves, safe in the knowledge that we can reset the game and respawn. How handy would it be in real life to be able to avoid that embarrassing encounter or remember to say just the right thing at the right time?
Hundreds of Champions
Games such as Raid: Shadow Legends task players with choosing the right combination of champions in order to reign supreme. With more than 300 champions to choose from, it can be challenging to find the right ones. Imagine how easy real life would be if we could just pick and choose people with different skills whenever we needed them. They could help us unclog the sink, rewire a plug, or even renovate an entire house.
Teamwork Makes the Dream Work
RPGs use teamwork and cooperation in order to win the battle and save the day. Taking inspiration from classic RPGs, which focus on working together, we can be better at completing tasks and asking for help. It takes all kinds of different abilities to succeed in an RPG, and this cooperation could be replicated in real life.
Instant RPG Energy
How useful would it be if we could have an instant shot of
an energy elixir
to revive us before a long task? Energy and mana potions, as well as any kind of restorative medicine, are a godsend in a long RPG campaign. Being able to imitate this in real life would help us get things done faster and be more productive. While coffee can certainly boost our energy levels, and modern medicine has come a long way, they've still got nothing on their alchemical counterparts.
Raid: Shadow Legends
Collect 400+ Champions & Fight For Glory